Introduction
Employee benefits are incredibly important; these are what help turn a staff into a team. At Axelerant, we focus on our employees as team members and address them as such. Companies like ours go above and beyond to ensure teams are happy. Here's a quick list of some things that Axelerant does to create a friendly work environment.
Work From Anywhere
If you are working with Axelerant, you can work from wherever you choose. It could be home, a relative's place, friends' home, a cafe or on the go. You don't have to think of the inconveniences and costs of commuting. We don't believe in card swipes or attendance sheets. The idea here is to give team members an opportunity to focus more on their goals and productivity rather than fretting over attendance.
Give & Receive Leave Days
Axelerant has updated its take a break/leave policy that allows team members to donate and receive leave from colleagues. And recently, our multinational firm has dumped annual performance reviews and has taken up a far more fluid system. Now employees can receive honest and frequent feedback from their managers and peers.
Maternity & Paternity Leave
Children are a source of great joy and time spent with a newborn is unique and significant to have. At this time, the mother is also in need of care. This is why Axelerant has a Paternity Leave policy for the new Dads, so they can fulfill their responsibilities and provide the love and attention their growing families need.
Axelerant' Maternity Leave policy gives moms time off work to bond with their bundle of joy. After six weeks of maternity leave, mothers can still stay close to their babies and work from home.
One of our team members, who was recently blessed with a baby boy, is extremely grateful to Axelerant for its work from home culture.
For a baby, maternity leaves are never enough. What else can a woman ask for in her life? I can take care of my son all the time; I'm there for him, and I'm still able to continue my career...
- Shweta
We Don't Measure Productivity In Hours
Being remote team, we need to track progress. At Axelerant, we trust our co-workers to fulfill their daily work, and we've rescinded our productive day work policy. E.g. to work 7 hours a day and document each increment. Further, more of our metrics tracking is being automated so that manual reporting is lessening.
Recreational Activities
We understand with being a remote working team that it's important to engage team members offline and meet in person at least once a year. Annual retreats ensure that we all meet and have a great time. Apart from retreats, our team members work together and participate in a variety of conferences, camps and other events.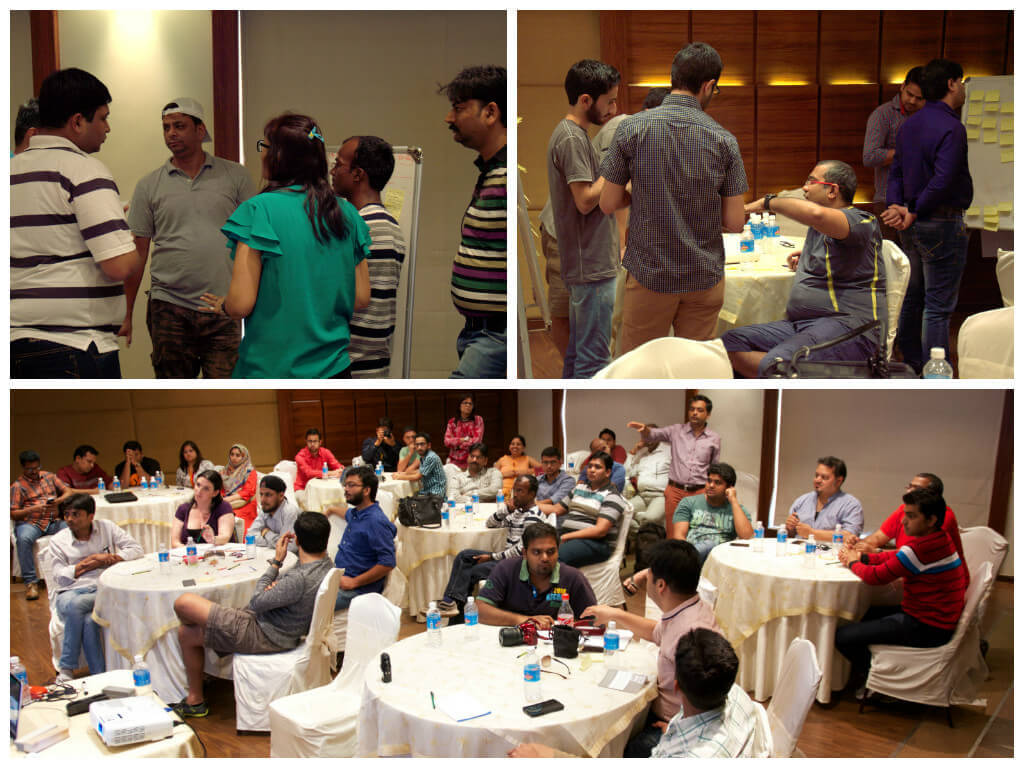 Role Flexibility
Axelerant offers its team members flexible work roles, where they can choose to manage other verticals. So if you're a developer but and are interested in marketing too, you can look into both areas based on your bandwidth and interest. And Axelerant guides you to manage both roles and helps you learn what's new. Consider joining Axelerant.
Well, What Do You Think?
If you aren't working in an environment with a healthy culture like this, you've got the power to change things. Building a healthy culture starts with a few determined people. Get with others who have the same desire, and take that first step.
We'd like to hear about your experiences in the workplace. How has your current workplace made a positive difference in your life? Drop us a comment below or join us and bring ideas that'll make our workplace even better.
About the Author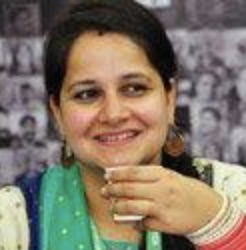 About the Author
Nitika Nehra, Axelerant Alumni