175+ individuals.
8+ countries.
1 reason.
There are many digital agencies to choose from today. What makes Axelerant different is that our people know from experience that we care about them.
What do we do?
We help digital changemakers make change. Our clients include other agencies, enterprises, and organizations of different shapes and sizes. Our integrated services include Drupal, Acquia, DevOps, Frontend, Quality Engineering, and Consulting.
5,000+ Open Source Contributions
150+ Engagements With Partners
175+ Team Members Globally
The Axelerant Story:
Our Journey To Becoming Us
Click to Open
2012
Before 2012
After attending Georgia Tech, Open Source enthusiast Ankur Gupta founded "Axelerant" with his cousin in Atlanta. For the first couple of years, it would be a two-person web development firm focused on building big websites with CMS technologies like Drupal.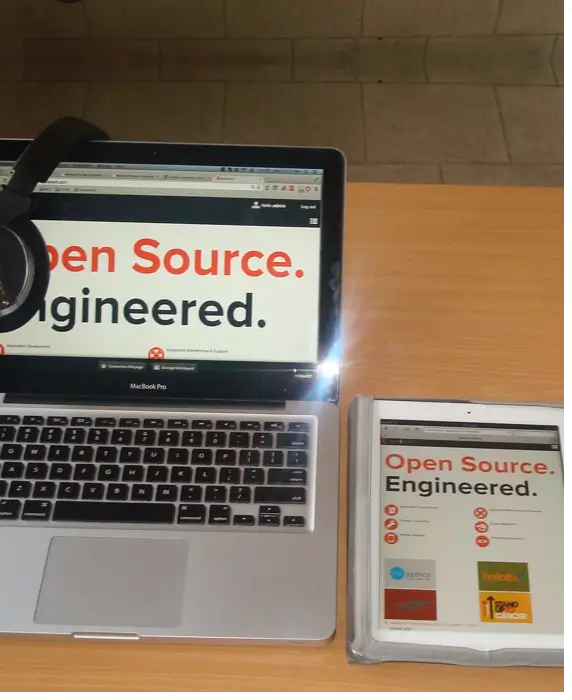 2012+
2012+
When It Rains, It Pours
By 2012, Ankur had moved to India and hired our first full-time team members to handle increasing demand. The small team worked together in a rented space, but after heavy rains caused an office flood, Ankur began to rethink things. He gave everyone a choice: "we can rent another place or you can work where you're happiest—including home." The team opted for total freedom. We haven't had an office since.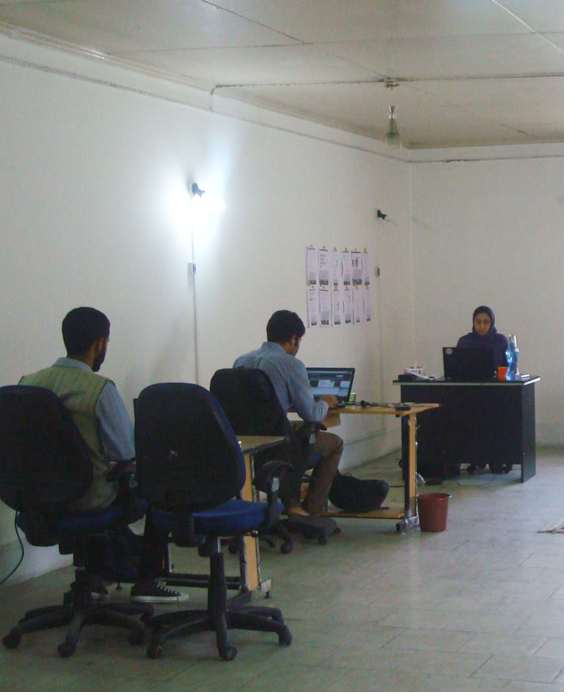 2013+
2013+
Identity & Values
Axelerant continued to grow beyond a dozen team members with a steady stream of work delivering digital platforms for the likes of GQ India, Cal State LA, and others. After reconsidering a merger with another agency, Ankur started to question the future of the company he founded. He decided it was time to go all in and to invest in what makes us special: making happiness possible in the lives of team members who then do the same for customers.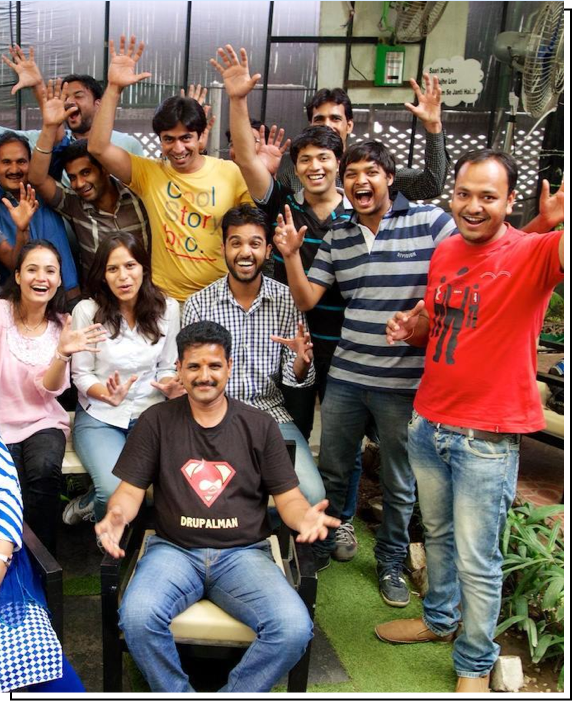 2015+
2015+
Going Global
Ankur had already hired Michael Cannon, who in 2015 expanded and globalized Axelerant's team across six countries and formed a core executive leadership team to manage sustainable growth. Our customer base likewise expanded to include the Red Hat, Scout.org, SUNY, and others.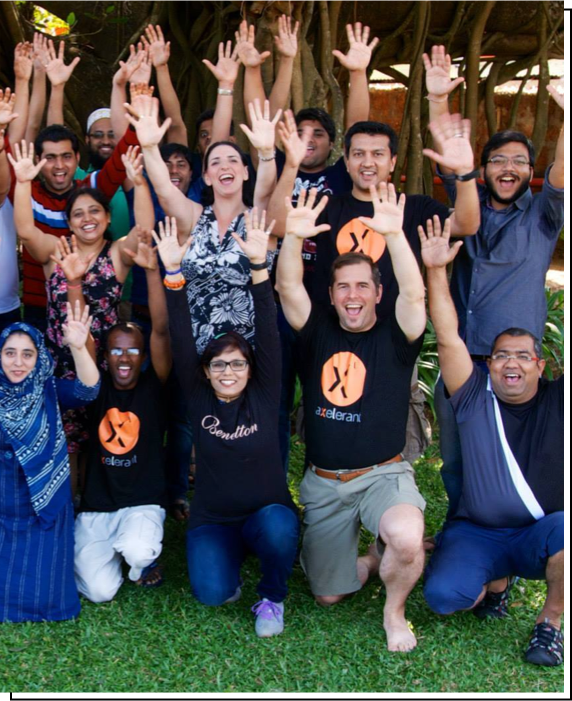 2018+
2018+
Expanding Capabilities
By this time, Axelerant is over 100 employees. Our services have diversified to include DevOps, Quality Engineering, and Frontend with each with domain experts to ensure excellence. Delivery models like staffing, projects and support have been perfected through customer feedback. Axelerant begins to work with other digital agencies. Clients include Stanford University and the United Nations.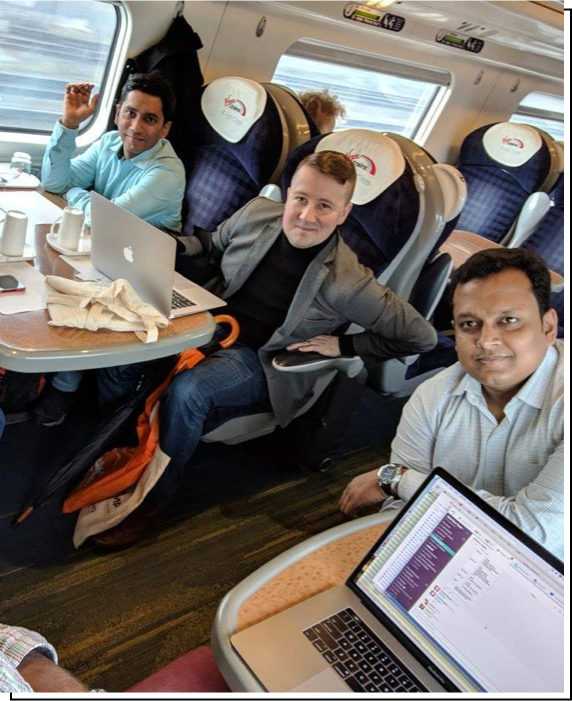 2020+
2020+
Moving Beyond Without Leaving Behind
Axelerant is comprised of nearly 200 team members from around the globe and its annual revenue is near $5 million USD. There are new incorporations in both Canada and the United Kingdom and the agency continues to expand in new regions like North Africa and Latin America. During these uniquely challenging years, the agency doubles down on team member benefits with expanded in-house life coaching and mentorship programs. The agency reinvests its gains in team member salaries with a massive 2022 appraisal.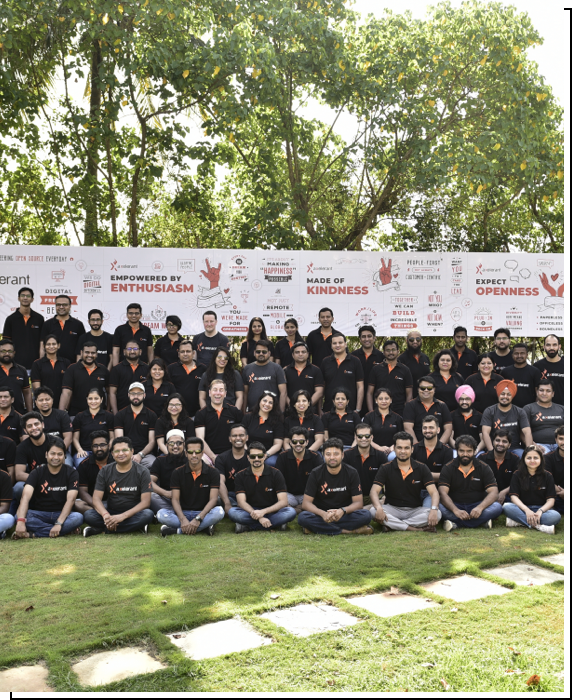 2022+
What Next?
If you're a digital changemaker, then we're your team. Axelerant's unapologetic focus on radically empowering team members from all over the world with a culture based on core values that actually work has made—and will continue to make—all the difference.
The Numbers
4.9

Rating on Glassdoor

9.3

Rating on Officevibe
9/10internal Net Promoter Score
our multidisciplinarity
Big Work with Boutique Style
When working with Axelerant, you're not only working with a team of expert UX and UI designers. You're actually working with a team of business analysts, product specialists, and marketers that all define what they do through design.
Our clients
Trusted By Brands
Acquia is the Open Source digital experience company that empowers the world's most ambitious brands. As a Silver Partner, Axelerant has been working closely with Acquia since 2012 on a variety of engagements across regions, industries, and tech stacks. Our teams are officially Acquia Certified with one of the highest technical competency scores of any agency partner. We help Acquia engineer their products and we help big brands and other agencies get the most out of them.
Blue State Digital is a digital strategy and technology firm that specializes in online fundraising, advocacy, social networking, and constituency development. Axelerant helps Blue State engineer digital experiences for large NGOs and nonprofits. Together, we have delivered updated platforms for United Nations agencies like the United Nations High Commissioner for Refugees (UNHCR) and others.
Part of the international advertising group WPP Group, Wunderman Thompson is a global marketing communications agency with 200 offices in 90 markets. Axelerant has collaborated with Wunderman Thompson on enterprise digital experience builds, most recently for a large casino and resort based in Hong Kong.
As one of the UK's longest-established independent marketing, brand, design and technology agencies, Proctor + Stevenson is based in Bristol with enterprise clients all over the globe. Axelerant works with P+S as a technical implementation partner to support a variety of customers in their digital experience platform needs.
Red Hat is an IBM subsidiary software company that provides Open Source software products to enterprises. Red Hat depended on Axelerant's diverse implementation experience to deliver notable platforms like Opensource.com, The Enterprisers Project, and more.
Ranked among the top universities of the world, Sanford University is a renowned institution of higher education in California. Stanford turned to Axelerant to extend and support a selection of its platform.
The first maritime college in North America, and a member of SUNY, the largest comprehensive system of universities, colleges, and community colleges in the United States, SUNY Maritime College turned to Axelerant to rebuild its websites for students, parents, and faculty.
A member of Caritas International, the worldwide network of Catholic humanitarian agencies, CRS provides relief in emergencies and helps people in the developing world break the cycle of poverty through community-based, sustainable development initiatives and peacebuilding. CRS relied on Axelerant's Drupal team to update key aspects of their platform.
The World Organization of the Scout Movement (WOSM) is an independent, worldwide, non-profit that serves as the global HQ of the Scout Movement. WOSM partnered with Axelerant to update and support their platform which is used for the coordination of global events and other activities.
Legacy.com is a U.S. Quantcast top 50, one of the most visited platforms in the country by traffic with over 37 million monthly visitors. With over 1,500 news outlets syndicating content and 3,500 funeral homes, Legacy relied on Axelerant to engineer a reliable decoupled platform that facilitated the timely publishing and presentation of precious memorial content sacred to families.
Because of the way we work together, I have these relationships now. We treat them as members of our team.
Jordan Ryan
CTO, Facet Interactive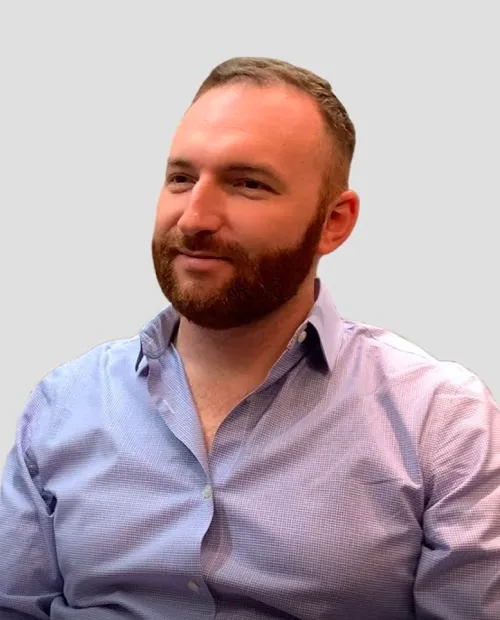 Jordan Ryan
CTO, Facet Interactive
We don't often see this level of detail and rigor. Together, we've been able to deliver complex projects very quickly.
Sam Zimmerman
SVP Platform Partnerships, Blue State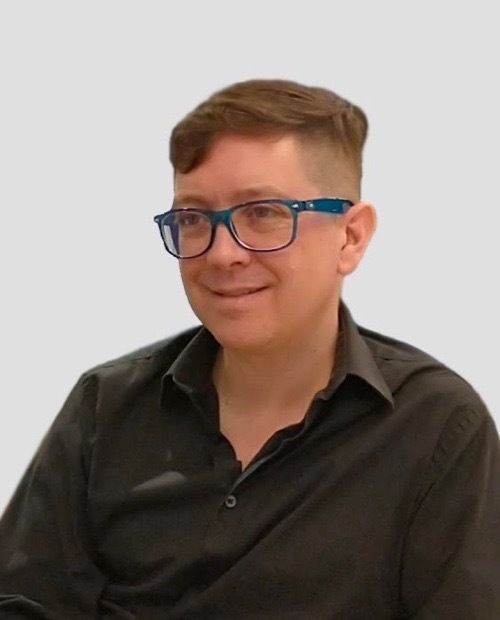 Sam Zimmerman
SVP Platform Partnerships, Blue State
With Axelerant backing me, I feel confident. I can sleep well at night... I can rely on them to be on top of the details.
Bill Whitebone
Principal, Advance Velocity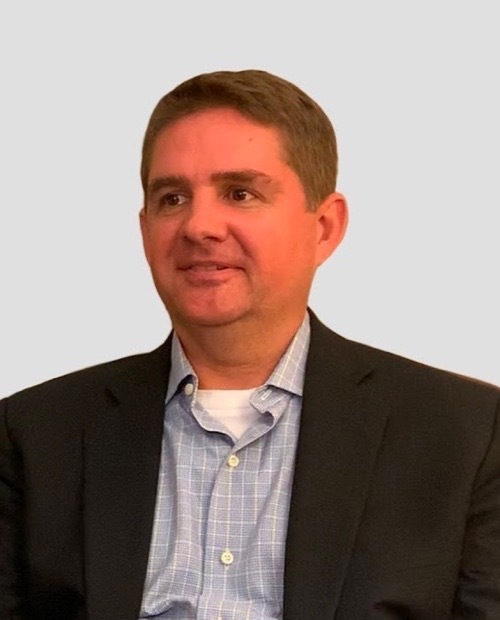 Bill Whitebone
Principal, Advance Velocity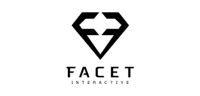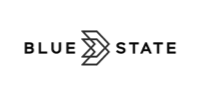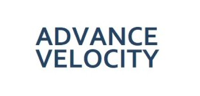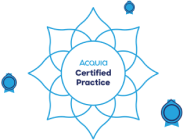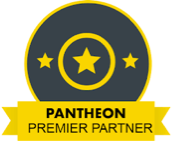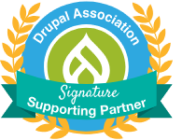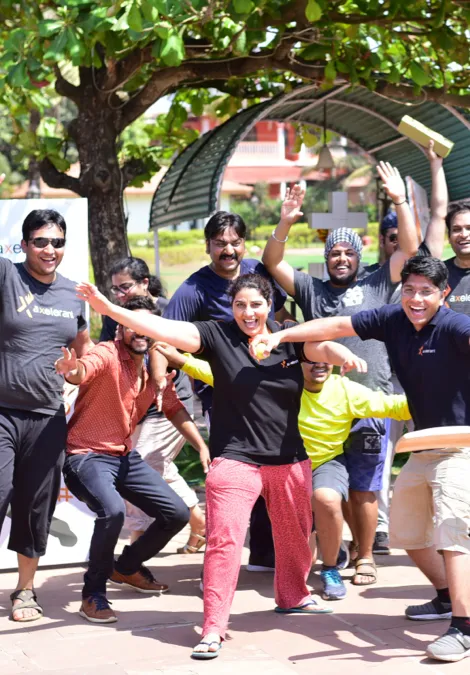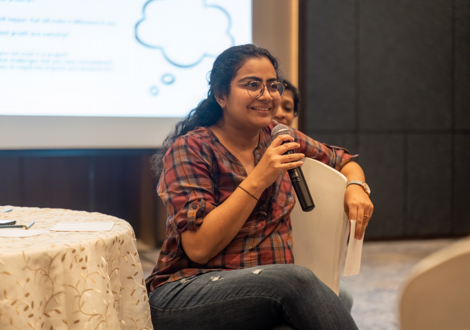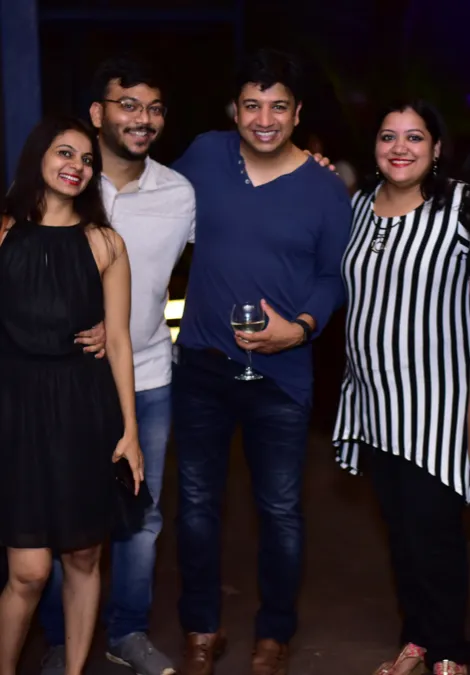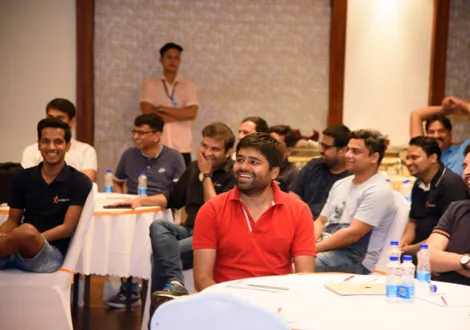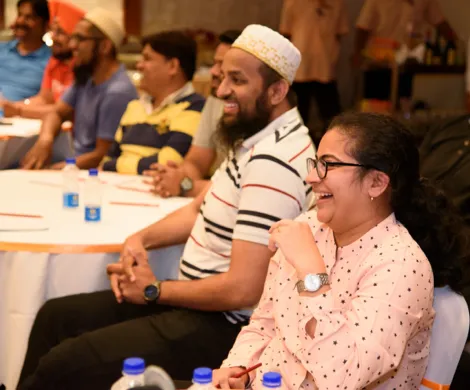 We are
Global
We're in the U.S., U.K., Canada, India, Guatemala, Morocco, Egypt, Costa Rica, Ethiopia, and Taiwan. And counting.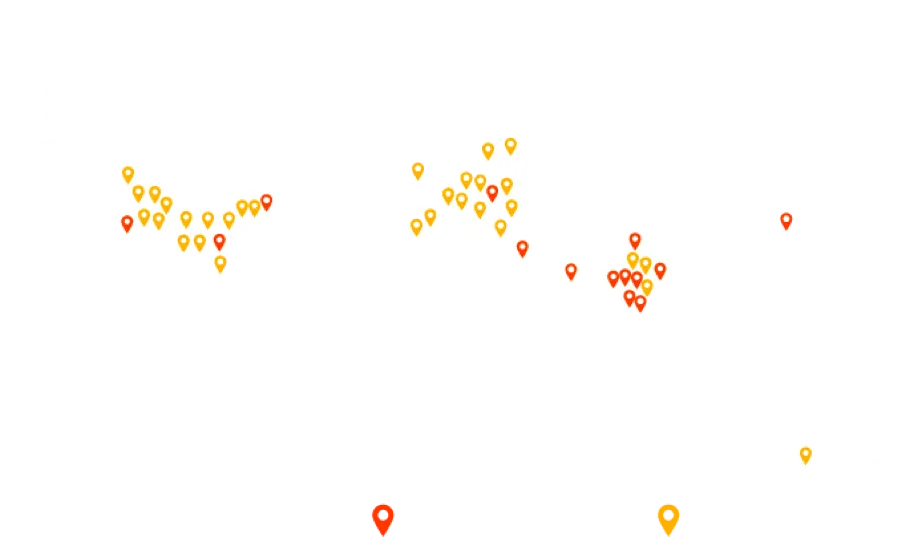 Get in touch.
Send us a message and connect with one of our brand consultants to find out exactly how we can help you.