Agility In Adapting To Change
Foster a culture of adaptability to encourage quicker responses to change that ensures you remain competitive and resilient.
Effective Leadership Development
Utilize tailored development programs to nurture leaders capable of driving your organization's vision and growth.
Enhance Employee Experience
We empower you to create a workplace culture that prioritizes employee well-being, growth, and engagement, resulting in higher morale, productivity, and retention.
Improve Organizational Performance
We assist you in aligning your workforce with strategic goals, fostering a high-performance culture that maximizes efficiency, innovation, and overall success.
Holistic Service Excellence
We refine your team's mindset and behavioral skills that lay the foundation for top-tier service delivery. This helps elevate engagement quality and efficiency, fueling business growth.
Our Capabilities
Our People Transformation capabilities span across:
How We Do It
Success Stories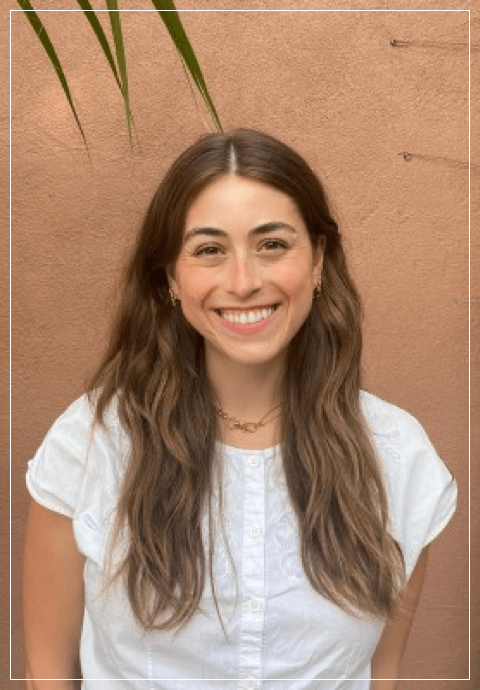 A Critical Digital Transformation For Doctors Without Borders
The Doctors Without Borders website received over $40 million in donations in the year 2022 through this platform to help Ukraine. Mobile-optimized UX and information architecture, modular content blocks, and improved cross-navigation boosted visits and donations exponentially. Read more.
Rachel Sevcik Project Manager, Blue State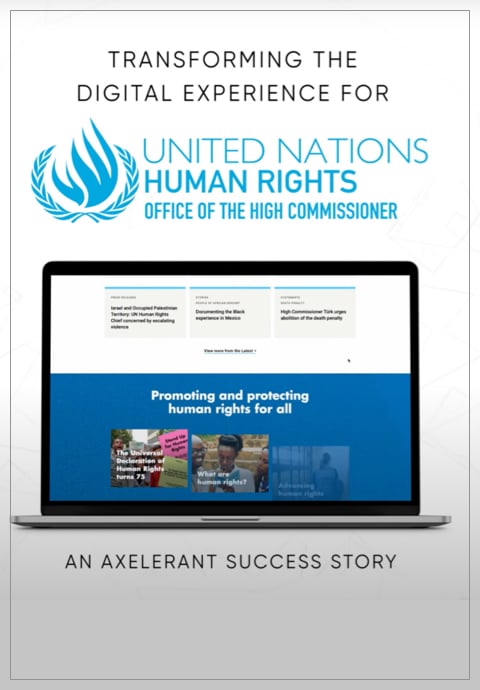 Transforming Digital Experience And Content Publishing For OHCHR.org
To create a more consistent brand and navigation experience, digital leaders at OHCHR determined it was time to consolidate the platform. Also, OHCHR.org was hosted on SharePoint, which called for a decentralized CMS with defined user roles. Read more.
Sam Zimmerman SVP Platform Partnerships, Blue State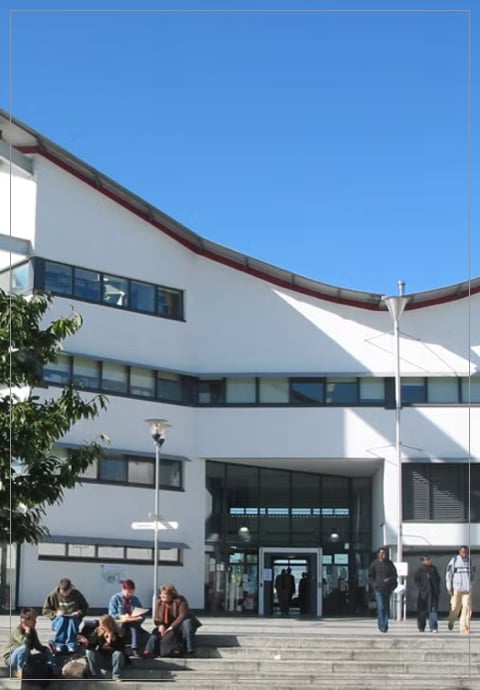 Engineering An Intuitive, Accessible, Secure, And Personalized DXP For UEL
UEL's old website existed on Sitecore, and the platform needed better capabilities when it came to system performance, flexibility, and security. We enabled UEL to move to Drupal for an intuitive, accessible, and secure digital experience platform that also offers personalized experiences for its users. Read more.
Start The Conversation
Send us a message to know how we can help you.