Introduction
Digital Experience Platform (DXP) acts as an intelligent architecture that provides better touchpoints and more control over orchestrating the right content and customer experience.
But these benefits will not offer the same value to every organization. To determine whether implementing a DXP solution makes sense to your organization, you need to assess your readiness to change and level of digital maturity.
This assessment is not something that can happen overnight. Instead, it is a process that starts with you answering the question: Do I Need A DXP?
Assess Your Readiness To Change
Assessing your need for a DXP starts with evaluating your readiness to change. Ideally, organizations should start by looking beyond the internal goals and focus more on understanding what the customers need. The primary focus should be on developing both short and long-term goals.
Evaluate if you are offering a personalized experience to your customers or not. Consider what more can be done to improve your sales. Ask if you are willing to make some changes to improve profitability, enhance customer experience, and connect with a diverse customer base.
With this, organizations will be in a better position to determine whether they need to move away from their current technology stack. If the need for a change is felt, then the next step is deciding whether this shift should be towards a DXP.
The Checklist
Even though a DXP comes with a host of benefits, all of that can get lost if it's not the right fit for an organization. This is why before implementing a DXP, it's important to evaluate if a DXP is needed. The checklist mentioned below will help organizations assess the need for a DXP by highlighting key considerations that should be considered.
1. Is your legacy tech becoming challenging to manage and integrate?
Legacy systems are holding the organizations back from leveraging the new digital technologies. Siloed systems are standard in legacy stacks and often require manual interventions to cross-deliver data between the systems. This leads to suboptimal digital customer experiences.
Modernizing legacy systems to a DXP can help reduce the overall IT environment complexity and costs. It further improves data security, enhances performance, and enables businesses to revamp processes and collaboration across the platform.
2. Do you want to future-proof your technology platforms and integrate new technologies using APIs?
Most organizations already use a combination of tools and systems for their digital needs. This includes CMS, CRM, DAM, Analytics, eCommerce platform, PIM, and Marketing Automation tools. But still, organizations are unable to harness the fuller potential of these siloed systems because they are either outdated or don't integrate well.
Composable DXP architecture helps support these frequent needs to integrate different tools and services for the dynamic needs of businesses. This is done by exposing the APIs and providing mechanisms to integrate other systems with the core platform.
3. Does your marketing team need more editorial control and flexibility in your digital platform?
Involving marketers at every step of the digital experience is necessary to shape the customer experience. To do so, marketers need more power to manage the organization's digital platforms.
A DXP integrates well with various marketing automation tools to successfully execute the marketing strategies. Modern DXPs support low-code/no-code solutions to build and publish landing pages, forms, and other UI/UX elements on websites and mobile apps.
This can be accomplished without the support of the development team. It also enables marketers to publish more content across all digital touchpoints faster, which, in turn, provides them with more control and flexibility.
4. Do you want to leverage the power of personalized experience to optimize the customer journey?
In an Acquia study, 73% of 15,000 people from 12 countries mention customer experience as an integral factor in their purchasing decision. Customers want real-time content and product suggestions on their preferred channels. Even in-store experiences are getting digitized, making it extremely important to provide a preferential and personalized experience to your customers.
CMSs are limited in their capabilities to provide personalized experiences. But DXPs, on the other hand, deliver these experiences and create more engagement, which leads to upselling and cross-selling opportunities. AI-driven personalization is already here, and businesses would need the ability to integrate with these tools and solutions to improve their customer service experience.
5. Do you need to maintain several digital assets?
Digital Asset Management (DAM) platforms are crucial for the success of digital transformation efforts. Organizations need DAMs to store, manage, organize, and distribute the assets across multiple platforms as part of the digital omnipresence.
Marketers and content creators rely heavily on DAM to create, share, and reutilize the content in a central platform. This, in turn, helps reduce the efforts and costs associated with the entire content creation process.
DXPs make it easy to integrate the DAM platforms with other components of the DXP, allowing seamless asset search and distribution. AI capabilities like intelligent tagging and image recognition are also becoming integral to modern DAM solutions.
6. Is delivering exceptional omnichannel customer experience essential for the success of your business?
Legacy systems make it challenging to provide an integrated and seamless experience across all channels. The architecture of a DXP offers a solution to this by allowing APIs to integrate well with different touchpoints.
This omnichannel capability allows businesses to be available 24x7. It provides a seamless experience by integrating all the digital touchpoints and enabling customers to move between them. This enhances overall customer satisfaction while driving more traffic and sales for the organization.
7. Do you need real-time analysis and insights into what's working and what isn't?
Organizations need data-driven decision-making and real-time data analysis to thrive on evolving customer behaviors. Legacy tech and standalone CMSs provide limited access to data. This means that organizations are not able to leverage the information they have about customers to evolve and deliver an improved customer experience.
One of the core components of a DXP, the Customer Data Platform (CDP), solves this issue. CDP helps centralize the data and eliminate the silos. It makes it easier to integrate the data from multiple sources and build real-time dashboards with proper visualizations, which provide instant access to insights.
8. Do you want the agility to quickly integrate and adopt new tools and services for your dynamic marketing requirements?
Marketers manage content and orchestrate the entire digital experience across several channels. And marketers cannot wait for the development teams to integrate the new tools and services they need to stay ahead of the curve.
DXPs make it easy and quick to integrate with third-party tools and services, which empowers marketing teams to try different strategies and make insightful decisions. A DXP integrates well with social media and other digital marketing automation tools.
9. Do you need to take an integrated approach toward content, data, and commerce?
Content, data, and commerce cannot live in siloes anymore. Content is vital for modern commerce experiences. And data helps provide immersive, insight-driven, personalized experiences, which are essential for a richer buyer journey.
Headless CMS and Headless commerce architectures can help provide an integrated approach. Within this approach, the content will provide engaging narratives, and data will offer valuable insights that lead the customer to the path of the purchase.
This approach is firmly based on the customer buyer journey evolving from a standalone eCommerce portal with a product page. Instead, there is a shift to a new generation of insight-driven experiences. Modern DXPs combine content, data, and commerce required to provide a unified digital experience to customers.
10. Will automation improve efficiency?
Apart from delivering the content publishing workflow and orchestration automation, modern DXPs provide development and deployment lifecycle automation support. It integrates well with the CI/CD tools.
Marketing automation tools also help businesses scale by providing continuous, dynamic, and real-time marketing functions. This includes social media marketing, email campaigns, and segmentation.
Chatbots and Mobile apps powered by DXP can help automate various business processes and customer services by integrating with the content inventory. This goes a long way in improving efficiency.
The Checklist Evaluation
If you have answered most of these questions with a resounding yes, then you need a DXP.
The Path To Digital Maturity
Recognizing the need for digital transformation is the first step towards digital maturity, which is integral in driving value and profitable business to your organization. A DXP implementation strategy needs to be in place before taking any huge technological leaps and that starts with discovering the DXP.
The team at Axelerant, in partnership with BlueState, transformed the entire digital experience of the Office of the High Commissioner for Human Rights official website. The team reimagined the solution by implementing a Drupal 9 website powered by an impactful UX design. This helped the organization climb the ladder of digital maturity.
To speak with the experts that made this possible, schedule a call.
About the Author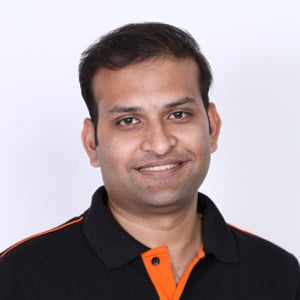 About the Author
Prateek Jain, Director, Digital Experience Services
Offline, if he's not spending time with his daughter he's either on the field playing cricket or in a chair with a good book.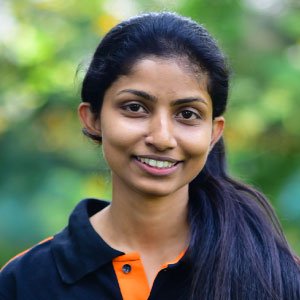 Akanksha Singh, Senior Drupal Engineer
Voracious bibliophile. When she's not working, she reads; when she's not reading, she works. 100+ books annually, eight-plus monthly, two weekly—cover to cover, no excuses.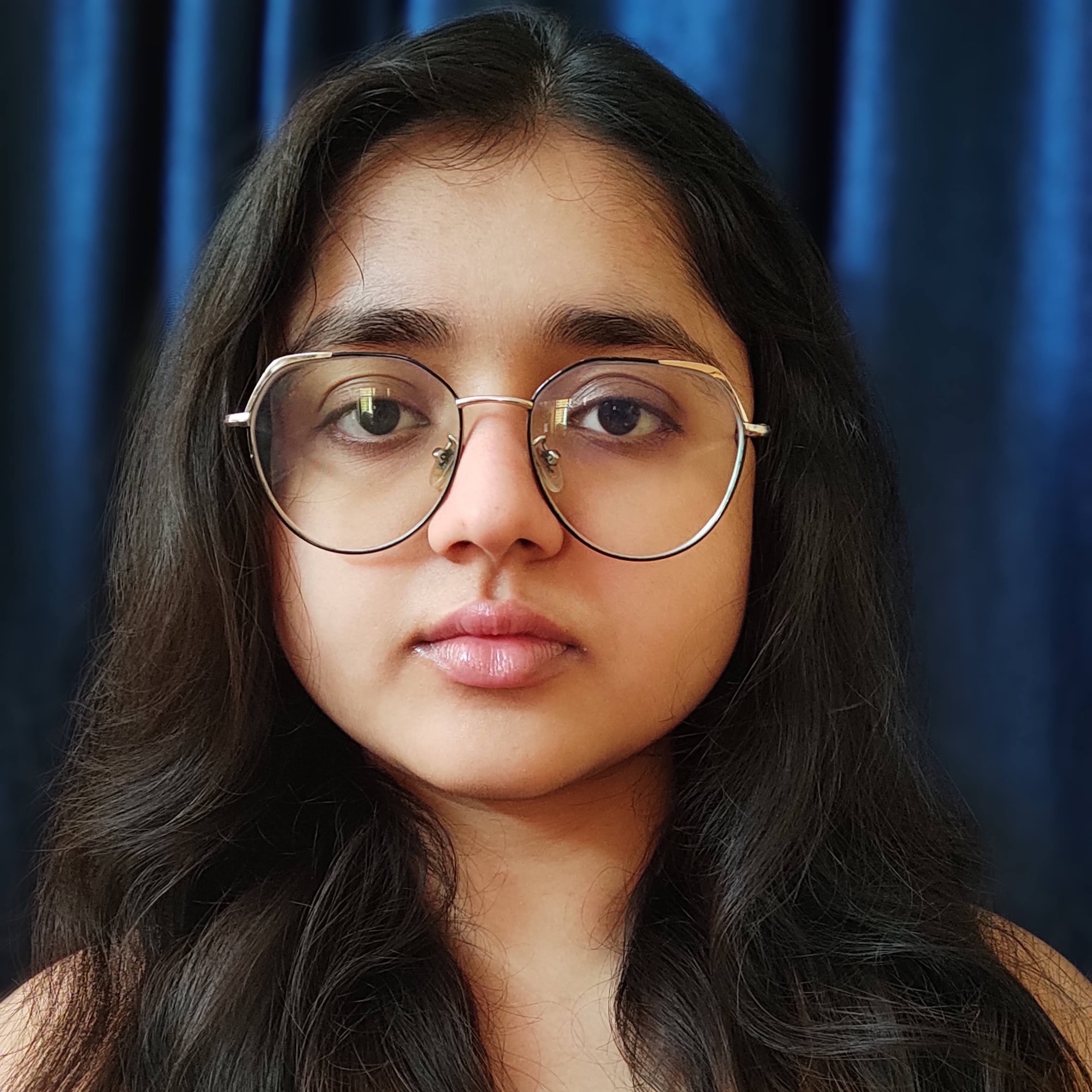 Simran Sethi, Content Marketer
Simran is an avid reader. She is an active runner, who also likes to swim, dance, and sing. For her, the meaning of life lies in the little things. Kindness, passion, and compassion are her life's essential values.