Minimize risk, adapt to change, and achieve faster, safer release cycles. With Axelerant Agile Testing, we will ensure continuous testing in sync with development to get an ongoing feedback loop that gets it right.

Quality Assurance engineers at Axelerant are highly experienced in working effectively within the agile development methodology and this demands a strong combination of analytical and technical skills. Without the right QA team and the right set of dynamic skills, the entire project can fail—don't let QA become a bottleneck.
Test Automation Platform


Testing Frameworks






Automated Visual Testing



CI/CD




Test Management





We Embrace the Agile Testing Quadrant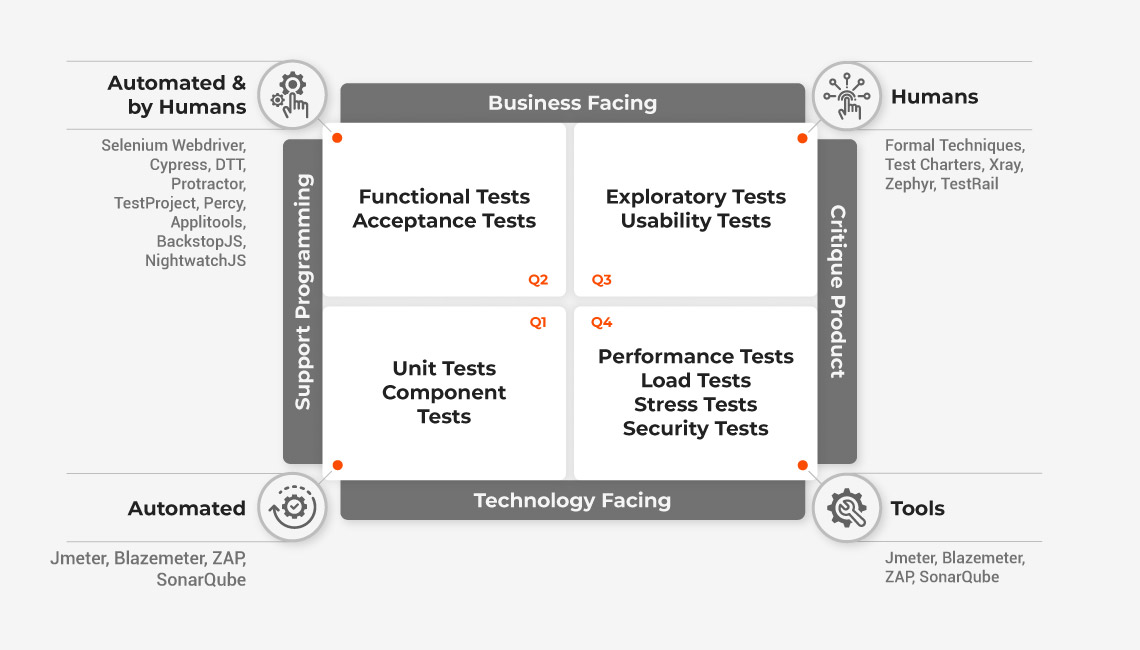 How We Built Fully Accessible Websites For A Consumer Goods Manufacturer
Through online surveys, the customer's team had identified that ~35 percent of site visitors were finding it difficult to access the site due to motor skills and visual impairments. With the aim to provide a uniform website browsing experience to all types of site visitors, Axelerant's QA team conducted various kinds of accessibility tests using a combination of human tested and automated checks, improving the overall customer experience.
Axelerant is a group of dedicated, smart professionals. They are highly knowledgeable, technically strong, dedicated team members that take up and own tasks.

Shashank Pabrai
Our Agile Testing Process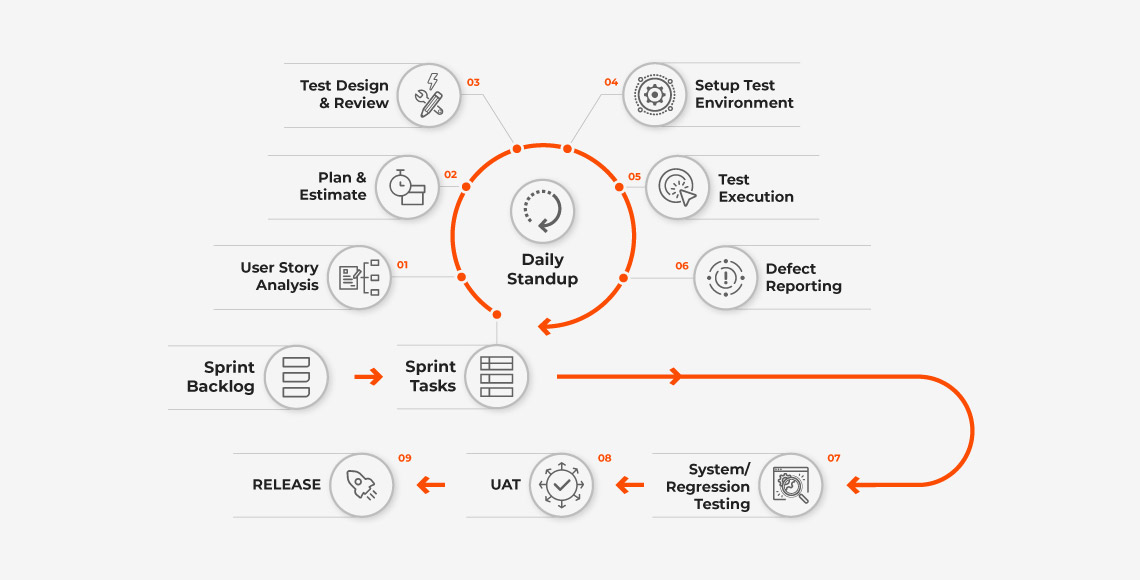 Get in contact with our team, today.



"Good work, good quality. Very professional, technically experienced team that thinks one step further than the task demands."
—Ralf Halgasch
Digital Director