As a result of adopting modern architecture, application programming interfaces (APIs) have become important building blocks for a majority of the applications in the software industry. As APIs interact with both the data and the presentation layer, they have a lot to offer to the application. APIs define protocols such as XML, JSON, REST, SOAP, etc, and it's up to the QA team to verify these APIs for functionality, reliability, performance and security.








How We
Deliver API Testing Services
We have a highly dedicated and experienced team of API testing experts to help bring a business-driven approach to your Agile/Waterfall environment. Our team helps ensure that the interfaces in internal and external systems satisfy holistic requirements.
01
Testing APIs for Vulnerabilities
Although APIs help with faster application development, the stakes are exponentially higher when they fail. This makes it essential that every API is tested for security issues individually and as part of the business logic using OWASP API security guidelines.
02
Usability Checks for API Consumers
Whether APIs are consumed internally or externally, we understand the importance of providing consumers with unambiguous, accurate, testable and readable documentation. API documentation is tested as per the consumer(s) involved in order to justify usability testing.
03
Automated & Performance Tests
Our teams offer well-planned testing efforts aimed at receiving faster feedback through automated testing. We also help find performance bottlenecks with APIs. During load, stress, spike and soak tests, a set of APIs are targeted and performance metrics are compared against the SLA.
case studies
Featured work
Axelerant takes responsibility and adjusts to improve, with a dependable response time and the ability to deliver on short notice...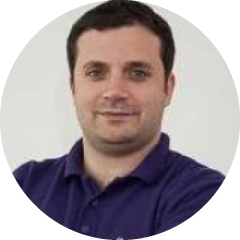 Mihajlo Atanackovic
Director, Digital Engagement, SCOUTS
Contact Axelerant's Quality Engineering team, today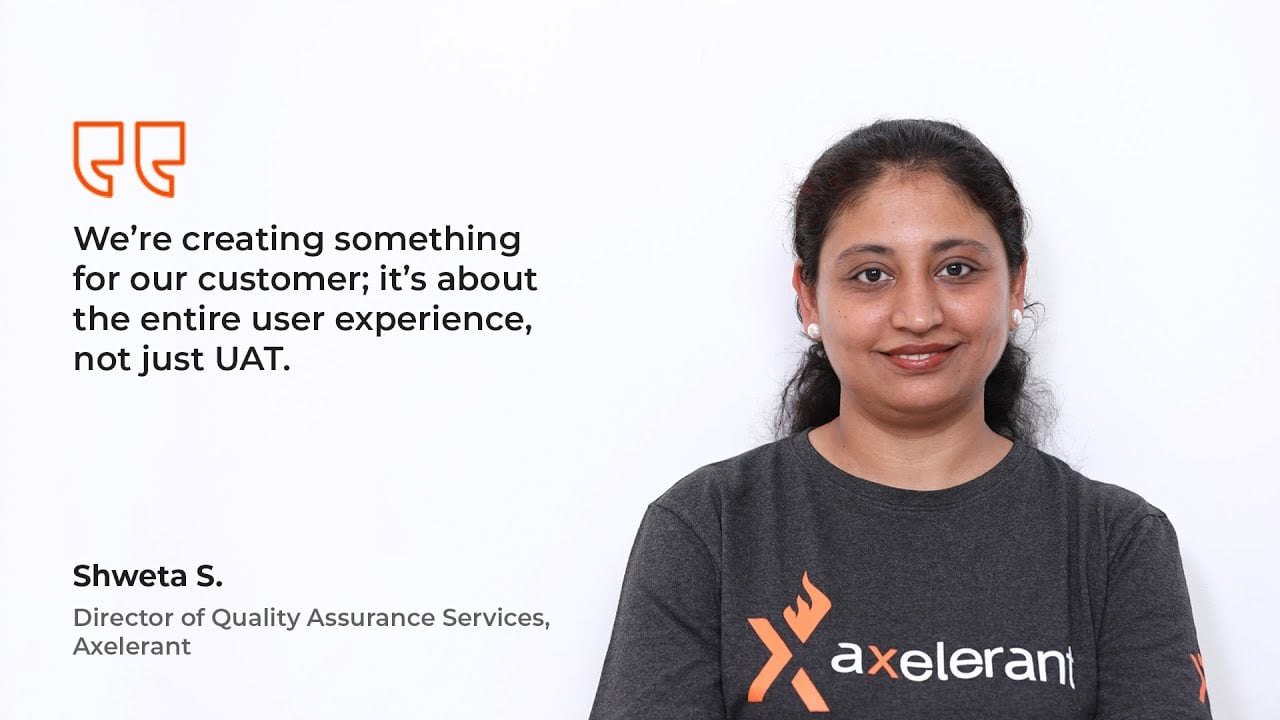 Get in touch
Send us a message and connect with one of our brand consultants to find out exactly how we can help you.