We offer big data solutions that drive results for our partners.
You need to put data to work in digitally transformative ways, turning yesterday's analytics into tomorrow's gains. Getting data right means making the right connections between silos and generating insights that deliver value. But as big data gets bigger, so the complexities of managing it. The challenge for enterprises and agencies is to stay ahead, to leverage data safely and powerfully. It can't be done alone.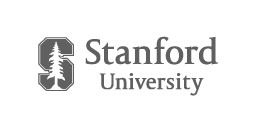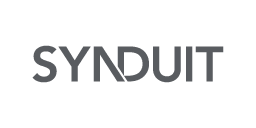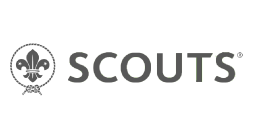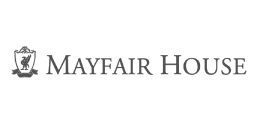 This is where we could begin, together.
Data Science
Our team can extract knowledge and insights from data, both structured and unstructured. We harness data from partners, prepare it for analysis, run analytical algorithms against the refined data, and present the returns and findings we help generate.
AI + Machine + Deep Learning
Use artificial intelligence and self-learning algorithms for strategic impact. Deep learning is a subfield of machine learning concerned with algorithms inspired by artificial neural networks.
Business intelligence + Data Visualization
Achieve a heightened view of business dashboards to draw the right insights with the right analytics platforms. Increase customer satisfaction, improve efficiency with the right goals.
Tactics

Import Data From Diverse Sources

Clean & Transform Data For Data Models

Identify Algorithms For Business Solutions

Develop & Maintain Machine Learning

Visualise The Data
Data Engineering
We can gather, process, and store data either in batches or through real-time processing to serve it via an API for queries. Avoid process pitfalls or anomalies, and translate data to business stories through proven best practices.
Building Data Pipes
Our team can set up up automatic processes to extract data from various sources which can save a lot of time and bring in operational and decision-making efficiency.
Building Data Lakes
Set up Data Lakes for you or your clients and get them going on your Big Data journey. Go from scattered data silos to building a ROI-driven infrastructure.
Tactics

Develop Data Pipelines

Combine Data Sources

Perform Data Cleansing & Transformation

Perform ETL Tasks

Develop & Maintain Data Models