You need to put data to work in digitally transformative ways, turning yesterday's analytics into tomorrow's gains. Getting data right means making the right connections between silos and generating insights that deliver value.
But as big data gets bigger, so the complexities of managing it. The challenge for enterprises and agencies is to stay ahead, to leverage data safely and powerfully. It can't be done alone.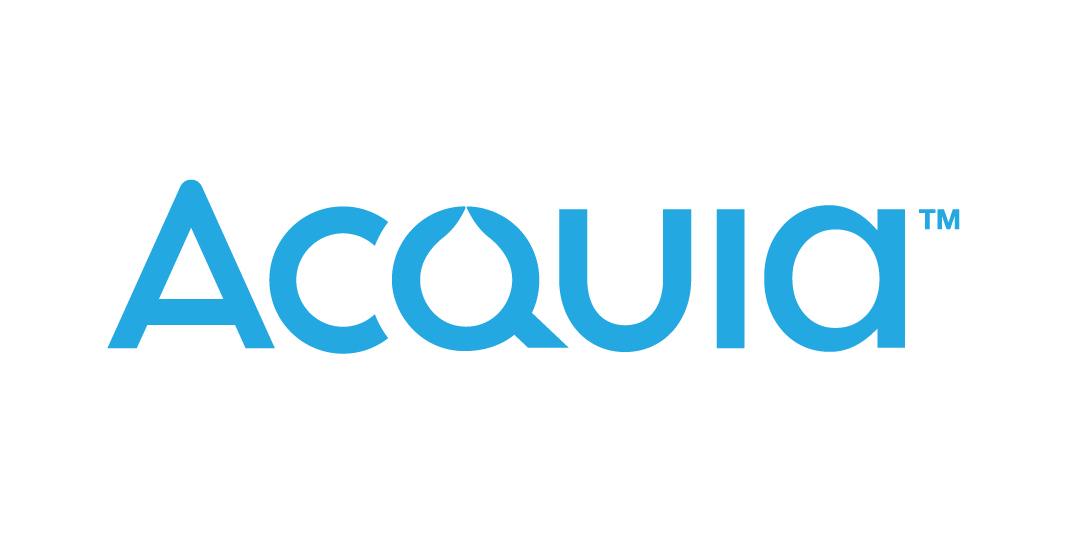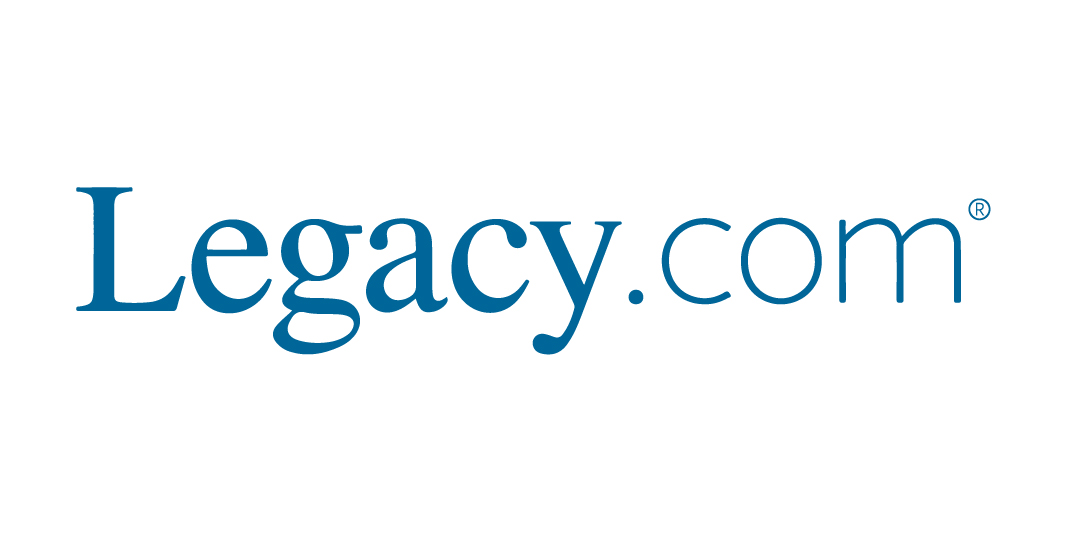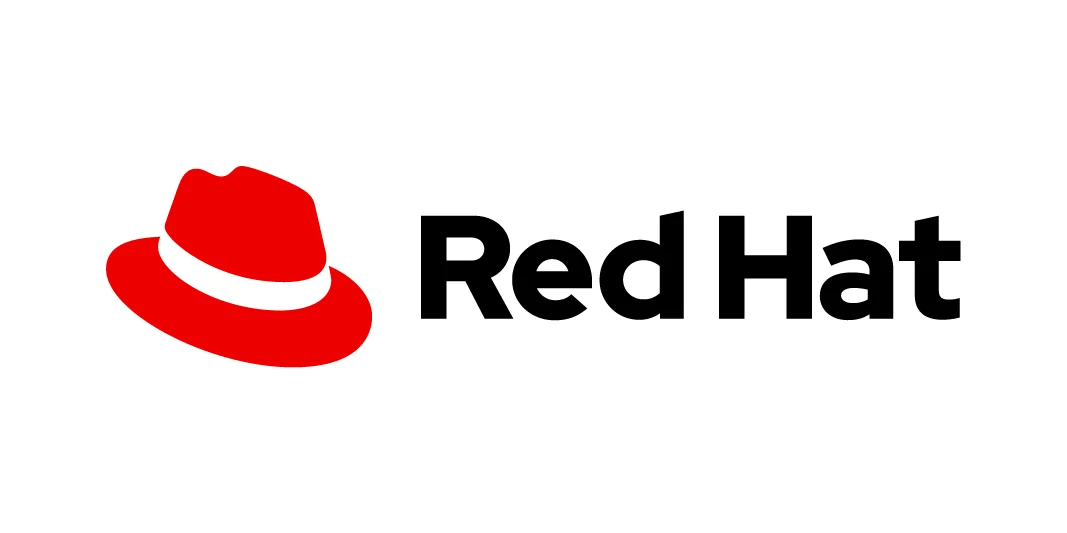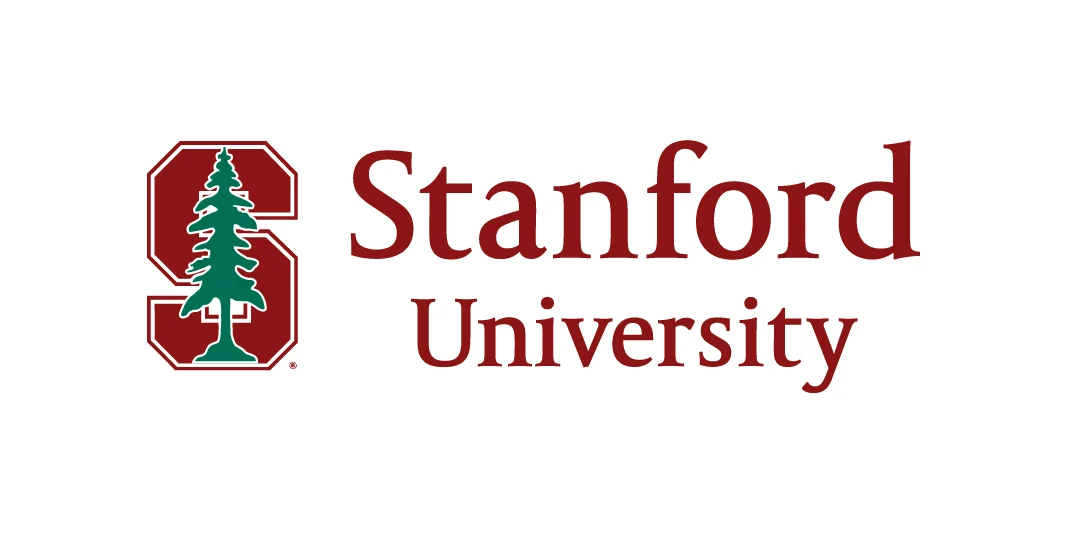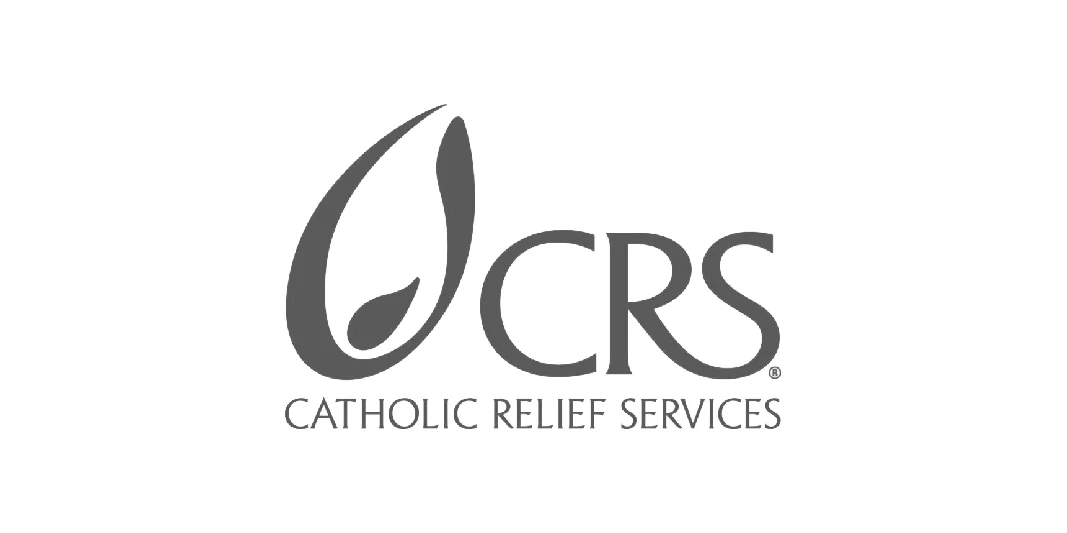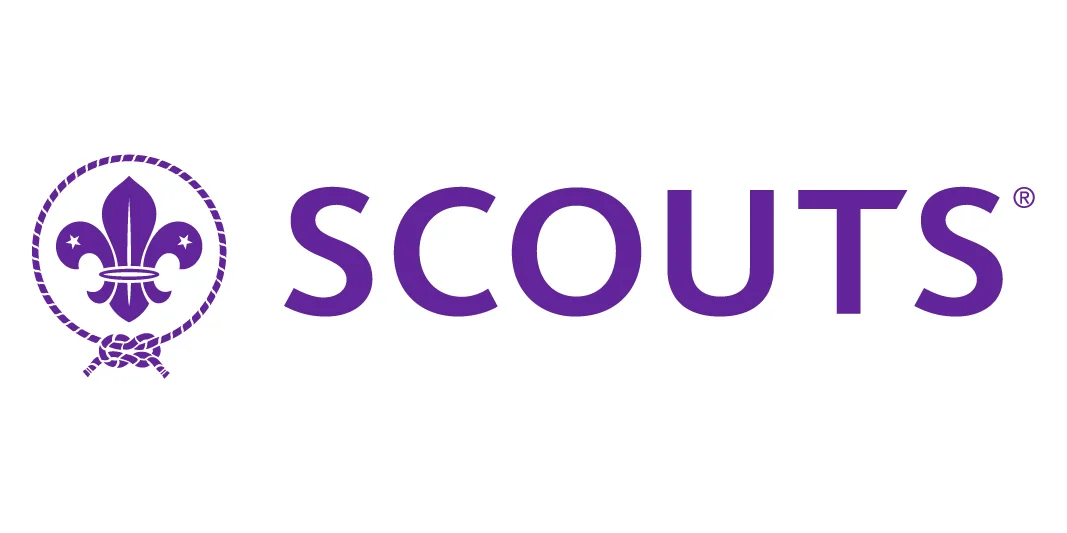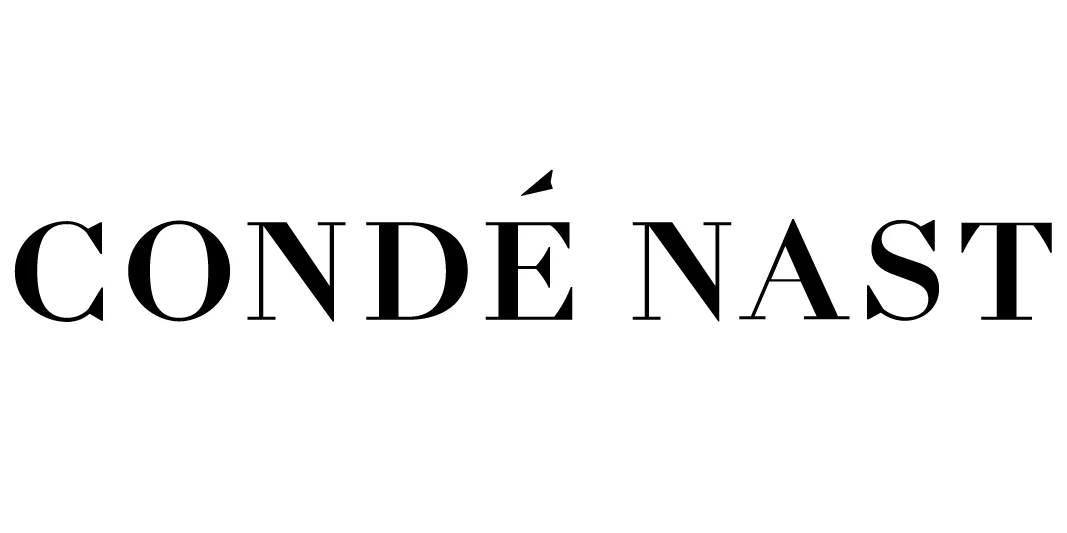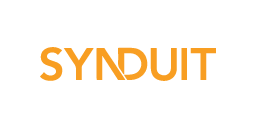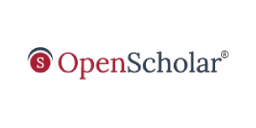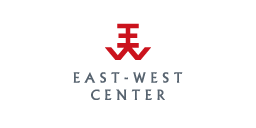 Our team can extract knowledge and insights from data, both structured and unstructured. We harness data from partners, prepare it for analysis, run analytical algorithms against the refined data, and present the returns and findings we help generate.
Tactics
Import Data From Diverse Sources

Clean & Transform Data For Data Models

Identify Algorithms For Business Solutions

Develop & Maintain Machine Learning

Visualize The Data
AI + Machine + Deep Learning
Use artificial intelligence and self-learning algorithms for strategic impact. Deep learning is a subfield of machine learning concerned with algorithms inspired by artificial neural networks.
Business intelligence + Data Visualization
Achieve a heightened view of business dashboards to draw the right insights with the right analytics platforms. Increase customer satisfaction, improve efficiency with the right goals.
We can gather, process, and store data either in batches or through real-time processing to serve it via an API for queries. Avoid process pitfalls or anomalies, and translate data to business stories through proven best practices.
Tactics
Develop Data Pipelines

Combine Data Sources

Perform Data Cleansing & Transformation

Perform ETL Tasks

Develop & Maintain Data Models
Building Data Pipes
Our team can set up up automatic processes to extract data from various sources which can save a lot of time and bring in operational and decision-making efficiency.
Building Data Lakes
Set up Data Lakes for you or your clients and get them going on your Big Data journey. Go from scattered data silos to building a ROI-driven infrastructure.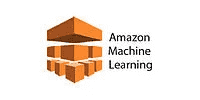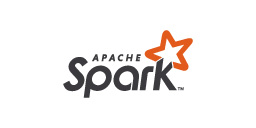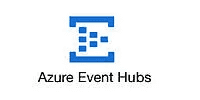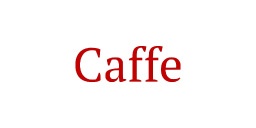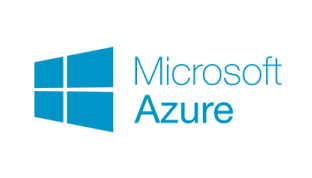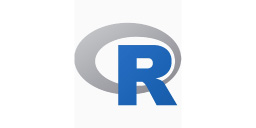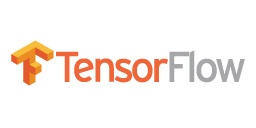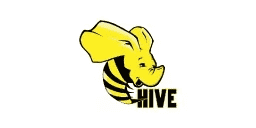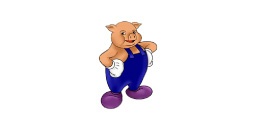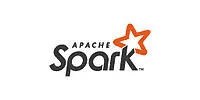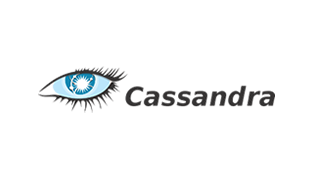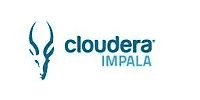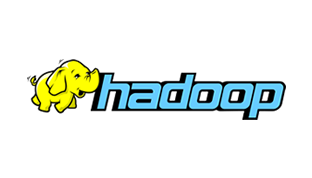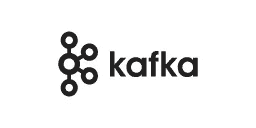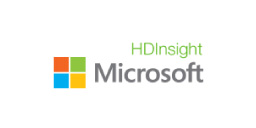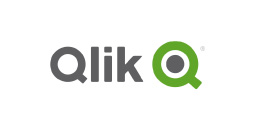 01
Forge Connections
Focus on the most lucrative opportunities and prioritise key areas by making the right connections more intelligently.
02
Drill Deeper
Achieve insights and develop ideas to take those deeper connections with audiences further to achieve synergy.
0
Create Digital Value
Engage meaningfully with findings to improve acquisition and retention rates while increasing customer value.
0
Standardize & Optimize
Manifest best practices for efficient info and metadata management, data quality, engineering practices, etc.
Working with the Axelerant team has been a pleasure. The communication has been excellent and the team is always thorough, supportive, and fair. It's been a great partnership that we plan to continue.
Teri Sun
Chief Strategy Officer, WhiteRhino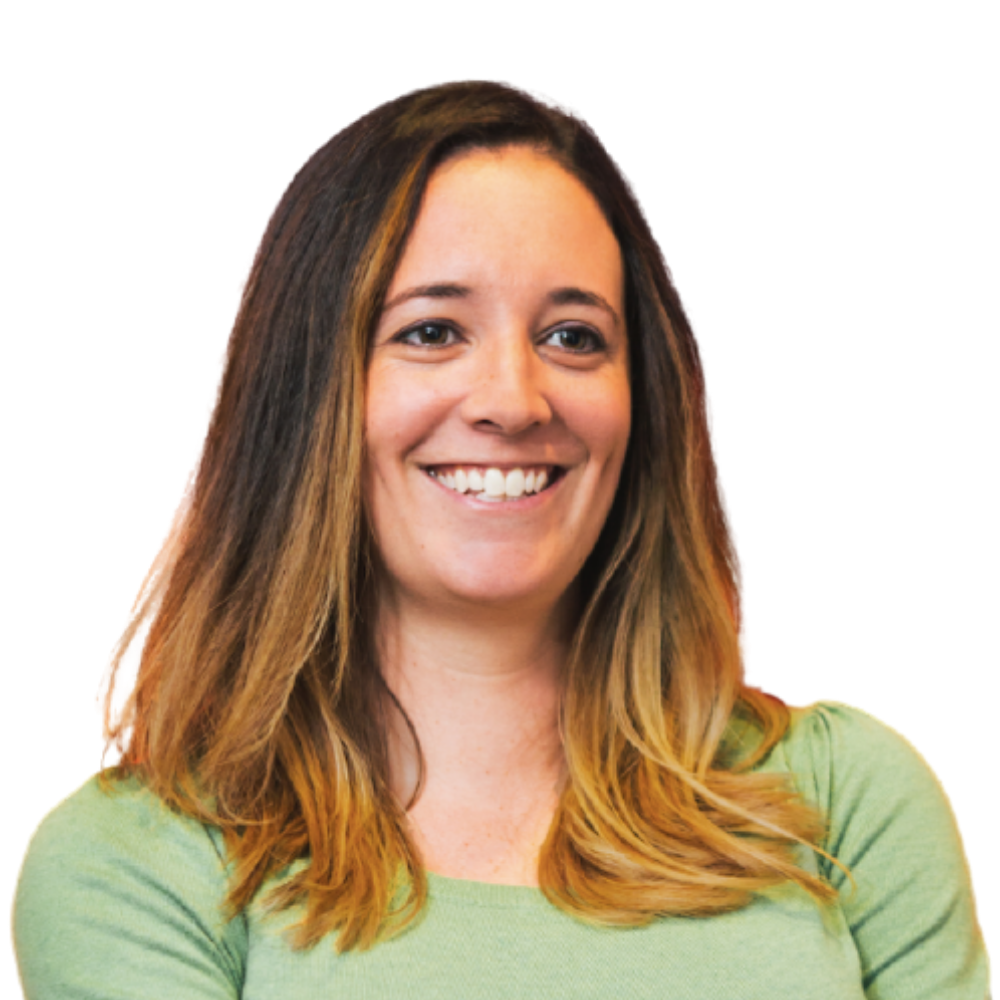 Teri Sun
Chief Strategy Officer, WhiteRhino
Axelerant has been instrumental in keeping our obligations to our business. The quality of work is exceptional and our team appreciates all of their hard work and dedication. We enjoy having you as a part of our team.
Ray Williams
Scrum Master, Red Hat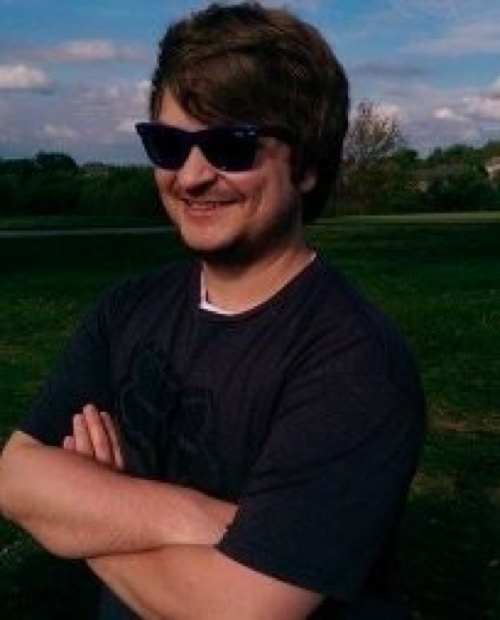 Ray Williams
Scrum Master, Red Hat
Impressive turnout in all aspects of Drupal consulting (presentation of technical offer, communications, quality of audit and deliverables, understanding of client needs). Results overachieved all expectations.
Maria Pascual
Director and Co-Founder, Legal Atlas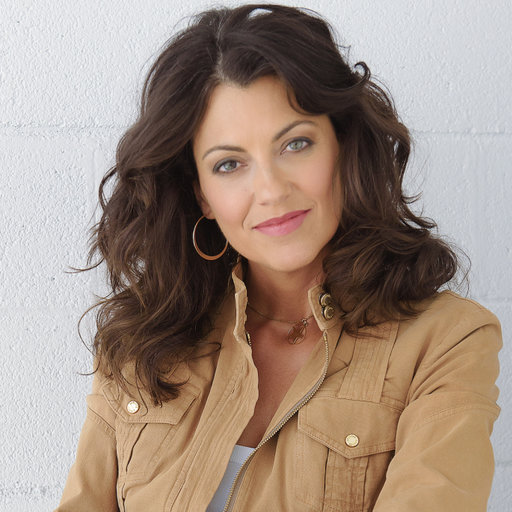 Maria Pascual
Director and Co-Founder, Legal Atlas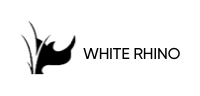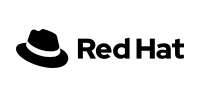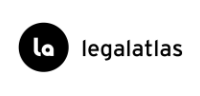 Contact Axelerant's Team, today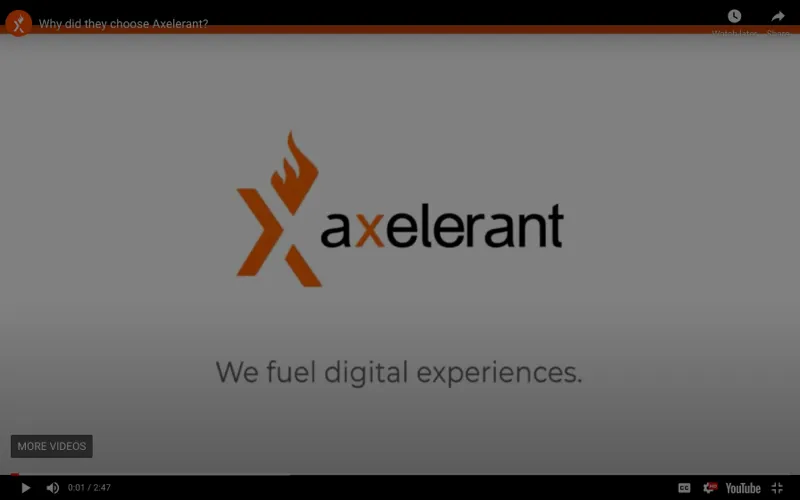 Get in touch
Send us a message and connect with one of our brand consultants to find out exactly how we can help you.