In a market where multiple products offer customers similar services through web-based and mobile applications, application performance is a key factor in determining the application's success. Our performance testing services help you test your application for scalability, stability, and speed under various workloads, helping you meet your performance requirements.









How We
Ensuring Peak Application Performance
Performance testing and engineering teams from Axelerant offer cutting-edge services leveraged by agencies and organizations you recognize. Our comprehensive expertise in the field of load and performance testing includes web and mobile applications.
01
Powerful Performance Monitoring
Our services in load, stress, audit, soak, spike, concurrency and configuration testing verify that the system behaves as expected. Issues related to memory, network bandwidth and CPU cycles are resolved by monitoring the application in a production-like environment. Monitoring continues post-launch to study real-time user interaction and accommodate feedback.
02
Effective Performance Engineering
We create proven and effective performance strategies to support the "shift left" approach. Our team has the experience needed to detect performance issues early in the lifecycle. Business-critical scenarios are identified and implemented as part of the pipeline, just like any other automated functional or visual test.
03
Proficiency in Tools & Beyond
We have proven expertise with Open Source tools like Apache, JMeter and Locust, as well as licensed tools, along with extensive knowledge around good practices. We aim to approach testing as users would in real life scenarios, and check application and server efficiency with tailored and reusable solutions.
case studies
Featured work
Axelerant is committed to getting the job done. With strong technical skills, they're fearless when venturing into new areas.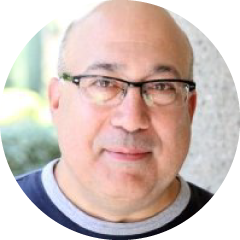 Mark Castrovinci
Chief Executive Officer, Legacy.com
Contact Axelerant's Quality Engineering team, today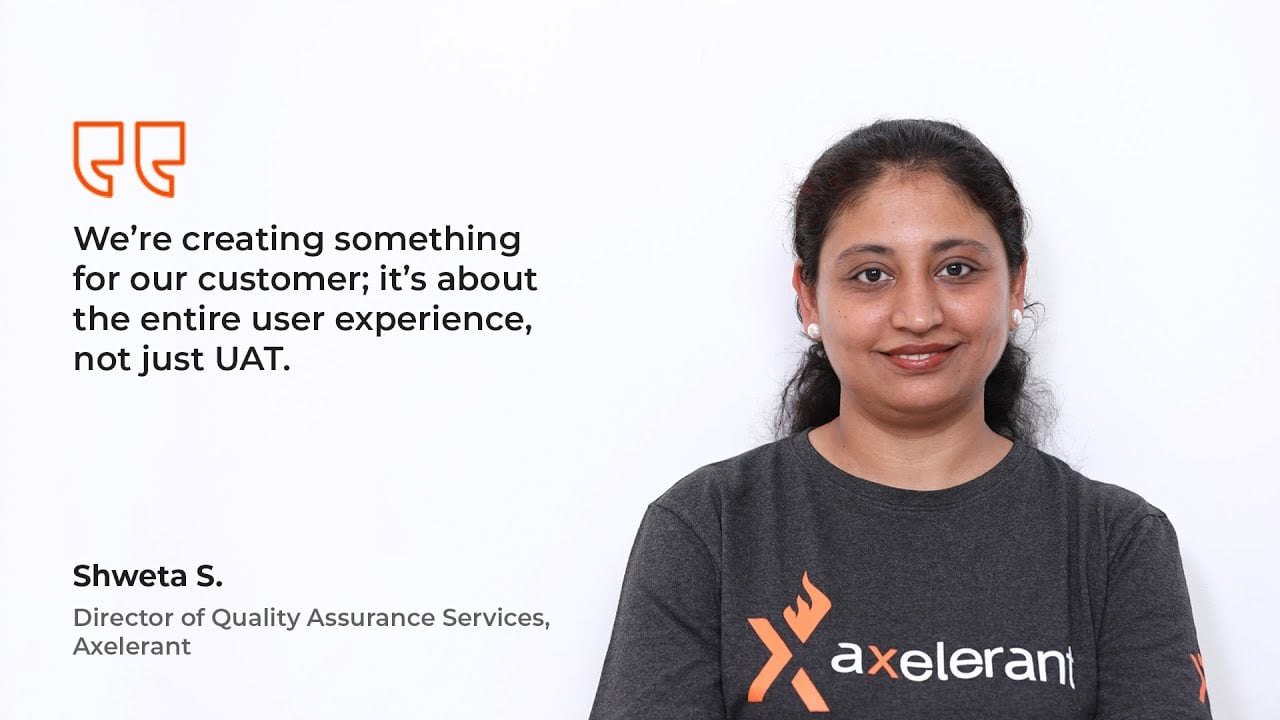 Get in touch
Send us a message and connect with one of our brand consultants to find out exactly how we can help you.