In a market where multiple products offer customers similar services through web-based and mobile applications, application performance is a key factor in determining the application's success. Our performance testing services help you test your application for scalability, stability, and speed under various workloads, helping you meet your performance requirements.









How We
Ensuring Peak Application Performance
Performance testing and engineering teams from Axelerant offer cutting-edge services leveraged by agencies and organizations you recognize. Our comprehensive expertise in the field of load and performance testing includes web and mobile applications.
01
02
03
case studies
Featured work
Axelerant is committed to getting the job done. With strong technical skills, they're fearless when venturing into new areas.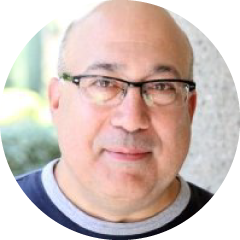 Mark Castrovinci
Chief Executive Officer, Legacy.com
Contact Axelerant's Quality Engineering team, today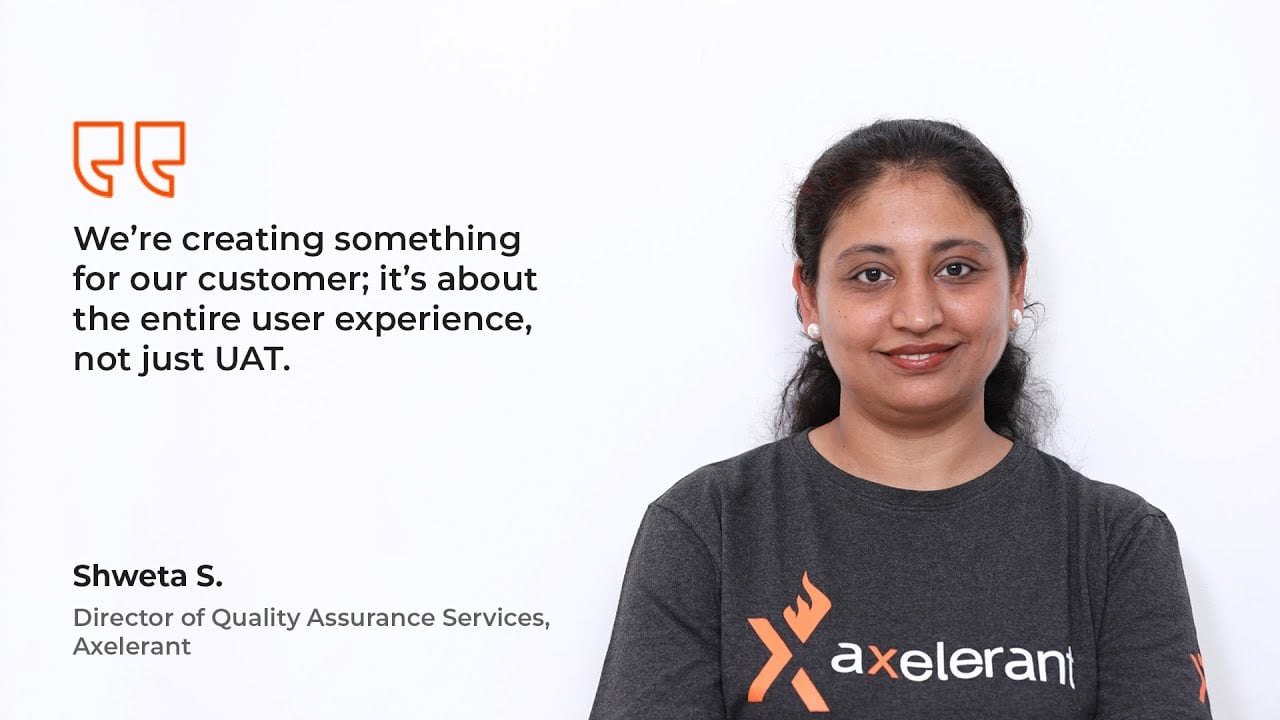 Get in touch
Send us a message and connect with one of our brand consultants to find out exactly how we can help you.