Leverage our security assessment as a methodical and tangible cybersecurity review designed to put you at ease. Through vulnerability audits, device set-up, configuration inspection, network and connectivity analysis, we can test the entire IT infrastructure when conducting an information security audit.
Our aim is to consider the shortcomings in an application's information system. First, we test the servers, OS and databases, followed by company applications, devices, networking and contact speeds. When vulnerabilities are found, we log them along with recommendations to address these.





Our security testing team is highly qualified and can help defend your application from safety breaches or unauthorized entry. They will aid you in preventing bugs, and will analyze and identify points of vulnerability. Both mobile device transactions, web app, API or other channels may be handled centred on the OWASP top 10 vulnerability levels, including the following three: Insecure Interaction between components, Risky Resource Management and Porous Defenses.
01
Advanced Vulnerability Management
Vulnerabilities are detected by both static and dynamic testing methods using automated vulnerability detection tools recommended by OWASP.
02
Advanced Penetration Testing
Compliance does not ensure protection from all threats. By manually emulating the aggressive actions of a hacker, the team from Axelerant identifies risks "under the surface." The best way to detect organizational vulnerabilities is to take this offence-oriented approach.
03
Embrace DevSecOps
We have test strategies, comprehensive checklists and automated tests created as per the OWASP testing guides to validate your web apps, services and mobile apps for security breaches as part of the pipeline.
case studies
Featured work
Axelerant is committed to getting the job done. With strong technical skills, they're fearless when venturing into new areas.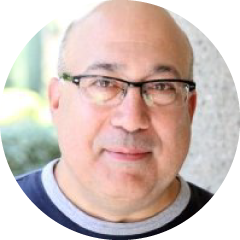 Mark Castrovinci
Chief Executive Officer, Legacy.com
Contact Axelerant's Quality Engineering team, today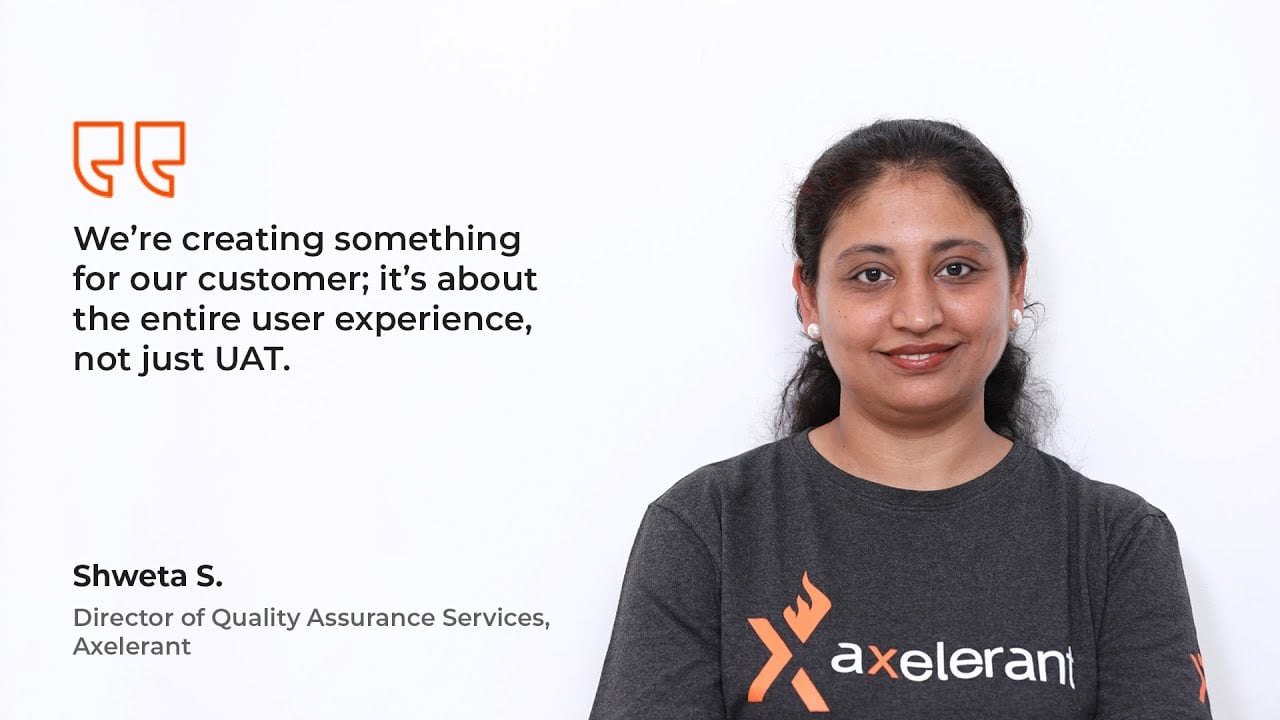 Get in touch
Send us a message and connect with one of our brand consultants to find out exactly how we can help you.