A Website to Mobilize Community Awareness around Health and Wellness
Nate Bennett Co-founder, Integrative Wellness, LLC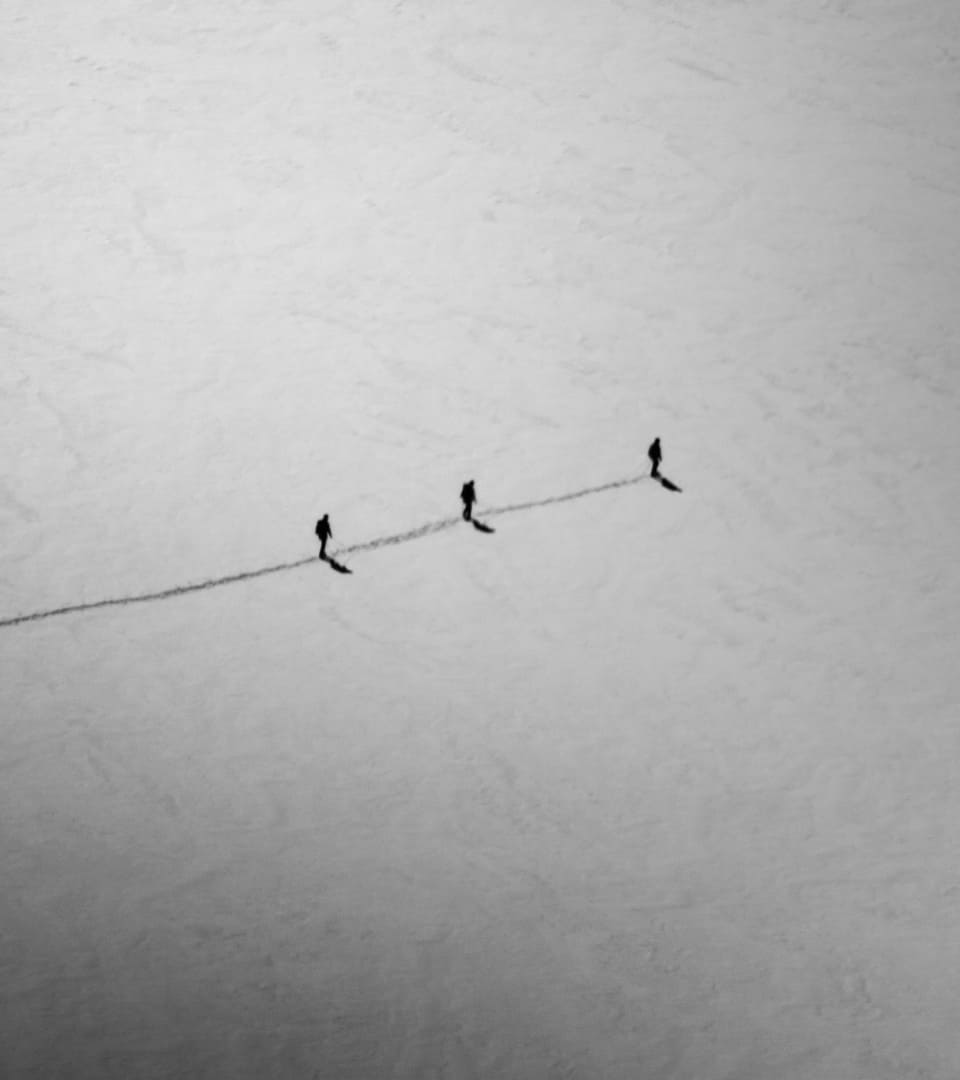 The Challenge
The Bennetts wanted to create a practical tool and not just another health and wellness website.
They wanted to create a community that discusses Lyme disease and broader health and wellness topics via forums, blogs, podcasts, etc.
The website also required functionality that allowed members to discover other relevant content from across the web.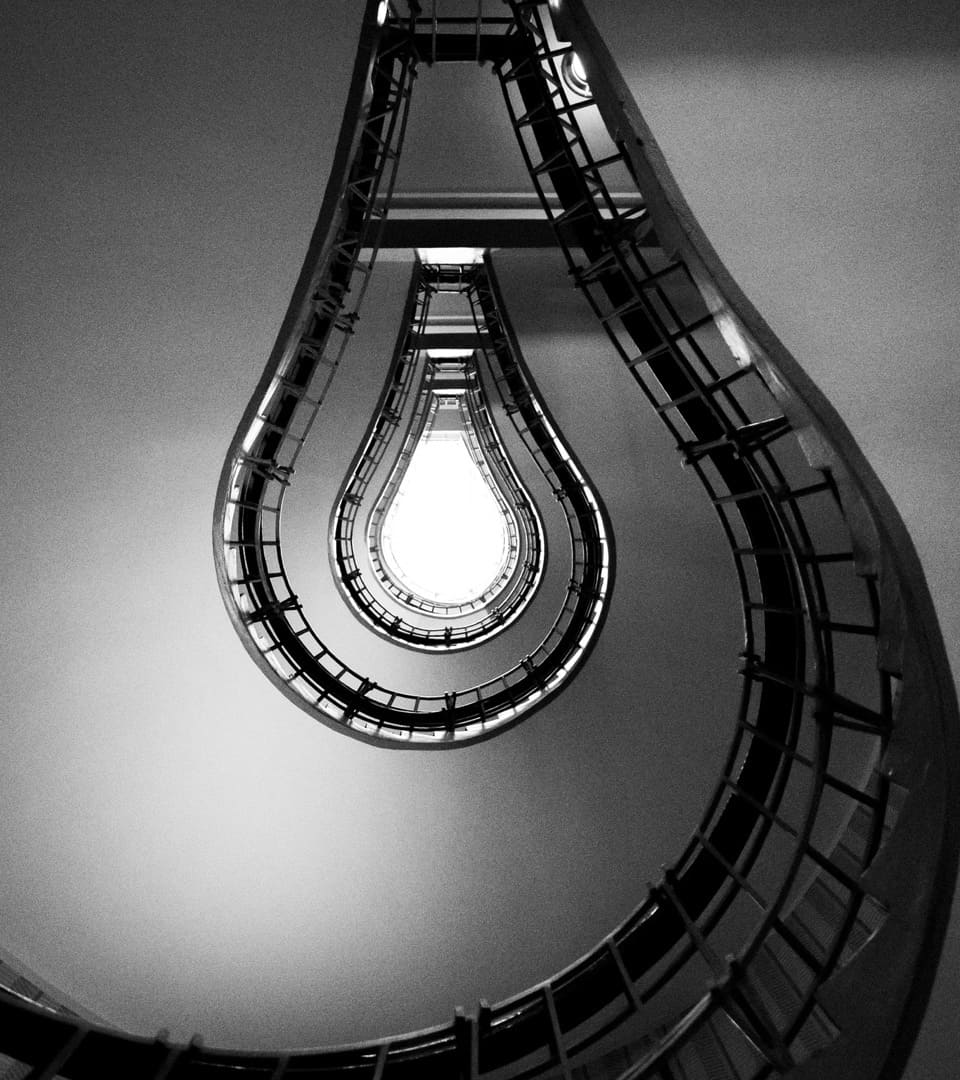 The Solution
Integrative Wellness required a flexible and easy-to-use hosting platform, which also offered interactive features and support.

The ideal choice was WordPress. Through WordPress-contributed plugins, the Bennetts could manage:
Blogs
Podcasts
Forums
Contact Forms
Additionally, we built a custom WordPress plugin to enable Guest Blogging on the site.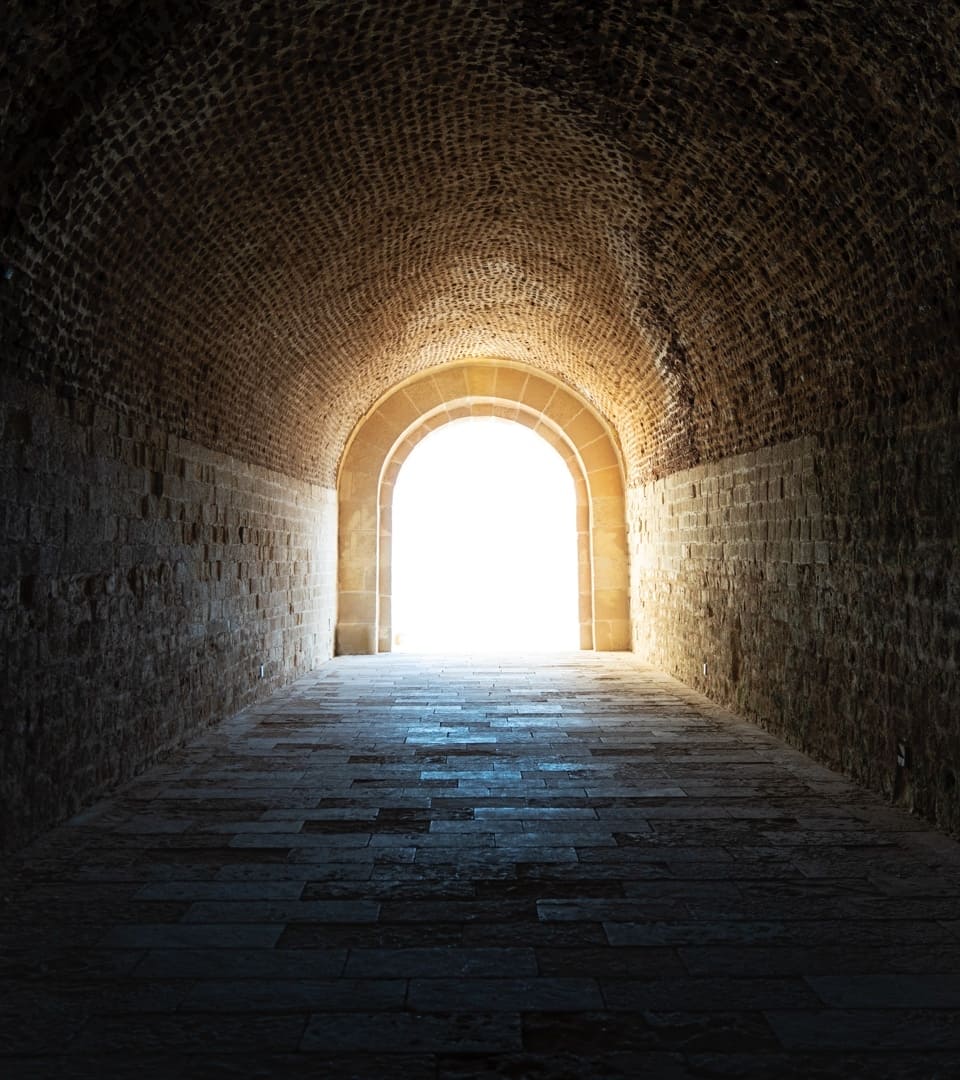 The Result
The result was a website that aligned completely with the clients' vision.

The website needed to be dynamic, and that's what we delivered together.
The Blog Setup
The website features a blog that is published and managed by Nate and Emily. It offers easy editing and syndication tools. It also lets them publish and manage guest blog posts.
The Forum Setup
Since the idea of the website was to form a community, we set up a forum. It helps the client moderate and manage the message board across a wide variety of health and wellness topics.
The Podcast Setup
The podcast setup allows Nate and Emily to produce podcasts on their website. It also lets them further syndicate with the best podcast platforms across the Internet.
The RSS Feed Setup
To make the website even more informative, we introduced the RSS Feed. It features related content from other sites across the Internet on the customer's website.
Aligning with the Client's Vision

Handpicking & Creating Plugins

Streamlining Content Moderation

Achieving SEO Efficiency
Aligning with the Client's Vision
The biggest prerequisite was to understand the Bennetts' vision. The website wasn't just a blog but a medium that gathers a community around Lyme disease and root-cause healing and wellness.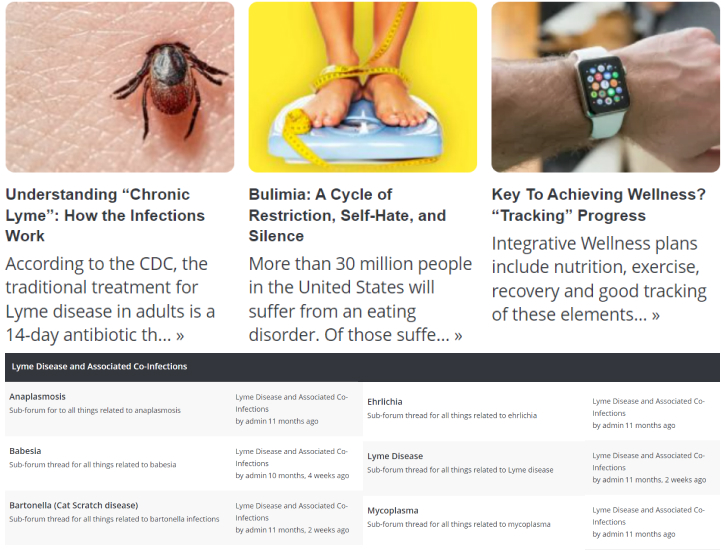 Handpicking & Creating Plugins
We picked various plugins for various content elements within the website:
WordPress contributed plugins for Podcasts, Forums, and Contact Forms
A custom plugin for Guest Blogging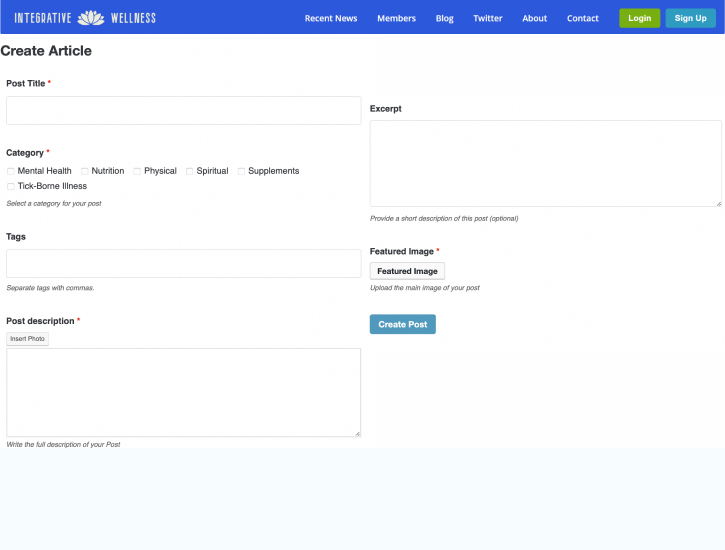 Streamlining Content Moderation
After thorough discovery and planning, a clear roadmap was charted to streamline publishing. Since textual content was the core of the website, content moderation and publishing role setup took precedence.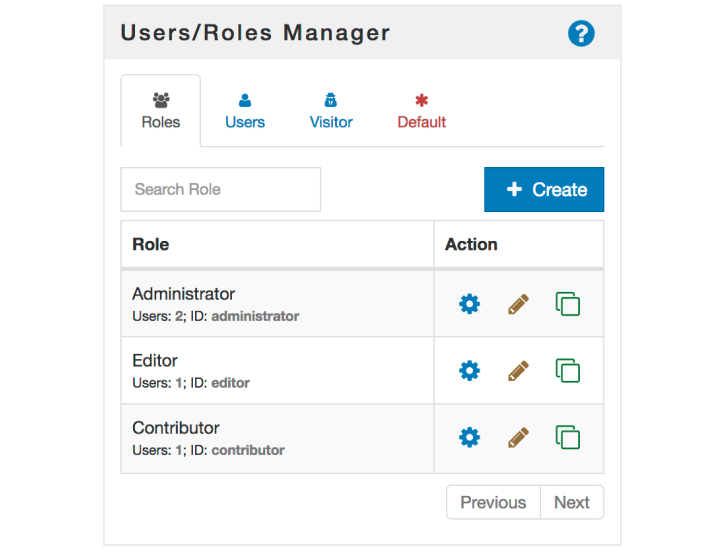 Achieving SEO Efficiency
SEO plugins and Google Analytics were put in place to make the site discoverable and crawlable on search engines. This would ensure that the website delivered what was expected of it. Google Analytics would help measure its performance.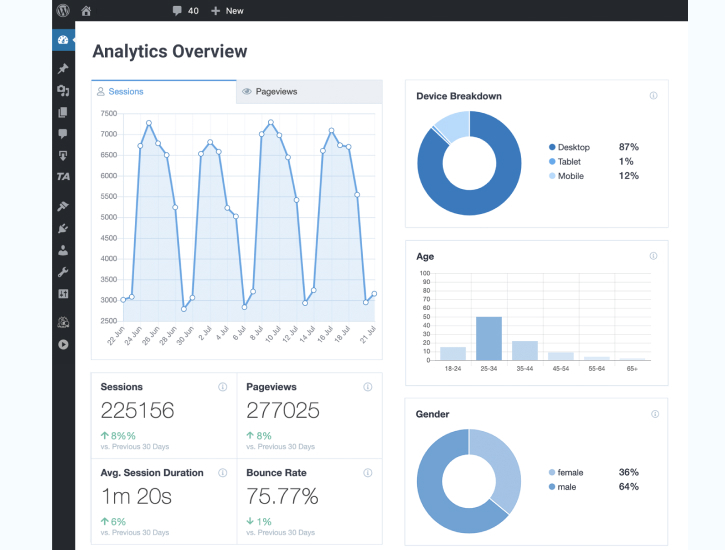 Get in touch.
Send us a message and connect with one of our brand consultants to find out exactly how we can help you.