Re-engineering the University of East London's DXP: From Sitecore to Drupal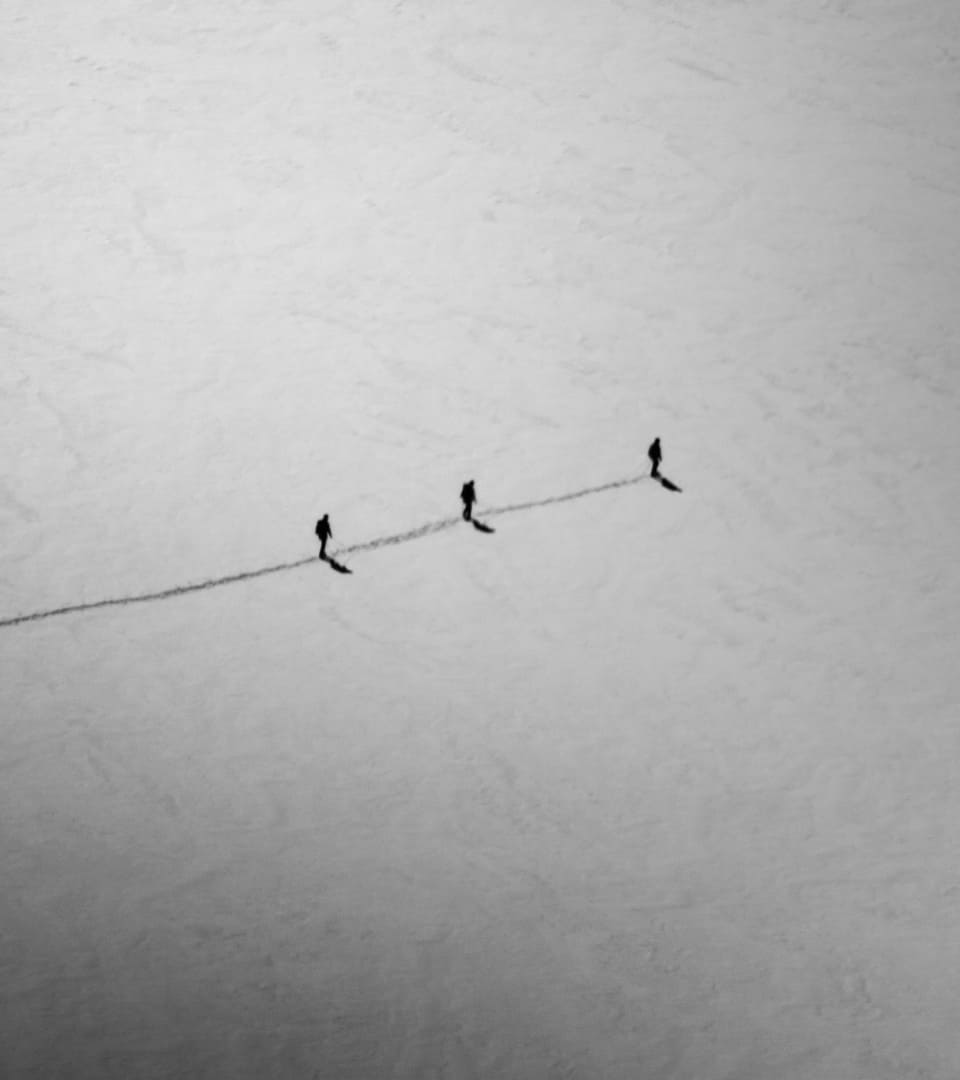 The Challenge
The high-level challenge we needed to resolve was: "how might we ease the process of finding information, especially about courses, programs, research work, careers, and immigration, all in one place?"
This bigger challenge comprised several smaller yet tough challenges:
Determining if Sitecore was the right platform for UEL's future plans
If not, what platform would be the best to move to?
Creating a platform that engages multiple sets of users such as students, job seekers, employers, etc.
Enabling UEL to use data for offering personalized experiences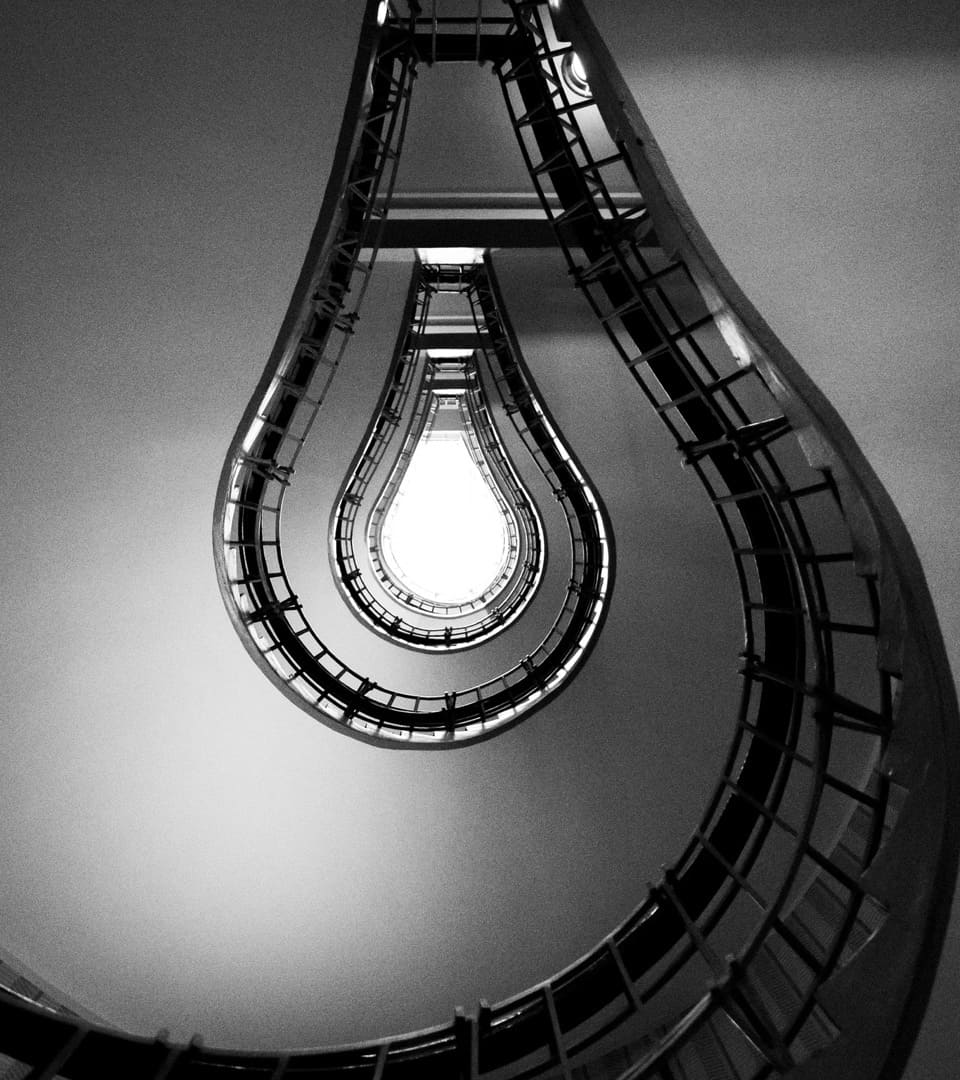 The Solution
The design strategy was initiated by Redweb, our former agency partner. Redweb's team began strategizing with Design Thinking. With that as the basis, technical consultants from Axelerant laid out the technical implementation roadmap to create an easy-to-use, holistic, futuristic, and scalable platform.
We proceeded to audit the university's existing Sitecore platform to assess the ease of use and functional agility for both sets of users—internal and external. We later started working as the leading partner to improvise on the same strategy.
With each technical delivery, we'd go back to the continuous discovery and see if the challenges have evolved since. This dual-track system helped us keep our solutions well-rounded.
To craft the website's experience, we zeroed down on migrating to Drupal as the platform.
To achieve the goals UEL had in mind, we leveraged the power of Acquia solutions:
Acquia Cloud
Acquia Site Studio; Site Studio UIKit
We are, at present, strategizing on how we can best leverage Acquia Lift for Personalization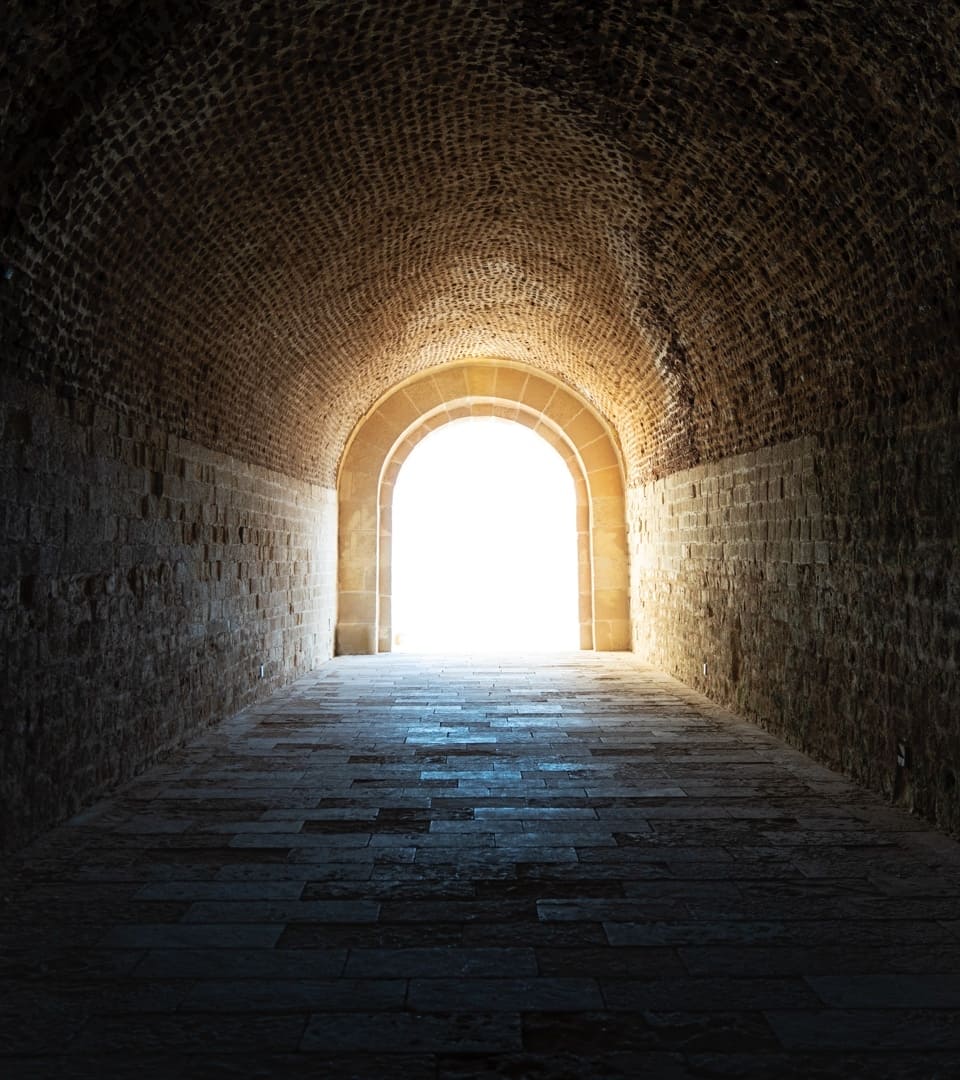 The Result
We were able to create a brand-new, efficient Drupal and Acquia-powered digital experience platform for the University of East London.
It offers improved functionalities such as advanced course search, personalization, and a unified content hub. It is equipped to understand user access better and evaluate the site's data, thus enabling student retention through personalization.
Powerful Search Functionality

Stability and Scalability

Data-Driven Experience & Content Delivery

Accessibility

Technologies, Tools & Frameworks
Powerful Search Functionality
Using Funnelback to add instant customized search capability will be a game-changer for UEL and its users. It can help optimize the UX on all their digital properties through a solid machine learning-based site search for students, researchers, and employers.
It will help UEL integrate all its social channels, videos, events, directories, and the like.
This means that the search functionality can deliver exactly what the users (majorly students and research scholars) are looking for.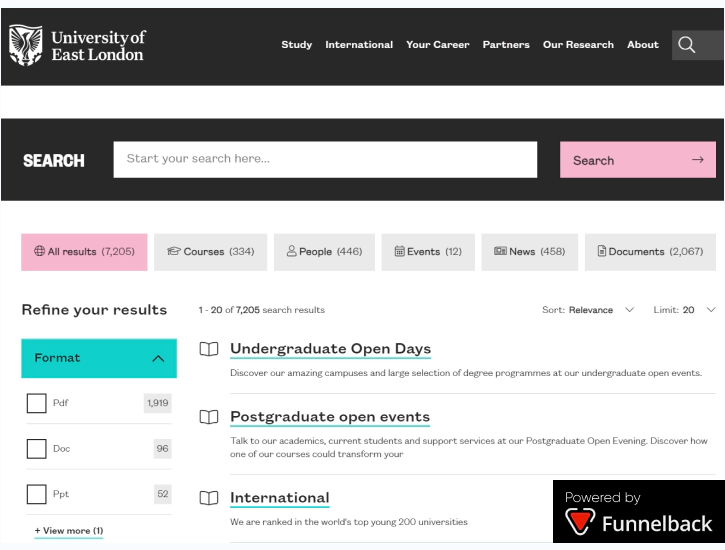 Stability and Scalability
Migrating to Drupal from Sitecore has made the UEL website stable. Properly planned, implemented, and quality-assured deployment will ensure that the platform stays stable with all the following releases of Drupal 9.

Axelerant is also engaged in the website's system maintenance to keep it up to date.

Optimum utilization of the APIs during the development phase will ensure that the platform can be scaled easily. The platform will perform smoothly even if UEL integrates new tools or adopts new technologies.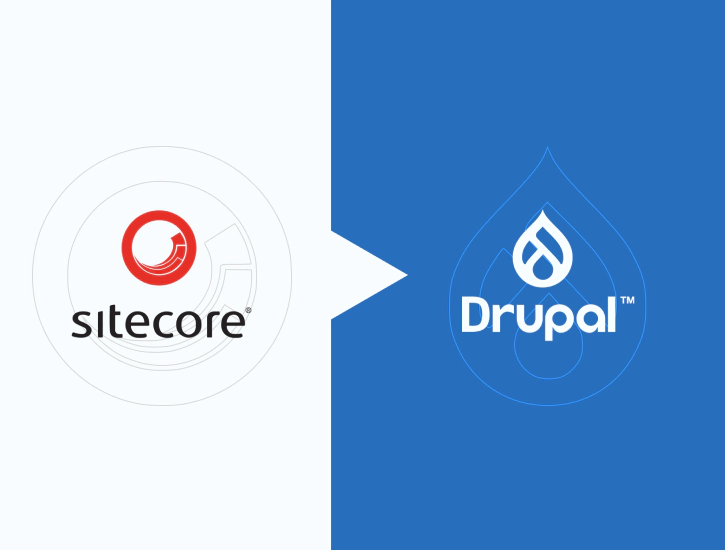 Data-Driven Experience & Content Delivery
With data collection, content management, and personalization, UEL can now create contextually customized experiences.
It allows them to closely tailor the UX that they want a certain user to have. With cloud-based, secure content syndication, discovery, and distribution hub, UEL can now:
Create, aggregate, store, retrieve, and distribute content within the platform
Create a 360-degree profile of the user at all stages of the customer journey
Customize segments of their platform to showcase varied profiled-based content to different target segments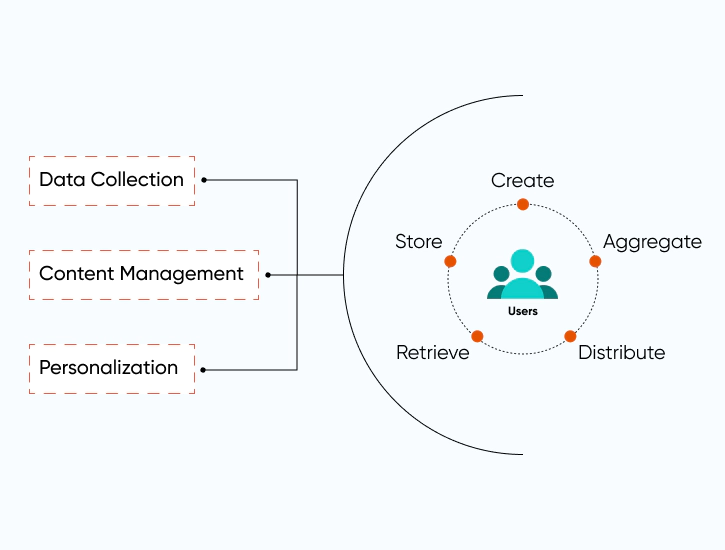 Accessibility
Axelerant has ensured that all features of Drupal core align with the guidelines from the World Wide Web Consortium (W3C)'s Web Accessibility Initiative* (WAI).

With inclusivity in mind as the global norm, UEL's portal has been designed and developed to offer accessibility to all.

Third-party external validation of the website also validated the improvements we made to the website. UEL's rating on Silktide, an accessibility index it uses, moved from the top 100 to the top 22.
*The Web Accessibility Initiative itself is an effort that aims at improving the accessibility of the World Wide Web for persons with disabilities.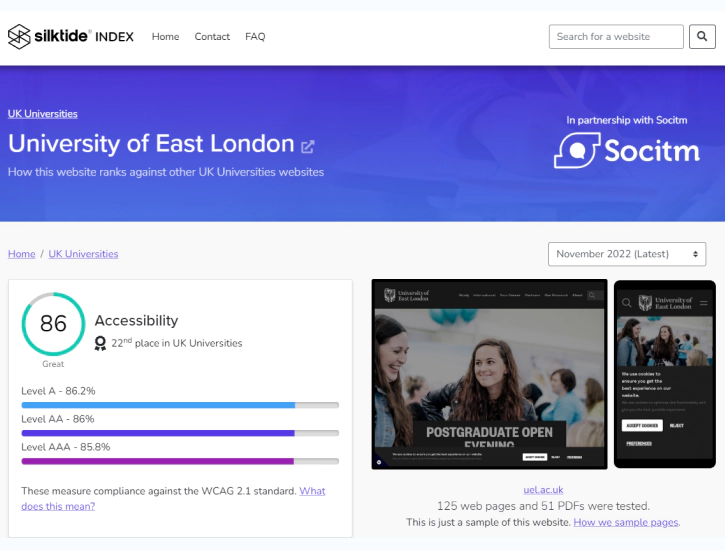 Technologies, Tools & Frameworks
For creating a holistic website for UEL, we used:
Drupal as the preferred choice of CMS hosted on Acquia Cloud
Acquia Lift/Personalization along with a content hub for enabling personalized experiences
Site Studio for low-code page building
Funnelback for improved search experience
Other integrations like JavaScript Gecko forms and Discover Uni for CMA compliance
MiniOrange for Identity management + SAML authentication
Retaining AssetBank as a Digital Asset Management System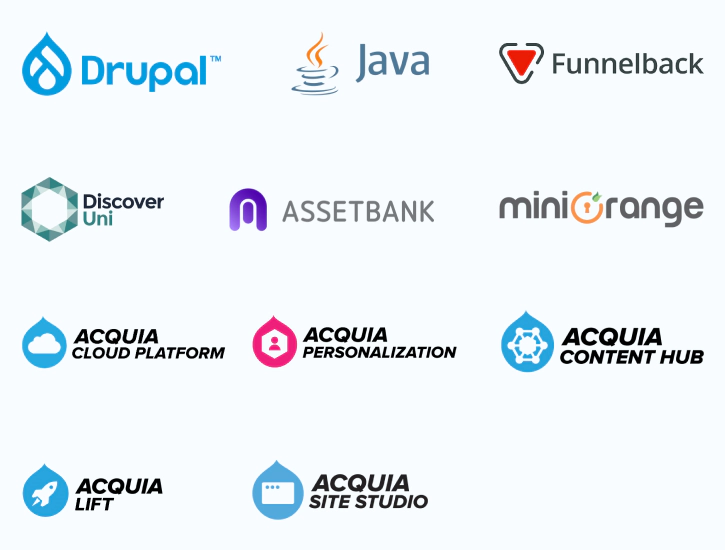 Setting Goals, Measuring As We Go
UEL's digital transformation wasn't limited to just feature additions, but an entire digital experience rework with distinct goals from the beginning. For the entire span of the engagement, we were to base our roadmap on 4 quadrants that lead to select outcomes:
Code Quality

Establishing UEL as a research and blog destination
Increasing the number of new website users by 5%

Conversion

Focusing on areas like accessibility and customer journey reviews
Improving the accessibility beyond the AA WC 3 standards

Site Immersions

Content campaigns
Increasing the number of Twitter followers by 2.5%

Automation


Automating areas such as bespoke databases and course pages, fees and funding, etc.
Achieving a shorter (than before) time to market
Through our engagement with UEL, we have made progress in select areas of each quadrant. As the engagement continues, UEL and Axelerant will be able to continue mapping the progress as well as roadblocks, if any. We will be able to make substantial streamlined progress in all the defined areas.
Get in touch.
Send us a message and connect with one of our brand consultants to find out exactly how we can help you.