Making Campaign Studio Ready For Mass Adoption By Its Diverse Customer Base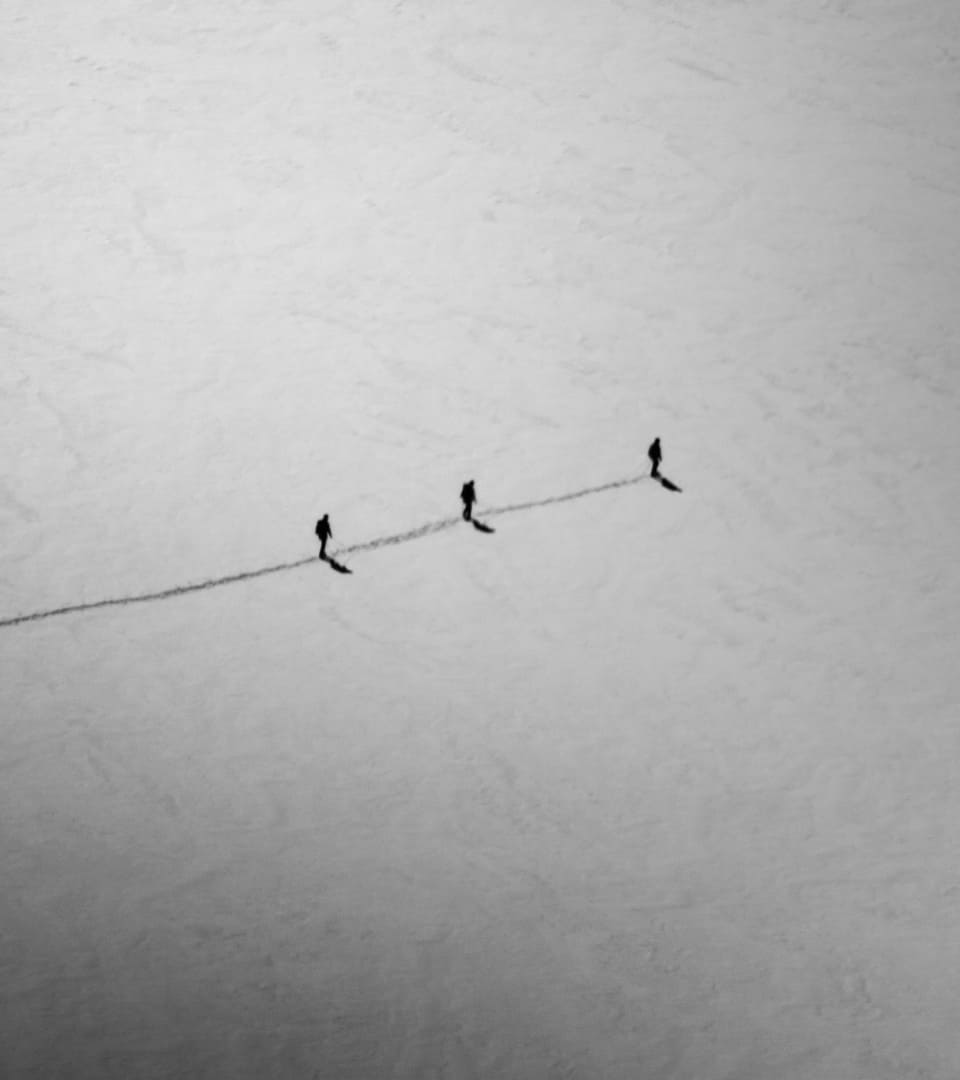 The Challenge
Acquia was looking to offer Campaign Studio as a holistic marketing automation platform to its customers. And since it had acquired Mautic as an existing tool, they needed to tune it to its users' requirements.

Instead of forcing users to adopt various other applications to extend Campaign Studio's functionality with plugins, Acquia wanted to create integrations. These integrations would allow Campaign Studio to work with other industry-leading tools, allowing users to optimize their marketing efforts as well as costs.

As Acquia's trusted tech partners, we were charged with the responsibility to help Acauia's Product Engineering team deliver the desired outcomes.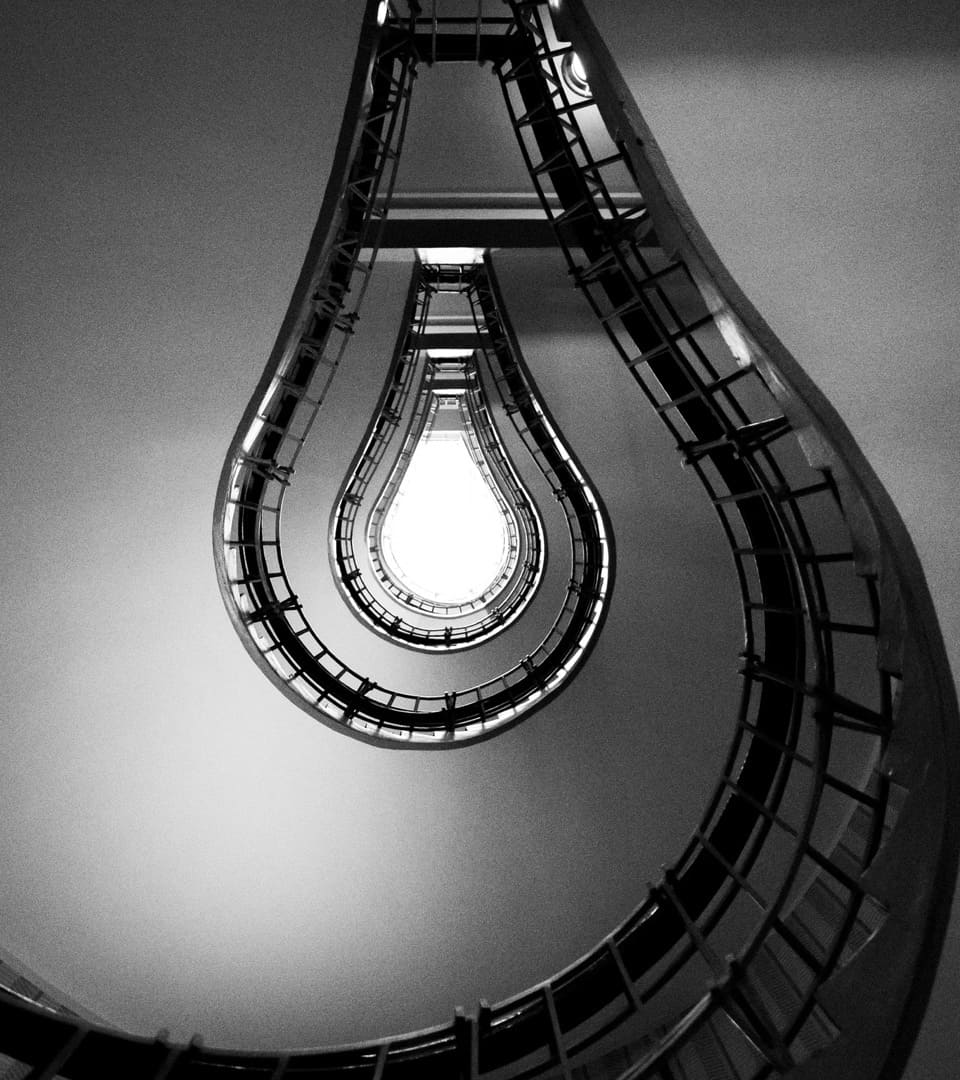 The Solution
Acquia's Product Engineering team and Axelerant's Drupal engineers decided to leverage the API-first approach. It helped us connect with a few other top legacy customer data systems like BrightTALK, Drift, InsideView, Facebook, LinkedIn, Ringlead, Zoho, etc.


With these plugins, Axelerant facilitated the integration and flow of key customer data into a central repository within Campaign Studio (Mautic). We also enabled the cleaning up and elimination of data redundancies, creating room for extra intelligent and personalized marketing.
Beginning with a joint discovery phase with Team Acquia, we moved forward in two phases:
1. Enabling Personalized Touchpoints In The Buyer Journey
Monitoring consumer behavior and mindset through the content they enjoyed, their stage in the buying process, and more
2. Optimizing Lead Management Mechanism
Strengthening the platform's marketing capabilities by building the necessary integrations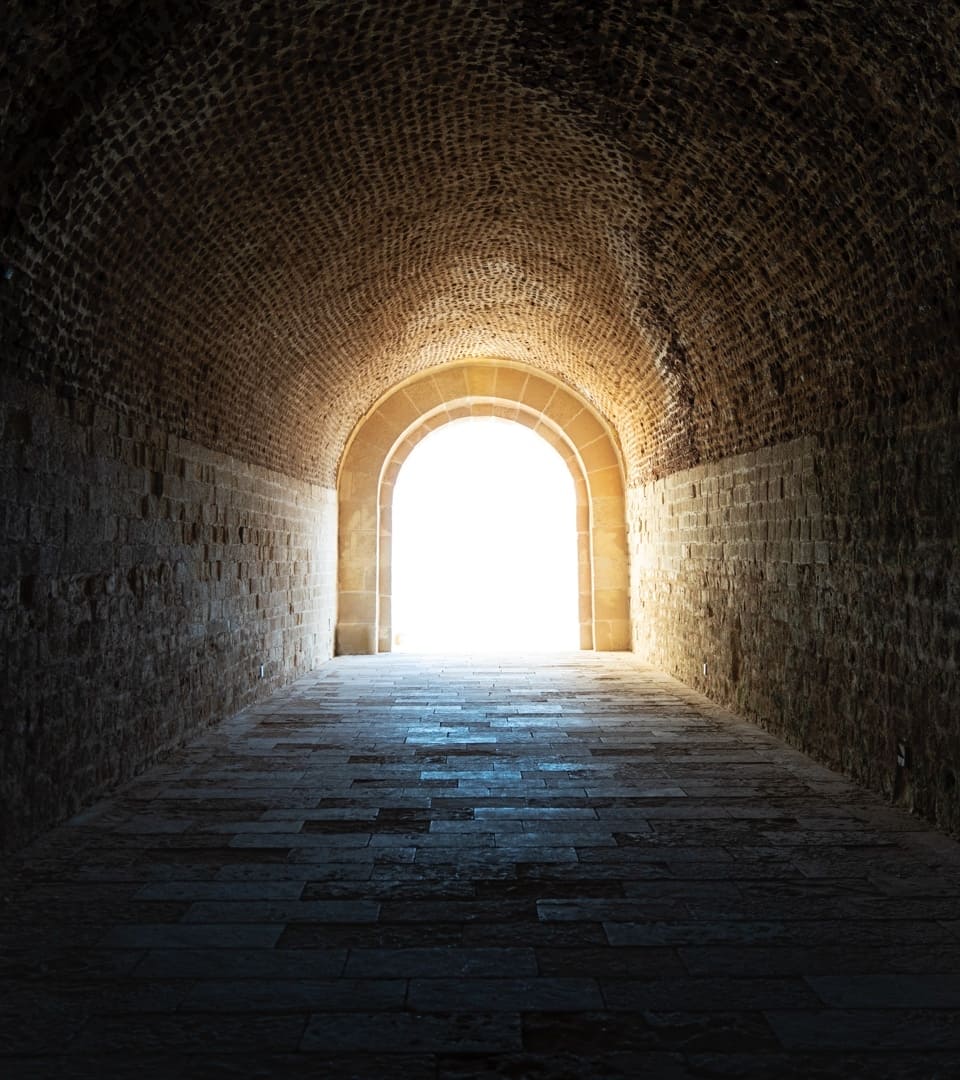 The Result
Together with Acquia, Axelerant was able to smoothly migrate Acquia from Marketo to Mautic. It enables Mautic to personalize touchpoints in the buyer journey and center around optimizing the lead management mechanism.

These plugins helped the world's largest open-source marketing automation project become complete in all respects under Acquia.
Automated Marketing Operations
Extending Site Studio with plugins paved the way for Acquia Campaign Studio. With the ability to produce more dynamic and creative content across all channels, Mautic users gain all the tools needed to build stronger relationships with their target audiences. The reporting tools give valuable insights to marketing teams about their potential customers and maximize their efforts to gain their business.
Frictionless, Personalized Customer Journeys
With personalized chatbots and buyer journeys, Acquia implemented personalization software optimized for the frontend so that it was inherent in their offerings. With one-click functionality, these low-code applications let anyone personalize marketing content. This allows marketers to learn from customers, gaining the insight they need to create a sequence of personalized touchpoints.
Integration-Friendly Architecture
Enhancing the architecture was easy since it supported REST and SOAP APIs. Despite the unavailability of complete documentation, collaborating with the Acquia team, Axelerant's engineering team built the platform such that it can be extended easily. We also documented the new features.
Plugin Development for Mautic
Drift Chat: Personalization

BrightTALK: Lead Gen

InsideView: Accuracy

Lead Ads: Facebook Leads

Facebook Segmentation: Targeting
Drift Chat: Personalization
Consumers' most common questions can be incorporated into chatbots like Drift, allowing them quick access to answers.

Our job was to facilitate smooth flow of data between Drift and Campaign Studio. This would enable the customers using Site Studio to control the buyer's journey while delivering the desired outcomes.

Information such as the user's full name, email address, designation, etc., was captured in the chatbot and stored in Campaign Studio's contact segment. This was done so that later phases of the buyer's journey could be personalized. Based on the interactions with the buyer, the lead score was updated as well.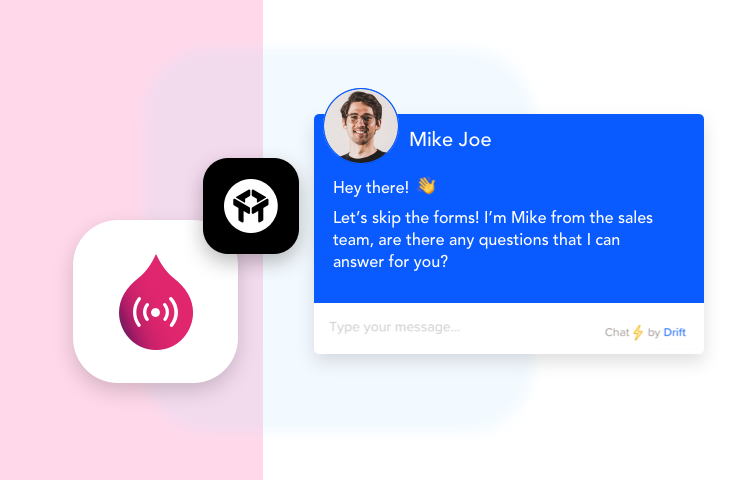 BrightTALK: Lead Gen
BrightTALK is used for lead generation and management. A lead score is calculated based on the engagement of the leads with the website interface.

The Axelerant engineering team developed a plugin that collects users' behavior with the various webcast hosts on BrightTALK. This information is stored in Campaign Studio. The BrightTALK plugin will let the user configure the specific webinar as part of the action to which the user will be registered on BrightTALK.
Here are the three advantages that the plugin would offer:


Automated marketing operations
Frictionless, personalized customer journeys
Integration-friendly architecture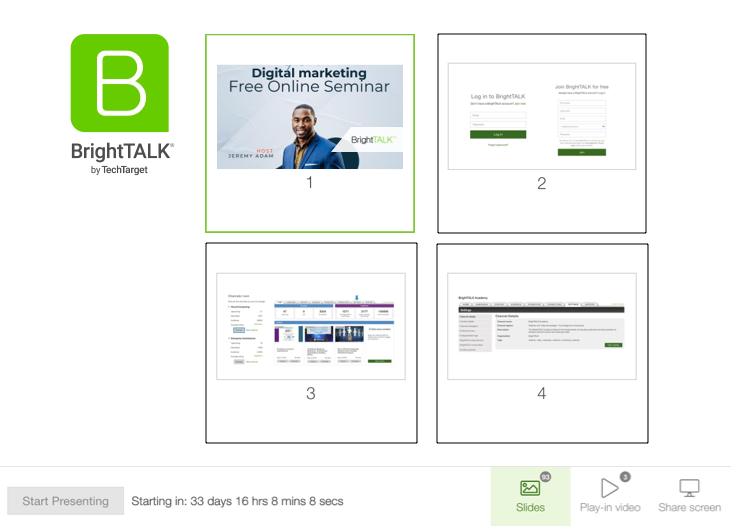 InsideView: Accuracy
InsideView is a database that maintains highly accurate information about contacts and companies. These details come in handy for marketers while finding and curating a list with the right people as target accounts.

The plugin would ensure that new leads would be pushed to InsideView and help map and fill the blank contact fields in Site Studio using an email match.

Using the Enrich API, Axelerant's engineers created a provision for the enrichment of old contacts and cleanups for campaigns so that the data was always accurate. This data can then be used by other apps too.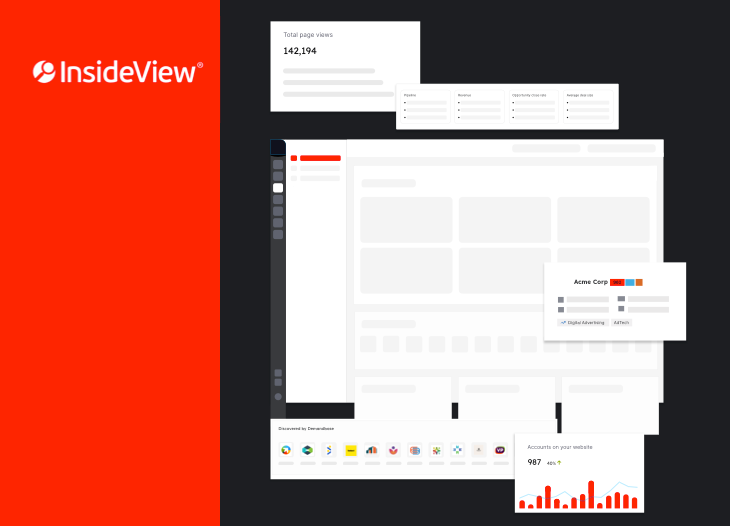 Lead Ads: Facebook Leads
Social media channels such as Facebook play a substantial role in lead gen by influencing buyers. Retrieving lead information from Facebook forms after their submission helps get access to new lead audiences on Facebook.
The need was to enable triggers, tags, and form actions in Site Studio when a lead fills the contact/campaign form on Facebook. This flow of customer information from Facebook to Site Studio would be automated by the plugin.

We developed this integration and tested it in parallel through our continuous delivery model.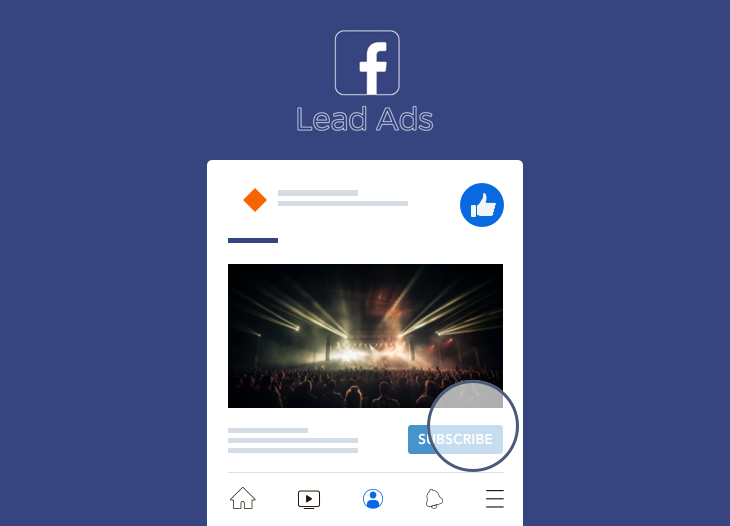 Facebook Segmentation: Targeting
This integration was needed to import static lists from Campaign Studio into Facebook Ad campaigns directly to sync up marketing and Facebook audiences. Revising these lists was also necessary since customers would want to keep their most important audiences constantly updated.

Our plugin enabled Mautic customers to run the campaigns and gather insights on the results, also known as audience segmentation and targeted marketing.

It lets users run far better campaigns based on user interest details gathered from these sources.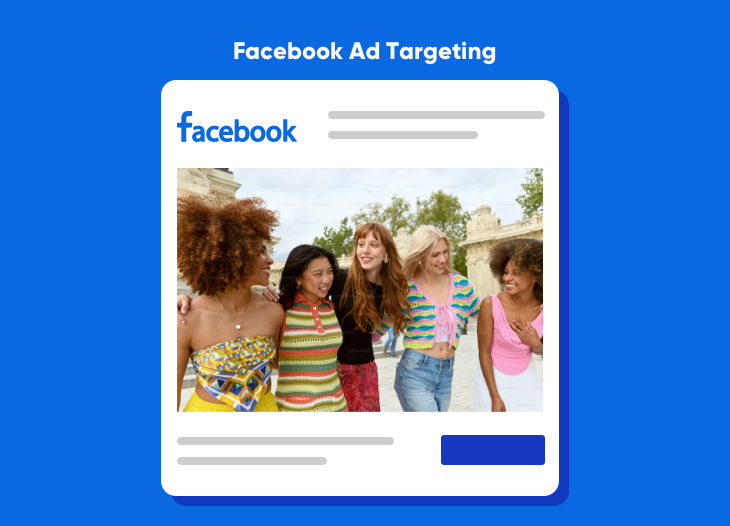 Get in touch.
Send us a message and connect with one of our brand consultants to find out exactly how we can help you.