Streamlining Customer Support with a Salesforce Chatbot
Kellie Walker Senior Manager, Engagement, Configero (Ex.)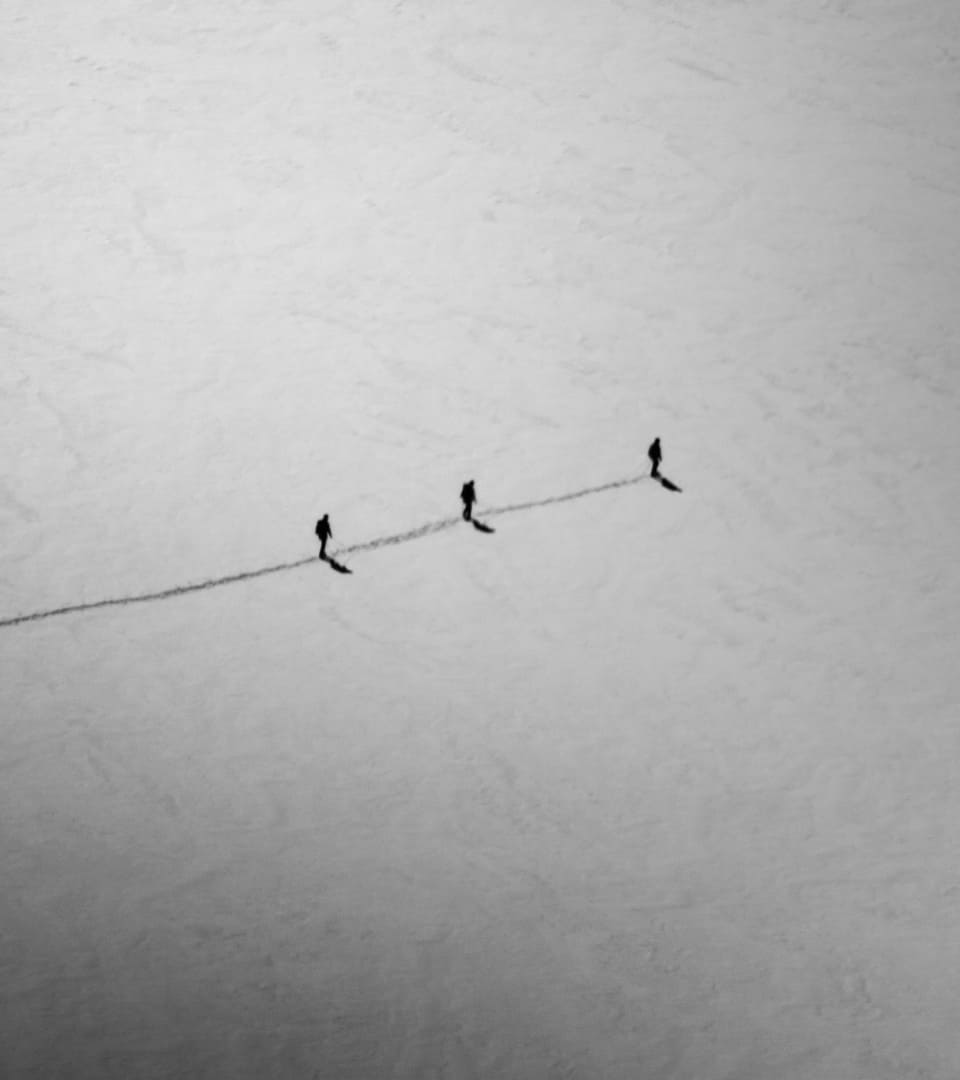 The Challenge
The existing chatbot triage system could not clearly categorize the end-customers according to their inquiries. The customer support team struggled to report proper feedback and take corrective actions without this information.
Multiple offerings and solution diversification over time added to the problem. This led to delays in closure and a decline in CSAT scores.
As a result, the service planning workflow was neither time-efficient nor cost-effective. The support team was unable to keep up with changing customer needs.
The client was determined to transform their customer service by resolving matters with minimum time and effort.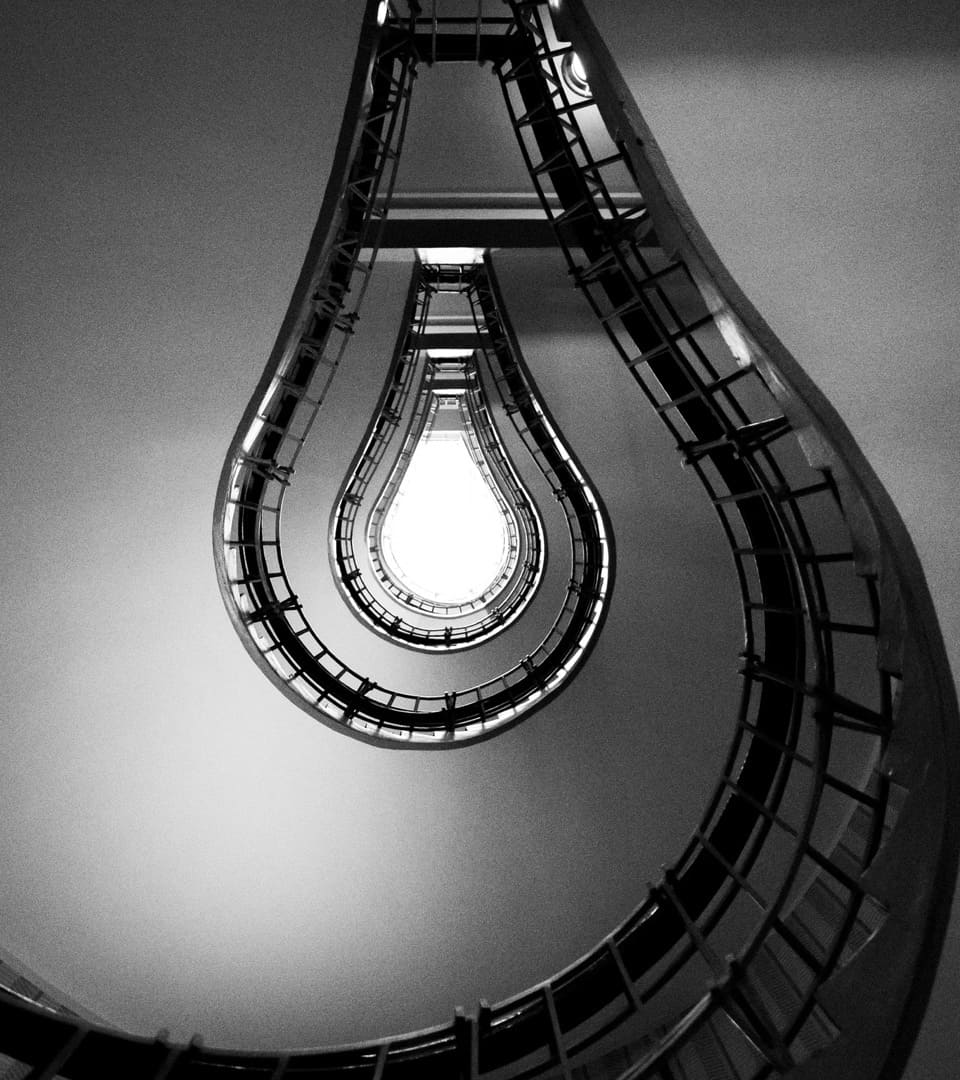 The Solution
The solution had to be expansive and scalable to match the present and future needs of the business. An AI-enabled Salesforce chatbot became the solution.


The SF Chatbot would:
Streamline the customer support process
Fix the entire service planning workflow
To achieve this, we made sure that the chatbot enabled:
A custom case routing flow to replace the existing pre-chat forms
Routing all the queries and cases raised on the website to the triage
Properly queuing the queries for

Receiving customer information
Validating this information
Knowing the customer category in realtime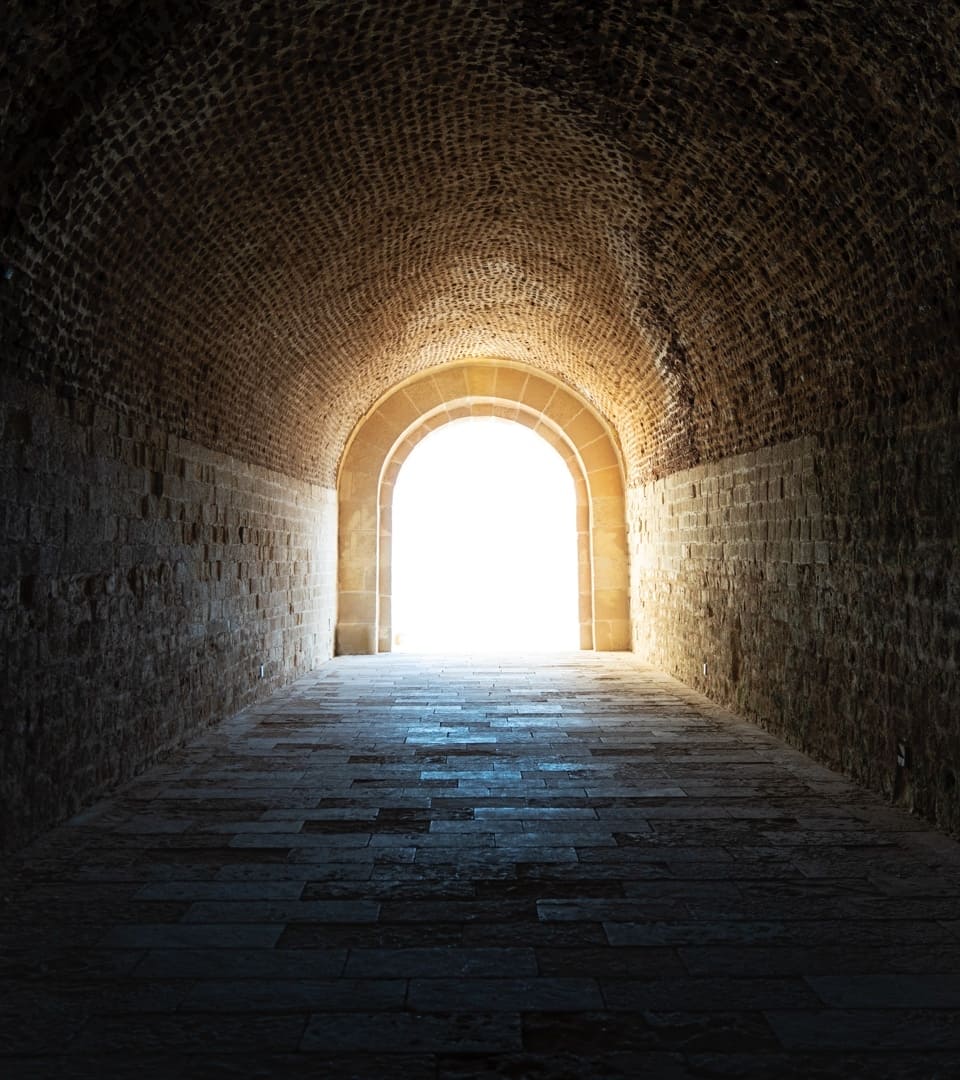 The Result
The customer was able to:
Streamline their CRM efforts
Enable their support agents to close a higher volume of queries and leads
Offer exceptional customer service
This solution reduced the volume of inquiries coming into the call center. It also eliminated haphazard calling schedules and emails by four times.
Empowered Decision Making
Better data from defined channels empowered sales reps to make data-driven decisions at every step of the case lifecycle.
Shorter Resolution Time for Agents
A clear path minimized haphazard calling. This shortened the query resolution time
Improved Customer Satisfaction
Relevant query routing and shorter resolution time led to improved customer service and increased customer satisfaction.
Einstein Bot

Einstein Case Classification

Einstein Case Routing
Einstein Bot
The Einstein bot automates and resolves common issues raised by customers in their conversations on chat and messaging channels. This is a simple yet effective self-service solution for the client's customers.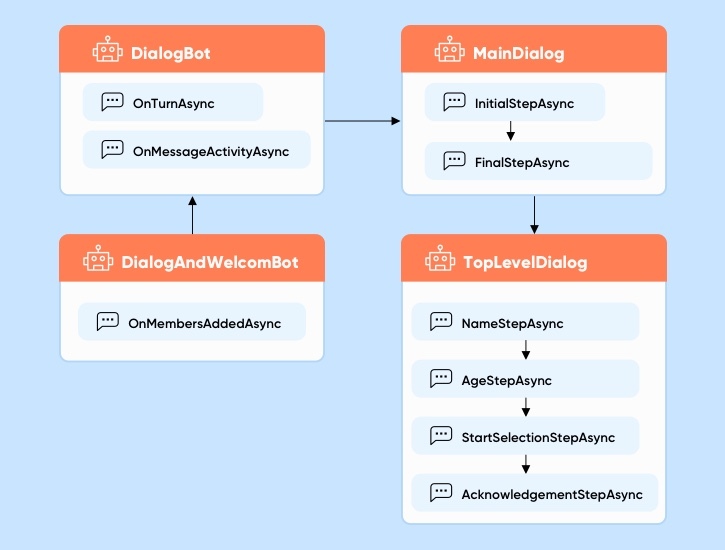 Einstein Case Classification
To lessen the support agents' burden, we implemented case classification. It predicts field values such as reason, type, and priority of incoming cases based on the customers' query subject and description.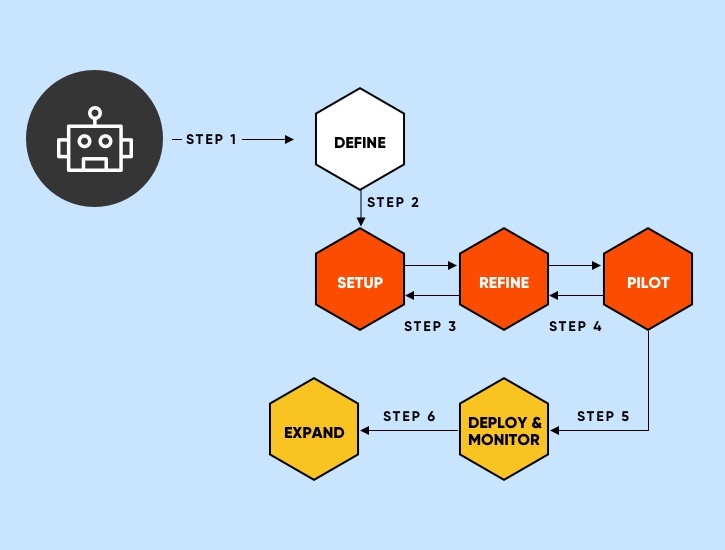 Einstein Case Routing
Case Routing was incorporated to triage and route cases to the right queue and agent. From there, the Omni-Channel determines which agents are available and when the next agent would be available for resolution.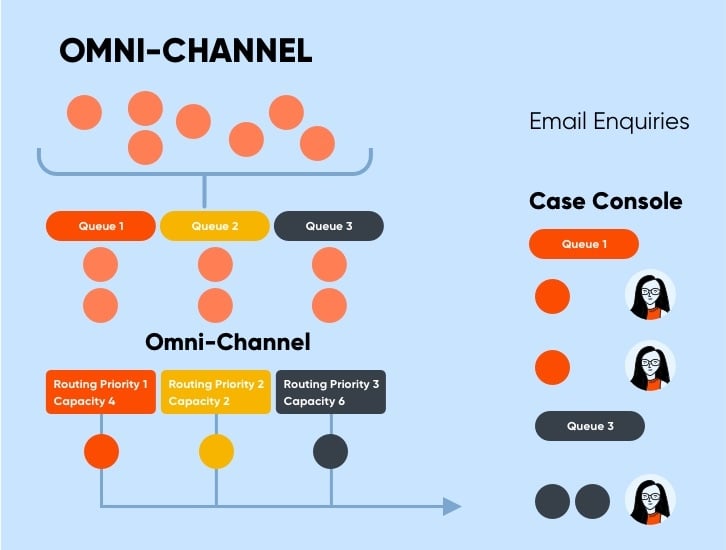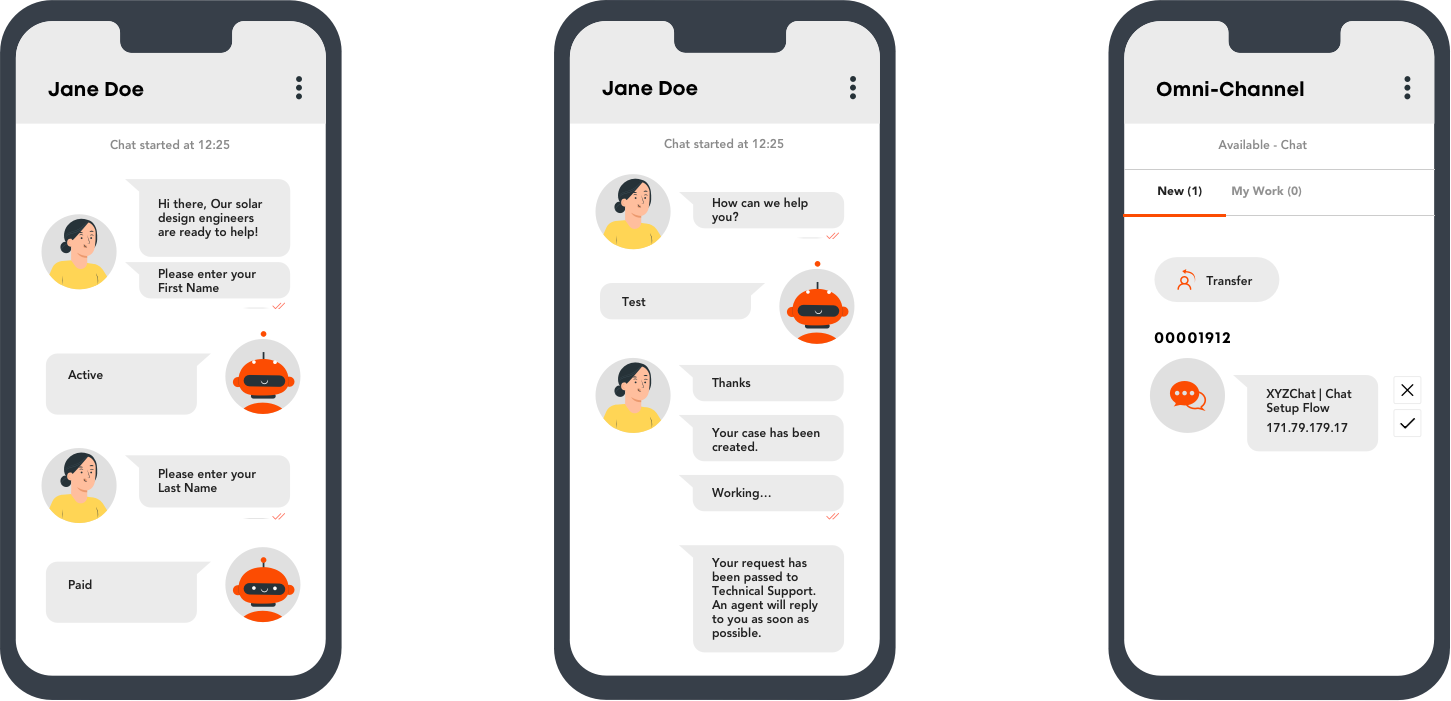 Get in touch.
Send us a message and connect with one of our brand consultants to find out exactly how we can help you.