Supporting Team mdg with Campaign Factory Capabilities
Assistant Director of Web Strategy, mdg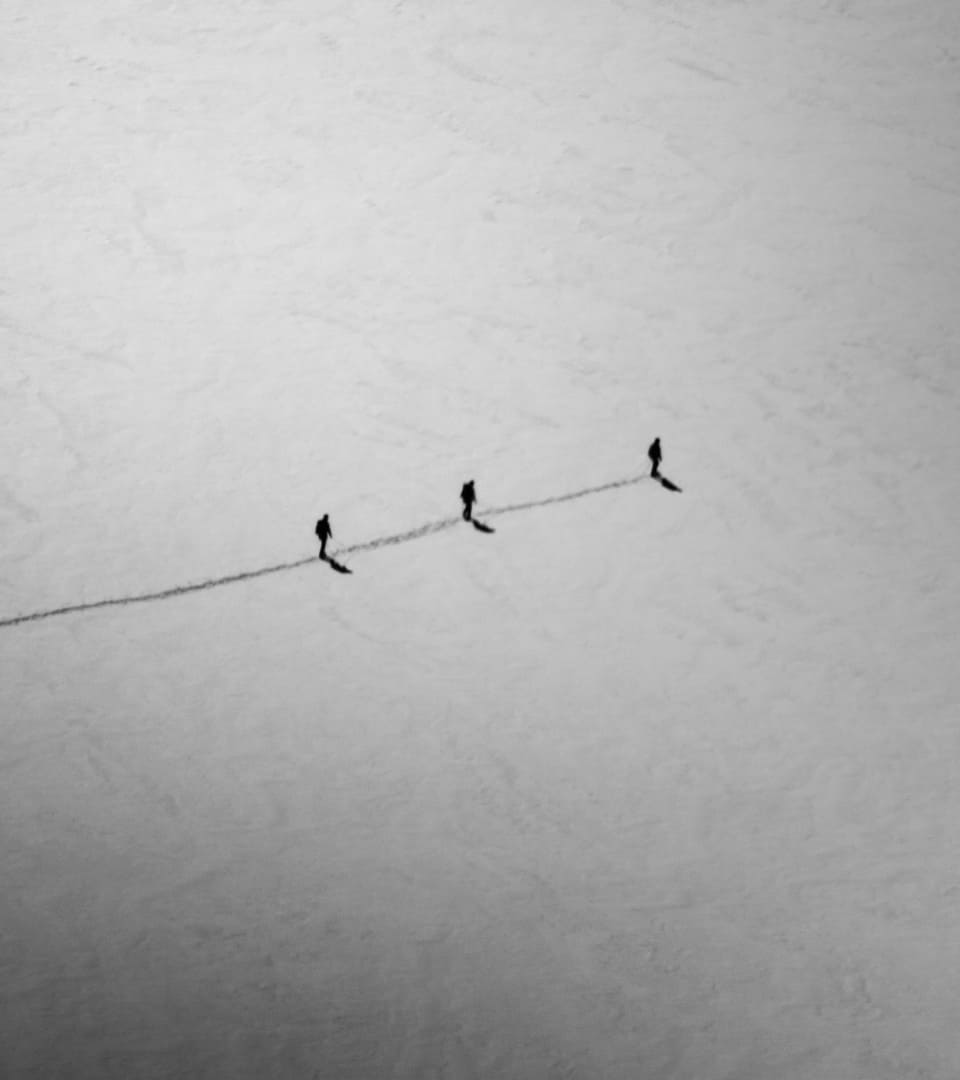 The Challenge
With mdg's engineering team engaged in current projects, Axelerant was charged with supporting them with consultation and implementation capabilities.

A high-stake client of mdg's had been using Acquia's Campaign Factory with 10 Campaign Studio/Mautic instances for marketing automation. They also had other customers who needed help with frontend implementation on HubSpot and WordPress.
We had the following objectives:
Provide consultation, guidance, and best practices on Campaign Factory to run timely campaigns for mdg's customers
Update existing website pages, update page layouts, develop new webpages and associated calls to action based on the Figma designs provided by the clients
Build campaigns and user journeys using Campaign Factory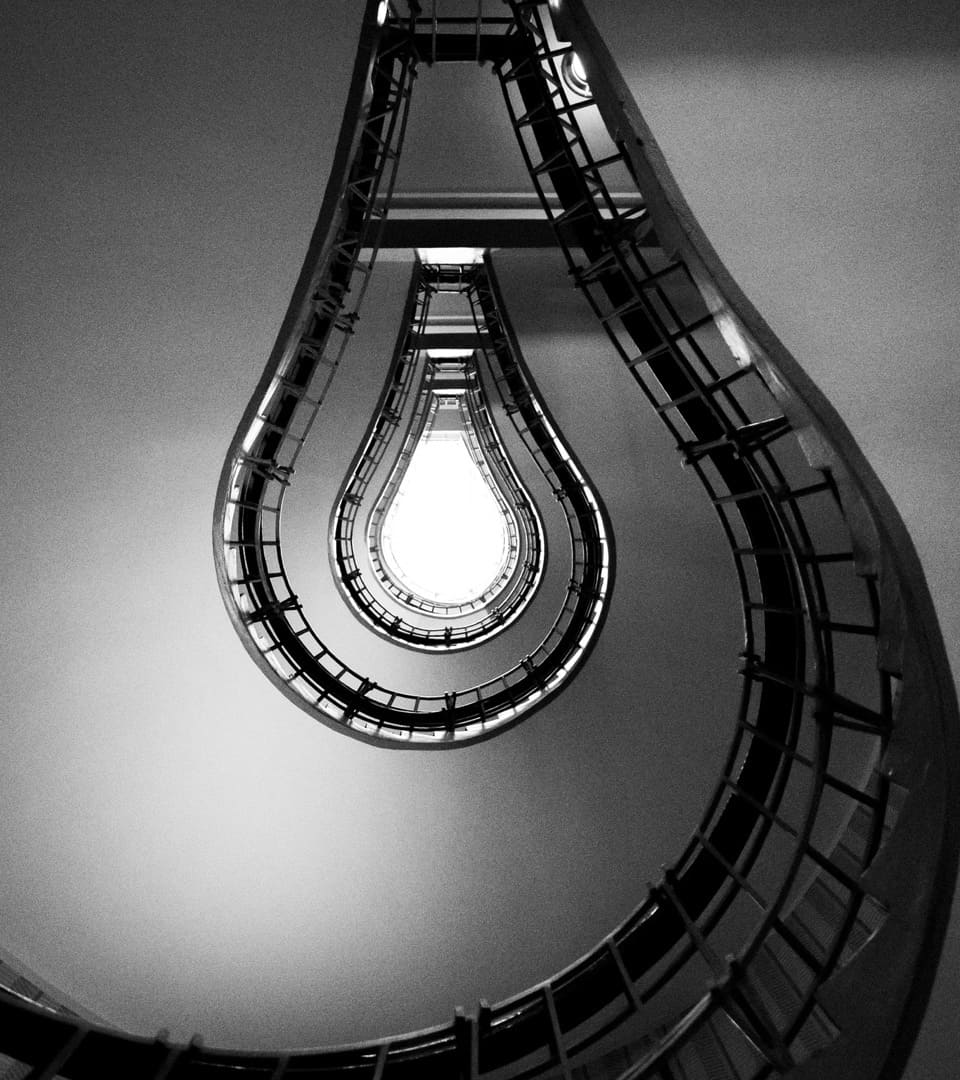 The Solution
We began with a consultative approach involving our Campaign Studio/Factory Specialists and a Business Analyst. While the former drew the technical roadmap to work on Campaign Factory instances, the latter gave a detailed path to project management through JIRA.

Here's what we did next:
Deployed our Campaign Studio/Factory experts to achieve the marked objectives for mdg's clients through continuous development and support.
Our core involvement in the product engineering of Campaign Studio/Factory helped deliver the best of services to mdg's customers.
Engaged one of our seasoned HubSpot developers to transform the client's Figma design rendering into web pages and landing pages with apt CTAs.
Additionally, involved our WordPress experts to migrate a client's legacy CMS to WordPress smoothly.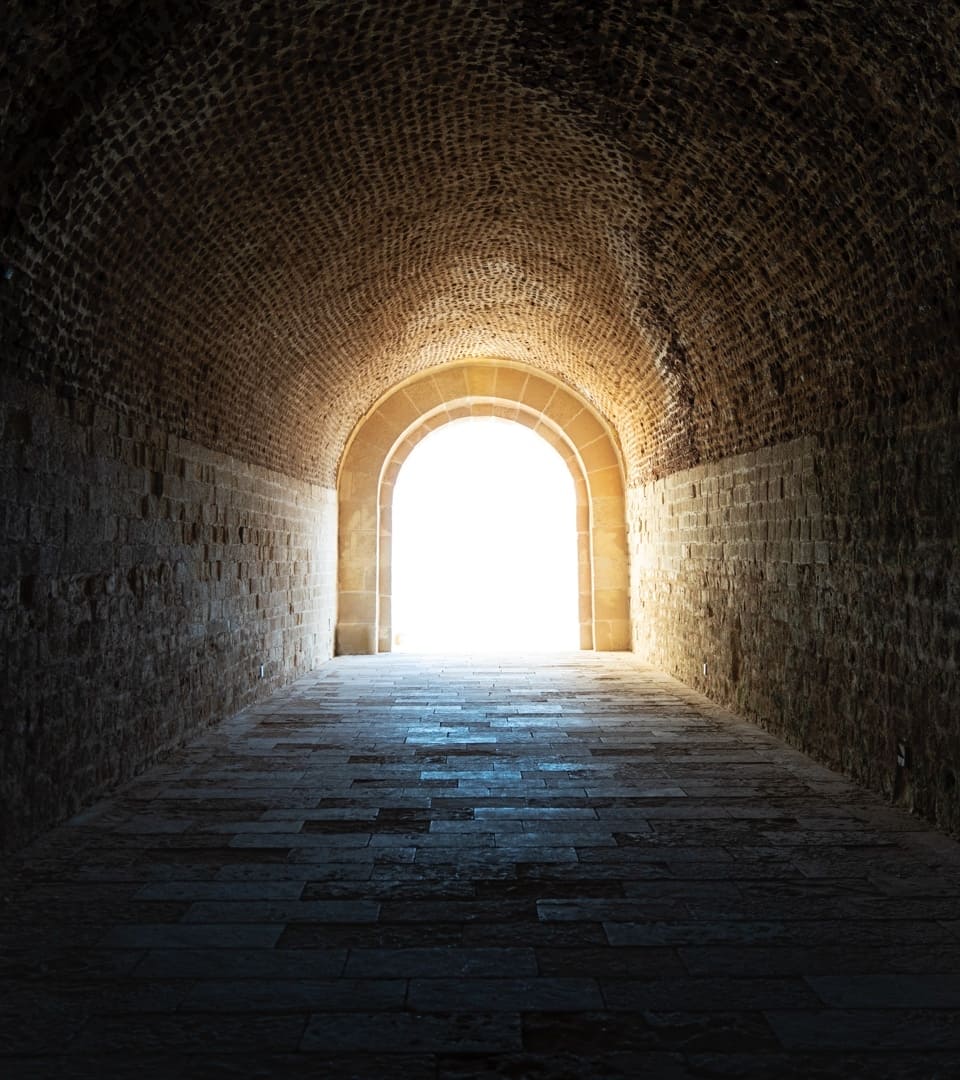 The Result
We delivered multiple projects for mdg successfully, several before deadlines. mdg could enable their multiple customers by:
Providing flawless marketing automation through Campaign Studio/Factory for one of their biggest clients.
Translating Figma design into high-performing Hubspot landing pages
Migrating legacy CMSs for their clients to WordPress for easy content management
With our insight into Campaign Factory, and Campaign Studio, we were able to help team mdg in bridging the capability gaps. However, Campaign Studio does have areas of improvement that can make it a more intuitive experience platform.


We decided to discuss the same with our long-time partners, Acquia. As a tech team that helped ready Campaign Studio for the market, we're constantly striving to make it better.
Our Consultative Approach
Before we began helping mdg with delivering projects to their clients, we saw a significant gap when it came to project procurement and management processes. So, we began with consultation in project management as the first step. One of our seasoned Business Analysts guided team mdg on:
How to bid on the right project
How to get the information about the project
How to go about project work estimation and management
What methodologies and frameworks to adopt
Best project management practices
To make this consultation as impactful as possible, we introduced a vital element of Axelerant's culture to mdg: "donut calls." This comes from a slack feature that enables you to connect with team mates informally. These calls allowed us to get to know one another better both the teams to know each other better and to eliminate any confusion regarding the processes we were working on.
mdg also started tracking their projects on our JIRA tool for absolute transparency and accuracy.
Get in touch.
Send us a message and connect with one of our brand consultants to find out exactly how we can help you.