Unified Sales and Service Experiences with Marketing Automation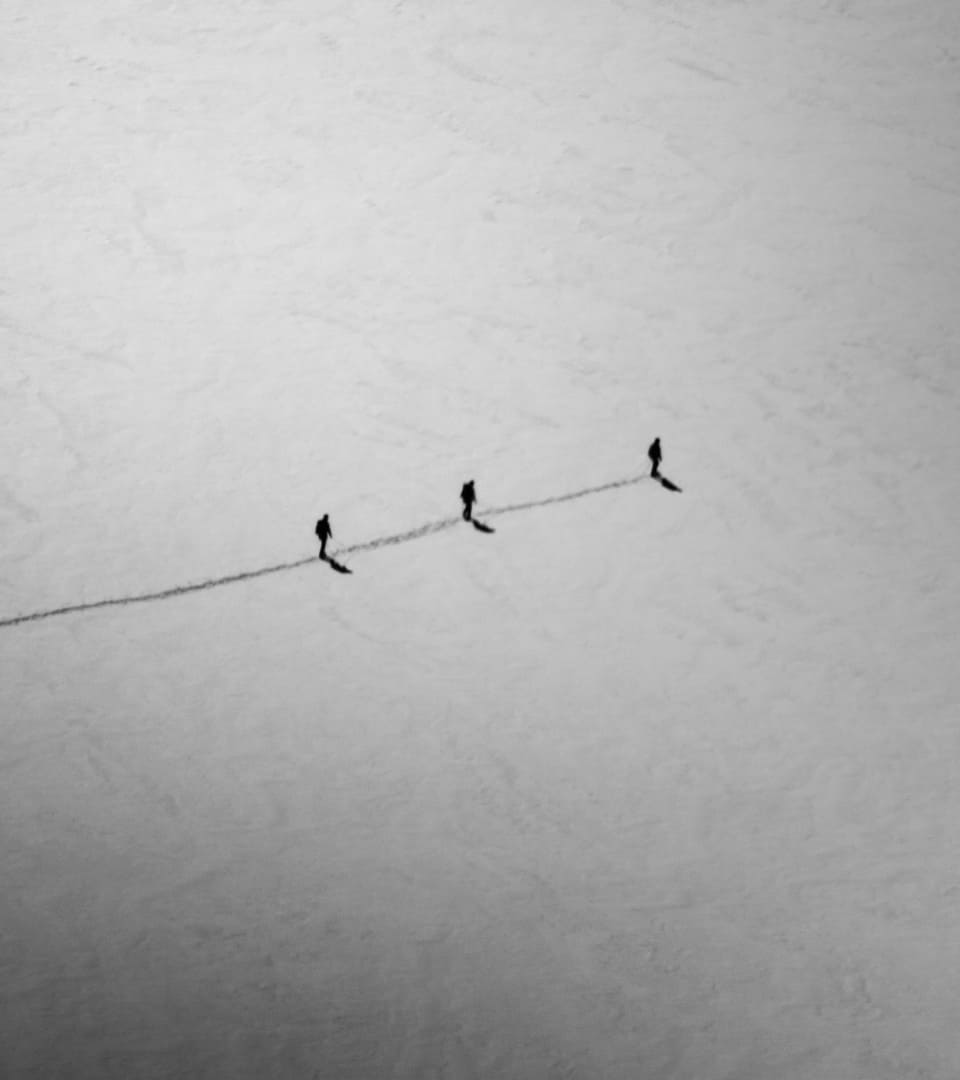 The Challenge
With a vendor and customer database like Franklin Madison's, it wasn't easy for their team to manage everything all at once.
Because key functionalities were missing from this platform, Franklin Madison's developers were overburdened with manual tasks. Main challenges included:
Navigation inconsistencies and information islands caused by separate systems for sales and service teams
Limited CMS capabilities
Manual creation of microsites for insurance vendors
Limited scalability
Manual tracking of site customizations for microsites
The inability to view multi-website data and traffic analytics in a single dashboard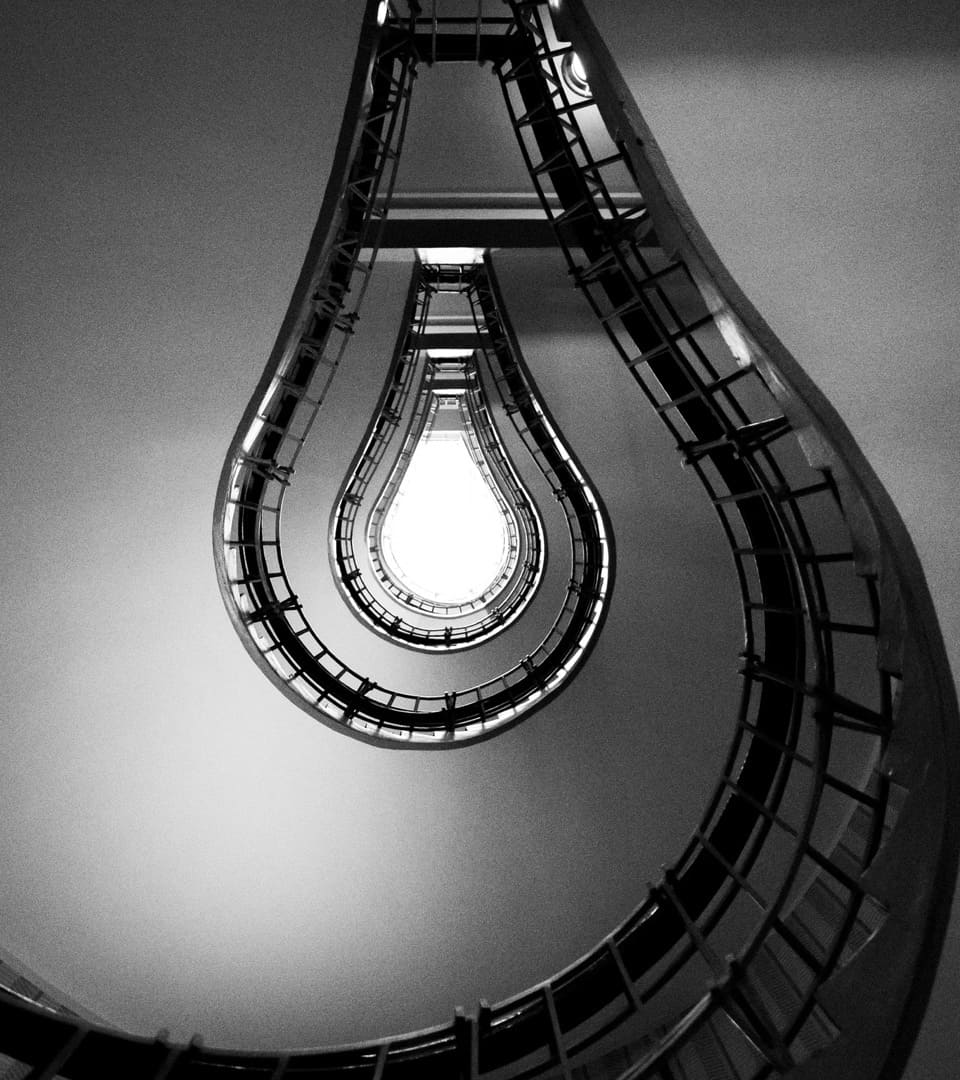 The Solution
Drupal and Acquia comprised the stack.

We took a hyper-collaborative approach along with the Franklin Madison team to align with their short-term and long-term vision.

Together, we would engineer a digital platform that unifies Franklin Madison's Service Experience, and Marketing Automation. It would especially make the production and customization of microsites easy. We'd achieve this goal by revamping two of their critical digital properties including:
Sales Experience Platform
We migrated Franklin Madison's homegrown legacy CMS to the new Drupal CMS and Acquia Site Studio. Our team created a set of defined templates that can be used by account managers, marketers, and other non-technical teams. It enables them to launch microsites quickly for new customers, sell new products, and run cross-sell campaigns, etc. We also implemented multi-level roll-up analytics through Google Analytics and Google Tag Manager.
Marketing Automation Platform
We've also conducted discovery, analysis, and deliberations on how Acquia Campaign Studio can be used to automate Franklin Madison's marketing experience platform. With this, their vendors could start using email as a channel of engagement to connect with prospects, get end-users to sign-up for new programs, and to improve the platform's conversion rate.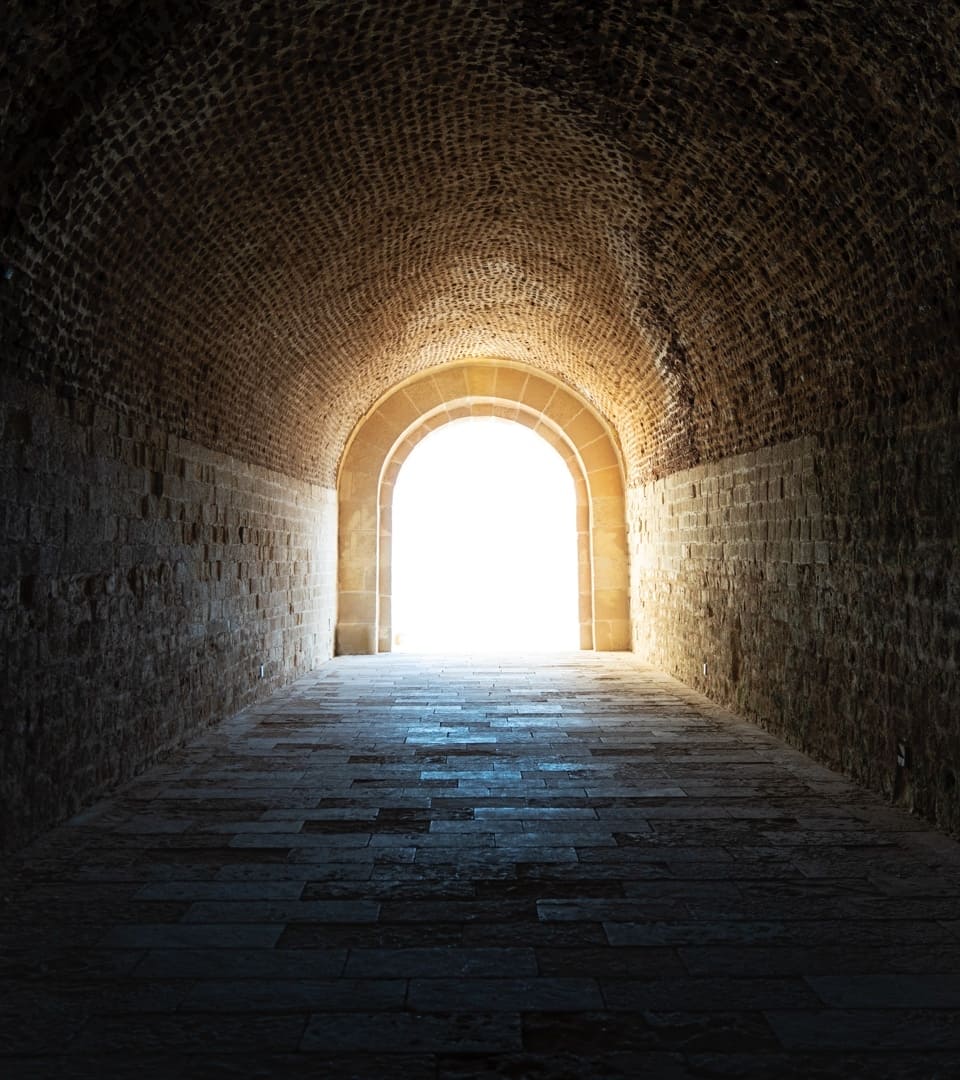 The Result
Franklin Madison now has a fast-performing platform that helps achieve scalable microsite creation and validation with minimal effort.
The platform is built for scalability. It can cater to thousands of more vendors and customers.
Its responsiveness enables intuitive content authoring.
It has also helped reduce the time from a few days to a few minutes to spin up the new microsites without any intervention from the development team members.
Custom feature development and deployment for customers takes just a few minutes, thanks to automation.
Scaling in Minutes: Site Studio

Omnichannel Strategy: Campaign Studio

Automation & Efficiency: Acquia Cloud
Scaling in Minutes: Site Studio
Acquia Site Studio facilitated the creation of reusable components and templates at scale. Site editing with GUI actions such as drag-n-drop of components and point-and-click configurations enabled Franklin Madison to launch new microsites in minutes instead of days. This enabled us to create ready-to-use templates for microsites.

These templates have already proven useful in creating microsites for a few major carriers such as Minnesota Life, Chubb, and Sirius.

This critical change has made it easy for Franklin Madison's Account Managers and other internal users, saving them hundreds of hours a month. Their new digital platform is built for scalability. It will enable them to serve ten times the number of vendors with the same team.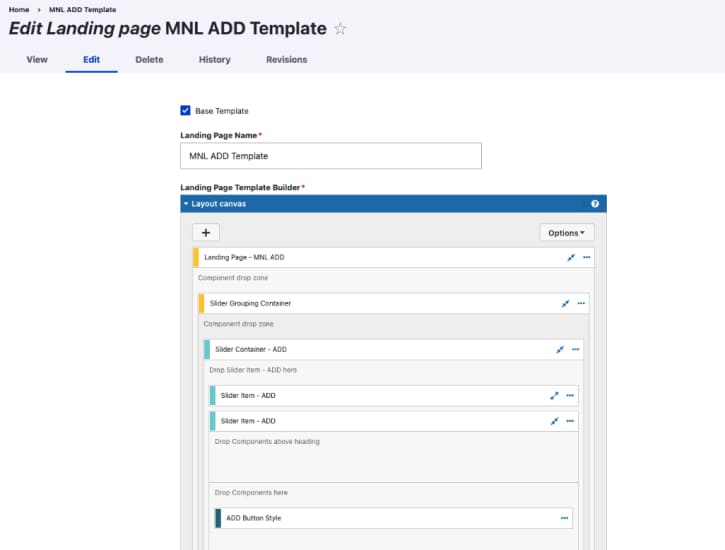 Omnichannel Strategy: Campaign Studio
We've started setting a vision for automating various email campaigns for Franklin Madison through Acquia Campaign Studio. It will allow Franklin Madison's team to segment its users based on different criteria and provide a precisely targeted campaign.

It will also help generate various reports to analyze email campaign impact, open rate, conversion rate, etc.

The low code/no-code solution will enable Franklin Madison's content authoring and marketing team. They will be able to respond and adapt to demographic, legal, product, and usability changes across the vendors' and clients' needs.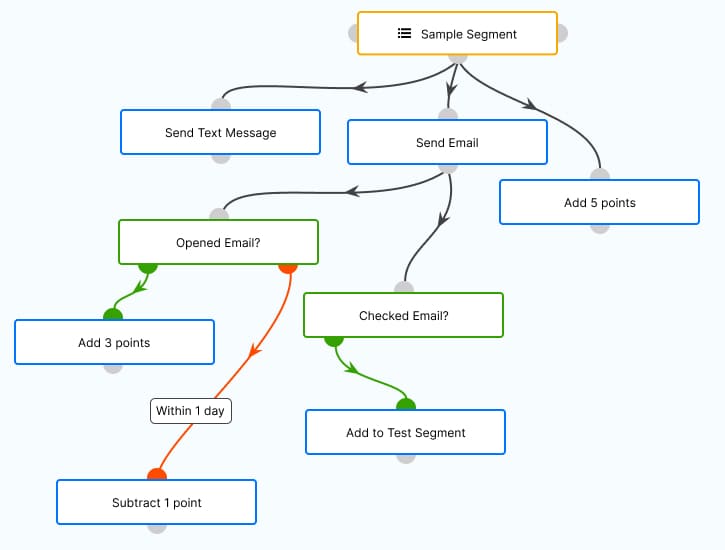 Automation & Efficiency: Acquia Cloud
Hosting Franklin Madison's digital platform on Acquia Cloud helped achieve optimal performance for the Drupal-based system. It also helped in automating the development and deployment workflow.
Team Franklin Madison is now able to develop and add new features for customers at a much faster pace through automated deployment. The cycle for making customized changes has become considerably short.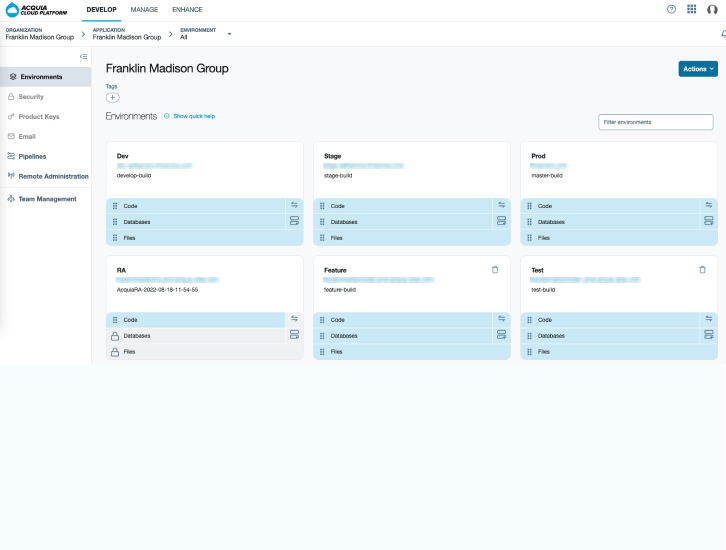 Future Enablement for Franklin Madison
Our next step is to support Franklin Madison in achieving its long-term goals of Personalization and Hyper Marketing Automation. This includes:
Optimizing the website with dynamic content to cater to each customer's needs in real time.

Enabling Franklin Madison to engage customers wherever they are—across the digital touchpoints

Configuring the ability to use in-the-moment data to deliver engaging product and content offers across its marketing ecosystem
This platform transformation is ongoing.
Get in touch.
Send us a message and connect with one of our brand consultants to find out exactly how we can help you.