Whether you are releasing a desktop/mobile app or a website, modifying a current design, or simply making small language adjustments, our QA team makes the software perform better.
Axelerant's usability team collaborates with designers to verify the user interface and user experience of your application in terms of ease of use and convenience. By embedding our usability testing services early in the development cycle, we help you create user-friendly, unique and hassle-free applications to boost your product's adoption.





How We
Deliver Usability Testing Services
01
Diverse Experience & Demographics
We have experience in verifying usability for both web and mobile apps. Whether you are looking to build a product from scratch, already have a product in development, or have a ready to ship product, our services will cater to your needs. We'll help you validate the usability of the design, execute usability tests as part of sprints, or examine the end product with a thorough usability investigation, as needed.
02
Tailored Approach
Our team helps improve the application's user interface and creates a usability test plan that is based on users' category, backgrounds, main market scenarios, etc. The team determines a variety of appropriate users, creates questions for the survey, and helps direct users to complete the survey. In order to get more information into apps, navigational scenarios and other alternatives, user behavior and interventions are tracked in real-time along with conducted interviews.
03
Tools & Techniques
We use a blend of moderated and non-moderated techniques, and benchmarking, together with a variety of tools to gather clear and organized user feedback from active community members with identical experiences to the customer group. Additionally, our team provides a comprehensive report on various parameters, like average usability rating, usability rating of different countries, areas which need improvement for ease of use, etc.
case studies
Featured work
Axelerant is a group of dedicated, smart professionals. They are highly knowledgeable, technically strong, dedicated team members that take up and own tasks.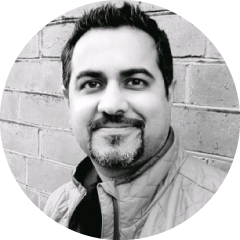 Shashank Pabrai
Former Regional Director, Acquia
Contact Axelerant's Quality Engineering team, today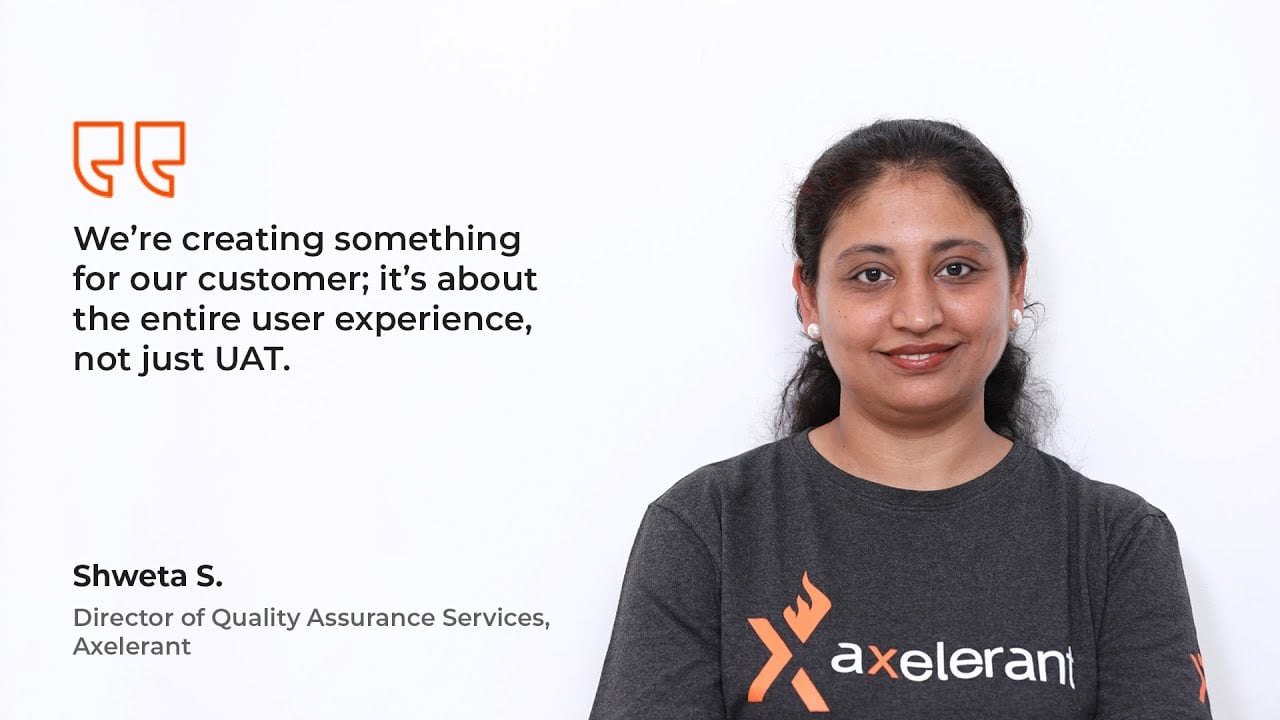 Get in touch
Send us a message and connect with one of our brand consultants to find out exactly how we can help you.