We can ensure your websites or web-based applications are future-ready, accessible and ready to compete or function well in the marketplace. Web testing is about making things work extremely well, per expectations, and without major setbacks or unpleasant surprises. Your site or app, or the one you need to launch, will be the face of a brand to the world.

With that in view, our QA team focuses on adding value at every stage rather than just testing products. Our web testing services evaluate and verify your entire solution by integrating quality assurance with software engineering techniques.
Unit Testing



Test Automation Platform


Testing Frameworks






Automated Visual Testing



CI/CD




Cloud Platforms




A Complete Solution for Web Application Testing
Right from validating that the product fulfils end-user requirements up to security and performance testing, it is crucial to have the support of a team that can provide you with a 360-degree perspective. Our team tests applications thoroughly, ensuring that our customers are able to meet their objectives.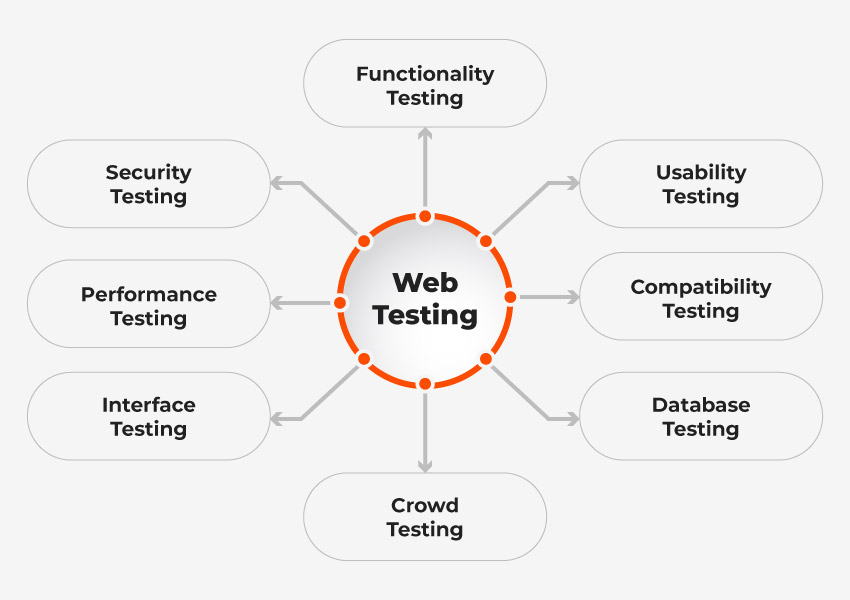 How We Built & Tested Simple, Scalable Multisites For A Leading Research University
This university's team was having a hard time managing multiple websites built using pure PHP because the solution wasn't easily scalable. They had to replicate the code in multiple repositories, test these independently, and then deploy one by one. Then, we stepped in to help.
Axelerant is a group of dedicated, smart professionals. They are highly knowledgeable, technically strong, dedicated team members that take up and own tasks.

Shashank Pabrai
Get in contact with our team, today.



"Axelerant is committed to getting the job done. With strong technical skills, they're fearless when venturing into new areas."
—Jared Yellin
Chief Executive Officer