Our accessibility testing services ensure complete coverage in terms of verifying the site and ensure it is accessible to a wide range of people with disabilities, including blindness, low vision, color-blindness, hearing loss, learning and cognitive disabilities, motor and speech disabilities, photosensitive seizures, and combinations of these.

Developing an accessible application is no longer considered optional. Instead, it's a social responsibility. And even beyond the moral obligation, it is essential to test sites thoroughly for accessibility compliance for financial reasons, as businesses may lose customers if their site isn't accessible.













How We
Offer Accessibility Testing Services
01
QA Checklists Per Conformance Level
We understand the various conformance levels (A, AA and AAA) and create an exclusive checklist to verify success criteria for WCAG 2.1 compliance. By figuring out the achievement criteria for every stage, we're able to adapt the checklist according to the conformance stage to be achieved.
02
Humans & Automated Tool Testing
Completely automating accessibility testing prevents QA teams from being able to check the usability of the application. However, there are many ways to assess accessibility using automated tools. We utilize a blend of testing techniques to guarantee usability and quality.
03
Complete Coverage
For web, mobile and desktop apps, we verify several aspects like keyboard compatibility, use of screen readers paired with a keyboard, screen magnifiers, color contrast analyzers, and more to ensure ease of use for visually challenged users. We also offer our services to test the accessibility of various document types.
case studies
Featured work
Axelerant takes responsibility and adjusts to improve, with a dependable response time and the ability to deliver on short notice...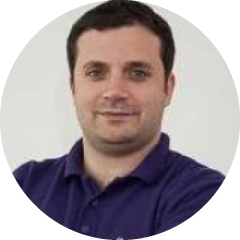 Mihajlo Atanackovic
Director, Digital Engagement, SCOUTS
Contact Axelerant's Quality Engineering team, today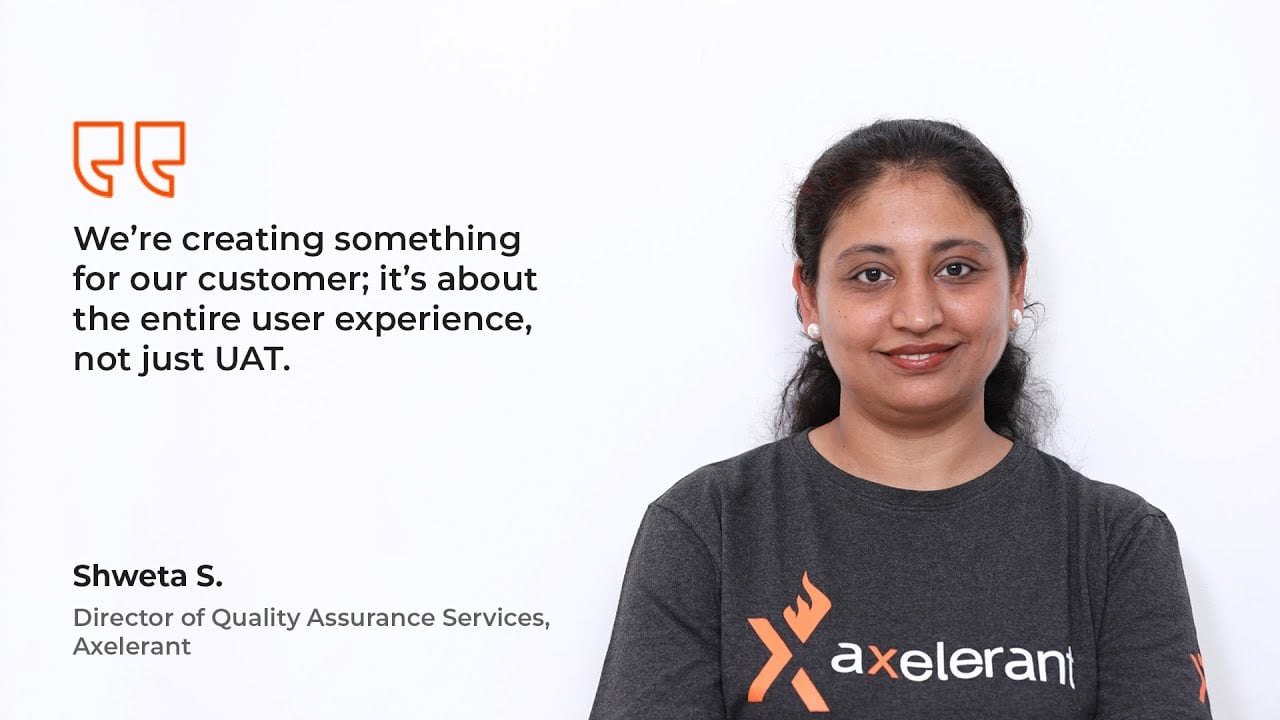 Get in touch
Send us a message and connect with one of our brand consultants to find out exactly how we can help you.