We help you create connectedness for clients.
The Internet of Things is not just an ecosystem with some industry impacts, it's a new frontier for your business. Every business has a stake in a successful IoT strategy, and their agency affiliates who help steer it are faced with targets that can't always be made alone. Our engineering teams build and support innovative IoT solutions that bring things together across smart industries and domains—from ideation to production. We help collect and connect in new, incredible ways.
We run projects on your Cloud Platform of choice.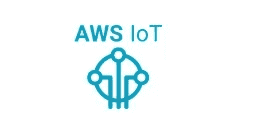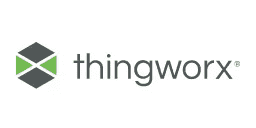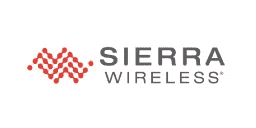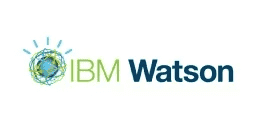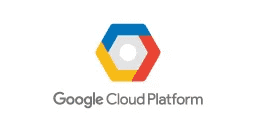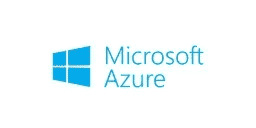 We build the right stack for your IoT analytics.