Introduction
DrupalCon New Orleans will be the first major event after DrupalCon Asia that Axelerant attends in 2016. We've got Hussain, Michael, and Piyush heading to Louisiana, ready for Drupal, jazz, and beignets. Each is either presenting or on the event organizing team.
We're presenting two sessions from two tracks at DrupalCon New Orleans: one under Project Management and the other under Drupal.org.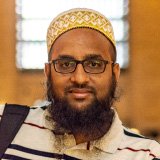 Time: 05/11/2016 - 17:00-05/11/2016 - 18:00
Room: 274 [Forum One]
Hussain shares his experience building Drustats.com, the visualisation tool that won him DrupalCon Asia's Developer Contest. He explores what other data we should be collecting to use to reward contributors and encourage contributions.
In the session Hussain will cover these and more:
Users and contributors (documentation, code, etc.) in numbers
Trends of various contributions to Drupal.org content and projects
Contributions to Drupal.org split geographically and by other factors
The Geographic reach of the Drupal community
Expected takeaways:
Actionable facts and figures for the Drupal community from drupal.org
Food for thought on what the Drupal community might look like in a few years
Discussions and ideas on what to focus on to encourage new contributors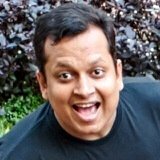 Time: 05/12/2016 - 13:00-05/12/2016 - 14:00
Room: 265-266 [FFW]
In this project management session, Piyush will introduce the approach of #NoEstimates for optimizing the predictability and profitability of Drupal Projects. He'll be pulling from his 10+ years of experience giving them.
In this session Piyush covers this and more:
The pros and cons of the #NoEstimates approach
How #NoEstimates approach fits well with Drupal projects
Scenarios where #NoEstimates approach works best
Go through real-life examples of projects delivered with #NoEstimates
Expected takeaways:
Frameworks for Drupal projects that don't require estimates
Project management (risk, scope management, progress reporting, etc.) approaches
The tools and the approach you need to prove the value of #NoEstimates
Where #NoEstimates is going and what the likely changes will be
How to start applying #NoEstimates right away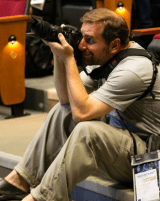 One of many ways we contribute to the DrupalCon event management is by capturing all of it with photographs with Open Source Event Photography. Michael is heading up the photography team and after covering over 10 international Open Source events across the world, including DrupalCon Asia 2016, he's bringing his skills to New Orleans.
If you'd like to join his team, fill out the form to get started.
We'd never miss out on New Orleans!
Axelerant is glad to be giving back to the Drupal community with sessions, volunteerism and more. Follow Hussian, Michael, and Piyush on Twitter. And if you'd like to get in touch with them, comment below.
About the Author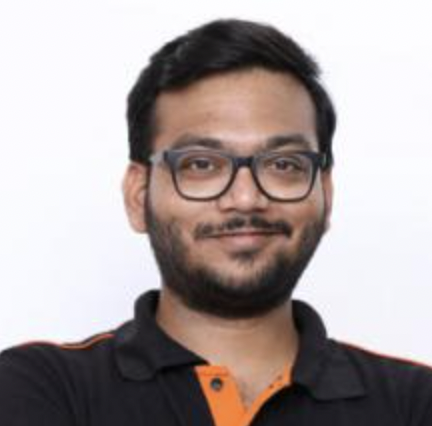 About the Author
Parth Gohil, Axelerant Alumni