Introduction
For all you touring Drupalers gearing up for DrupalCon Asia, we've got something for you. Axelerant is offering a DrupalCon Asia Travel Buddy program, to help make your stay in Mumbai everything you'd like it to be.
We want you to have a great time and we're invested in making India's first Con truely great. This opportunity is one way for the community to enable guests from afar to feel invited, comfortable, and informed. As we say in India: "Atithi devo bhavah," meaning: "guests hold a position like gods."
Who's This For?
Anyone who wants a dependable point of contact (or just a new friend). Some travel may be worried about getting lost or stranded without any help and some travelers just don't like going places alone at all. If you want to get the most out of DrupalCon Asia 2016, this might be a good program for you.
DrupalCon Asia Travel Buddy Basics:
Your buddy will introduce themselves via email. From there, the two of you can setup a preferred mode of communication and schedule a meeting. It's an informal program, simple and straightforward. Basically:
We partner you up with one of our local team members

So when you get to India, you'll have someone to help guide you
Because our team is remote and widely spread across India, we'll try and pair you with the best possible partner that can guide you with your travels when you're visiting for DrupalCon Asia. Fill out this form, and we'll reach out to you. Your assigned DrupalCon Asia travel buddy will be able to help:
Answer many of your pressing questions

Find the best places to stay in Mumbai

Learn how to travel across India

Discover local culture, customs & more
If you have any questions, feel free to contact Parth, our Community Manager. So if you just need help with choosing the right hotel, getting questions regarding other processes or if you require just to figure out the best mode of travel to and from the venue, we'll help.
Also, take some time to comment below and tell us a little what you'd like to do when you're in India. Looking to make a trip to the Ganges, go on a trek in Kasol, chill out in Goa, visit the Taj Mahal, or enjoy the serene valleys of Kashmir? Do tell!
About the Author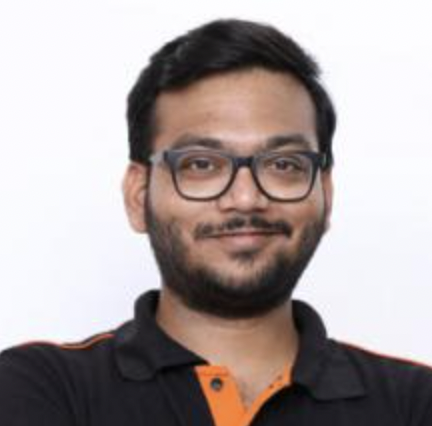 About the Author
Parth Gohil, Axelerant Alumni