With our certified teams, get reduced infrastructure delays, a faster time-to-market, and reduced costs with an OpEx model.

We help our customers migrate their application workloads, not as a "lift and shift" task but with a value-driven approach. During the process our engineers will run cost analysis and help you choose the right offerings in the cloud. We conduct an audit and then propose the new architecture. Our cloud partnerships and experience working with different cloud providers enables us access to all the resources in their knowledge base. This helps us align to their best practices and optimizations that save on cost and time.





How We
Handle Cloud Migrations
Most migrations differ from each other in terms of source, size, scope, transformations, cleanup, and optimization. Our migration process is efficient in composition and reuses components from within Drupal
0
Cloud Planning
First, we form a comprehensive game plan to adopt the right platform, solutions, and tooling to add value to the existing business agility.
02
TCO Review
Our consultative specialists help calculate the total costs involved in migrating and make a case of how to improve operational resilience.
03
Cloud Readiness
Our teams do a thorough audit of the application stack to see how it fits directly into the cloud and to determine readiness.
04
Cloud Security
We review and analyze application infrastructure and data security policies to ensure they are supported by cloud-native lifecycle management processes.
0
6R Phase
Our engineers deep dive to discover what is needed for a successful migration strategy, which includes: Rehosting, Replatforming, Repurchasing, Refactoring, Retire, and Retaining.
0
Application Migration
With a value-driven approach, we migrate the application with specific goals for: operational excellence, reliability, and cloud adoption cost savings.
case studies
Featured work

How we migrated an on-premise application to AWS for a debt collection solution provider
View Case Study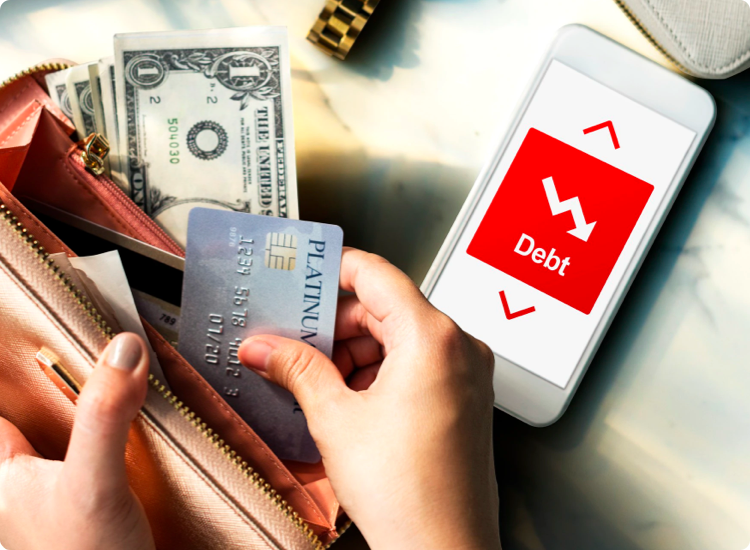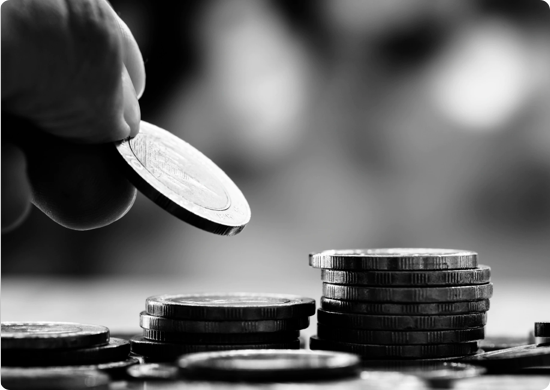 "Axelerant is committed to getting the job done. With strong technical skills, they're fearless when venturing into new areas."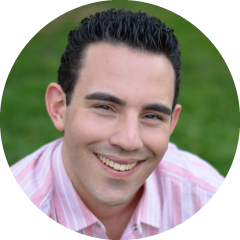 Jared Yellin
Chief Executive Officer, Synduit
Contact Axelerant's team, today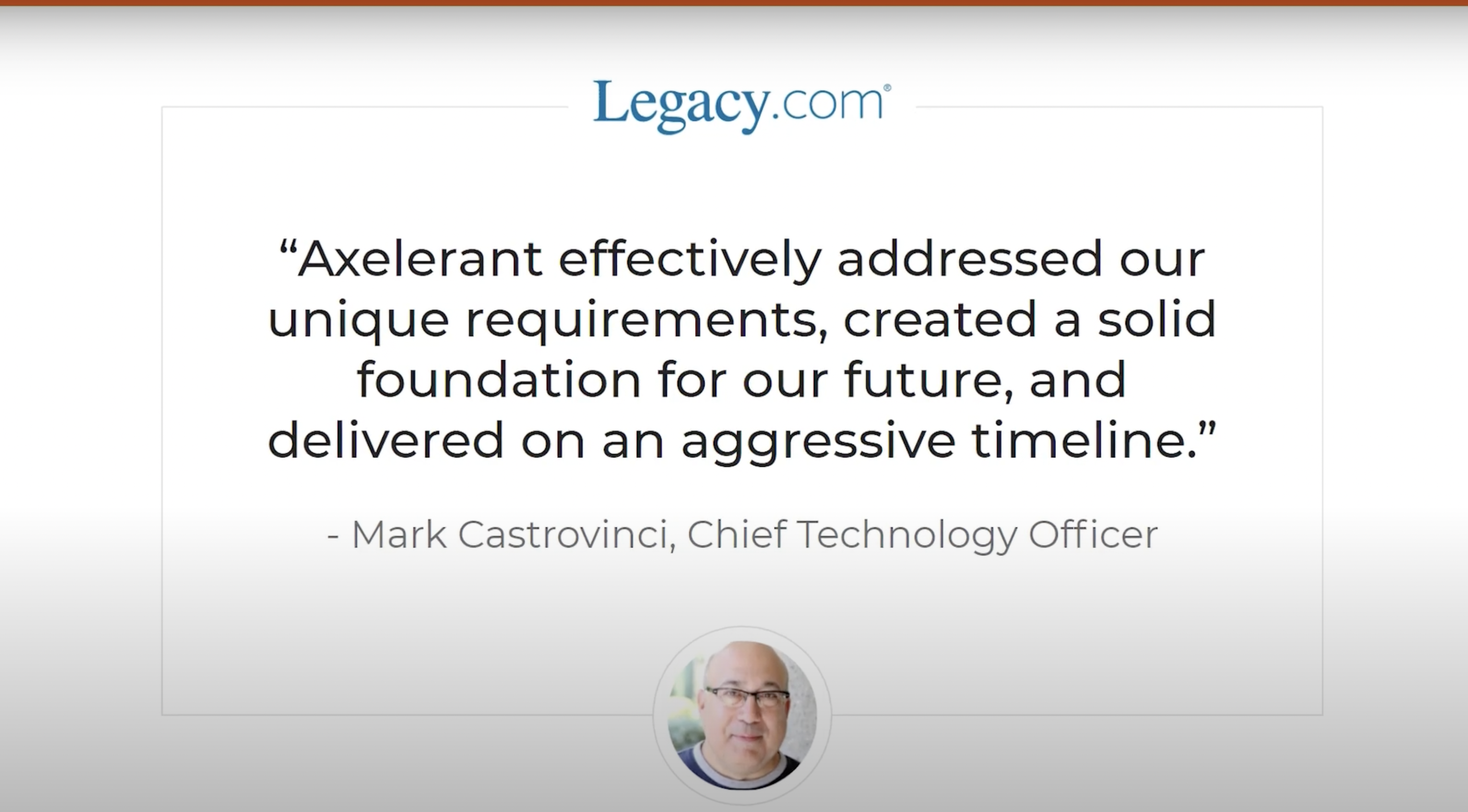 Get in touch
Send us a message and connect with one of our brand consultants to find out exactly how we can help you.