We can automate the deployment, management, scaling, and networking of containers for you. With a team of Certified Kubernetes Administrators, we partner with agencies and enterprises to help them on their journey of container based application deployments, packaging, and orchestration.

Our proven record of containerizing and orchestrating applications on Kubernetes, Cloud-hosted Kubernetes, and Openshift spans multiple enterprise-level DevOps engagements. We keep our customers experiencing a significant reduction in time to market, better performance, and a reduced need of packaging containers as we make these portable in nature.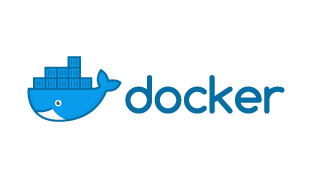 How We
Containers & Orchestration
"Axelerant shows much more professionalism and expertise than others. The client is very happy… we love working with them..."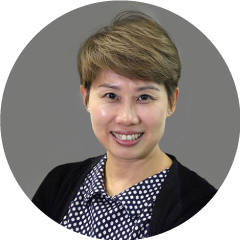 Maggie Tong
General Manager, Wunderman Thompson
Contact Axelerant's team, today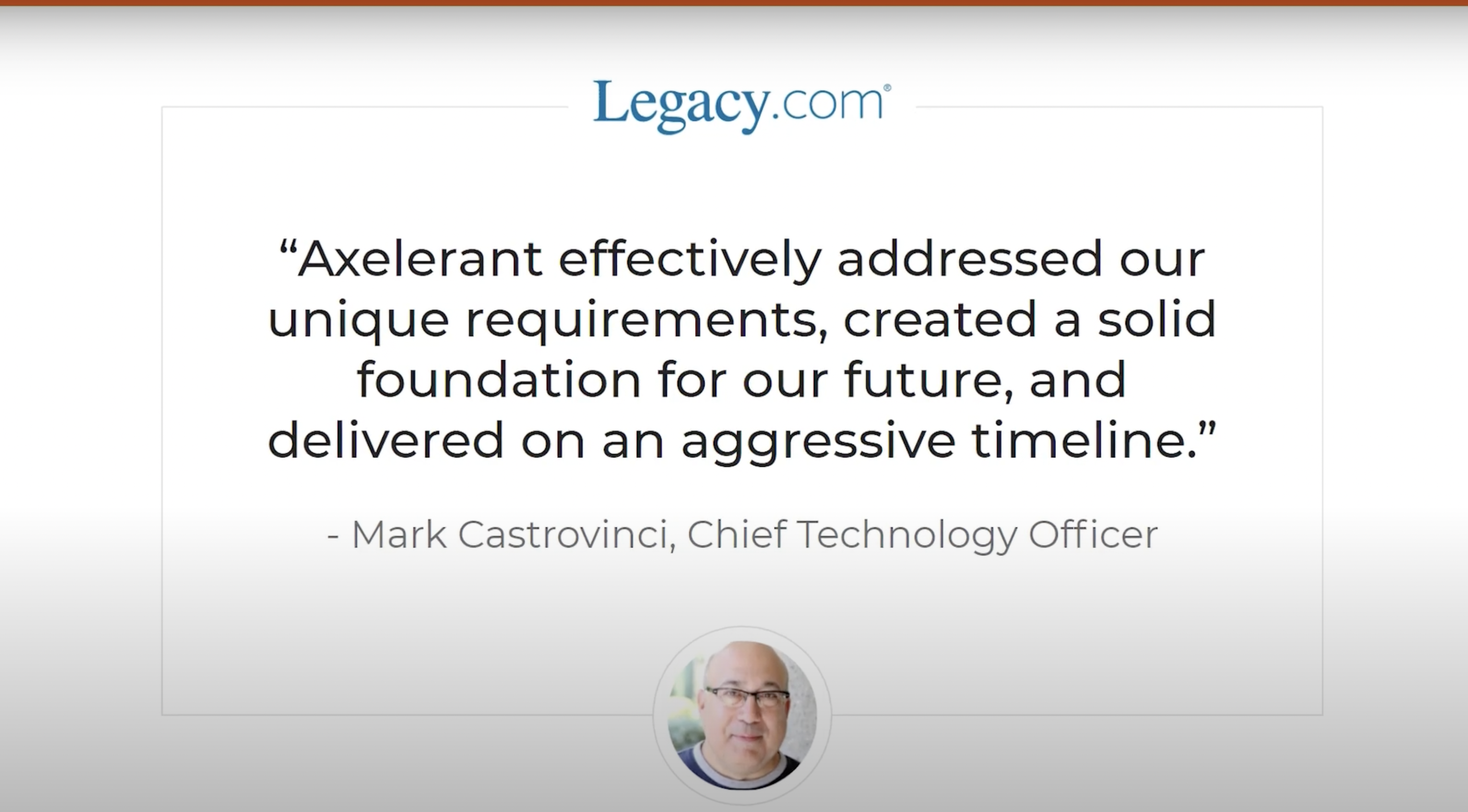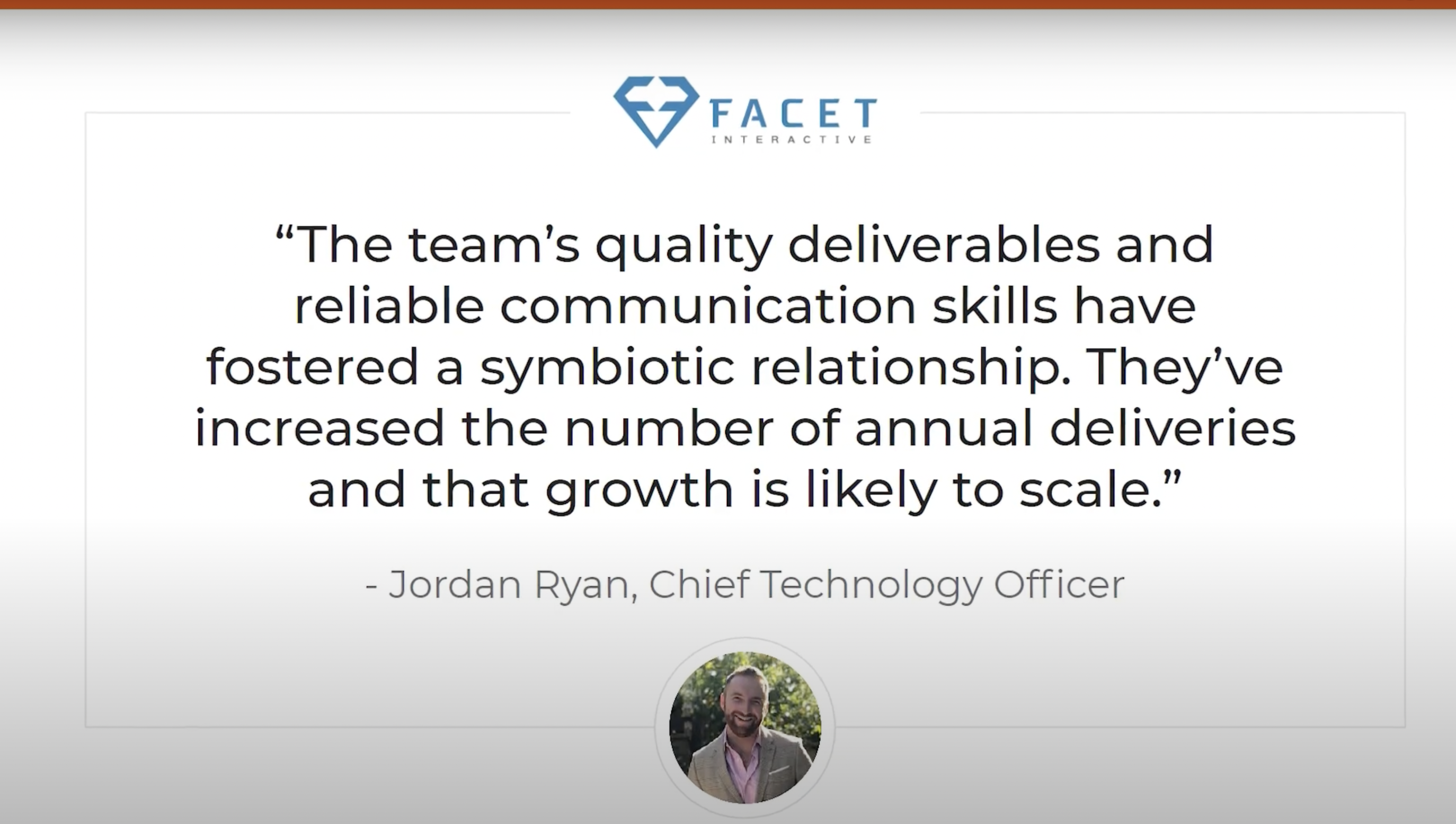 Get in touch
Send us a message and connect with one of our brand consultants to find out exactly how we can help you.