With a consultative approach, our DevSecOps capabilities can build in security with careful automation for you to ensure CI/CD pipelines include managing security scans from day one.












How can we help you implement DevSecOps?
DevSecOps requires much more than integrating new technology: it builds on the cultural changes of DevOps to bring security in sooner and much more effectively. This means focusing on application and infrastructure security from the start and automating some security gates to keep the DevOps workflow cycling fast.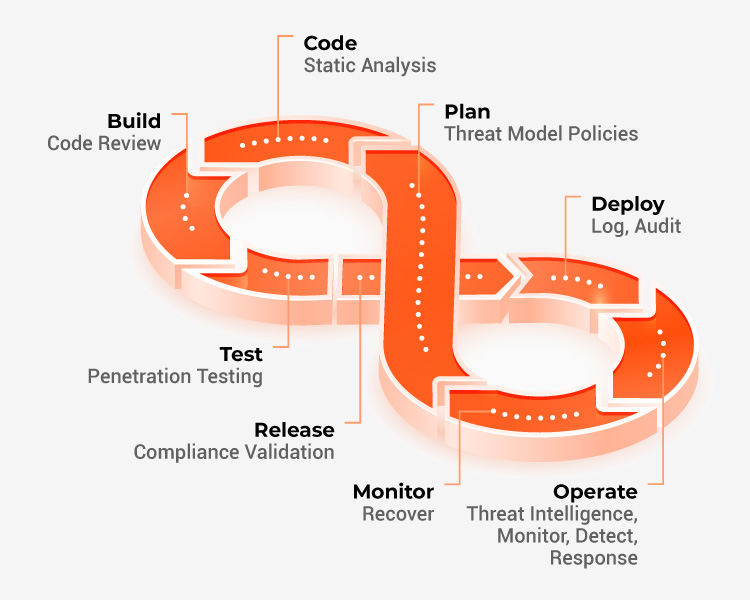 We have implemented a pipeline to build the application in a Docker container and deploy onto a k8s environment with many possible stages for tests, scans, integrations
Get in contact with our team, today.



"Axelerant has been instrumental in keeping our obligations to our business. The quality of work is exceptional and our team appreciates all of their hard work and dedication. We enjoy having you as a part of our team."
—Ray Williams
Scrum Master