How can Axelerant help?
We provide flexible services which enable agencies to strategically focus.
Customized Processes
We tailor processes for seamless integration with your agency or end-client's team. While we typically follow these phases of Service Design, Service Operations, and Service Delivery—you ultimately choose how we flexibly support your agency.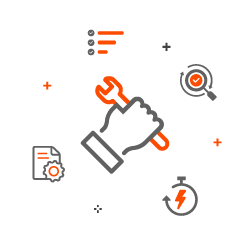 Service Design
Application Onboarding

Explore Drivers
Implicit & Quality Expectations
Desired Outcomes
Vision Mapping
Collaborative Review

Site Audit

Review Development & Deployment
Best Practices Adoption
Review Local Setup & Environment
Consulting For Value Add
Technical & Functional Knowledge Transfer

Workflow Tailoring

Workflow Assessment
Defined Checkpoints, Integrations
Service Level Agreements Defined
Accessibility & Reporting
Continuous Service Improvement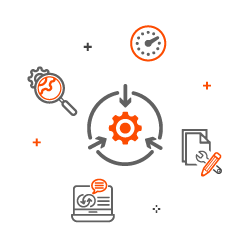 Service Operations
1

Corrective

Event-Driven Operations

Workflow Assessment
Review & Adoption
Local Setup
Value Consulting
Knowledge Transfer

2

Adaptive

Plan-Driven Operations

Error Correction
Capability Enhancement
Remove Obsolete Capabilities
Ensure Usability
Optimization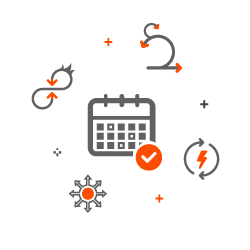 Service Delivery


Our Agency Partners
From being a reliable and trustworthy partner with the right tech expertise and commitment to continuous learning, to being a backend team that can work cost effectively on long projects. Axelerant has been enabling agencies to deliver their projects on time and within budgets since 2005.