what we provide
How can Axelerant help?
We provide flexible services which enable agencies to strategically focus.
Customized Processes
How Axelerant Delivers
We tailor processes for seamless integration with your agency or end-client's team. While we typically follow these phases of Service Design, Service Operations, and Service Delivery—you ultimately choose how we flexibly support your agency.
01
Application Onboarding
Explore Drivers
Implicit & Quality Expectations
Desired Outcomes
Vision Mapping
Collaborative Review
02
Site Audit
Review Development & Deployment
Best Practices Adoption
Review Local Setup & Environment
Consulting For Value Add
Technical & Functional Knowledge Transfer
03
Workflow Tailoring
Workflow Assessment
Defined Checkpoints, Integrations
Service Level Agreements Defined
Accessibility & Reporting
Continuous Service Improvement
01
Corrective (Event-Driven Operations)
Workflow Assessment
Review & Adoption
Local Setup
Value Consulting
Knowledge Transfer
02
Adaptive (Plan-Driven Operations)
Error Correction
Capability Enhancement
Remove Obsolete Capabilities
Ensure Usability
Optimization
Our Partners
From being a reliable and trustworthy partner with the right tech expertise and commitment to continuous learning, to being a backend team that can work cost effectively on long projects. Axelerant has been enabling agencies to deliver their projects on time and within budgets since 2005.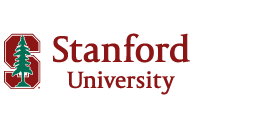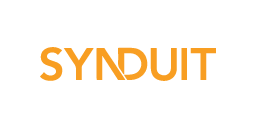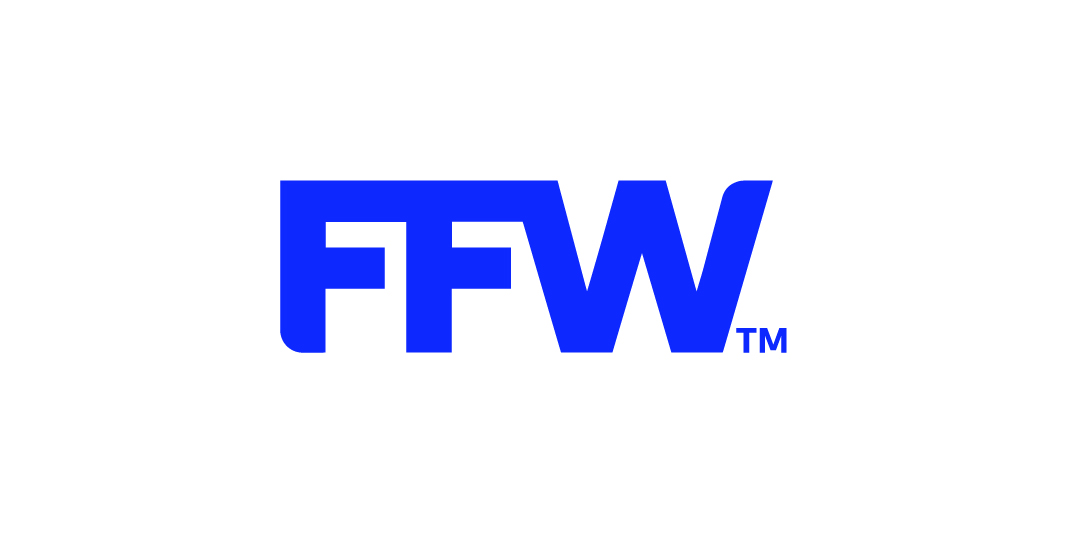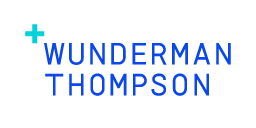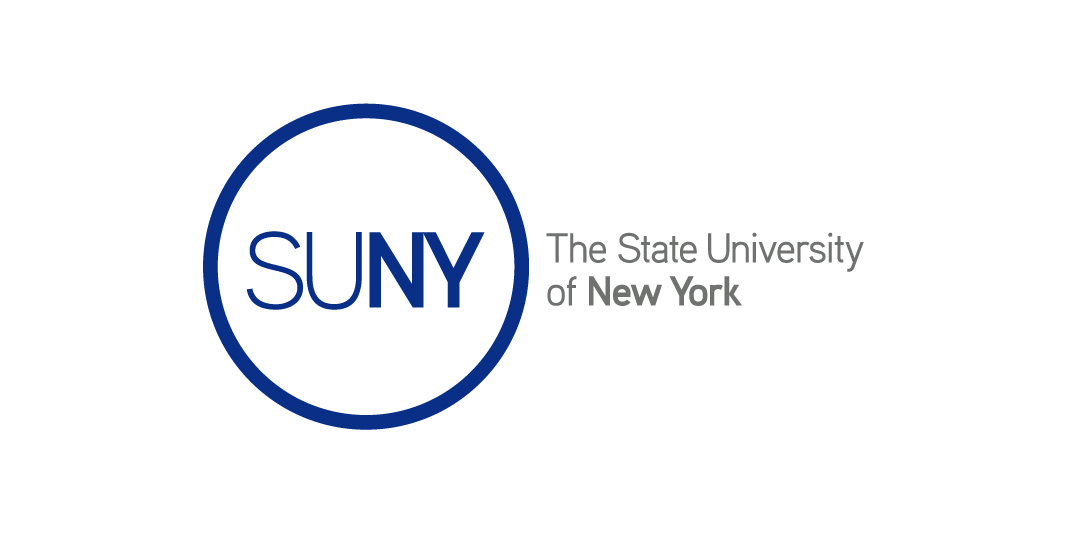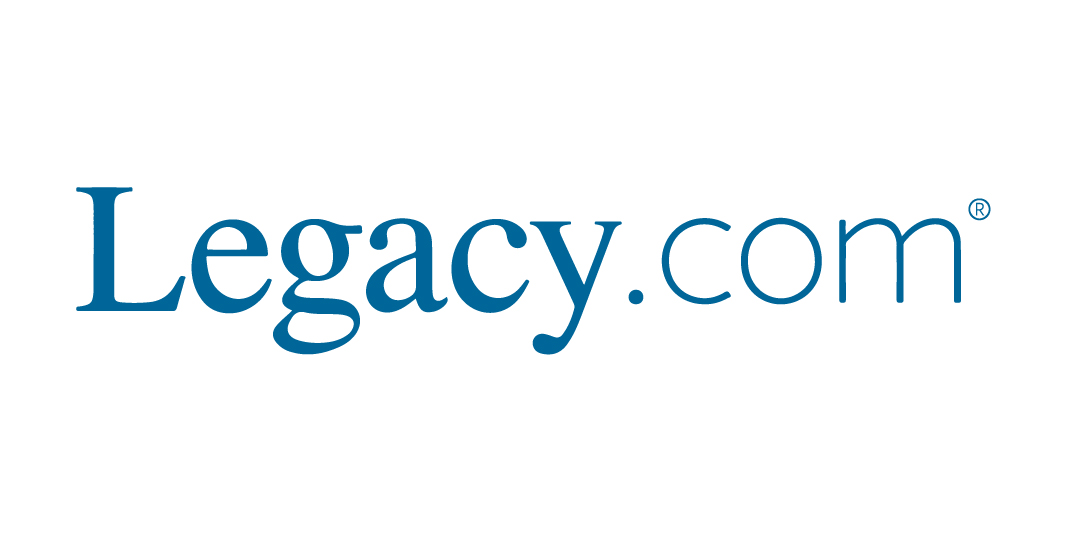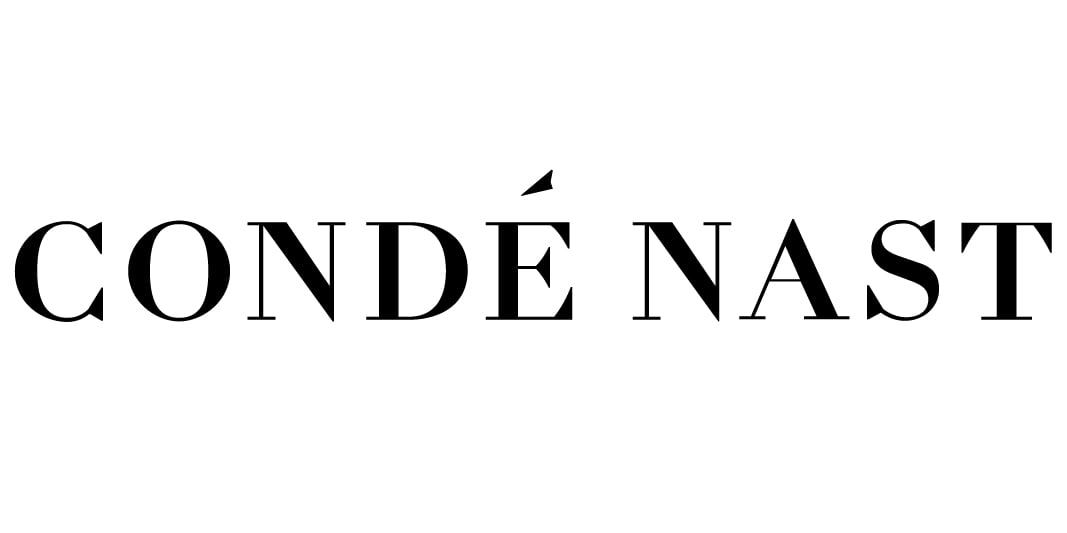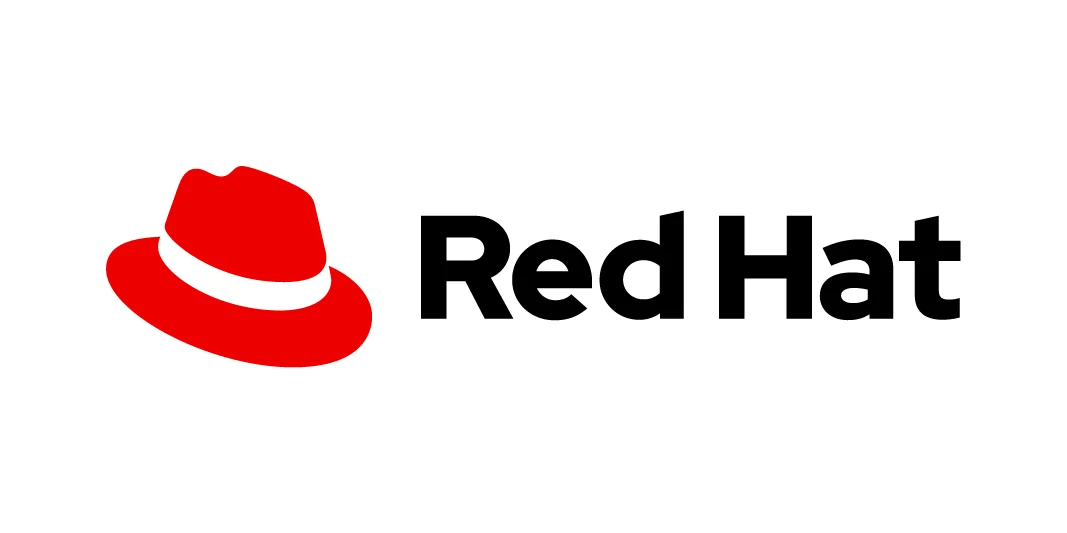 Axelerant takes responsibility and adjusts to improve, with a dependable response time and the ability to deliver on short notice...
Mihajlo Atanackovic
Director, Digital Engagement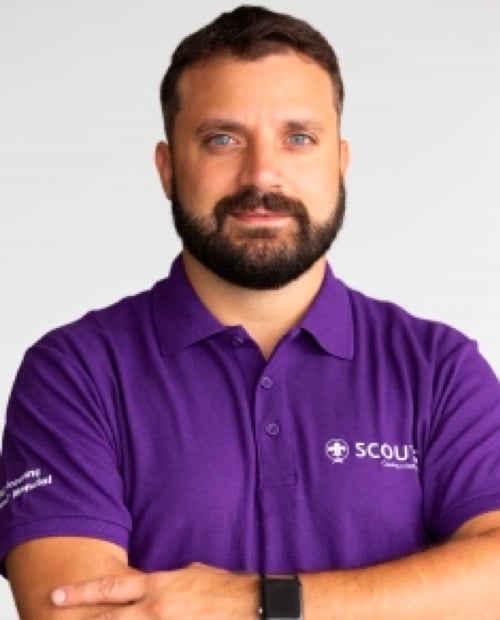 Mihajlo Atanackovic
Director, Digital Engagement
Together the implementation teams effectively addressed our unique requirements, created a great solid foundation for the future and delivered it all on an extremely aggressive timeline.
Mark Castrovinci
Chief Technology Officer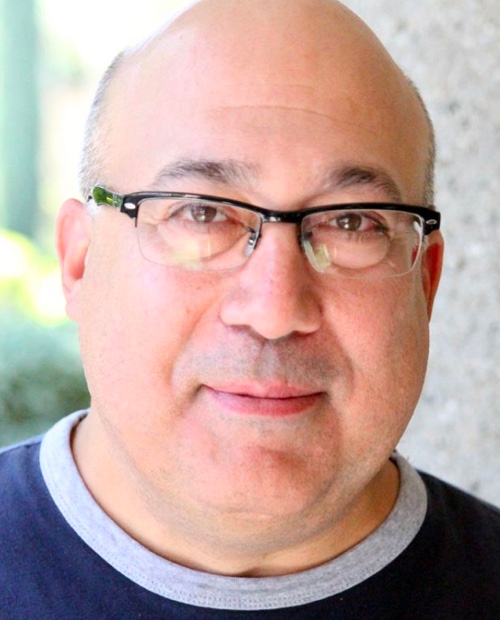 Mark Castrovinci
Chief Technology Officer
Axelerant is committed to getting the job done. With strong technical skills, they're fearless when venturing into new areas.
Jared Yellin
Chief Executive Officer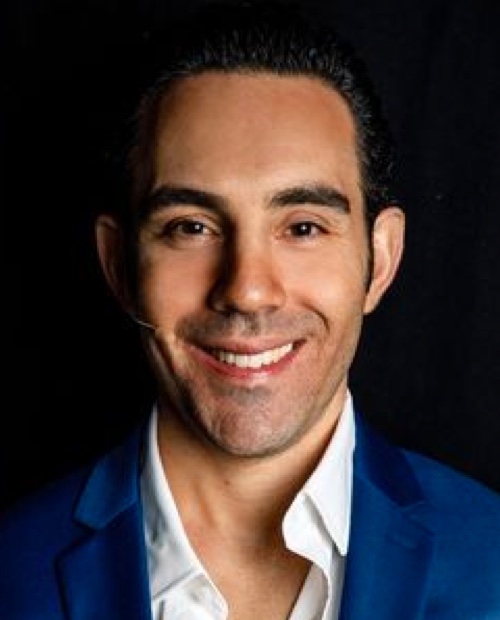 Jared Yellin
Chief Executive Officer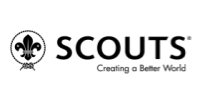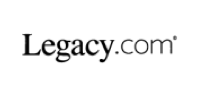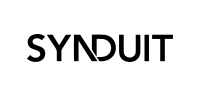 Contact Axelerant's delivery Team, today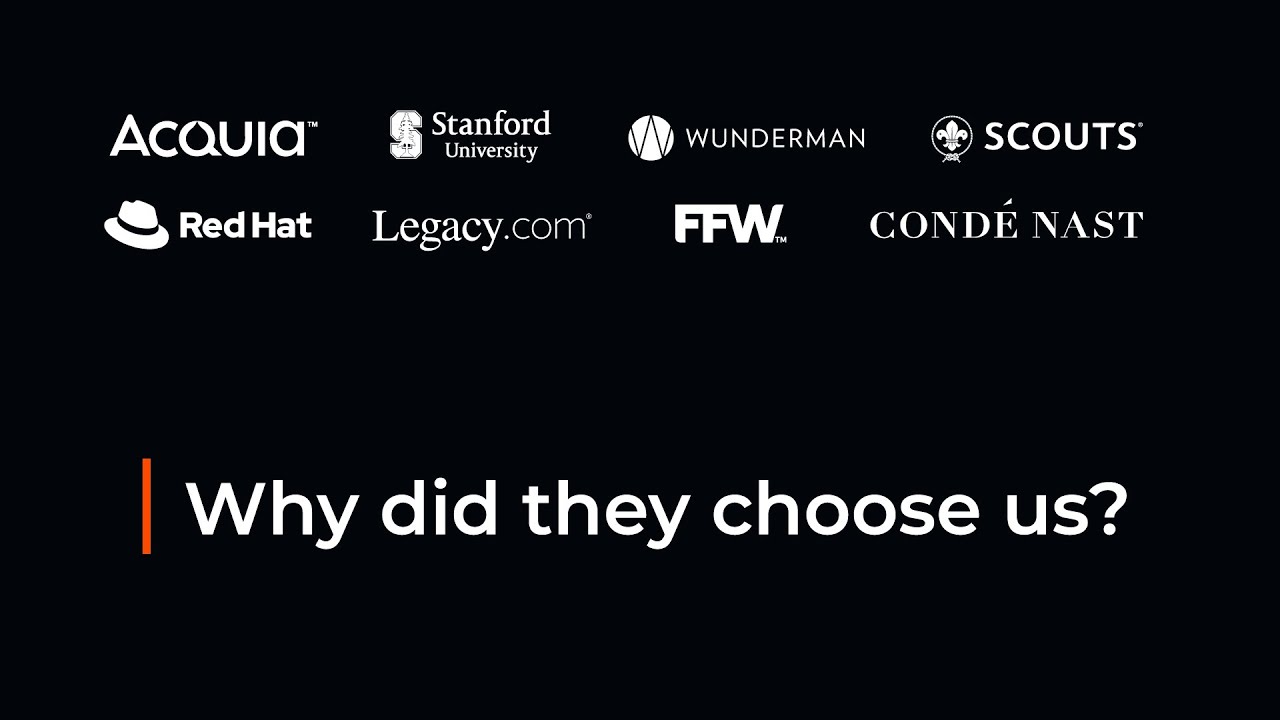 Get in touch
Send us a message and connect with one of our brand consultants to find out exactly how we can help you.