Axelerant Engineers can bring the management of infrastructure in a descriptive model using the same versioning the team uses for source code. This makes things faster, simpler, and more resourceful.

Gone are the days when infrastructure was treated as static machinery. With Site Reliability Engineering practices, it's essential to look at the infrastructure as a core component of the application code. Infrastructure today is programmable and version controlled and built via pipelines. This gives us great flexibility in deploying applications with the infrastructure defined in the Git repository of the application code.






How We
Deliver Infrastructure as Code Offerings
01
Immutable
With IaC we maintain a single point of truth leading to zero human errors and consistent setups across clouds.
02
Deployment Speed
With code for infrastructure accompanying the application, there is no wait time for resources to be up and running.
03
Shorter Feedback
With on the fly infrastructure, developers can write new features and assess new requirements sooner.
case studies
Featured work

How we migrated an on-premise application to AWS for a debt collection solution provider
View Case Study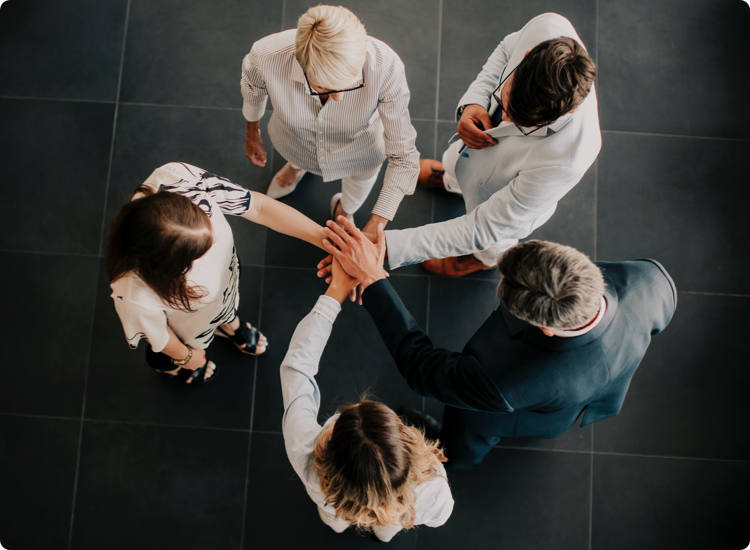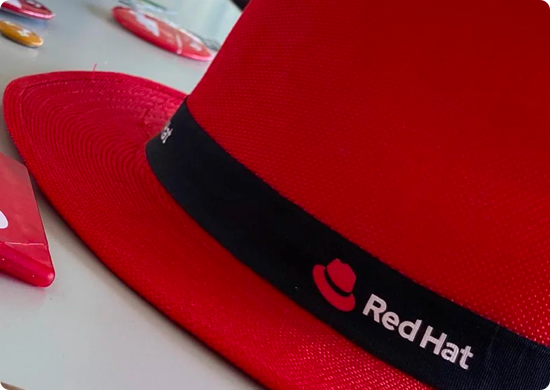 "Axelerant takes responsibility and adjusts to improve, with a dependable response time and the ability to deliver on short notice."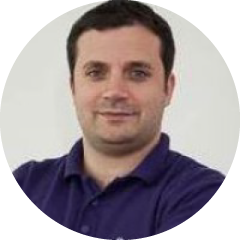 Mihajlo Atanackovic
Director, Digital Engagement, Scouts
Contact Axelerant's Devops team, today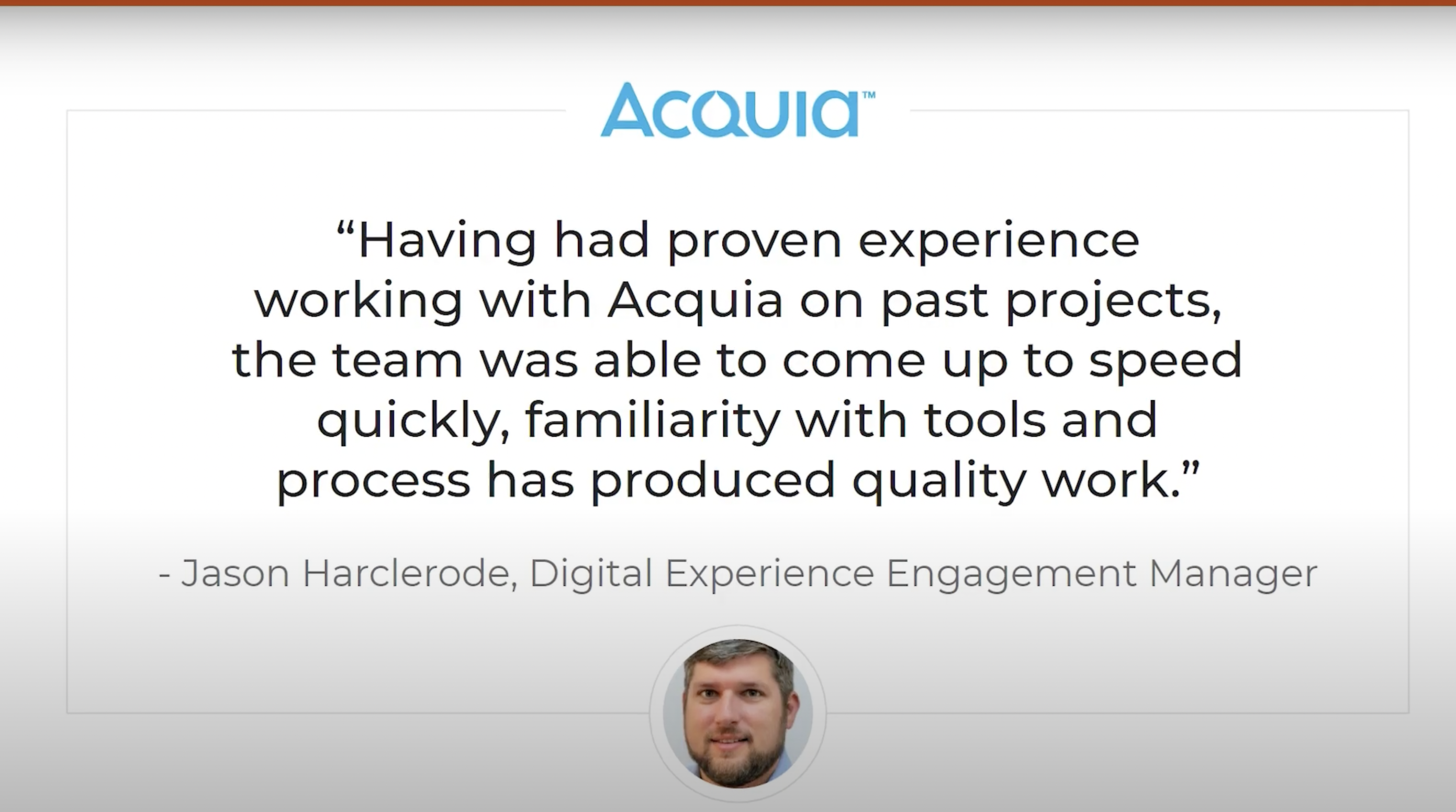 Get in touch
Send us a message and connect with one of our brand consultants to find out exactly how we can help you.