We'll help you harness the power of productized AI-enabled applications or platforms—to streamline, save time, and learn from mistakes. Using tools which are constantly evolving in the DevOps ecosystem, our engineers have demonstrated experience building, deploying, and versioning ML models.






How We
Deliver AI/ML Ops Services
01
Fast, Repeatable Deployments
Deploy AI-driven solutions for production reliably and efficiently with automated pipelines and workflows.
02
Complete ML Management
Control the full lifecycle of machine learning models, including development phases with training, packaging, production, monitoring, etc.
03
Create The ML Model
Ensure reproducibility with consistent version tracking of input data, machine learning models, and model hyperparameters.
case studies
Featured work
How we migrated an on-premise application to AWS for a debt collection solution provider
View Case Study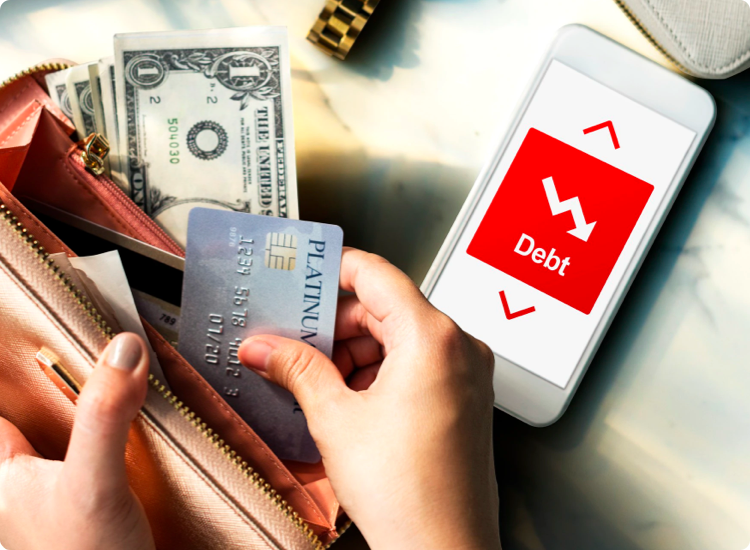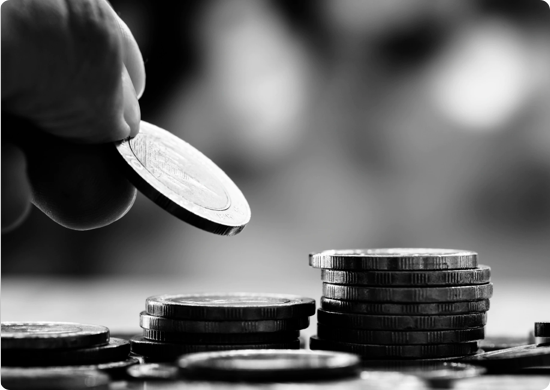 "The team works hard, communicates very well and never waits before they ask for more… great team mates!"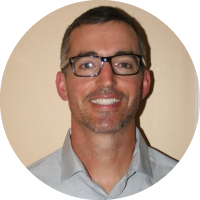 Aaron Henderlite
Principal Business System Analyst, Red Hat
Contact Axelerant's team, today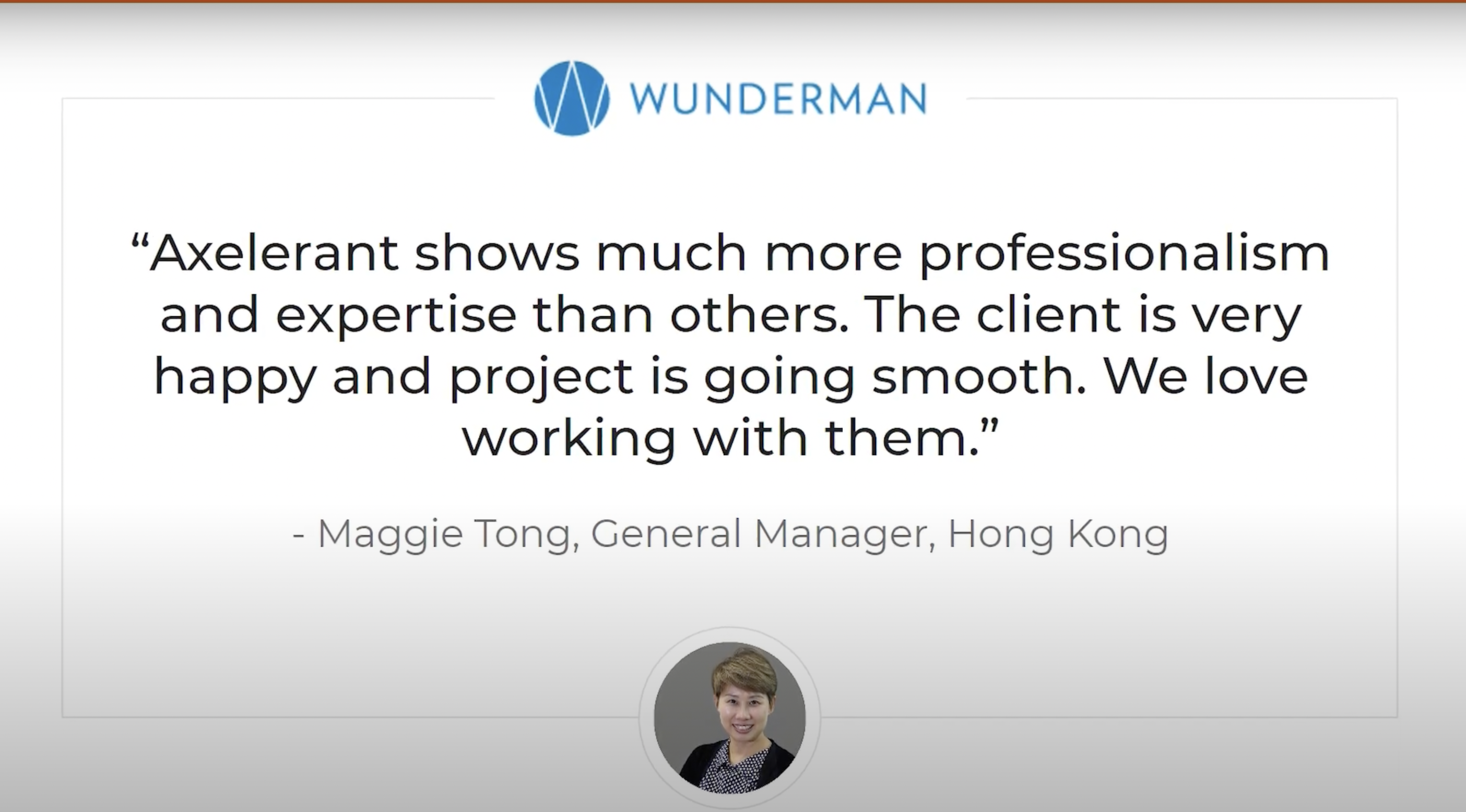 Get in touch
Send us a message and connect with one of our brand consultants to find out exactly how we can help you.