Introduction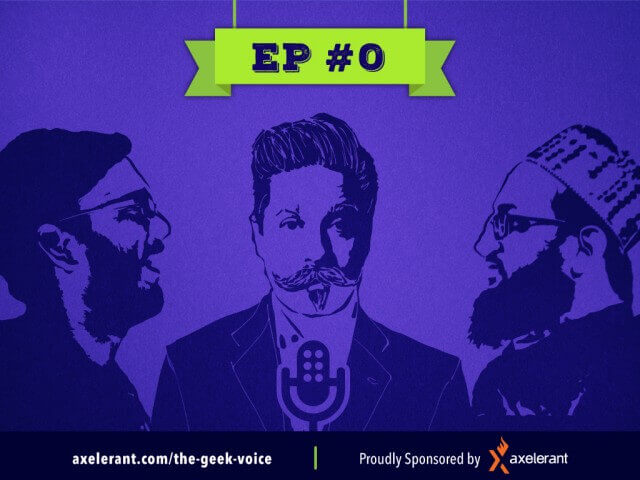 Axelerant kicked off The Geek Voice, bringing you all the geeky and open source stuff from around the world. Hussain and Parth talk about OSS, Drupal, and invite on some interesting personalities from the OS world. Here they'll tell their stories and discuss their perspectives on technology, Drupal events, and so much more.
Axelerant Achievements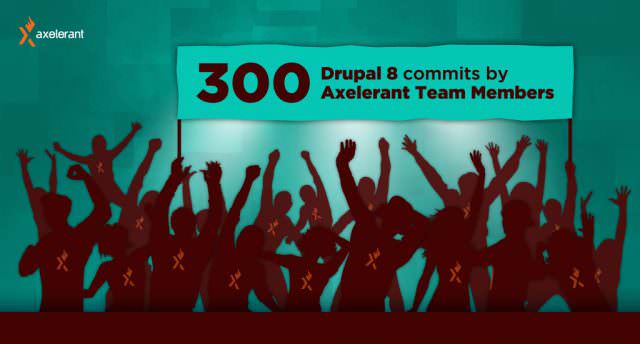 Axelerant team members crossed a total of 300 Drupal 8 core contributions!
This month we were also mentioned in an interview Workfrom.
Currently, we're number one within the Indian Drupal ecosystem.
Some New Team Member Achievements
Mitesh Patel cleared Acquia Certified Drupal Developer
Karuna Batra cleared TKP (Team Kanban Practitioner) certification
Great job, team!
Contributions
About the Author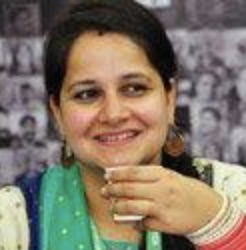 About the Author
Nitika Nehra, Axelerant Alumni