Introduction
Even to this day, many see a break in the resume as a dark spot.
Interviewees with career gaps search for jobs expecting nothing but intrusive questions, suspicions, and sometimes, accusations.
But is a career gap always a bad thing? Let me rephrase that — is it ever a bad thing?
Sometimes, a break is just the thing you need to grow in your career.
John Started His Professional Journey Early
In his over two-decade professional experience, John has successfully led remote teams, projects, and product deliveries.
His LinkedIn account intro reads: "A couple of startup failures to my credit."
John (name changed for anonymity) is a Senior Project Manager at Axelerant.
His journey from entering data on spreadsheets to joining Axelerant has been far from easy.
Growing up in the coastal state of Goa, he left home and moved to Mumbai, India, for higher education.
"We weren't doing well financially," he recalled.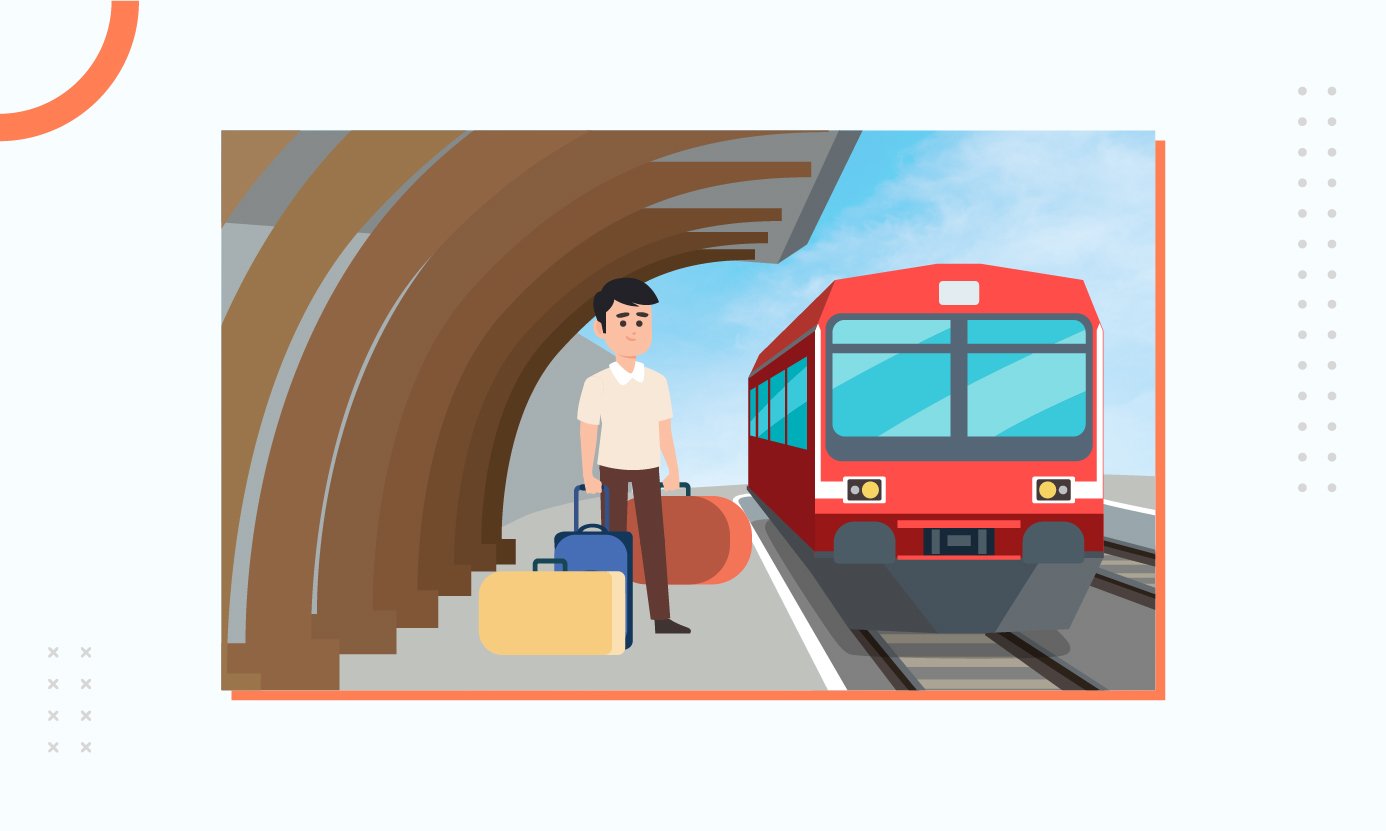 As a Data Entry Operator
Working for passion and working for need are two different things. John had to do the latter.
He got a job as a data entry operator in a small-scale business, attending college during the day and heading to work in the evening.
Whatever he made went towards funding his education.
It was the 90s, and software development jobs in India were still in their infancy. Luckily, John bagged an opportunity as a software developer.
"It was a small company. But I immediately got hooked on software development," he said.
But He Was Curious
He worked there for a year and picked up new skills. John was always focused on continuous growth. He recalled:
"I decided to move on when I realized that there wasn't any room for development."
After trying for several months, he got a chance to assist the EDP (electronic data processing) manager at Tips Industries.
"It was a big organization, and I got to dip my toes in many development-related projects," he said.
It was here that people started recognizing his knack for the domain.
"I'd independently handle any request that would come in, and everyone was happy," he remembered.
But his contentment was short-lived. He soon understood that working here wouldn't be any different. The scope for growth had invariably stunted.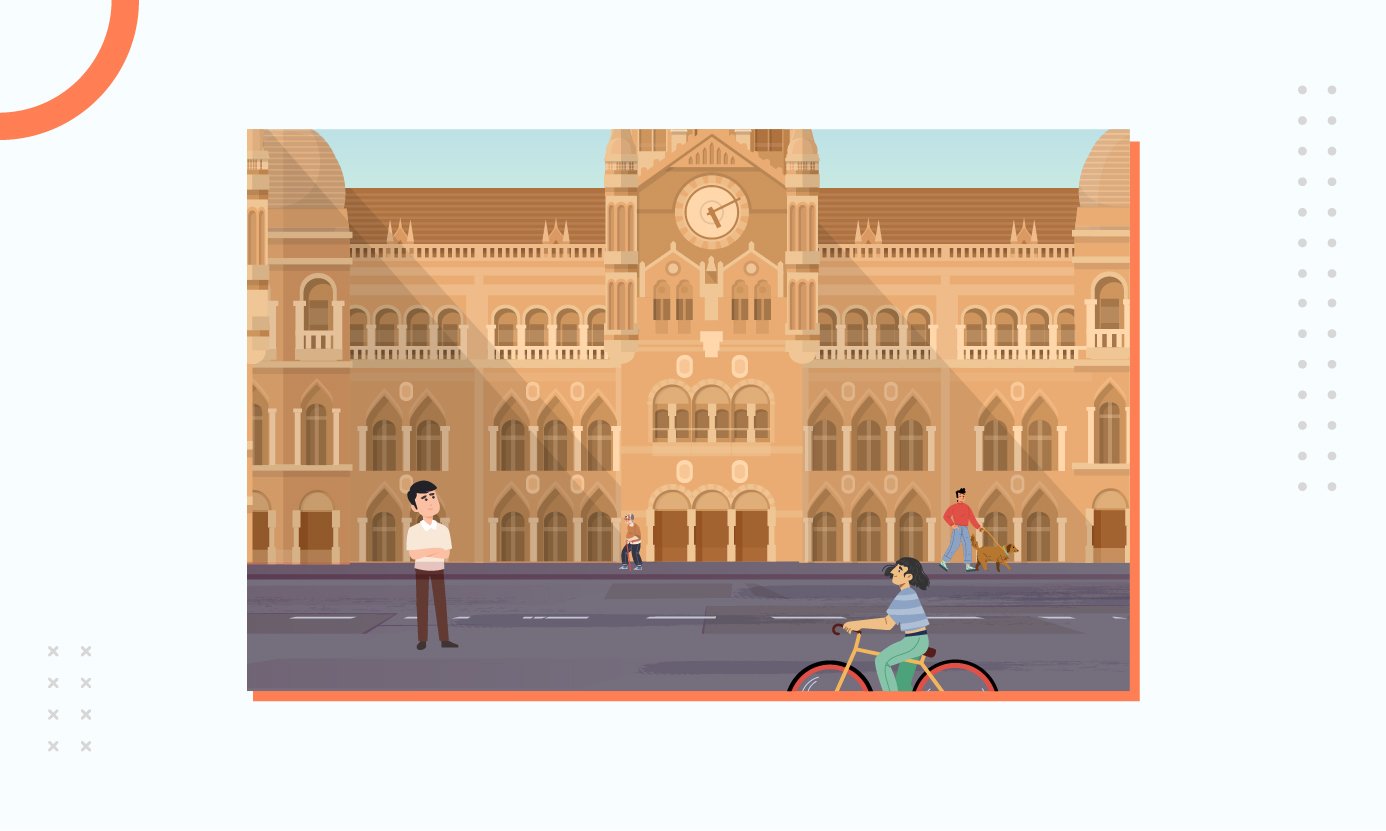 To Learn and Grow
As he realized that he wouldn't grow any further in this role, John moved on.
"I wanted to progress," he shared.
His passion for growth didn't go in vain. It made him one of the youngest people to work in the European organization, JetAirs, at 19 years.
"I got a significant role at the company," he said.
He was accountable for handling the ticket stock module, which enabled customers to book tickets, and the company to keep track of the sales.
"The software was operational across 30-40 locations in India. And we were managing everything from the head office in Mumbai," he explained.
And His Drive for Growth Pushed Him to a Burnout
It was a big responsibility on a 19-year-old's shoulders. John enjoyed what he did, excited about learning new things in software development and maintenance.
"I had to put in a lot of hard work, and I was working in the office till 10-11 PM. There was always a sense of urgency," he recalled.
Working 12-13 hours on some days might pass as being a team player. But keep it up for a long time, and you're perfectly set up for burnout.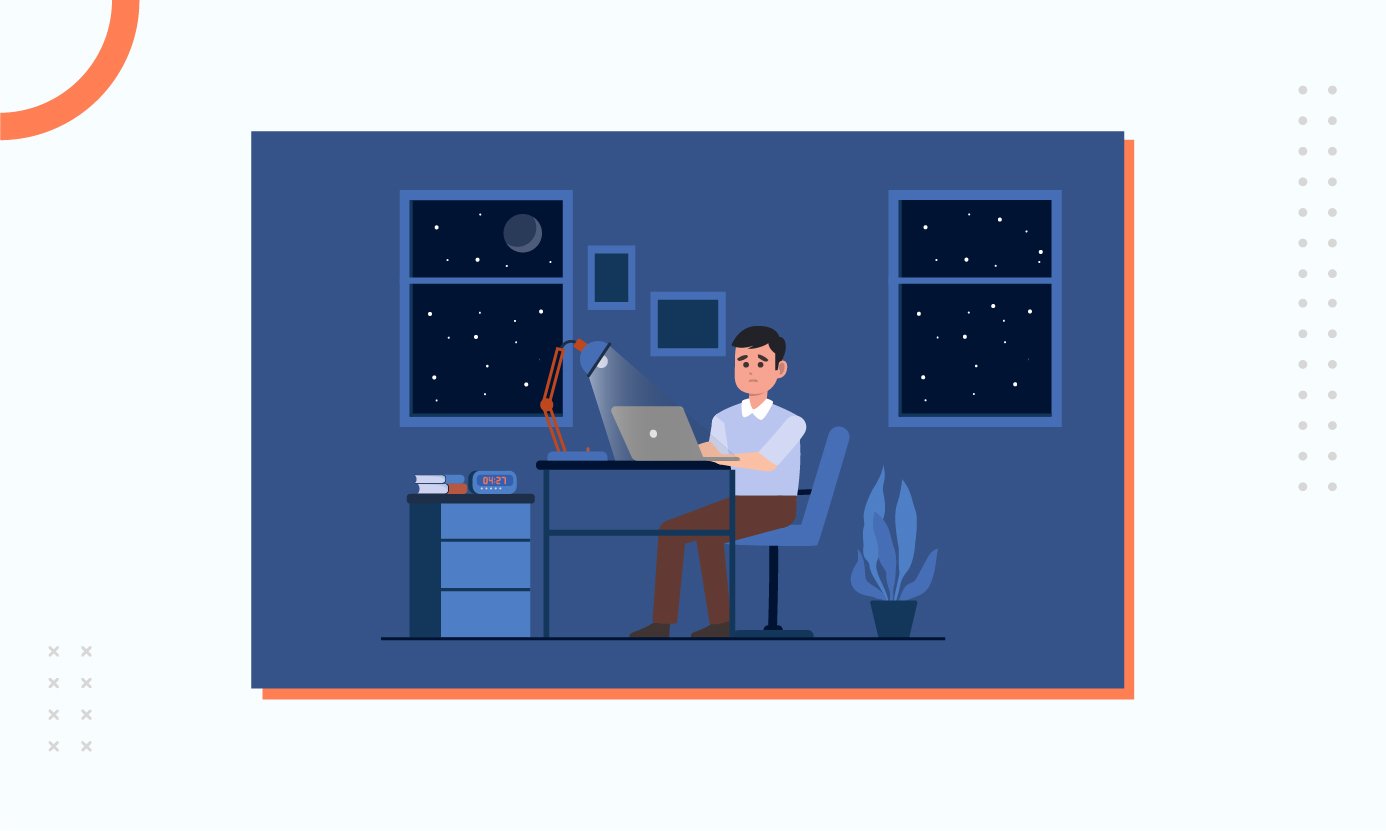 "By the time I got home, I'd be exhausted to my wit's end," he recalled.


Then He Saw an Opportunity, and Seized It
As he considered his next step, a pen manufacturer reached out to John. The company specialized in crafting personalized pens from raw materials.
They required him to make a program that could help with invoicing and inventory tracking.
John saw this opportunity to strike out on his own.
"I quit my job and started working on the software," he said.
He also took on minor side projects that helped him tide over any financial shortages. Money was always an afterthought.
"I made a decent amount from the other products," he recalled.
What mattered more was producing quality work.
"Some of the software that I made at the time kept working for years without any issues," he said.
Learning Some Valuable Lessons Along the Way
"I was the designer, the coder, and the tester," John said.
He would be responsible for creating the product from start to finish.
"I didn't know anything about agile workflows, and there wasn't anyone to guide me," he recalled.
The inventory system he built was finally ready after months of tireless work.
But he faced a challenge that nobody foresaw: entering inventory information before one could use the software.
It meant entering details of hundreds of pens.
John was ready to do it. But the manufacturer thought it better to stop. The software never saw the light of day.
He Started Fishing for Fresh Opportunities
John returned home to Goa. Hanging out with his friends on Palolem beach, an idea struck his mind.
What if he customized his software for the wine shops in Goa?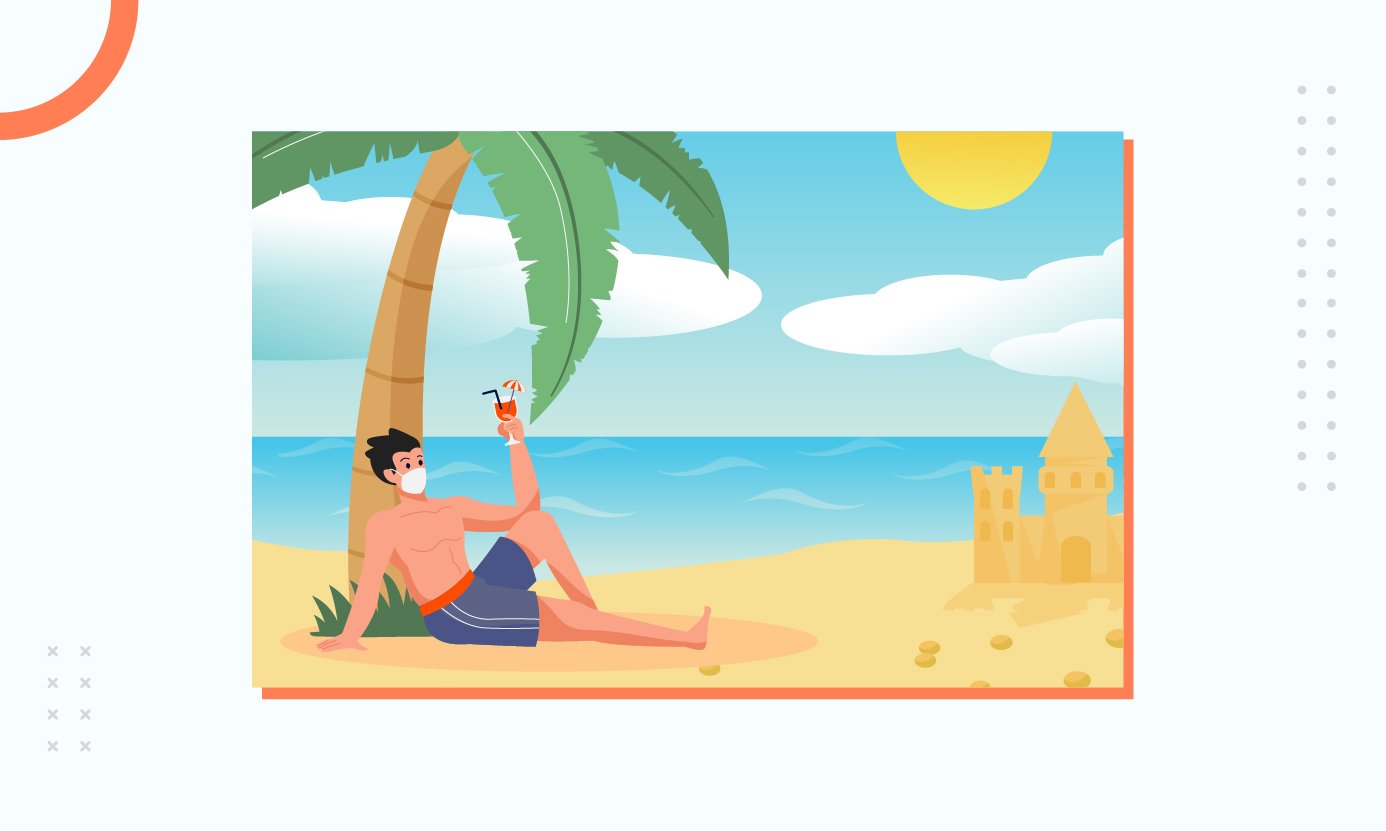 "None of the wine shops had any inventory system software. The opportunity was big," he remembered.
John connected with a local wine shop owner, pitched the idea and got himself a client.
"I put everything aside and focused entirely on developing this software," he said.
His software was ready. But the client no longer wanted to invest in installing it. He paid John what he owed and washed his hands off.
"I wouldn't blame him. Nobody wanted to buy the software. The government had levied a licensing fee of five lakh rupees on wine shop owners," he said.
Out of Options, He Returned to the Corporate World
John found himself struggling financially.
He had two finished products and a dwindling bank balance.
Back then, entrepreneurship was limited to a privileged few who could afford second chances.
For people like John, it was a fancy concept.
"There was pressure from my family as well. They wanted me to get a job like others," he shared.
John started working at an office. "It was like hell for me," he recalled.
But Quitting Wasn't an Option for John
"I worked there for over two years," he said.
His only regret from this time is that he stopped learning new things.
"I didn't know the concept of self-learning and self-growth and wasted a lot of time," he recalled.
"I could've used it to market the products I had sitting with me."
He wanted to give corporate life another shot and joined a new office.
After working for nearly six months, he understood why he could never work in an office.
"The potential and chances of growth are minimal. Almost absent," John said.
"I had to follow managers, not leaders," he shared.
He Set out on His Venture
He left his job and began a startup with three of his friends in Mumbai.
Without any funding, they partnered with a Dubai-based firm to get work.
"They had more than 40 clients in the Middle East in the insurance sector. We helped them with product support and implementation," he shared
Things were finally starting to look bright.
"I had to visit Dubai a couple of times for important meetings, but we mainly worked remotely from Mumbai," he said.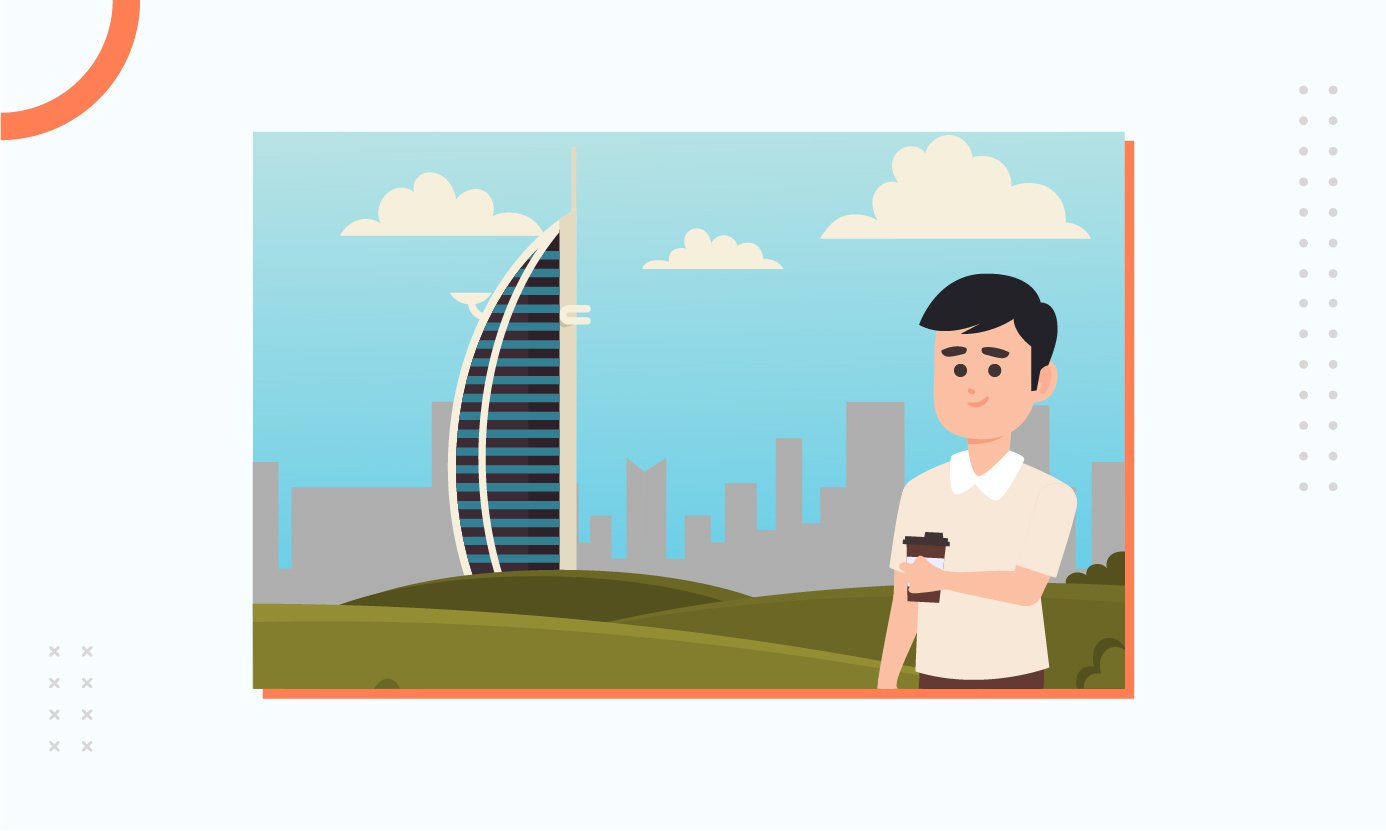 Things took a downturn when the partner firm in Dubai misaligned with the payment agreement.
They soon parted ways.
"We lost all our clients and had to shut down the firm," he recalled.
Only to Be Sucked Back into the Vortex Again
"It was a difficult moment in my life—to backslide into the same place again," John shared.
He woke up, got ready, and went to the office every day. And each day proved more discouraging than the last.
"I tried consoling myself by keeping my plate full," he shared.
John managed projects, collaborated with clients, and coached colleagues in his three-year stint.
He received a star performer award in project management.
But beneath all that glitter, he was excruciatingly aware of the truth—he had stopped growing.
"I had around 20-25 years of experience, but I didn't know my direction. I didn't know my path," he shared.
But John Decided to Invest in Self-Growth
John was determined to get out of his comfort zone, and made a year-long plan.
"I jotted down all the things that I wanted to explore and achieve, goals, and ambitions," he remembered.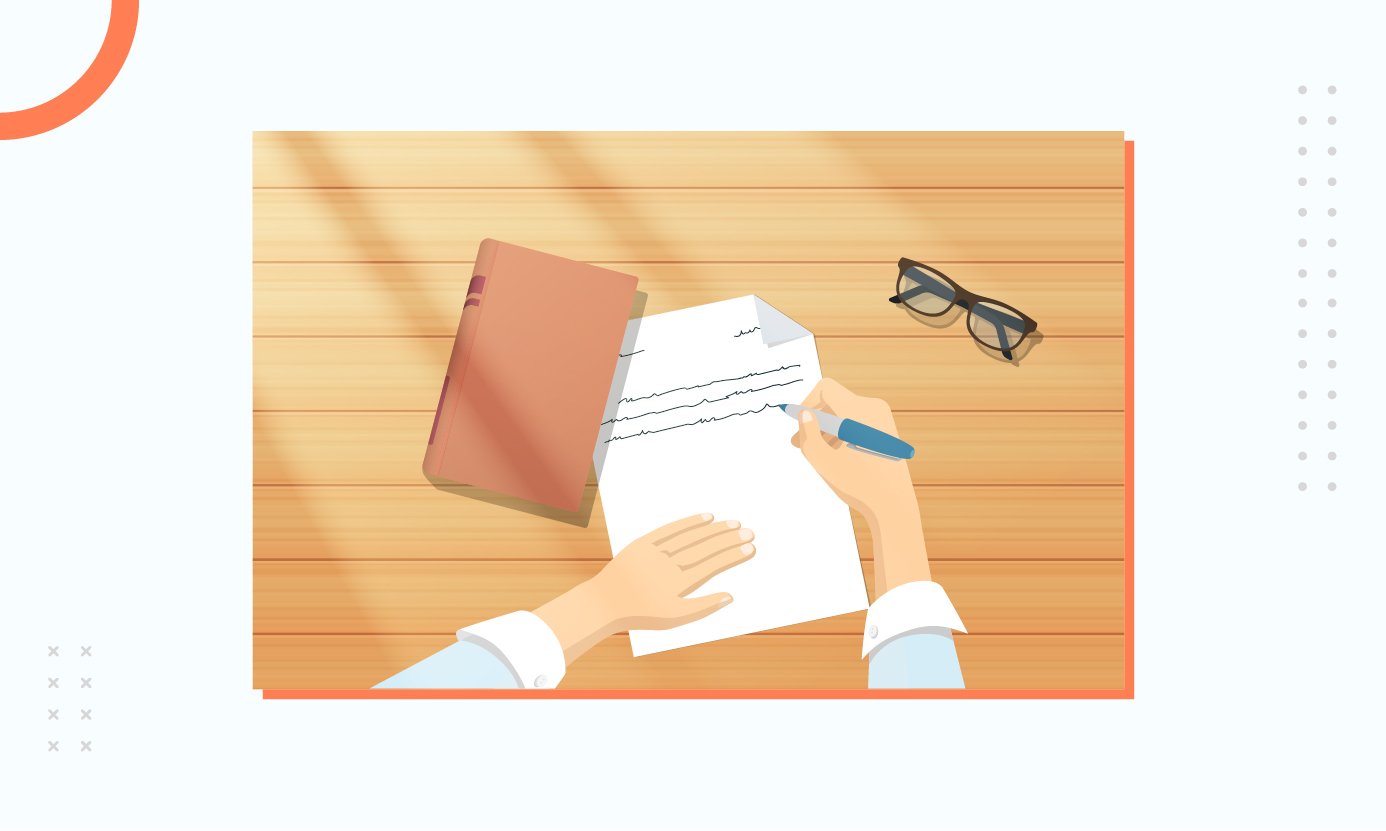 Then he did something that not many people would have the guts to do.
Invest in himself. He left his job and started pursuing his plans.
"I needed to introspect and see what direction I wanted," he said.
He focused on appraising himself with the latest technologies, starting with blockchain.
To make this happen, he explored all sources available to him:
Attending webinars
Reading related books
Watching related videos and tutorials
Connecting with experienced people in the domain


When he realized that good jobs in this field would take five-six years yet to come to India, John shifted his focus to AI (artificial intelligence).
Fully Aware of the Risks
Recruiters see a career break as a red herring.
A 2022 global LinkedIn research revealed that 60% of hiring managers believe there's still a stigma attached to career breaks.
But for John, the stakes were higher than being misunderstood as a poor performer.
He had a wife and two children to take care of.
When I asked him how his family reacted to his decision, John got up from his chair, bolted the door from inside, and resumed the conversation.
"I'm not the type of person to hide things. But I hadn't shared my decision to take a break with anyone," he shared.
When trying to broach the topic once with family, he realized that people derived a sense of security from a nine-to-five job.
A sense of security that would not be allowed to be swapped in exchange for career experiments.
"It was easier for everyone if they didn't know," he said in a quiet low voice.
That's When He Came Across Axelerant
John worked as a freelancer to support his family and continue upgrading himself during the break.
He also had some rainy day savings that proved helpful.
But towards the end of the year, he had to take out a loan.
"It was not an ideal position. But I think self-growth and progress are more important," he expressed.
John understood it was time to look for another job, applied for a couple of jobs on LinkedIn.
Like many people with career breaks, he, too, experienced some uncomfortable interviews.
"I always went with the truth. I was clear that if someone didn't see the point in what I did, I'd be better off not working with them," he said.
John applied at Axelerant mainly because of our permanent remote work policy, which would empower him with more time to learn new things.
An Organization That Focuses on Continuous Improvement and Growth
"The Axelerant interview was unlike the other interviews I've had," he recalled.
"People listened to my views, asked genuine questions, and I could feel that there weren't any judgments," John said.
He realized that Axelerant focused on and invested in the personal growth of its people through benefits like:
BYOD (Bring your own device)
Childcare allowance
Kindness leave
Flexible work hours
"I never thought such an organization existed," he shared.
John cracked the interview and joined Axelerant in 2019.
He wrote a heartfelt LinkedIn article on his experience after joining the organization.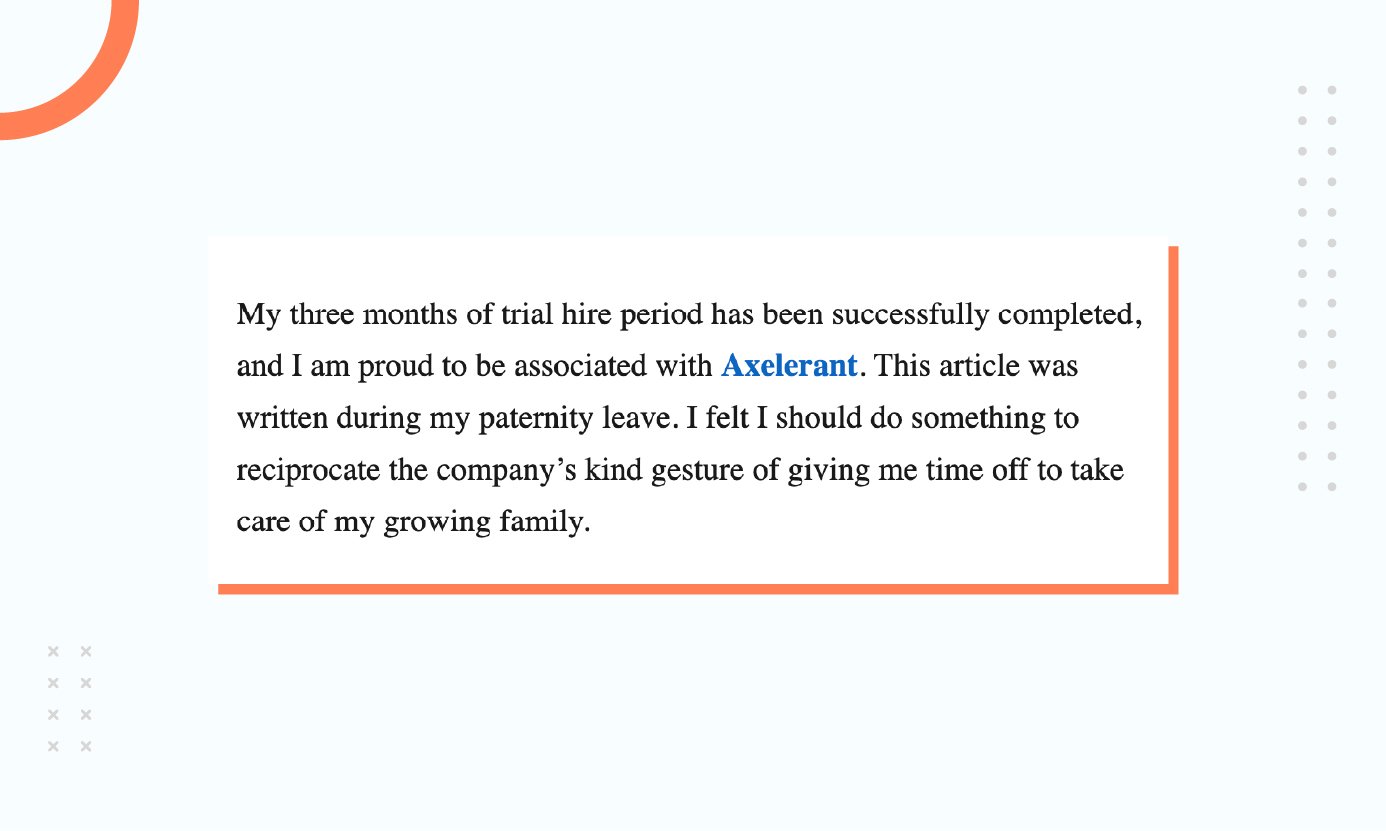 "It is incredible to work for a company that realizes that people are the foundation and take steps to ensure that they are taken care of, respected for who they are," he said.


About the Author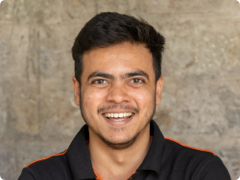 About the Author
Rohit Ganguly, Content Marketer
Rohit is a content marketer first and a YouTuber second. He loves to interact with animals, feed them, clean his apartment, and spend time with friends and family. Curious by nature, he also enjoys literature, movies, meditation, and calligraphy.