Introduction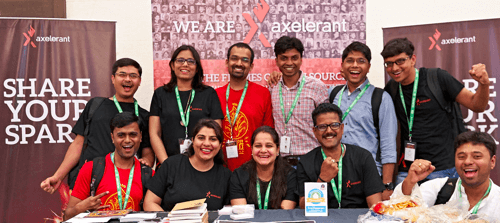 We launched Axelerant's new website, just in time for DrupalCon Asia. There over 1,000 Drupalers came together to meet and have fun, learn, and of course teach. We couldn't be more proud of sponsoring and supporting events like DrupalCon Asia 2016.
Axelerant Achievements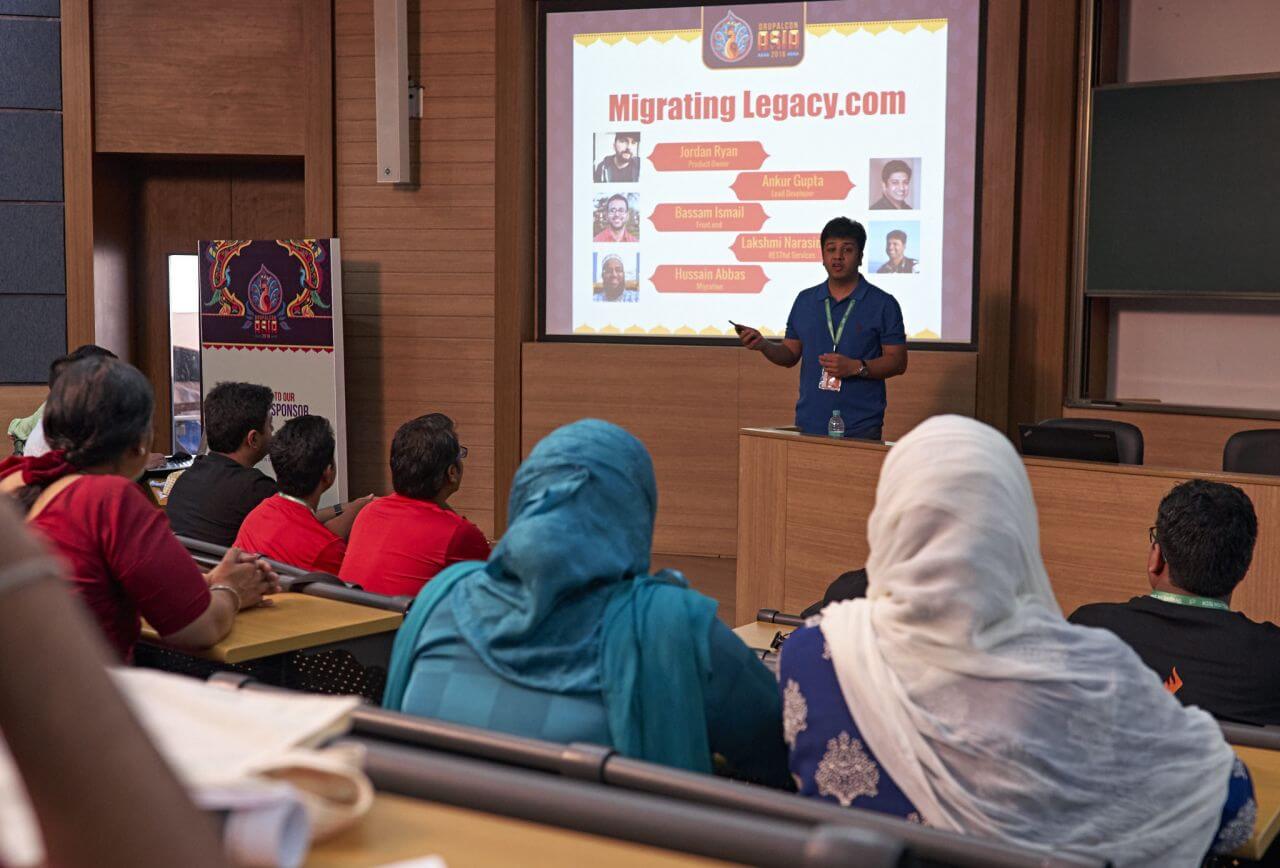 Axelerant Team Member Achievements
Great job, team!
Givers of the Month
These top givers at Axelerant have raised their voices to ensure others are being recognized. Props to all of you for sending frequent, well-deserved kudos.
Contributions
About the Author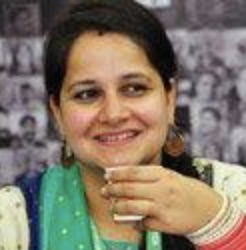 About the Author
Nitika Nehra, Axelerant Alumni