Introduction
According to a study conducted by Statista, 17.4% of marketers see marketing automation as one of the most effective digital marketing techniques. Marketing automation can help build impactful customer connections by extracting valuable insights and taking data-driven actions. Marketing automation also reduces manual work.
Mautic, an open-source marketing automation software, is an optimal solution that provides all these benefits and empowers organizations to deliver personalized customer journeys. It can also integrate with WooCommerce, WordPress, Shopify, and other industrial use cases.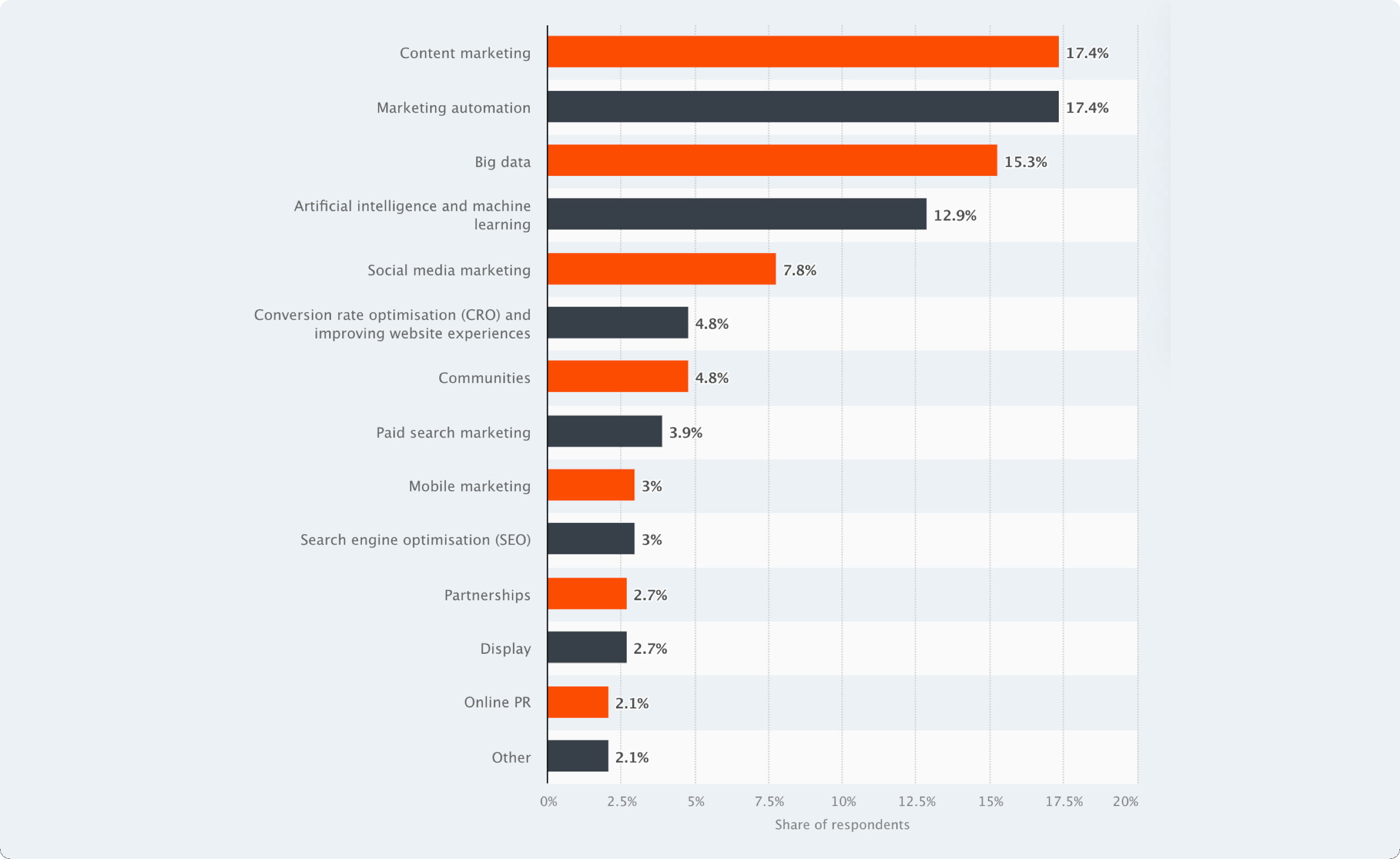 What Is Mautic?
Mautic is an open-source marketing automation software that allows marketers to automate repetitive tasks like contact scoring, lead generation, and contact segmentation. Mautic was launched in 2014 as a project under the GPL v3 license.
Mautic enables organizations to achieve prominent results through automation. Multiple instances of Mautic can also be run to allow multiple clients to access and use the same software, data, and resources simultaneously.
Capabilities Of Mautic
Mautic comes powered with several capabilities.
Campaign Management
Campaign management ensures that marketers can strategize, plan, launch, and track campaigns from start to finish. Several features present within campaign management are:
Custom Themes:

Easily upload and use custom themes to create emails, landing pages, blogs, and other marketing collaterals. Administrators can upload, download, view, or delete themes by accessing the theme menu item in the settings.

Multilingual Content:

Several organizations provide services across the globe. Mautic allows these businesses to associate a preferred language with every contact based on the language settings in the browser.

New Campaign Builder:

Mautic makes it easy for marketers to build campaigns intuitively. The campaign builder has robust usability and a list of available actions that can be displayed by clicking on the '+' for every campaign item.
Contact Management
Contact management allows for easy lead targeting and segmentation. It comes with the following features.
Progressive Profiling:

Forms have dynamic fields that allow the system to hide known information and instead display alternate fields. This ensures that contacts are asked to complete a limited amount of data every time they complete a form.

Touch Management:

Administrators can limit the maximum number of times a contact can receive a message through a particular channel. Limits can also be set per system type and overwritten at an individual level. This helps organizations avoid over-communication with their leads.

Timeline Activities:

View record details in a tab-based format to consume and filter activities of contact records.
Reporting And Tracking
Mautic allows organizations to access more details about their leads through the following:
Reporting On SMS And Web:

Easily access information like date, category, and creator for SMS and web notification channels. It enables a better understanding and visibility of the content and how customers engage with it.

Device Granularity:

Marketers can easily view the devices contacts use to view their emails and landing pages through Mautic dashboard widgets. Device information is also available on the contact timeline and in reports.
Integration
Mautic enables easy video integrations. Users can easily insert videos from YouTube, Vimeo, and other mp4 platforms. Video consumption metrics like the percentage of video watched and time viewed are also available on the contact's timeline.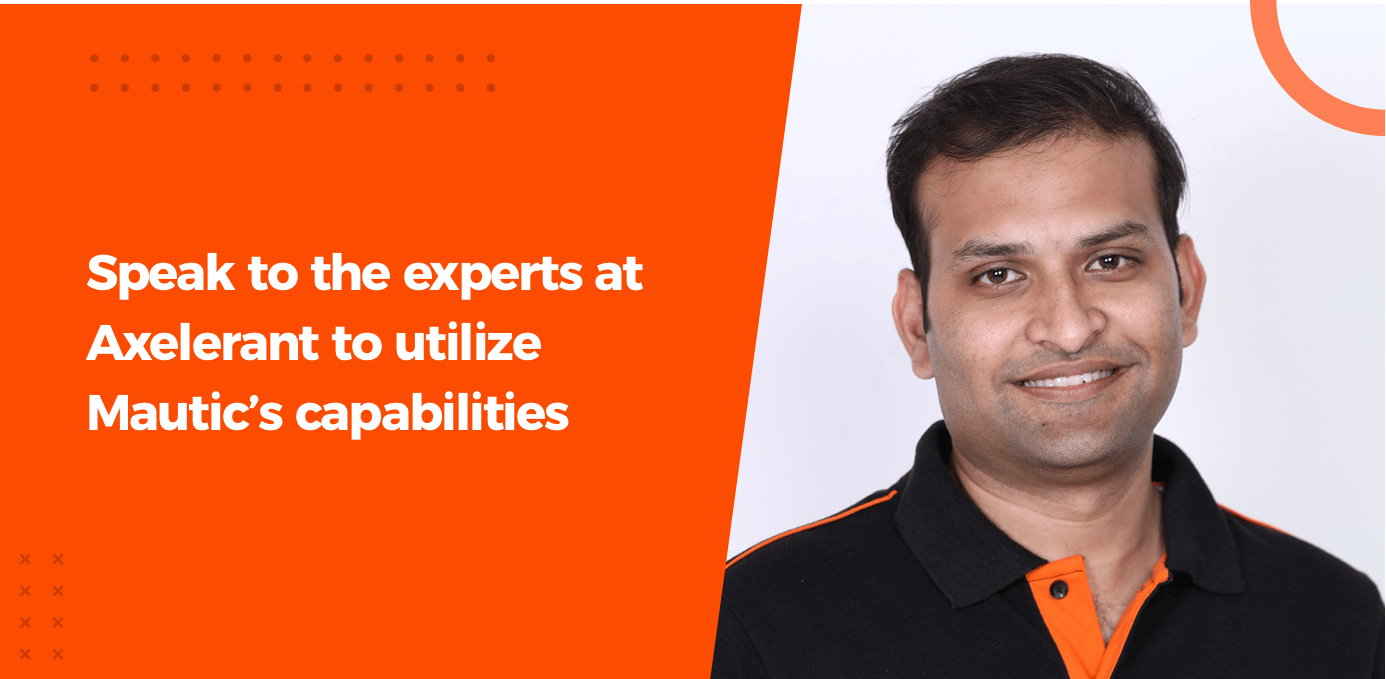 Why You Should Use Mautic For Marketing Automation
Mautic has several capabilities that help organizations ace marketing automation and reap benefits.
Get Rid Of Redundant Marketing Tasks
Manual tasks like creating reports and analyzing can be tedious and irritating. Organizations must find a way to deal with these manual tasks without compromising quality. Marketing automation platforms like Mautic can help eliminate redundant manual tasks like segmenting customers, generating leads, sending emails, and analyzing data to help organizations focus on growth.
Manage Leads
Mautic can help manage leads by generating, nurturing, and analyzing leads. Mautic uses forms to capture leads, emails to nurture, and reports to analyze the behavior of potential customers.
Haugan Cruises, a luxury travel provider, utilized Mautic's capabilities to establish new marketing and communication logic. This enabled the organization to adopt a multichannel strategy for managing leads.
Segment Contacts
Contact segmentation can help automate communication, optimize customer journeys, and predict customer behavior. Mautic enables users to segment contacts based on various characteristics.
These segments hold customer data that is stored after getting filtered by Mautic. Segments also make it easy to create and run targeted campaigns. Other benefits of customer segmentation are: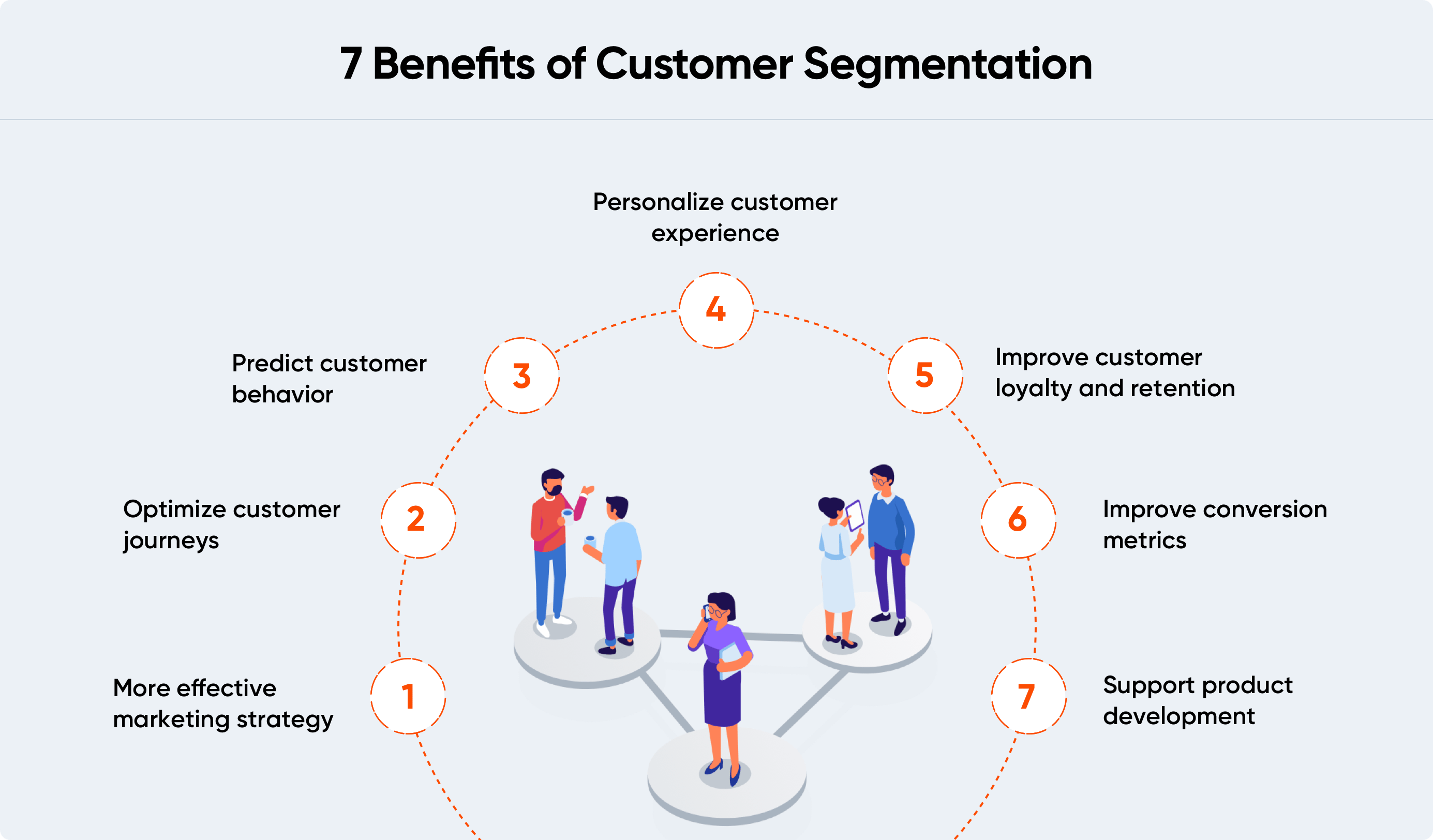 Create Dynamic Content
Dynamic contact is a popular feature of Mautic that helps create relevant content for emails and landing pages. It enables analysis of real-time engagement to help users understand what type of content works best.
Marketers can add code to email content and personalize it to send the perfect message to every lead. Different types of dynamic contacts exist, including Filters and Campaign based.
Filter-based content allows marketers to configure filters to show content on specific conditions. Similarly, marketers can configure campaigns to deliver the desired content in Campaign-based dynamic content.
Build Email List
According to the Demand Generation Benchmark report, 53% of marketers claim that emails yield the highest conversions. But carrying out successful email marketing campaigns is not easy.
Marketers first have to build long email lists. This process should be automated to add contacts to the list constantly. With Mautic, marketers can create forms that appear on the website and capture data. This data can also segment the email list and ensure better targeting.
Personalize Emails
Email marketing doesn't work when a single email is sent to a long list of potential customers. Instead, to get the most out of emails, marketers need to rely on personalization to reach out to potential customers with the right messaging at the right time.
Mautic helps organizations stay in touch with their leads and contacts. Email templates can be used to send out emails to contacts. Marketers can also utilize the email builder feature of Mautic to create personalized email templates.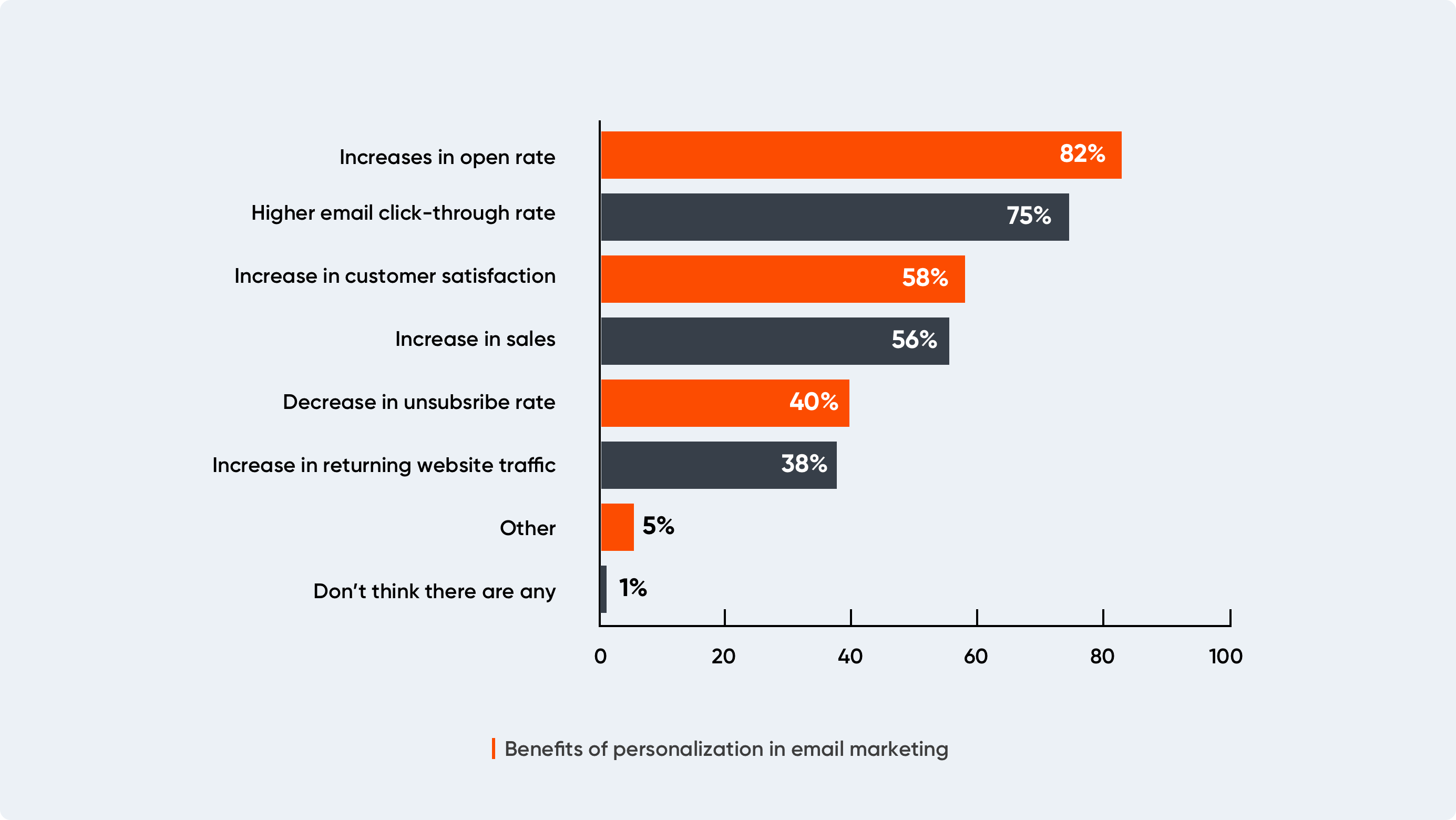 Target Customers
Mautic campaign builder can help create converting and personalized omnichannel campaigns. It comes with a drag-and-drop feature to ease the process of campaign creation. Marketers only need to add conditions, actions, and decisions within the campaign to get started.
Addiko Bank Group, a Balkan regional bank, wanted to increase customer acquisition by running targeted campaigns. The organization chose Mautic to achieve its ambitious goals. Mautic allows Addiko Bank to approximate the value of specific contacts based on behavior interacting with previous campaigns.
This data was used to target new customers and segment leads. Throughout the campaign, Addiko Bank reached out to over 2 million potential customers with above-average email clickthrough rates and successfully onboarded several customers.
Retain Customers
Mautic helps organizations nurture leads and provide a personalized experience to customers that fosters long-lasting relationships. This boosts customer retention and improves sales. With Mautic, marketers can set up welcome emails, product launch updates, share ebooks, ask for reviews, and thank customers.
Cash In Time, a financial solution of Crédit Agricole Leasing & Factoring, could not work on customer relationship management during the COVID-19 pandemic. This problem was solved by utilizing Mautic's cross-channel capabilities to reach customers and build relationships.
The successful campaigns helped Cash In Time retain customers and see a 30% increase in revenue generated through marketing automation.
Setting Up Mautic
When implemented correctly, Mautic can help organizations achieve all the above benefits and become an integral part of a digital experience platform. But how to go about setting up Mautic?
To refer to a quick setup guide, check out Mautic's official documentation.
But what if you want to configure Mautic to your exact requirements? In that case, Axelerant can help.
How Axelerant Empowered An Ecommerce SaaS with Multi-Tenant Mautic to Scale Marketing Automation
The customer is a full-service ecommerce SaaS solution for marketplace sellers. They needed a single system to automate marketing for their ecommerce SaaS solution.
The experts at Axelerant recommended Mautic with a multi-tenant environment setup that offered smooth client onboarding and single sign-on functionality for multi-device sign-in. This solution allowed the customer to have an in-house scalable mass email marketing tool.
The tool complements their already existing ecommerce solutions. Additionally, the Mautic installation in multi-tenancy architecture has already reduced the costs of maintenance for their customers.
Speak to the experts at Axelerant to know more about how to empower business growth with Mautic.
About the Author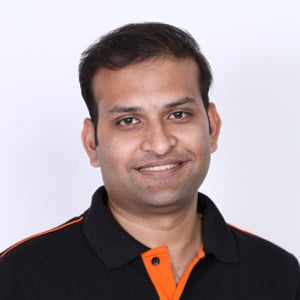 About the Author
Prateek Jain, Director, Digital Experience Services
Offline, if he's not spending time with his daughter he's either on the field playing cricket or in a chair with a good book.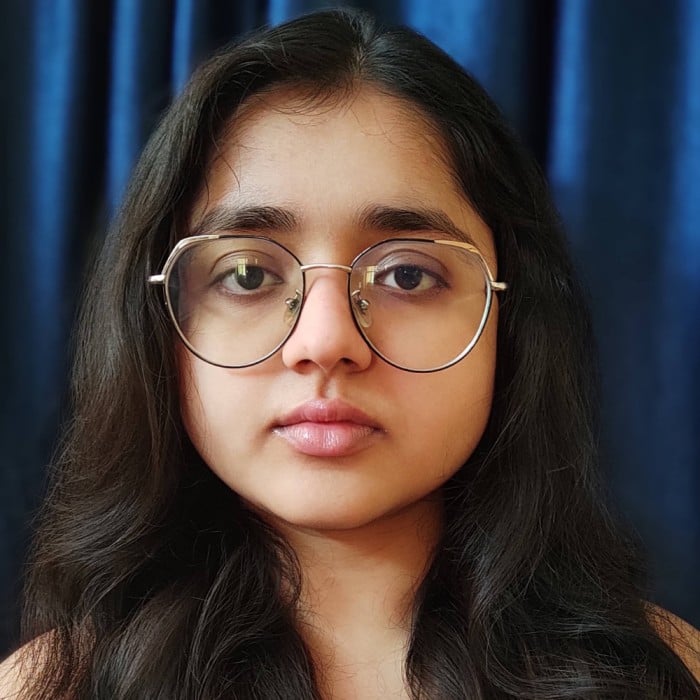 Simran Sethi, Senior Content Marketer
Simran is an avid reader. She is an active runner, who also likes to swim, dance, and sing. For her, the meaning of life lies in the little things. Kindness, passion, and compassion are her life's essential values.