Introduction
Behold! Welcome to our new, redesigned Axelerant Insider. Here you'll discover what we've been up to each and every month. We'll bring forward internal updates and feature new Axelerant initiatives. Because here's the thing: we like keeping you in the loop. Let us know what you think.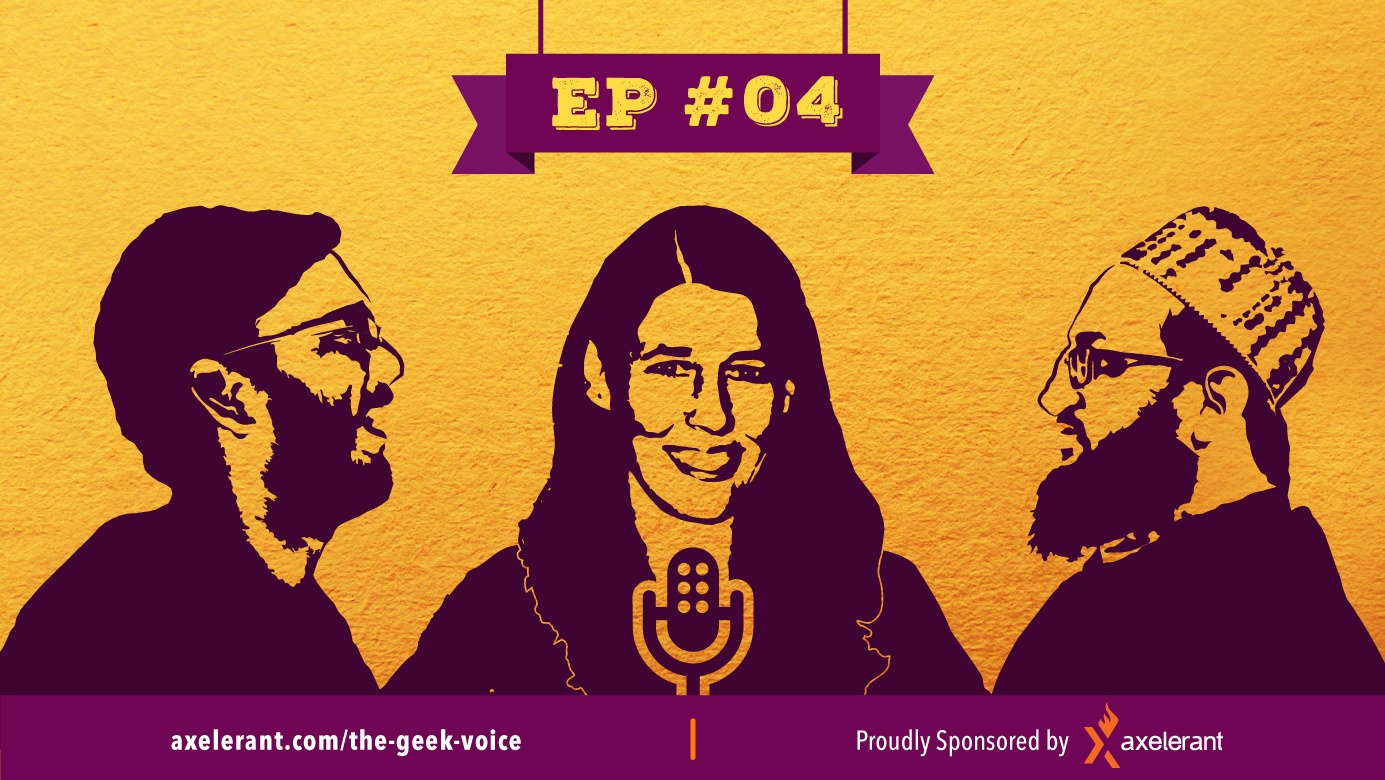 In Episode 4 of Axelerant's podcast, we talk about Megan's focus in her new role as the Executive Director of Drupal Association, how to avail Drupal Association grants, what can the Indian community do to avail these grants. We also cover how important the code of conduct is to the Drupal community.The Geek Voice brings you all the geeky and Open Source stuff from around the world on a bi-monthly basis. Hussain and Parth talk about Open Source, Drupal, and invite interesting personalities on to share their perspectives.Three Axelerant sessions have been accepted:
Three Axelerant sessions have been accepted:

In this hands-on session, you will learn how to build a decoupled website using React ecosystem on the front-end and Drupal 8 as the content management system and a data source.

This session will explore and compare different Agile methodologies and share tips on how to choose the right one so you can accelerate your Drupal project. In the process, we will also discuss effective use of CYNEFIN (a popular decision making framework) to differentiate between Drupal projects and picking right agile methodologies for the same.

This session will take you through our Account Management Practice and share some real-life case studies demonstrating how we hit target sales quota by 2-3x and achieved maximum strategic account objectives within the desired timeline.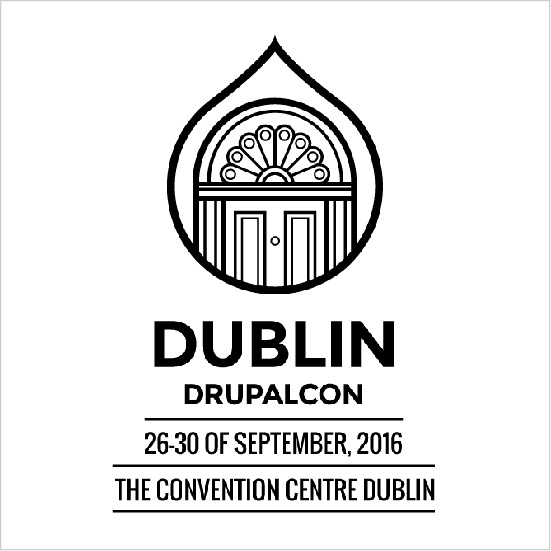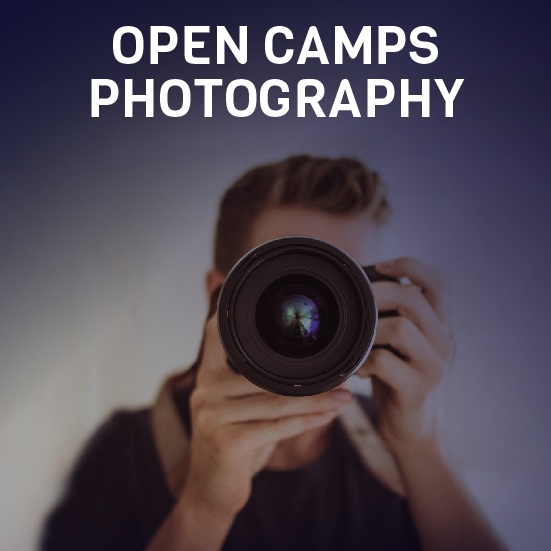 Open Camps is the largest mission-driven Open Source conference in the world, and come to the United Nations in New York City from July 8-17. With 400+ sessions being featured and far too many birds of a feather flocking to count, Open Camps is centered on dozens of Open Source Software (OSS) technologies.
Axelerant's Chief Operations Officer, Michael Cannon, covered the event with his professional photography skills and directed the official Photography Team to showcase, promote, and evangelize in the spirit of Open Source.To date, Axelerant has brought forward over
To date, Axelerant has brought forward over 300 Drupal 8 commits. And this month, members of our team have committed to bettering Drupal Console, a scaffolding tool aimed to help Drupal 8 developers.
Drupal Console makes life easier by generating boilerplate code with just a few prompts. Our developers will be volunteering their time to address some Drupal Console issues in order to help bring about a stable release and continue maintaining the project.
At Axelerant, we strive to ensure our approach to contributions is a holistic one. While these commits are centered on Drupal, we formed an Open Source Contribution Committee with the purpose of directing our contributions for maximum impact across the board.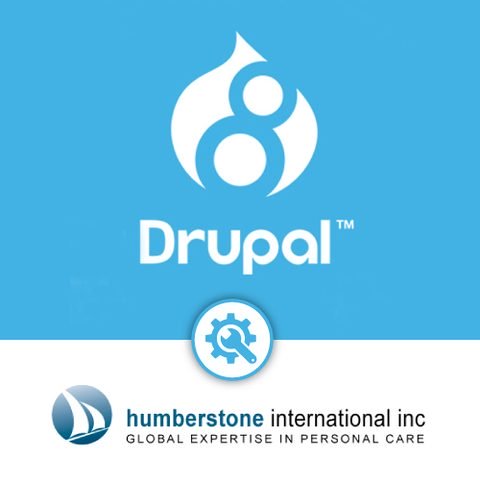 About the Author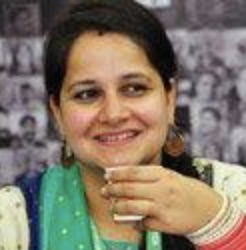 About the Author
Nitika Nehra, Axelerant Alumni