Introduction
This article focuses on designing a flexible work schedule to meet your professional and personal commitments—to yourself and your loved ones.
Most creative and dedicated professionals want flexibility at work.
The first challenge to this is working somewhere that sees the logic (and benefits) behind allowing flexible work timings.
Lucky enough to work somewhere that doesn't care about how you spend your time, as long as the work is done nice and well?
Enter the second challenge: planning and managing your flexible work timings to lead the life you've always dreamed of.
What Does Flexible Remote Work Look Like?
It looks like a lot of things. But mainly—freedom.
Freedom from working like a factory-setting robot, task jumping, with zero scope for creativity or thought.
And freedom to have a rich personal life on weekdays (and weekends!).
It looks like a parent picking up their children after school. Or a father cooking meals for his child in the middle of the day.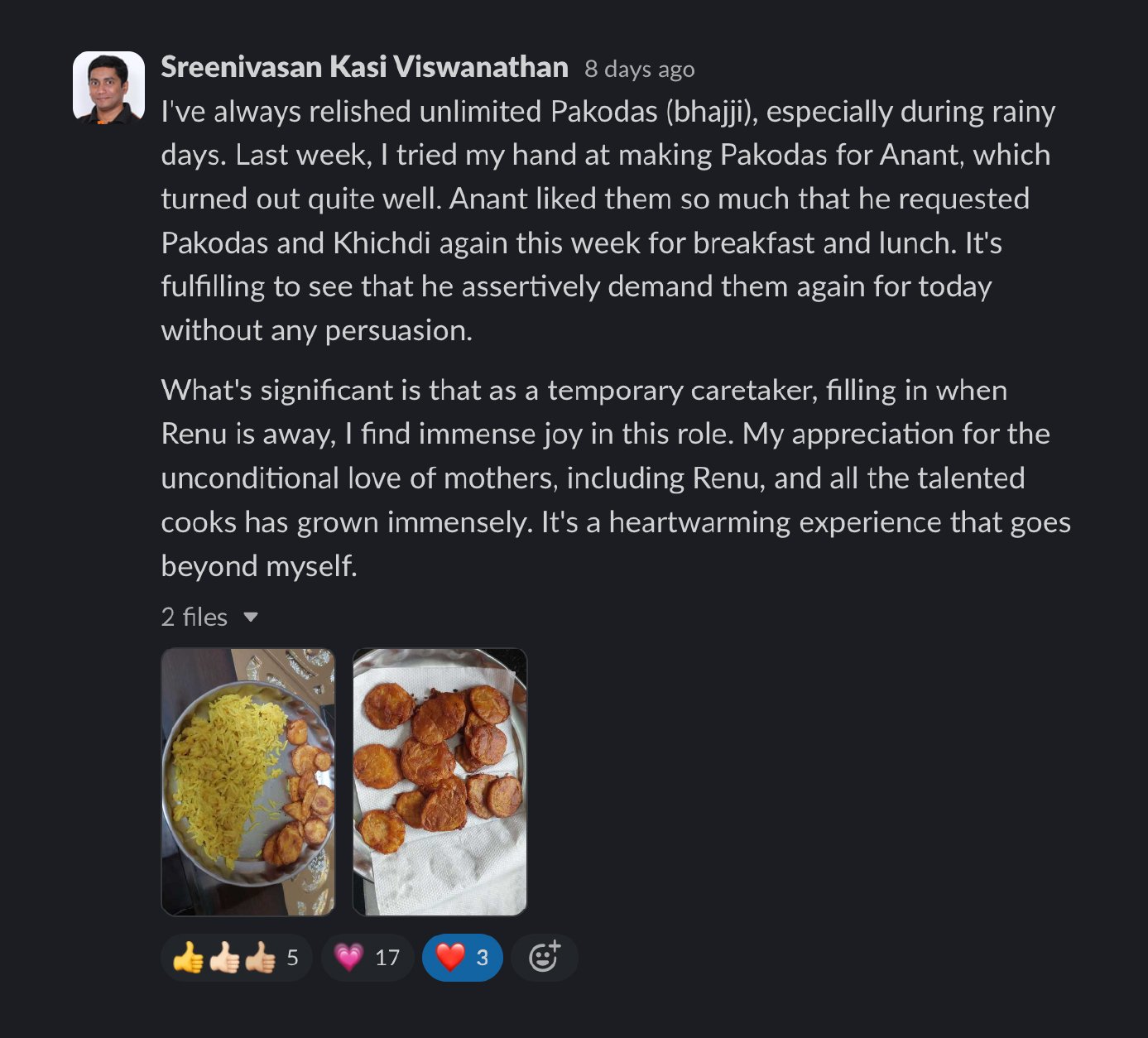 Or a software engineer keeping his family's legacy alive by investing time in farming.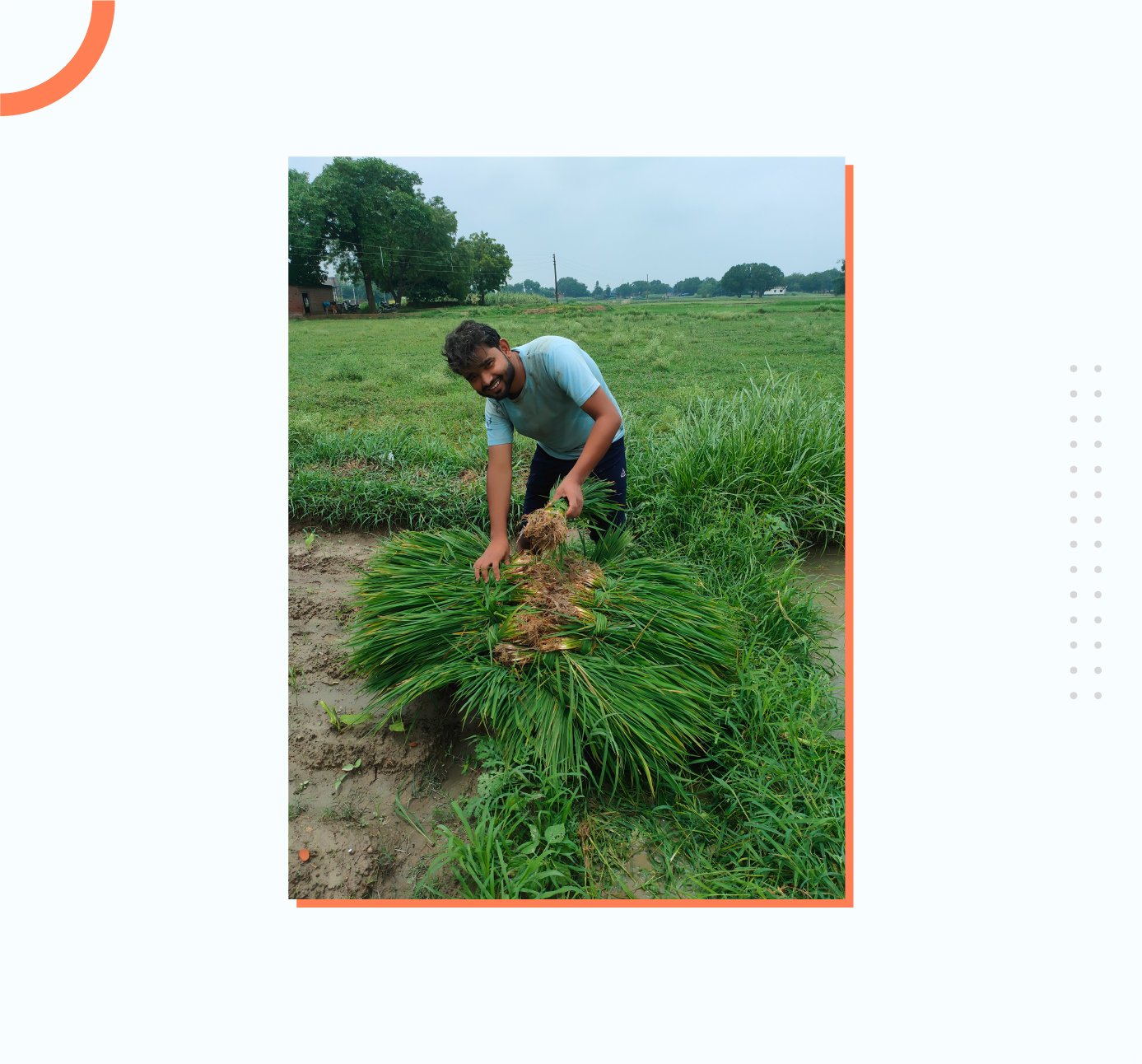 Or a Quality Engineering Director using her fitness allowance to practice yoga after wrapping up work by mid-day.
If you can do what you want or need to do during your workday by managing your work timings, you have a flexible remote work life.
How Can You Ask Your Boss For Flexible Work Timings
Consider storming into your manager's room to declare your freshly manicured work routine with plenty of me time.
To. Their. Face.
(What? I said consider. Not go and do it.)
Okay, the first thing to remember is that it will be an ongoing conversation.
You may come back with a "no" on your first attempt.
It's all about convincing your manager that flexible working won't affect:
Work completion timelines
Important client and team meetings
Your commitment to delivering results and ongoing learning and development initiatives
Your ability to proactively communicate your availability and any schedule changes
Effective communication and collaboration with team members, even with a non-traditional schedule
You can propose a trial period for a short time. Say two weeks to a month.
This will take away any feelings of permanency from the equation.
And remember to drive home your point by highlighting how a flexible work culture can help retain and attract more mature and passionate team members who don't need micromanagement to do their work.
Benefits Of Having A Flexible Work Schedule
If you're a parent, feel free to skim past this section. Few understand the benefits or the need for flexibility at work better.
Let's talk work.
Individual team members can also lead lives where they have time to do anything they want outside of work.
No more spending weekends doing household chores because you couldn't manage it during the week.
No more skipping the gym. Compromising on your sleep. Having dinner at midnight.
Plan your day and include anything that enhances your quality of life.
How Do You Plan And Design Your Flexible Work Timings
Now comes the second challenge: making flexible work work for you.
If you don't stay on top of things, you might falter and wish you had someone running behind you to get you to do your work.
Figure Out Your Why
As Simon Sinek says, start with why.
Why do you want to have a flexible schedule in the first place?
Is it to nurture a work-life balance? Pursue personal hobbies like photography, snorkeling, baseball?
It could be attending your child's soccer game or taking college classes.
You will have a much easier time establishing your schedule and explaining stuff at the office if you know how flexibility will help you grow or lead a better life.
Decide Your Work Schedule Based On Priorities
Whatever you want to do is your priority right now in life.
For instance, if you're a software engineer interested in astrophotography, you'd need to start your day around 6 or 7 AM and finish work by afternoon.
It'd allow ample time to reach an ideal destination and set up the equipment.
You can also go on bike rides during the day and work in the evening if that helps you lead a healthier lifestyle.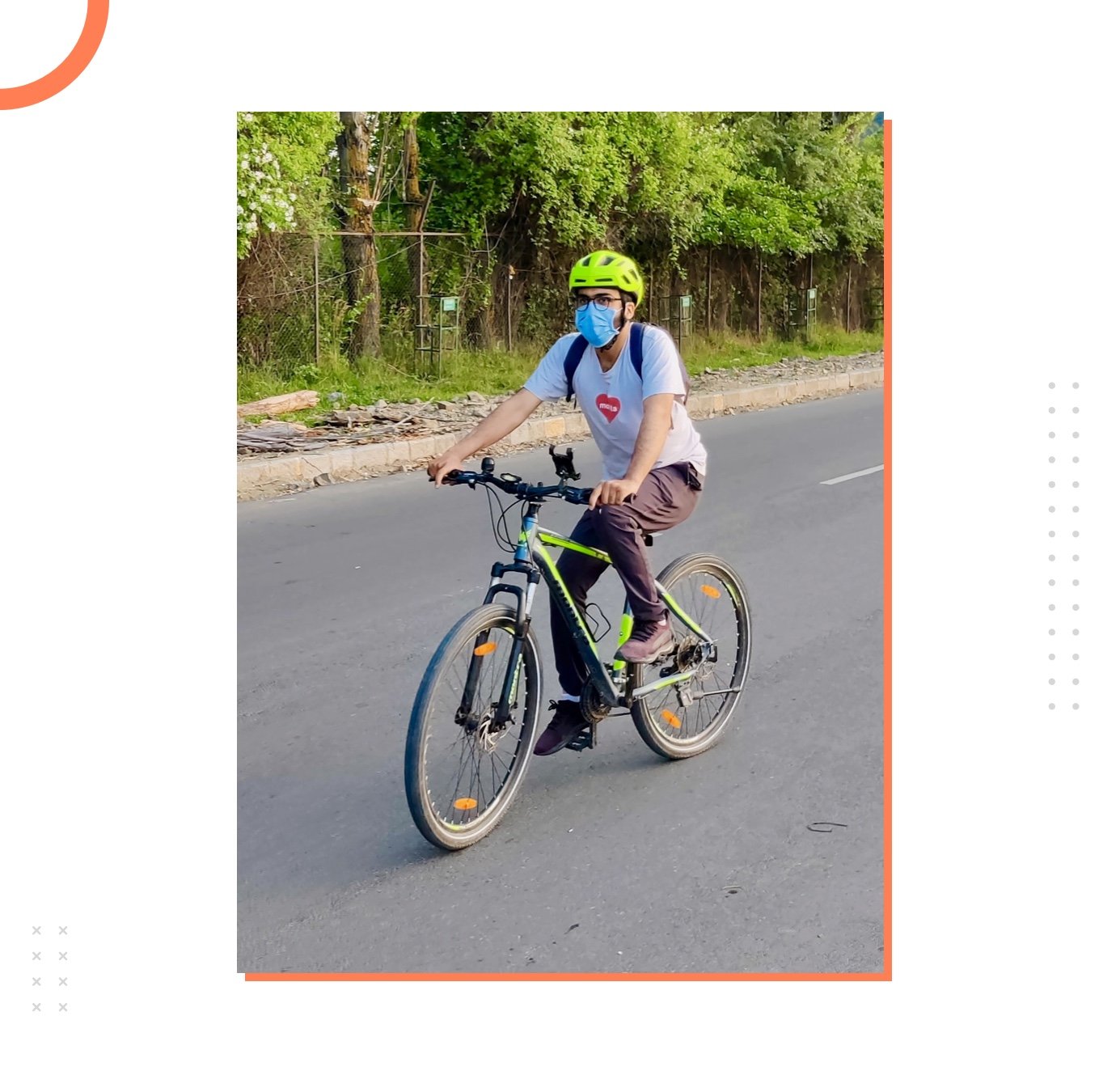 Plan And Divide Your Work With Useful Tools
Use the art of dividing work into small chunks.
Let's say you're involved in building a custom, feature-rich platform.
You can rely on tools like Jira and Slack to manage this intricate project effectively.
Jira helps you break down the project into manageable tasks, assign them to team members, and set realistic deadlines.
Slack becomes the central communication hub, enabling quick updates and real-time collaboration.
When working flexibly, things might slip past if you rely solely on memory.
Use apps like Google Tasks and Todoist to set task reminders in specific time pockets.
And Pay Extra Focus On Your Energy
The smartest thing you can do to get meaningful work done is focus on daily peak energy hours.
The logic is simple.
Everything in the world needs energy.
When your body uses more of it, you can do things more efficiently and effortlessly.
And when you're feeling sluggish, double-clicking a folder seems like rocket science.
Consider your energy levels as a valuable resource.
If you're a morning person, capitalize on this by scheduling your most challenging tasks during those hours.
Save less demanding work for when your energy naturally dips (for many, that's the post-lunch slump).

Plan Procrastination Beforehand
I can't take the credit; author Jerry Jenkins shared this advice.
Profound wisdom.
We both know procrastination is a natural part of any creative work.
Be it writing codes, articles, or designing an online advertisement.
But planning for it takes away feelings of guilt that come afterward.
Keep a buffer time of 45 to 60 minutes spread throughout the day—to avoid doing what you're supposed to do.
Here are some things you can consider instead:
Read a novel
Watch a series or documentary episode
Exercise or do mild stretching
Read industry-related articles
Listen to inspiring (or weird) podcasts
Organize your workspace
Learn a new coding language
Take a walk outside
Talk to a friend you haven't connected to in a while
It's a simple strategy to make your flexible workday more enjoyable and productive in the long run.
Communicate Your Work Preferences To Your Team
Communication is the key to this whole endeavor.
Your availability affects your team's work.
They should get adequate time to connect with you for daily support and collaboration.
Start with your immediate supervisor. Explain your new work timings to them and why you're making these changes. Find a schedule that works for you and the team
Share the updated work schedule and possible response time with your teammates
This will ensure alignment and avoid misunderstandings.
Block Time On Your Calendar
It's a crucial step to ensure that team members don't set up calls when you've planned to be off work.
Whatever calendar you use, put up your new routine on it.
And redirect team members—politely—to book time on your calendar according to your availability.
This way, you can shield your focused work hours to get projects over the line.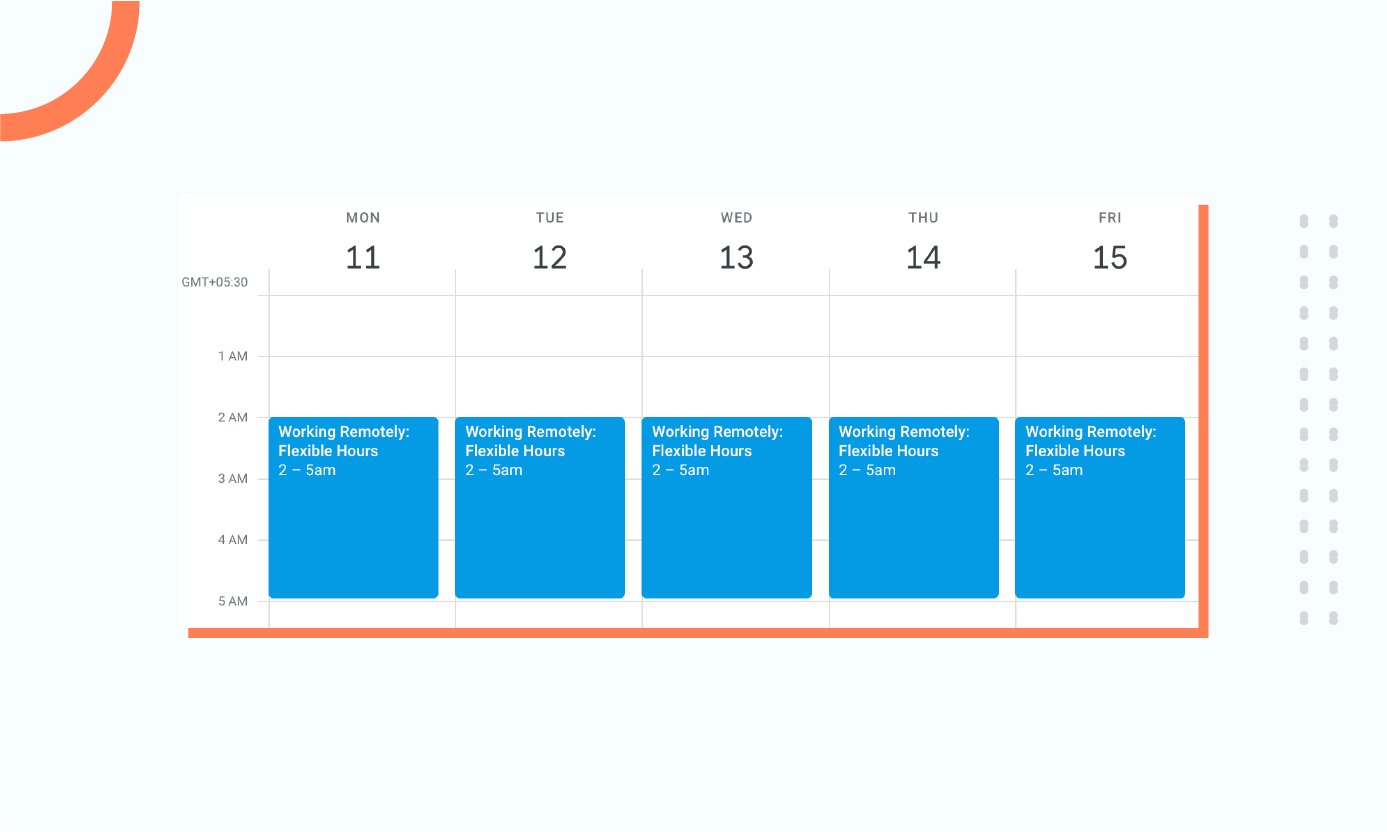 Stick To Your Routine
Flexible work requires you to stick to the plan—as vehemently as possible.
You need self-discipline.
Because without it, you risk chaotic workdays, missed deadlines, and a blurred work-life balance.
For instance, sleeping in occasionally is cool.
But if you struggle to get up at a consistent hour most days, things will need changing.
A rushed work schedule equals decreased productivity and poor work quality.
Systematic tackling of tasks equals calm, productive work in less time and a well-balanced workday.
But Also Leave Space For Some Flexibility
The biggest advantage of and need for flexibility is that it prevents something from breaking.
Avoid sliding into a maniacal stage about routine—too afraid to lose the balance you've struck at work and home.
Some days, solutions seem more elusive than usual.
And life throws curveballs—like medical emergencies—at us all.
Whatever it is, accept that things won't always go as planned.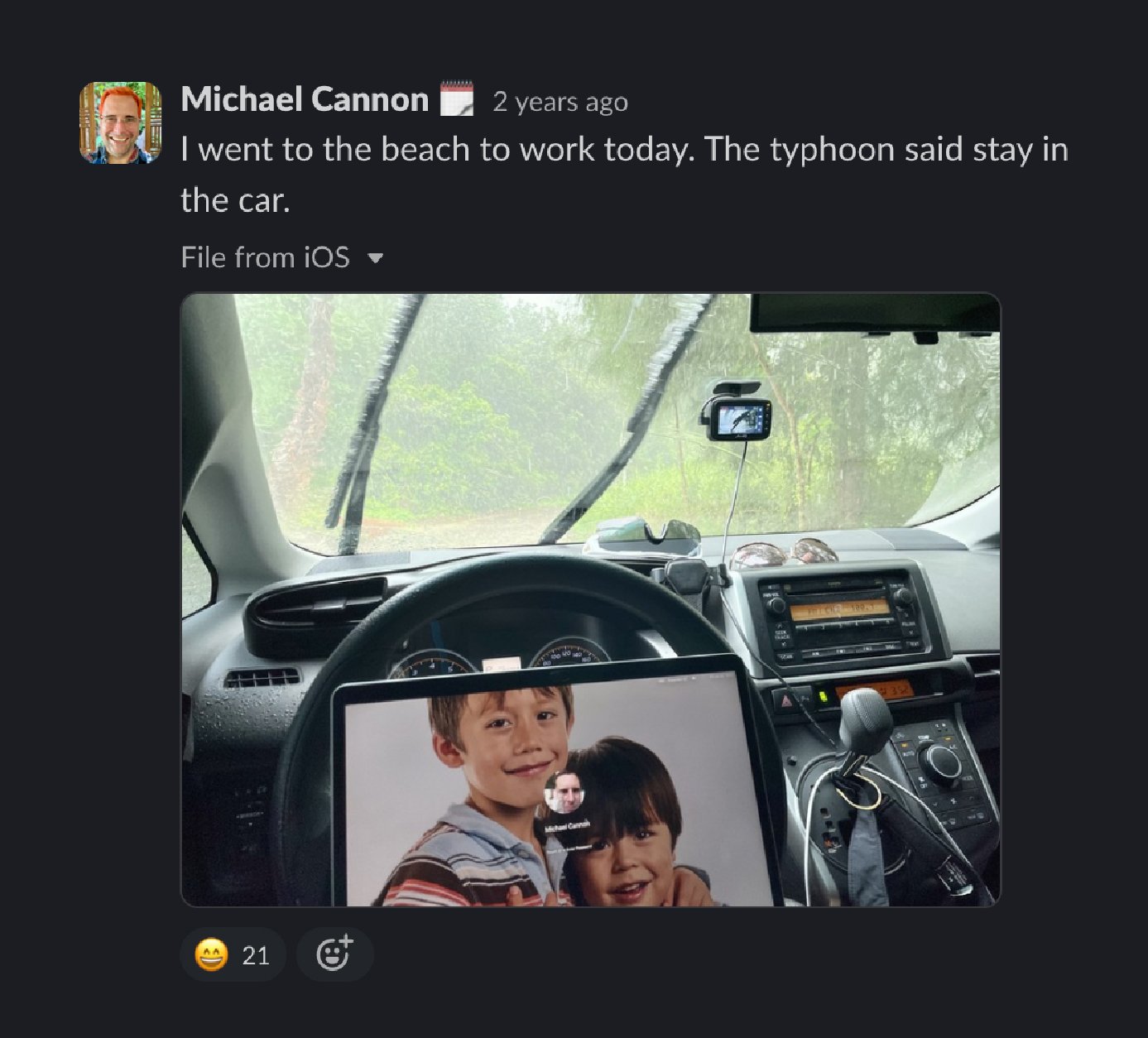 Cultivate a flexible mindset that lets you adapt to these curveballs easily, without much friction.
Shuffle work around and find a way to keep your commitments.
And if needed, have an honest conversation with your team about your constraints.
Have A Colleague As Your Backup
A trusted backup can help keep project timelines on track, especially if you're a part of a client-facing team.
And it's a good way to establish the trust your team requires to allow for flexible work timings.
Here's how you can go about finding a backup:
Talk to a trusted colleague with the necessary skills and expertise. Communicate your needs and discuss their willingness to step in when required. Assure them that you'd do the same for them
Document all your project knowledge and make it accessible to your backup
Walk them through the knowledge repository and responsibilities. Share insights and nuances that might be critical if they ever need to step in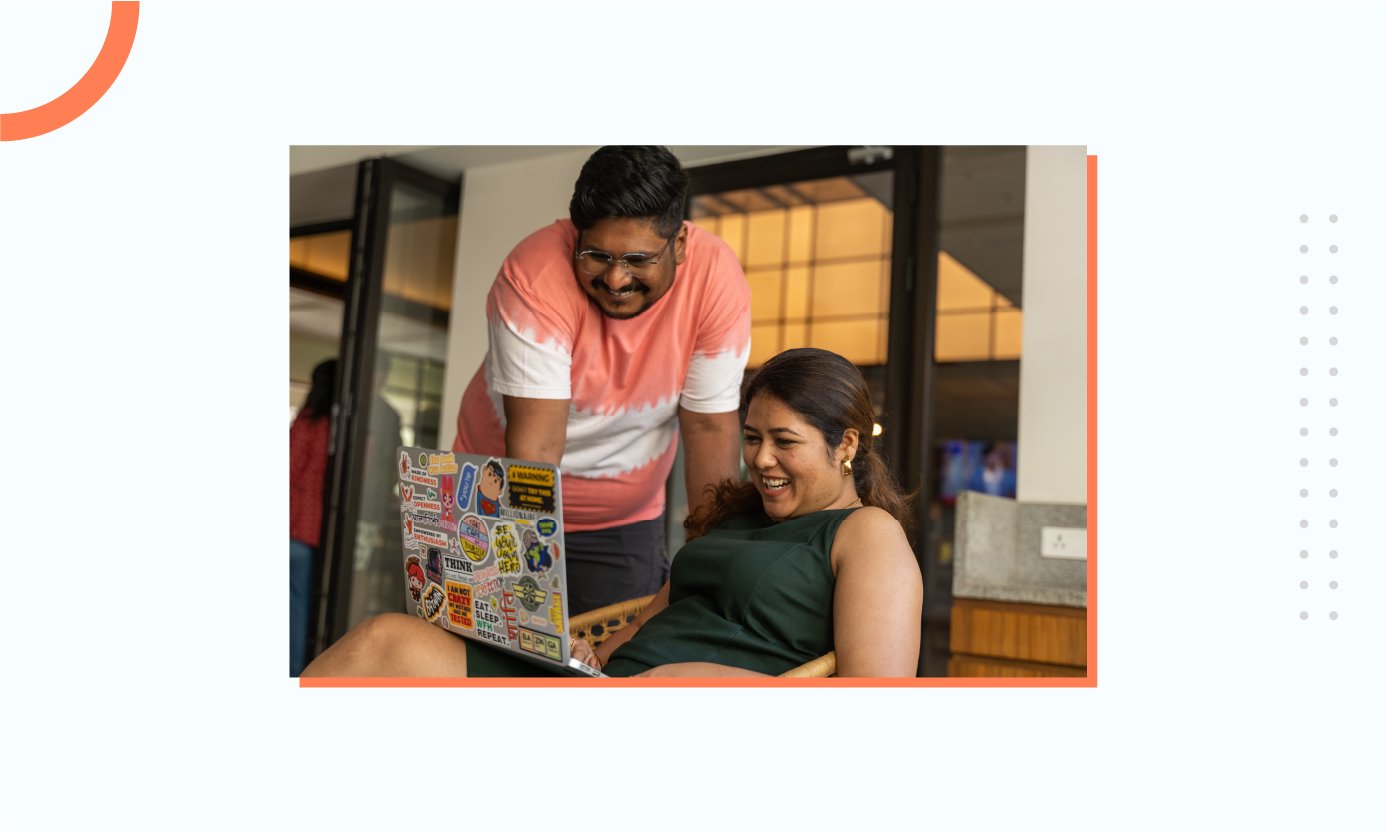 Create Or Choose Your Ideal Work Zone
Choose a work area that optimizes your focus and comfort; effortlessly makes you more productive.
Some people find it better to work from a bustling cafe. Others prefer the pin-drop silence of a library or the healthy mix of quiet and clatter of a co-working space.
You can even build your custom workspace to suit specific needs, as many Axelerant team members have.
Whatever floats your boat.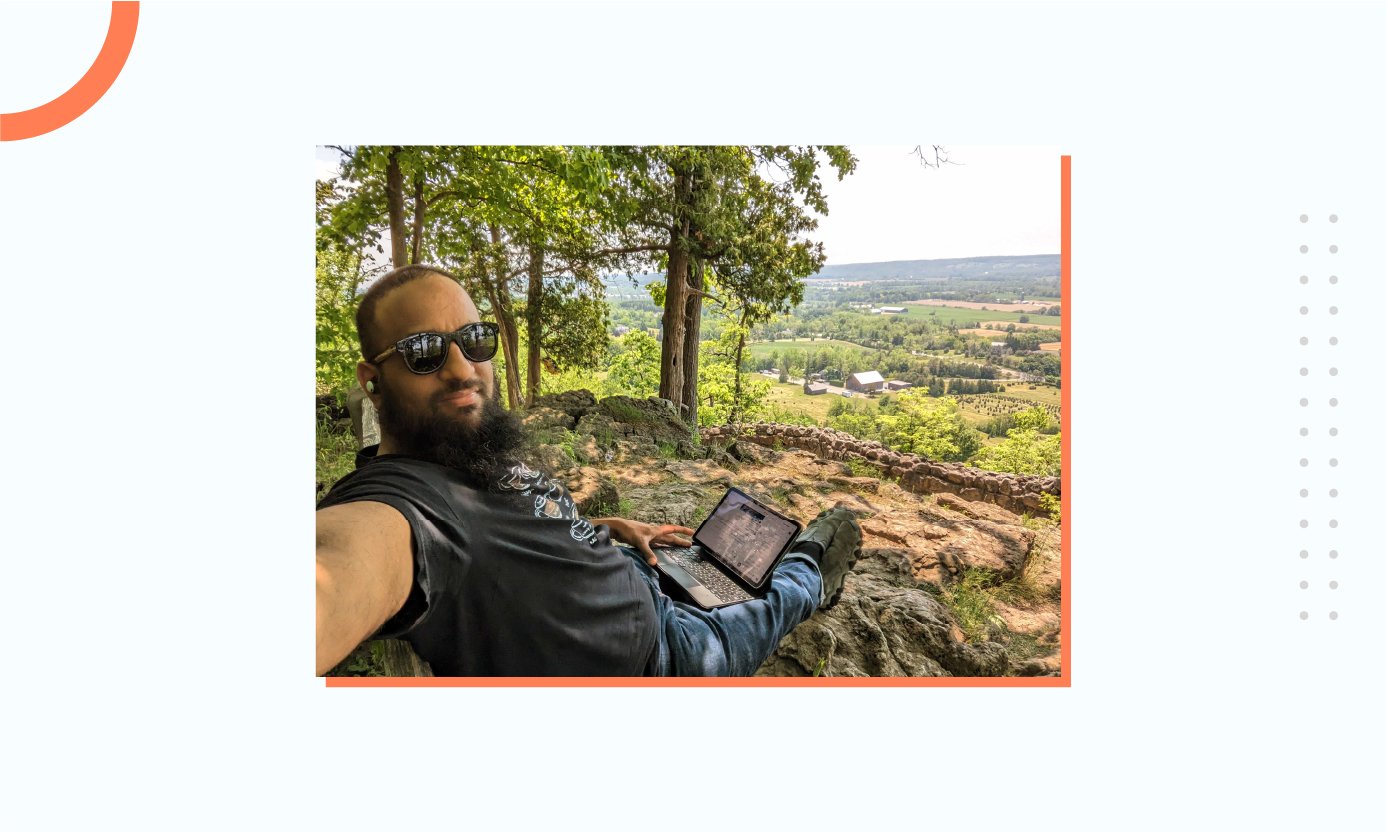 Track Your Progress
Progress tracking is essential for flexible work.
You need a birds-eye view of where you stand with your projects.
Completed milestones give the feeling of accomplishment, and that, in turn, fuels determination.
Plus, you can identify tasks that aren't going forward, note down the blockers, and raise them with your supervisor.
Otherwise, you risk being blindsided by work slipping through the cracks when depending solely on memory.
You can use these tools to keep track: Jira, Trello, Asana, Leapsome, etc.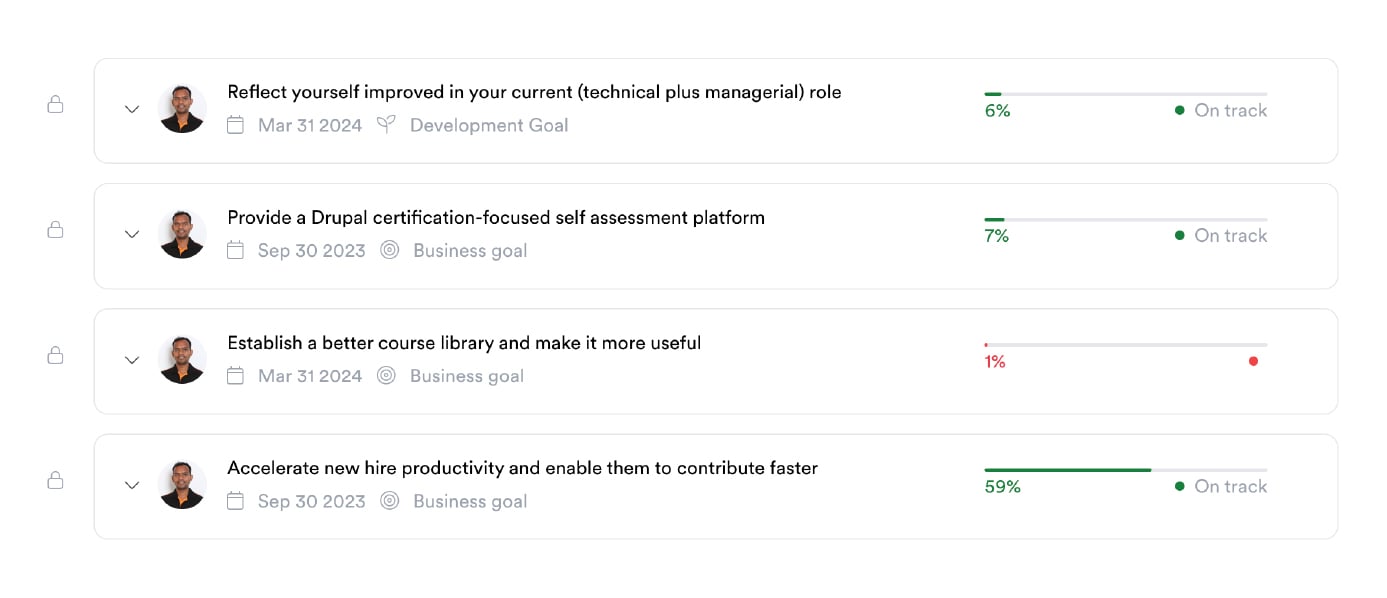 If you don't have access to anything, just go with a simple Excel spreadsheet.
Build Feedback Loops
Feedback loops create a channel for continuous improvement.
Set up a monthly or fortnightly cadence with your team or collaborators.
Exchanging feedback is an act of kindness—when shared with the intention to help others improve, without hostility.
And it's not always about improvement points, either.
When you want feedback, ask your team to mention what they like about your work.
It reinforces what's working well in your flexible work arrangement.
Feedback loops are necessary because they help in:
Addressing challenges promptly and making necessary adjustments
Alignment with evolving team and project needs
And Live A Life You Have Always Dreamed Of
It's inconceivable to many to live a life where they feel fulfilled.
But it is possible. When you know what you want and take concrete steps in that direction.
Yes, it takes guts.
Having conversations around flexible work at the office may take work.
Not everyone is accommodating or understanding; your supervisor may not cooperate.
If you don't get the flexibility you're looking for and need in life, you always have the option to look for a place where flexibility is the norm.
Somewhere like Axelerant.
About the Author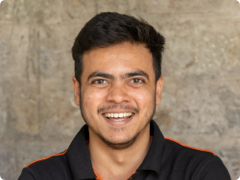 About the Author
Rohit Ganguly, Content Marketer
Rohit is a content marketer first and a YouTuber second. He loves to interact with animals, feed them, clean his apartment, and spend time with friends and family. Curious by nature, he also enjoys literature, movies, meditation, and calligraphy.