Introduction
Along with Donna Benjamin, Shyamala Rajaram is going to represent the rest of the Drupal world on the Drupal Association board. She's the first person from India—no, the first person apart from the European or North American timezone to be elected!
Not a lot of people know about her as a person or about her community contributions. Listen in as The Geek Voice explores what she does, how she does it, and why as we uncover some of her plans as a Community at Large board member.
Axelerant Achievements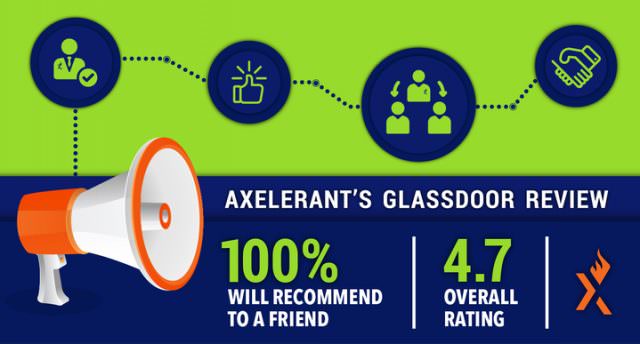 Axelerant presented two sessions from two tracks at DrupalCon New Orleans: one under Project Management and the other under Drupal.org.
100% of Axelerant team members would refer a friend and have rated the agency at 4.7 out of 5 on Glassdoor.
Some New Team Member Achievements
Great job, team!
Contributions
About the Author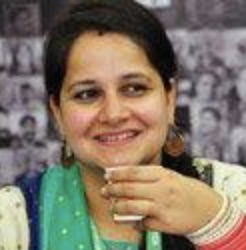 About the Author
Nitika Nehra, Axelerant Alumni