The Axelerant Insider - November 2015
Follow us on:
drupal community
facebook
github
google+
linkedin
twitter
Heroes of the Month
Axelerant appreciates these heroes for going above and beyond job expectations to positively impact Axelerant, its peers, and our clients.
Cheers to you, Axelerant heroes!
target="_blank" rel="noopener">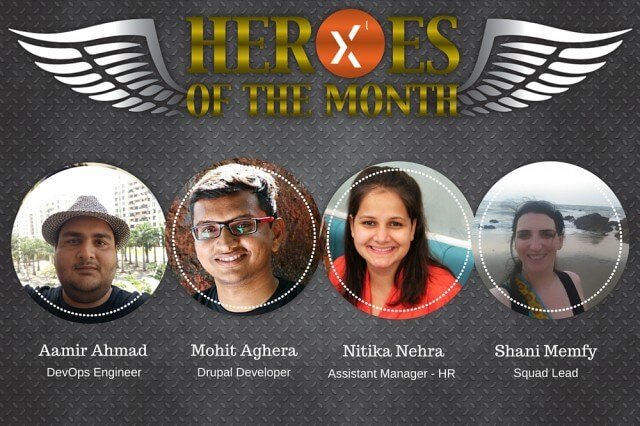 Givers of the Month
These top givers at Axelerant raise their voices to ensure others are being recognized. Props to you all for sending frequent, well-deserved kudos: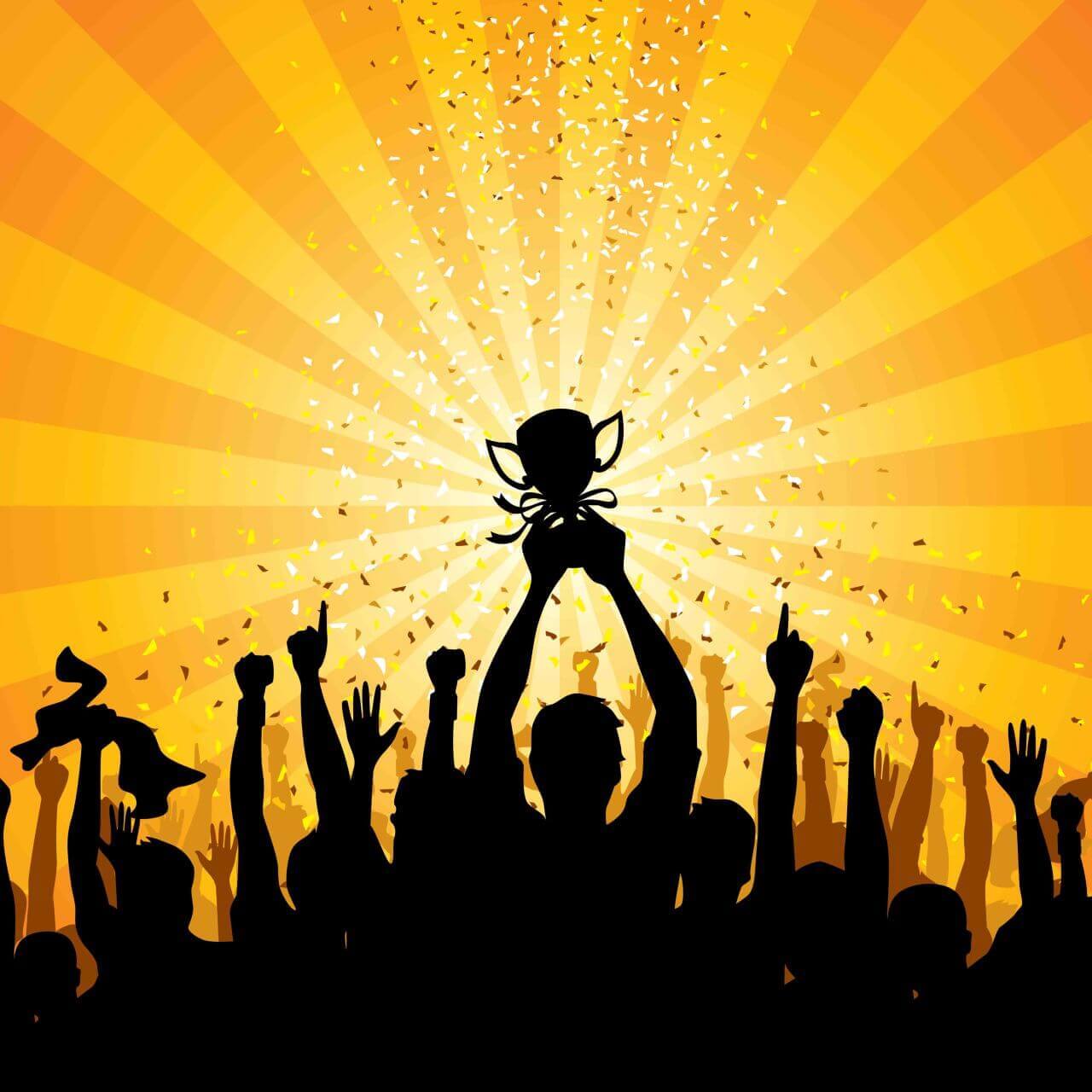 Axelerant Achievements
Axelerant Team Member Achievements
Great job, team.
Contributions
About the Author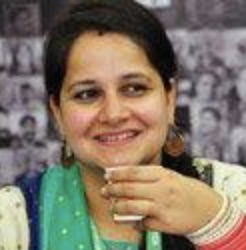 About the Author
Nitika Nehra, Axelerant Alumni