Introduction
Remote work benefits trump anything brick and mortar can muster up. Saying goodbye to our families and saying hello to traffic congestion at the beginning each day isn't for us. We're not into spending 8-10 hours in cubicle. Uncomfortable attire, standard office furniture, and cold fluorescent lights—the kind you can hear? These aren't for us and you can make that change for yourself too.
Being tied down to a fixed location makes us feel stagnant, and that's because we look at work, rest, and travel differently. We embrace remote work benefits, and we believe they're making our lives better day by day.
18 Remote Work Benefits to Consider
Remote work benefits are listed in extensive roundups all over the web. Some cover remote work benefits to employees, others introspective articles on remote work benefits for the company. We decided to create our own Axelerant-based list. These are some of the top remote work benefits that matter to us.
1. NEW REMOTE VENUES

Your workstation can be walking distance (or no distance at all) from where you live. You'll never have to take the bus or drive a car through rush hour again. When you work remotely, you're in complete control of where you work from. It can be your home, a coffee shop nearby, or co-working space in the vicinity.

You might feel tired of sitting on the same chair or in the same room, but remote work benefits give you the power to choose and change your office venue. You could head to the mountains, beach, or countryside. You have the leverage to decide.
2. Flexible Timings
With a flexible work schedule, team members who are parents can take their kids to and from school. Some just perform more efficiently when they're in charge of their schedule. Having flexible timings helps you manage priorities at home and work. Remote work benefits like flexibility are enough to make the virtual office life tempting.
3. More Money
There's an immediate difference when you're freed from commuting, and it happens at the bank. Gas prices start to look more affordable because you're dealing with them less. If you tend to go out to lunch with coworkers every day when you work at the office, you'll save a ton on food working remotely. That daily coffee break or morning brew? Make it at home and save big.
If you tend to go out to lunch with coworkers every day when you work at the office, you'll save a ton on food working remotely. That daily coffee break or morning brew? Make it at home.


4. Work-Life Balance
Working remote helps you to have a life outside of work because working in an office removes the ability to balance your day. When it comes to telecommuting, the choice is yours. Working as a member of a distributed team undoubtedly provides you with more time with family and friends.
5. Established Trust
When you allow team members to work from home, you are telling them that you trust them to get the job done. This is a huge statement of confidence in your staff. In this way, remote work is an excellent way to build trust, motivate employees, attract new staff and increase productivity. Companies like Axelerant allow you to trust one other. As a matter of fact, you have to.
6. Less Sick Days
How many times have you decided not to go to the office because you've got a bad cold? When you're at home, you can take care of yourself and still get work done. Researchers have proven the remote work benefit that remote workers are sick less frequently than on-site workers. When you're working remote and are not feeling so well, you can take time off to rest and come back.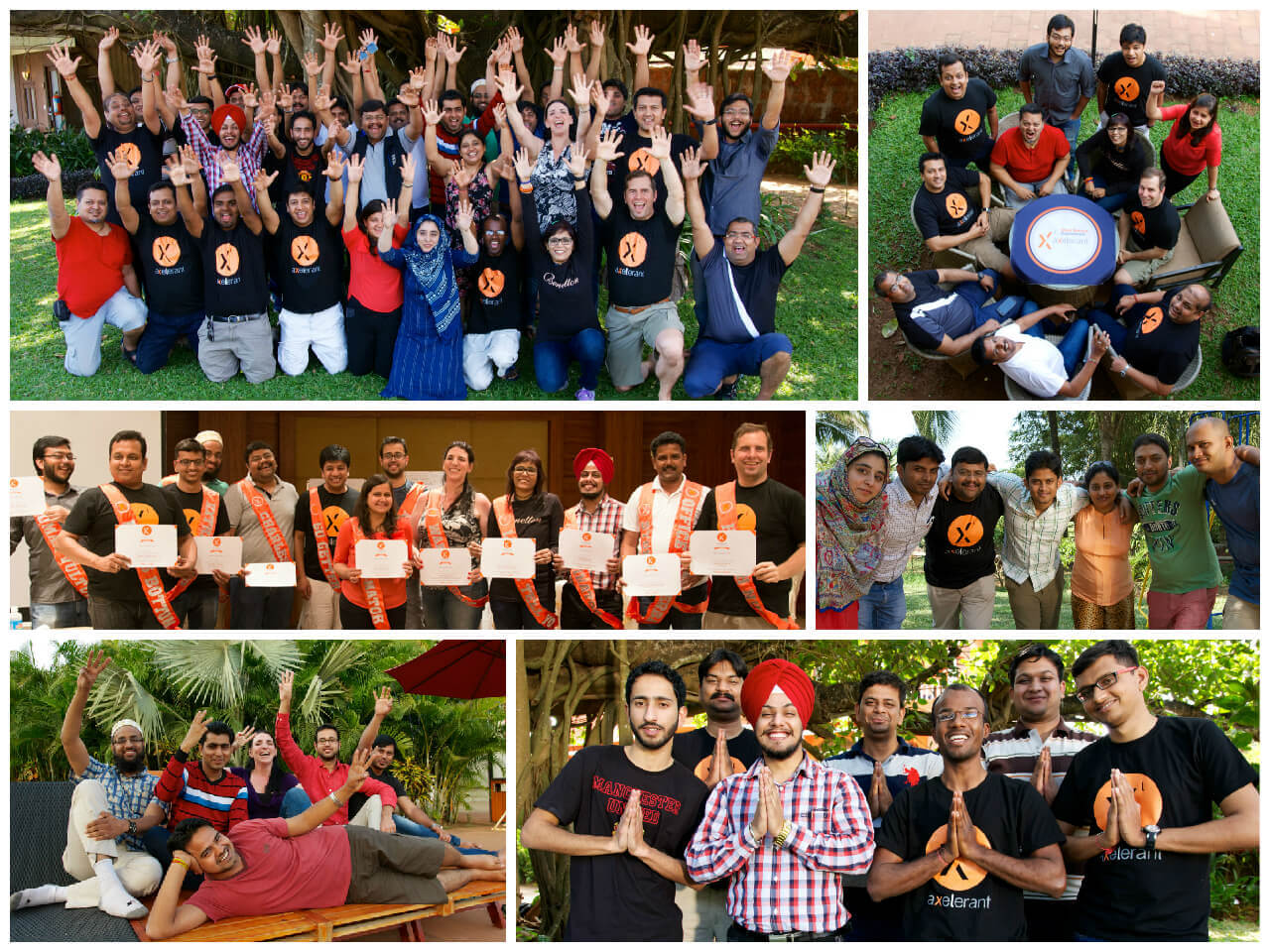 7. Real Diversity
One of the best parts of being remote is getting to interact with diversified cultures, learn about their festivals, holidays, founding principles, etc. Being part of a diverse team helps you recognize, understand, and overcome cultural differences. You achieve a mobile, global outlook.

8. Fast Responses When Necessary
If something goes wrong, at home or with sensitive projects, working from home helps. For those of us that have children or other dependents, this is a comforting notion. If anything goes wrong, or wonderfully right for that matter, we're there.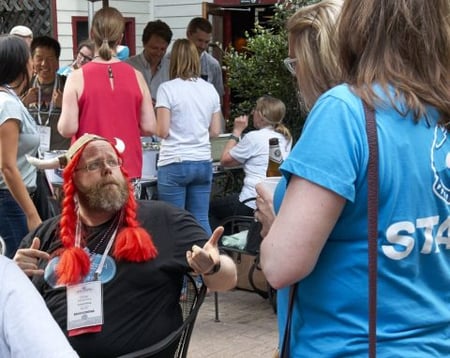 9. Your Wardrobe
Another one of the remote work benefits that help workers save money. Your professional attire won't be as costly—no more separate wardrobes for work and the rest of your life. And unless you do video conferencing, no one says you can't wear casual clothes all day. You can work in your PJ's or work fully dressed up—that's your choice. Although you might have family members or friends who object.
10. Office Culture
You choose your environment. You can make it as calming and as comfortable as you want. Many people like to work with nobody around, and some prefer to be surrounded by a bunch of individuals. This tenth remote work benefit gives you the ability to surround yourself as you please.
11. Your Family
If you're staying away from your family to work in a conventional workplace, you're spending less time with your family. You often have to choose how to utilize leaves between vacationing at a place you want to travel to or visiting your folks. When you work remote, the choice is yours.
12. Productivity
Working from home increases output, it's one of the most useful work from home benefits. Your focus and determination are up to you, but studies show that remote workers are more productive than their office colleagues.
13. Remote Bonding
When you work remotely, the materials that bind you together matter. Sharing books, readings clubs—these are taken seriously. Here team members are always open to donate coupons or promo codes for buying books or sharing material online to enhance their skills. In fact, all of us get motivated by the amount (quality not quantity) of shares every week.
14. Travel
One of the more rewarding things about telecommuting (or opting for the digital nomad life) are the travel opportunities. Having counterparts across the country (or in our case across the world), isn't counterintuitive, but a real remote work benefit which gets you out of the house, without actually leaving it. Now you've got a great excuse for travel, and you'll have friends waiting to invite you. For us at Axelerant, many conferences, retreats, and other international events are paid for. Another great thing about this is you only have to go if you want to.
15. Global Networking
Some akin going digital to going off the grid, as if working remote "removes" you from the interactions and networkings of industry life. Quite the opposite. Rather you plug yourself into the digital world and maximize your reach online with this exposure. This change affords you time and opportunity to integrate with your local metropolitan area or marketplaces. Both on and offline, telecommuters can take advantages of many networking opportunities office colleagues cannot.
16. Buddy Programs
Personally, our Buddy Week is one of my favorite things about our remote work environment. With a growing team spread across the globe, it's so much fun to find out on Monday who you're paired with for the week. During this time we spend some one-on-one catching up. Every third week of the month, we randomly pair up our team members so that they get to interact with colleagues from different departments in our organization.
17. No Moving
You don't need to move across the country or the world to jumpstart your perfect career. You can stay right where you are, take part in bigger things, and launch a career that will take you places... just not from home if that's what you prefer. When looking for a job, being open to a move is something you're asked upfront but it doesn't have to be an issue.
18. Collaborative Contributions
Axelerant believes in going above and beyond your work and contributing to Open Source projects. To support such things, we do hackathons and have a designated hackathon channel on Slack. There we discuss and explore interesting or crazy ideas to improve our tech via our teams' skill.

Your workplace should make a difference in your life.
Article originally posted in September 2015. It has since been updated.
About the Author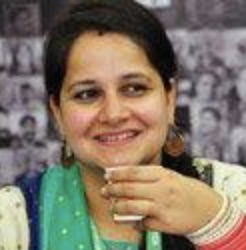 About the Author
Nitika Nehra, Axelerant Alumni