Salesforce Marketing Cloud Services
Personalize customer experiences to drive engagement, loyalty, and growth.
Looking for a salesforce development agency?
Elevate your marketing strategy to new heights with our Salesforce Marketing Cloud services. Our comprehensive solutions help you engage customers, target leads, and optimize marketing efforts with data-driven insights to help your brand reach its full potential.
Our Credentials
With years of Salesforce engineering experience, we help you craft innovative solutions that meet and exceed expectations. Our certified experts bring technology, data, and insight together to deliver faster and superior digital experiences.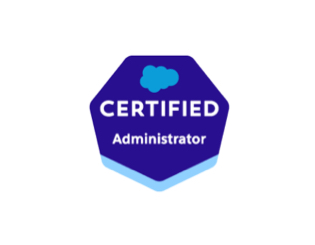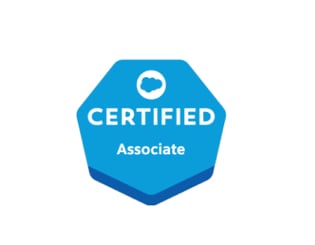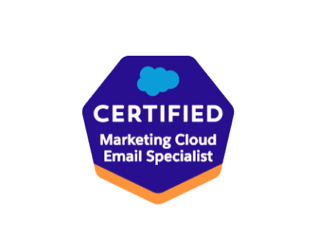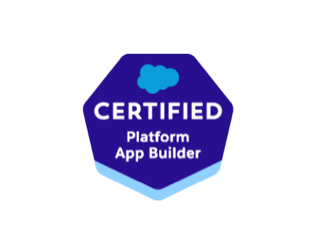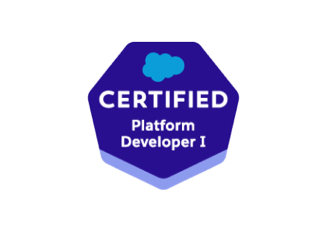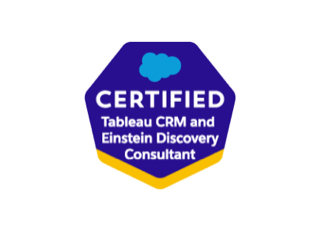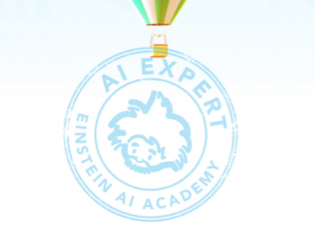 Why You Need Salesforce Marketing Cloud Services
Salesforce Marketing Cloud Engagement empowers you to create impactful customer experiences that yield benefits like:
Enhance And Automate Customer Engagement
Create engaging, personalized content that resonates with your audience, fostering lasting relationships and brand advocacy.
Track Marketing Campaign Success
Gain real-time insights into marketing efforts, allowing data-driven decisions to enhance campaign success, maximize ROI, and refine strategies.
Automate Marketing Processes
Streamline repetitive tasks and workflows, freeing valuable time and resources while ensuring consistent and timely customer engagement.
Generate Leads
Drive quality leads to your business through targeted and efficient marketing strategies, expanding your customer base and revenue potential.
Build And Manage Customer Journeys Across Channels
Seamlessly manage customer journeys across various channels, delivering cohesive experiences that guide customers toward conversion and loyalty.
Our Expertise
Our capabilities span across:
01
Email Marketing
Email remains a powerful channel for connecting with your audience. We help you define your strategy and create highly personalized email campaigns that resonate with your subscribers. Our email marketing services cover everything from designing eye-catching templates to segmenting your audience for targeted messaging.
02
Social Media Advertising
We enable you to manage and optimize social media advertising campaigns across multiple channels to harness the power of social media. This helps you to increase brand awareness and drive conversions.
03
Customer Journey Mapping
We help you map customer journeys, identify touchpoints, and seamlessly automate communications to guide customers through their buying journey.
04
Marketing Automation
Save time and resources by automating repetitive marketing tasks. We help set up automated workflows that trigger personalized messages, ensuring you engage with your audience at the right time.
05
Analytics And Reporting
Data is at the heart of successful marketing. We help you to generate in-depth insights into your campaigns' performance.
Success Stories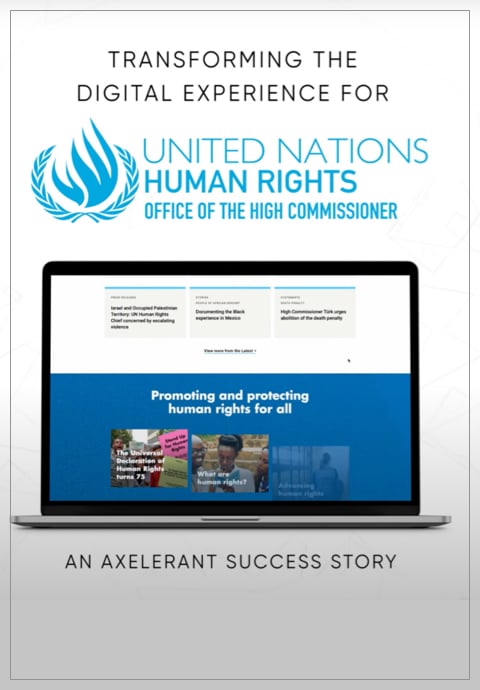 Transforming Digital Experience And Content Publishing For OHCHR.org
To create a more consistent brand and navigation experience, digital leaders at OHCHR determined it was time to consolidate the platform. Also, OHCHR.org was hosted on SharePoint, which called for a decentralized CMS with defined user roles.
I think there's a great, clear level of rigor and detail that we don't often see…and there's precision in how Axelerant communicates.
Sam Zimmerman SVP Platform Partnerships, Blue State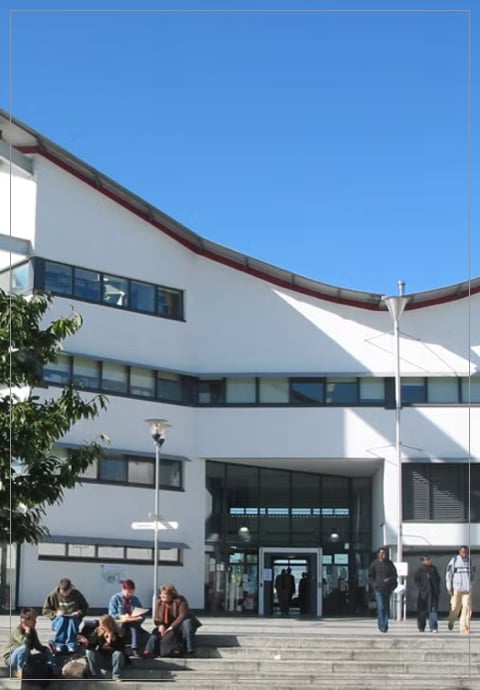 Engineering An Intuitive, Accessible, Secure, And Personalized DXP For UEL
UEL's old website existed on Sitecore, and the platform needed better capabilities when it came to system performance, flexibility, and security. We enabled UEL to move to Drupal for an intuitive, accessible, and secure digital experience platform that also offers personalized experiences for its users.
With five weeks of discovery and more than 2 years of continuous development, we were able to help UEL move to the top 20 in Silktide rating (site quality and accessibility rating).
A Critical Website Transformation For Doctors Without Borders
The Doctors Without Borders website received over $40 million in donations in the year 2022 through this platform to help Ukraine. Mobile-optimized UX and information architecture, modular content blocks, and improved cross-navigation boosted visits and donations exponentially.
We were thinking about the user journey, how can we shift this around to meet our donors where they are, and how it's best for them to give. Axelerant was really helpful in partnering with us…Axelerant was there to make it all come to life.
Rachel Sevcik Project Manager, Blue State
Get in touch
Send us a message and connect with one of our brand consultants to find out exactly how we can help you.