Introduction
The restaurant industry has been going through a rough patch, with the economy taking a nosedive. Recovery from this issue is possible through business agility, and 71% of food businesses accept digital transformation as a crucial factor in accomplishing that goal.
However, as more restaurants join the online space, the need for a Restaurant CMS becomes more prominent. The right Restaurant website CMS, like Drupal, can help businesses streamline their function.
Why Drupal Is The Right Restaurant CMS
With over 20 years of experience in restaurant content management, Drupal has been the go-to site for several large companies and restaurants. Around 89.2% of the users believe Drupal will gain more popularity among enterprises in the next three years, irrespective of industry. This means the need for a Sports CMS and an Education CMS will also increase.
The Content Management System industry has been exploding. But Drupal stays on top of the ladder for many reasons, including its efficient and highly responsive websites, fluid designs with high resolutions, and easy adaptability.
According to statistics,
Drupal explores the restaurant content management system with the market's future needs. Restaurants prosper when connected with this platform as it allows them to communicate with regular customers, give additional coupons on reservations, help with email newsletters, and enable digital menu management.
These key features are essential in today's market to stay connected with customers, build a loyal community, and further expand online visibility. Investing in Drupal development is pivotal in adding brand value to restaurants.
Drupal is also easily accessible to all users. The Point of Sale (POS) system is designed to add value and brand name to the restaurant craftily. It is also highly functional on MAC OS, Windows, and Linux.
Restaurant POS
Drupal provides an integral POS system that can help a restaurant enhance its brand value and visibility by allowing it to:
Track Order: With Drupal's efficient means, tracking orders and increasing the restaurant's efficiency is easier.
Manage Menus: In a digital world, menu management for restaurants has become easier due to the shift to digital menus. With Drupal's effective CMS, one can easily manage menus regularly.
Easy Bill Payment: No customer has the time and energy to wait to pay the bill. Drupal allows restaurants to have a digital, easy, and fast mode of bill payment. This builds trust and gives scope for growth.
Multi-Device Accessibility: Drupal connects restaurants with all customers through an efficient website and features.
A Short Tale: Deploying A Decoupled Drupal Platform For A Luxury Resort Chain
A popular chain of luxury resorts known for providing entertainment and casino facilities in Asia and Europe needed a unified content management platform. The organization wanted to ensure consistency across all brands.
With a plethora of content scattered across different websites, they faced issues related to disparate web tools, inconsistent branding, and poor user experience. Read how Axelerant helped them simplify content management, deliver modern user experiences, and expand their market presence with a decoupled Drupal platform.
Factors That Make Drupal An Ideal Restaurant CMS
Drupal has many factors that make it the best CMS for a restaurant website, including:
Security Management
In restaurant websites, customer data is safely secured on the local cloud to ensure customers' data safety and privacy. Tight control is kept on bill payments, card information, and personal details. This builds trust with customers.
Multi-Lingual Support
Restaurants are places for people to blend in, experience the local culture, and feel connected. Through the multi-lingual support of Drupal, the experience for every part of the restaurant becomes simple, connective, and efficient.
Analytics
Deep analytics lets one quickly understand the customers' and markets' needs. It gives the user an understanding of the competition, insight into what is working for its customers, and how the business can strive to grow further.
Personalization
One can quickly create an interactive website with various themes and widgets that allow personalization. This feature helps the website get in sync with the overall feel of the dining experience. This goes a long way in providing customers with a memorable experience and building brand value.
Testing And Experimentation
Drupal CMS is intuitive and has endless creative possibilities due to automated testing and experimentation options. The CMS helps build a platform quickly, check, test, and ensure the website's proper functioning.
Scalability
Drupal has been the leading content management system for over two decades. Every eatery's needs are met with scalable websites hosted by Drupal, from exclusive restaurants to high-class bars to up-and-coming cafes.
While alternatives specializing in CMS are available, the general Drupal CMS helps build a site that suits the market and customer needs effortlessly without incurring the high expenses of a developer.
Exceptional Services
With a wide array of options in Drupal, businesses can create a website that becomes the go-to place for their creative presence online. Drupal makes it easy to introduce features, like QR ordering, online ordering, and recipe management, that help deliver exceptional customer service.
Essential Features To Include In A Restaurant CMS
Every Restaurant CMS should have a few essential features like:
Mobile-Friendly Design
Almost everyone is a smartphone user and finds it the most convenient means to look for information. This is why restaurants need to have mobile-friendly sites. Accelerated mobile pages help attract the target audience and keep them hooked to the site with its high usability and convenience.
Accurate Information
A highly efficient website should be based on authenticity and cultural value. This builds a sense of customer reliance and allows them to explore a site further with trust. It also allows customers to connect with the core values of an organization.
Page Speed Insights
With page speed insights, one can understand how long it takes for a page to load, how it works overall, and what its efficiency is . This, in turn, provides insight into how user-friendly the website is. With Drupal, this is a crucial feature that allows restaurants to keep their customer base intact.
Email Retargeting
First-time customers are a great source of business if converted to regular customers. Email retargeting allows a restaurant to reconnect with first-time customers and keep them hooked to the brand. This is a great way to expand the business and create a name in the local and overall niche market.
The Conclusion
Drupal has been and aims to stay a go-to CMS and help restaurants get the online presence they need to become the next big thing. From one-time customers to regular ones, conversion is a small step.
Shifting to Drupal CMS can allow a restaurant's staff to connect effectively and work while maintaining strong relationships with customers. Opt for a Drupal development service if you want to make this happen.
The experts at Axelerant excel at elevating the online presence of restaurants. Get in touch to know how they can help you.
About the Author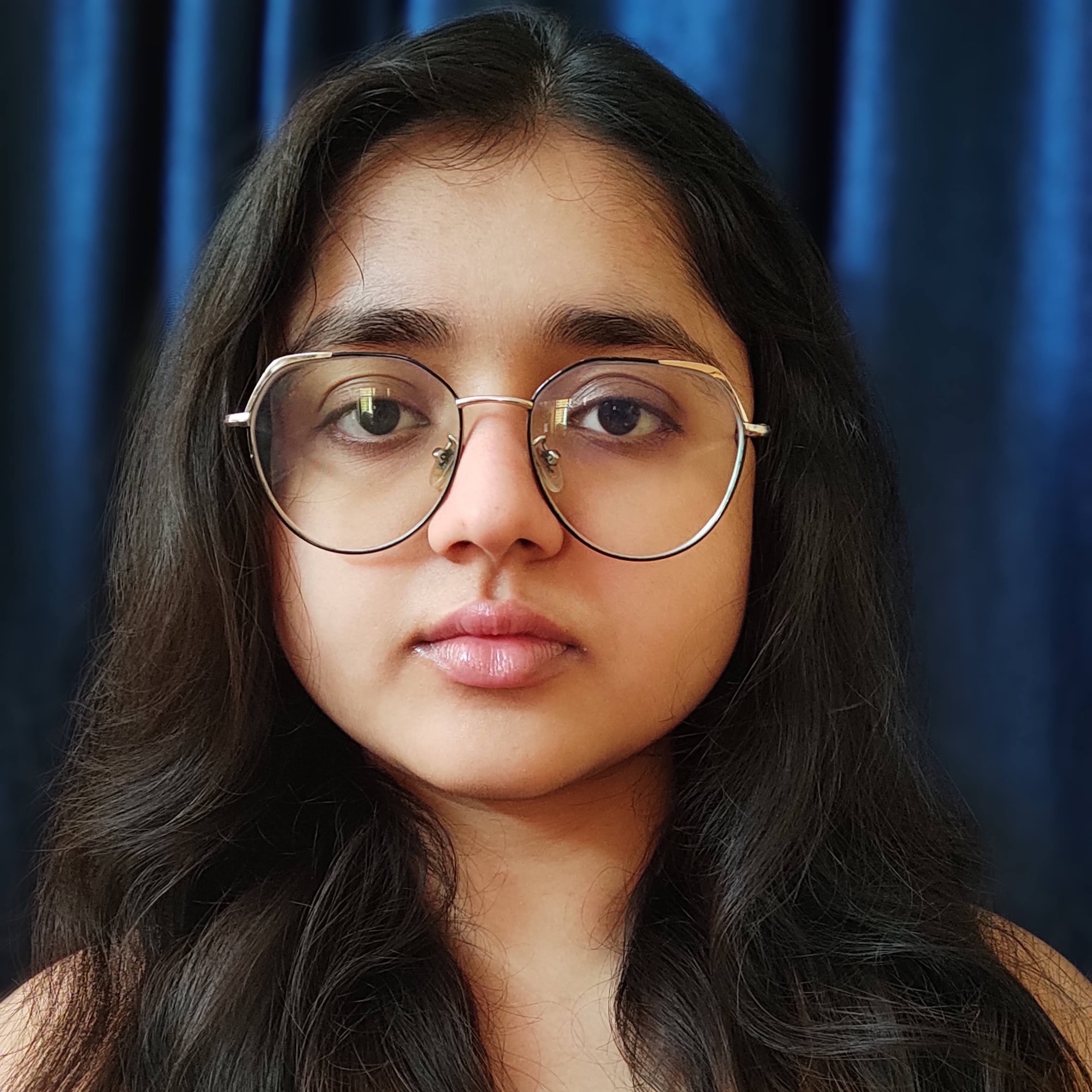 About the Author
Simran Sethi, Senior Content Marketer
Simran is an avid reader. She is an active runner, who also likes to swim, dance, and sing. For her, the meaning of life lies in the little things. Kindness, passion, and compassion are her life's essential values.