Your search for adept and flexible Drupal Development services ends here. In a time when cost-effective agency partnerships are the best means to dependably source Drupal solutioning that scales, we have options for you.

For over a decade, Axelerant has been a go-to global delivery partner across industries for enterprise-level engagements with partners you recognize.
Drupal Development Team Highlights
200% Enterprise Deliveries
120+ Drupal Loving Team Members
60+ Sessions Given Globally
15+ Digital Agency Partnerships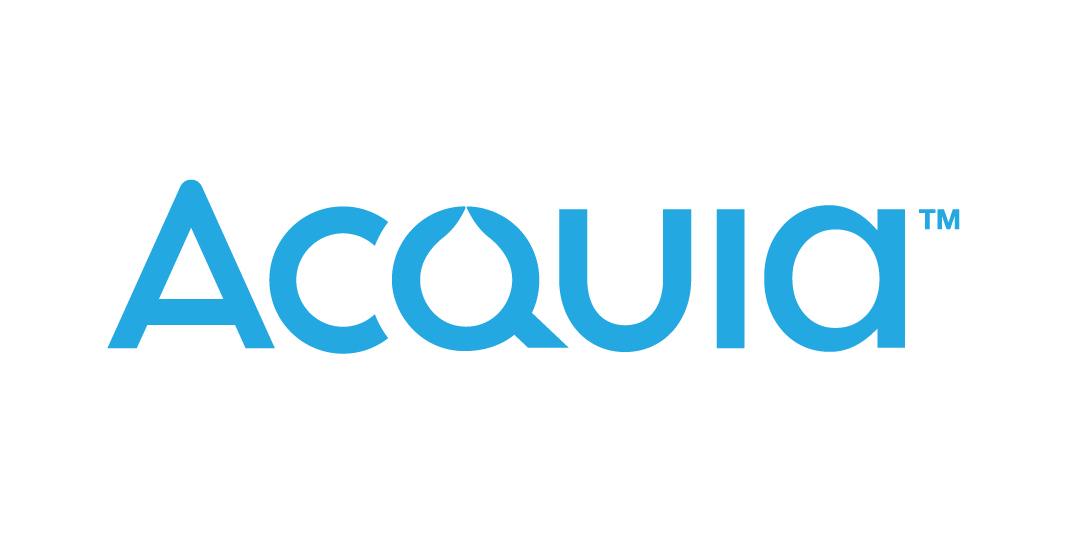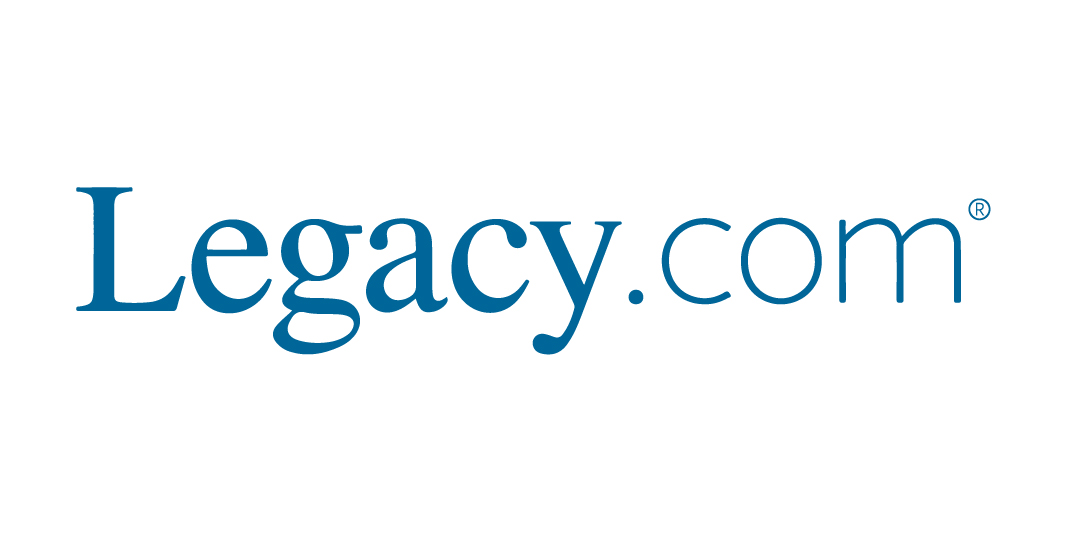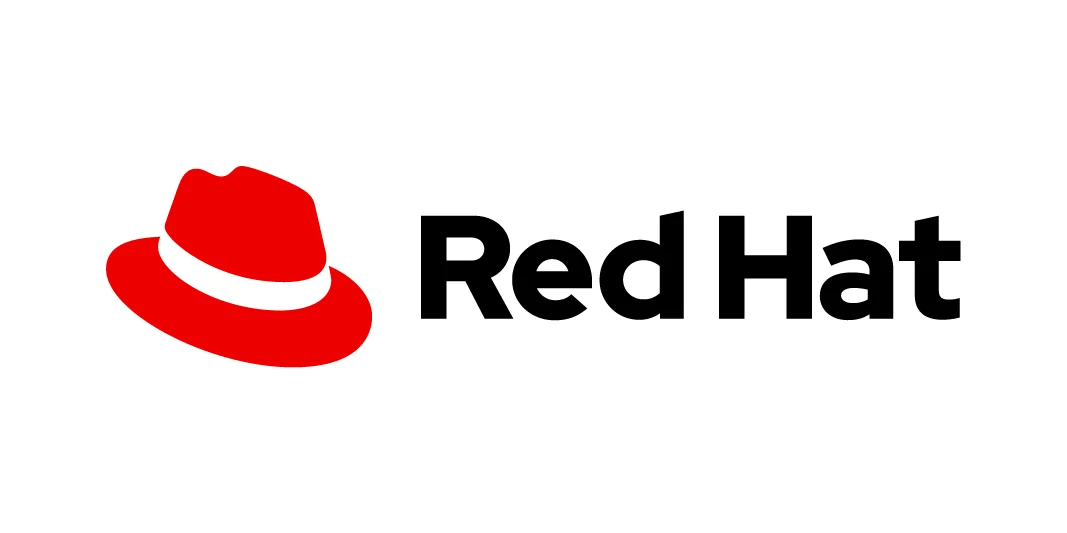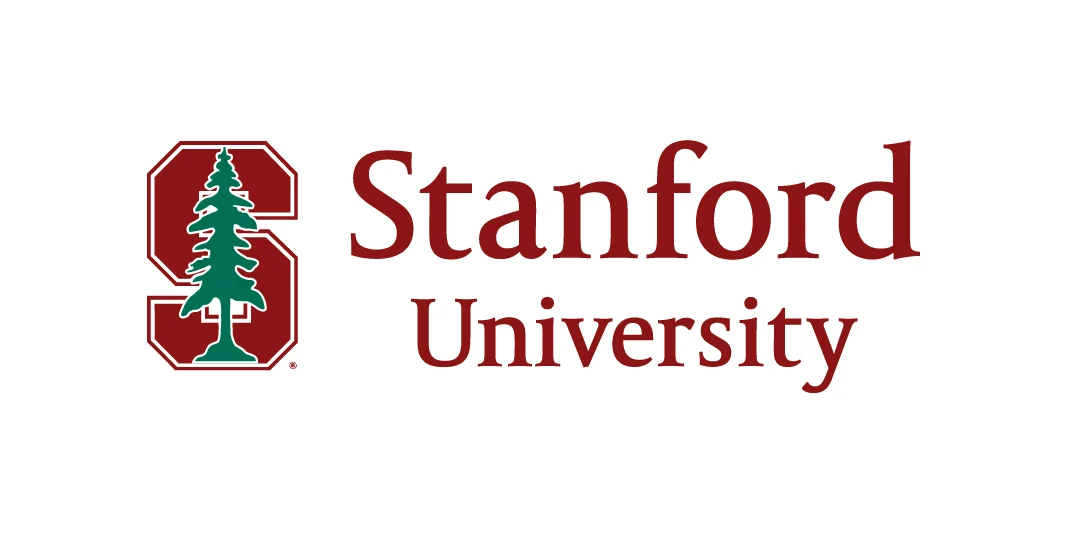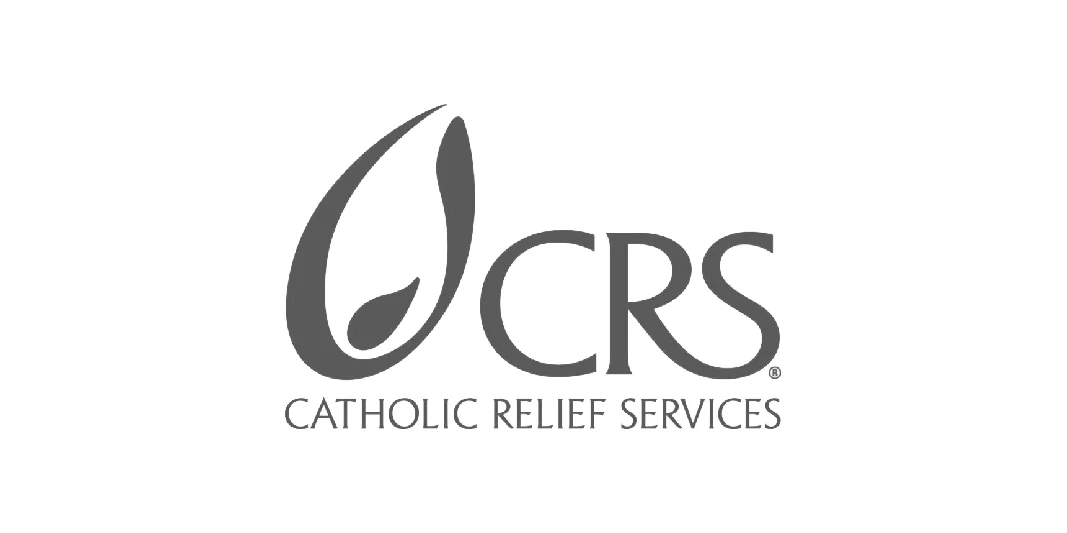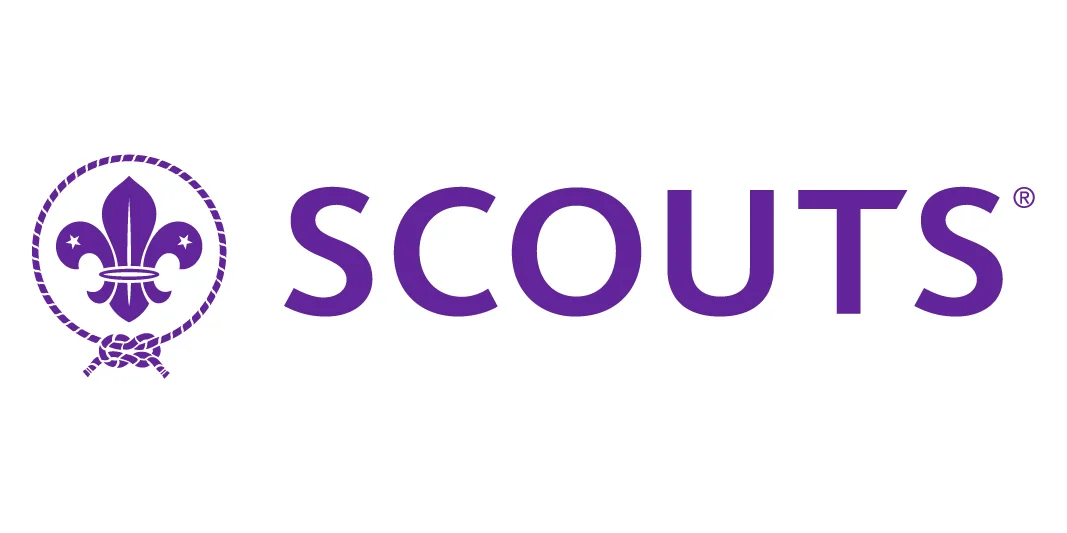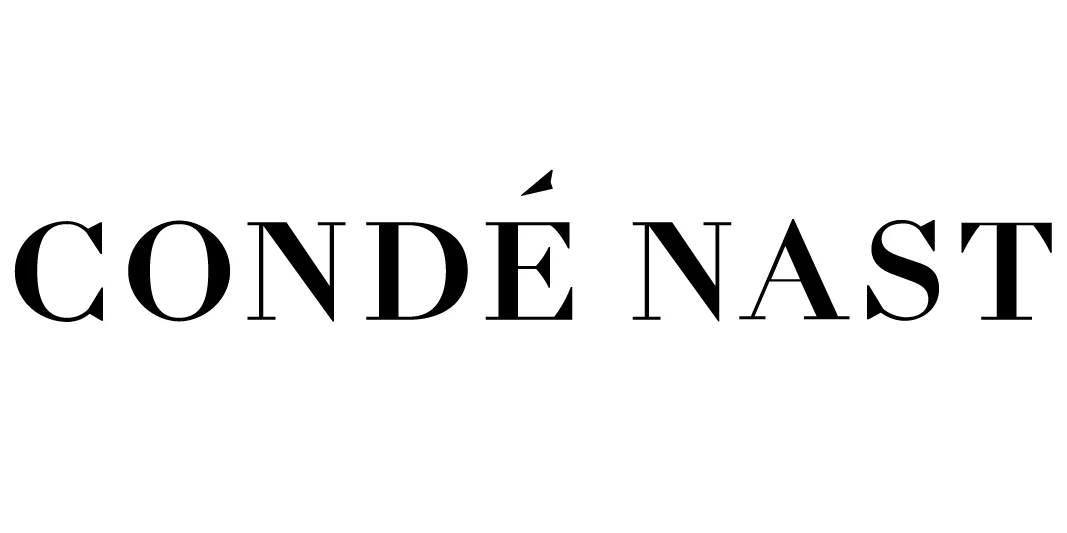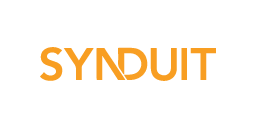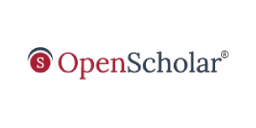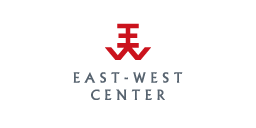 what we provide
Axelerant Drupal Development Solutions
Drupal as a core or the foundation of a strong DXP build. Our teams can help you navigate your complex requirements to integrate Drupal and a host of other technologies to build the ambitious digital experiences you or your clients have to rely on.
01
Drupal is a mature content repository with sophisticated editorial features. Pair it with modern JavaScript technologies or edge solutions (like mobile apps or smart devices) to deliver multichannel experiences to your customer.
Learn More
02
Make the jump to the latest version of the most popular enterprise-ready content management system. We can help you migrate from different data sources as we smoothly transition your content platform to Drupal 9.
Learn More
case studies
Featured work
Know how we deployed a multilingual, Decoupled Drupal platform in the Hospitality Industry
View Case Study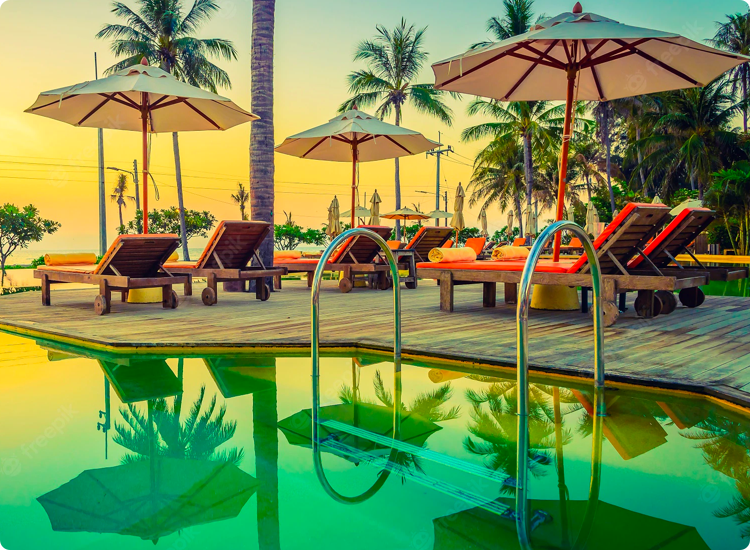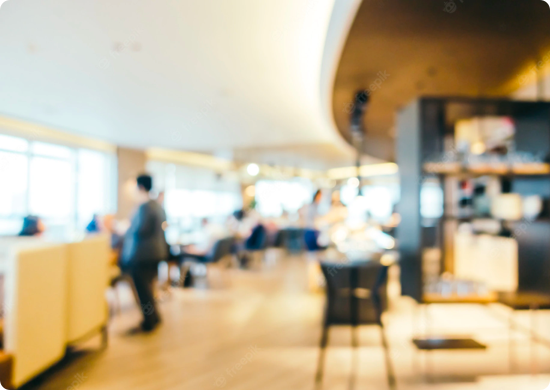 Working with the Axelerant team has been a pleasure. The communication has been excellent and the team is always thorough, supportive, and fair. It's been a great partnership that we plan to continue.
Teri Sun
Chief Strategy Officer, WhiteRhino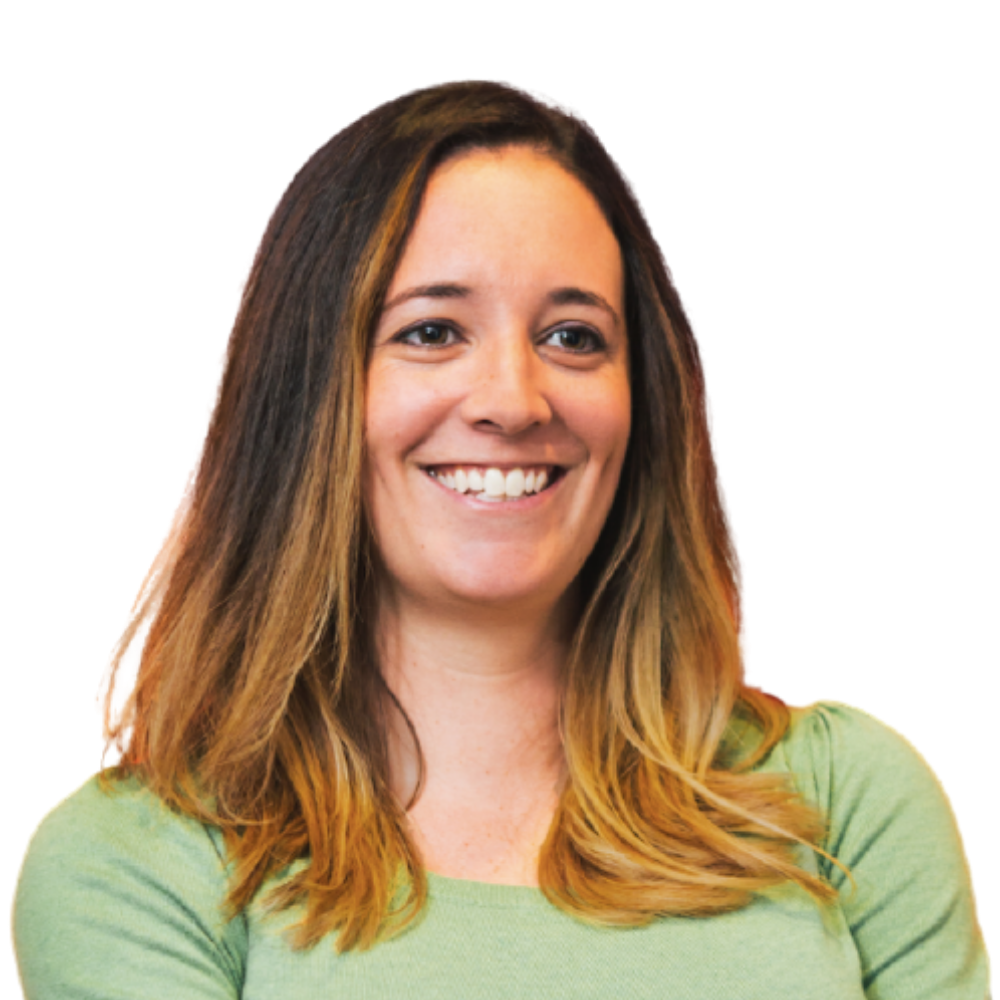 Teri Sun
Chief Strategy Officer, WhiteRhino
Axelerant has been instrumental in keeping our obligations to our business. The quality of work is exceptional and our team appreciates all of their hard work and dedication. We enjoy having you as a part of our team.
Ray Williams
Scrum Master, Red Hat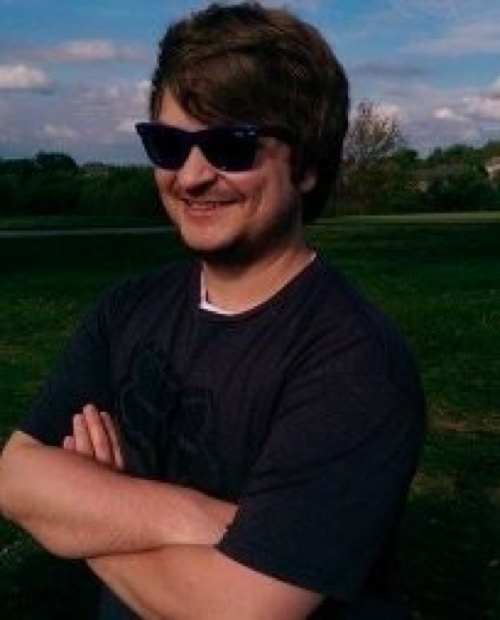 Ray Williams
Scrum Master, Red Hat
Impressive turnout in all aspects of Drupal consulting (presentation of technical offer, communications, quality of audit and deliverables, understanding of client needs). Results overachieved all expectations.
Maria Pascual
Director and Co-Founder, Legal Atlas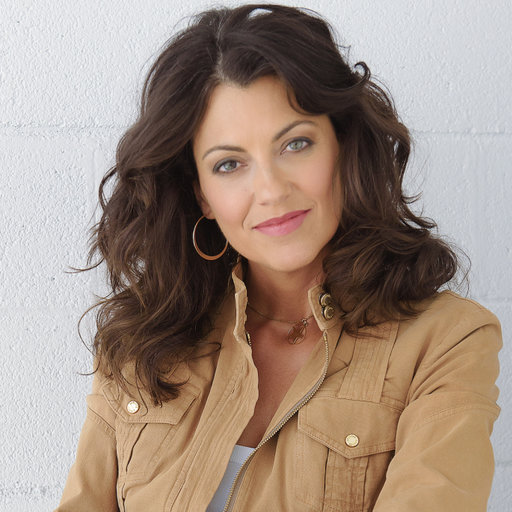 Maria Pascual
Director and Co-Founder, Legal Atlas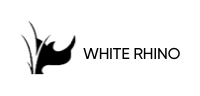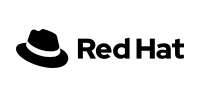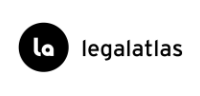 Contact Axelerant's Drupal Development Team, today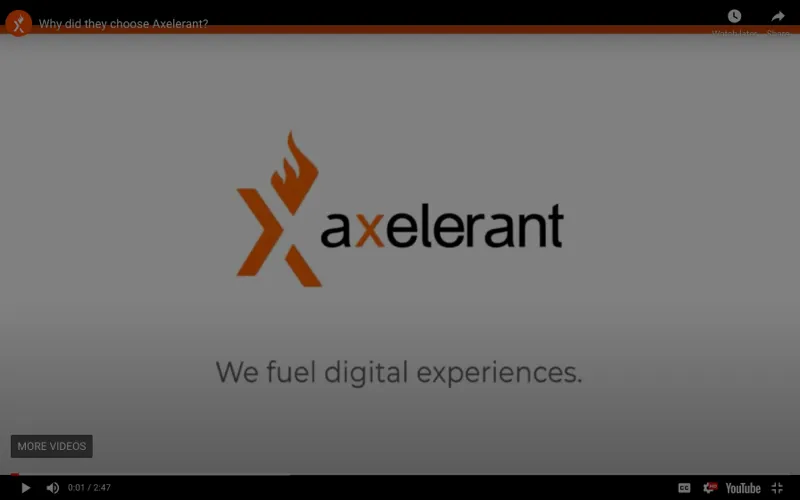 We are contributors to the Drupal ecosystem, to Drupal core, to contrib modules, to themes...
Hussain Abbas
Director of PHP & Drupal Services, Axelerant
Development

Accelerate development workflows—while allowing room for innovation in tools, stacks and environments—by building containerized apps with Docker.

Simplify local development dependency management, automation and DevOps using the free, open source, cross-platform tool, Lando.

Achieve faster build and launch of your Drupal websites and applications with the automated workflows and improved collaboration offered by Acquia BLT.

Build Drupal development environments rapidly and easily on virtual machines or Docker containers with Drupal VM.
Build

Build and edit Drupal sites using reusable components within the drag-and-drop interface offered by Acquia's low-code site-building solution, Site Studio.

Upload, manage, and reuse files and multimedia assets via the unified user interface provided by the Media module.

Bring the editing power to end-users, allowing them to choose between Paragraph Types, add Paragraph items and reorder as needed with Paragraphs.

Create custom layouts for your content in an easy to use drag-and-drop interface with the visual design tool, Layout Builder.
Automation

Put an instance of the xUnit architecture for unit testing frameworks to work with PHPUnit, a programmer-oriented testing framework for PHP.

Achieve fast, easy, and reliable testing for anything that runs in a browser with Cypress.

Deliver software that matters through continuous communication, deliberate discovery and test-automation with Behat.
Deploy

Take advantage of the security, scalability and low-code site building experience offered by Acquia's Drupal Cloud Platform.

Agile workflows, scalable infrastructure, and a rapid content delivery network come together to help you improve productivity and lower costs with Pantheon.

Cut infrastructure management costs and leverage the hosting, CI/CD, automated updates and more offered by Platform.sh.

Harness improved deployment processes and scalability within a Docker-based environment using Lagoon.

Deploy, scale, and manage containerized applications with Kubernetes.
Marketing

Centrally manage multiple Acquia Campaign Studio instances, easily scale operations and empower your brands using Acquia Campaign Factory.

Simplify cross-channel customer journey orchestration and deliver individually personalized experiences at scale with Acquia Campaign Studio.

Collect data, build visitor profiles, and utilize machine learning-driven insights to deliver omnichannel personalized experiences with Acquia Personalization

Leverage machine-learning to understand, acquire, and engage with customers, increasing customer loyalty and profitability, with Acquia Customer Data Platform.

Manage customer data, personalize experiences, and get access to unique privacy management features with the Open Source customer data platform, Apache Unomi.

Centralize creative asset management for your Drupal sites with the cloud-based digital asset management tool and library, Acquia DAM.
Commerce

Create flexible, extensible, content-driven eCommerce websites and applications with a simple but powerful platform: Drupal Commerce.

Build engaging, customizable eCommerce experiences that drive conversion using Magento Commerce.
Distributions

Get content management, web hosting and other tools to create and host government websites that are secure, reliable and accessible with GovCMS.

Share knowledge, connect with stakeholders, and improve engagement using Open Social, a platform for online communities.

Quickly create and share research-centric websites on Drupal 8 and get access to training and support with OpenScholar.

Get handpicked publisher-centric modules, content scheduling, improved media handling and more with Thunder, a Drupal-based CMS.

Improve efficiency and speed up build time with the preselected modules and configuration offered by Acquia Lightning.
Frontend

Create desktop and mobile applications while easily reusing code with Angular.

Create web pages in simple, HTML-like syntax without compromising on security using the Twig template engine.

Build beautiful and interactive user interfaces using React, a component based JavaScript framework.

Create user interfaces with Vue.js, a progressive framework that's designed to be incrementally adoptable.
Analytics

See trends, monitor the performance of your marketing campaigns, identify opportunities to boost conversions and more with Google Analytics.

Get universally-accessible, real-time customer data to help you deliver better experiences with Tealium.
Integrations

Get highly secure, cross-cloud, full lifecycle API management with Apigee.

Use the power of pre-built and tested automations to speed up your migration to Drupal 9 with Acquia Migrate.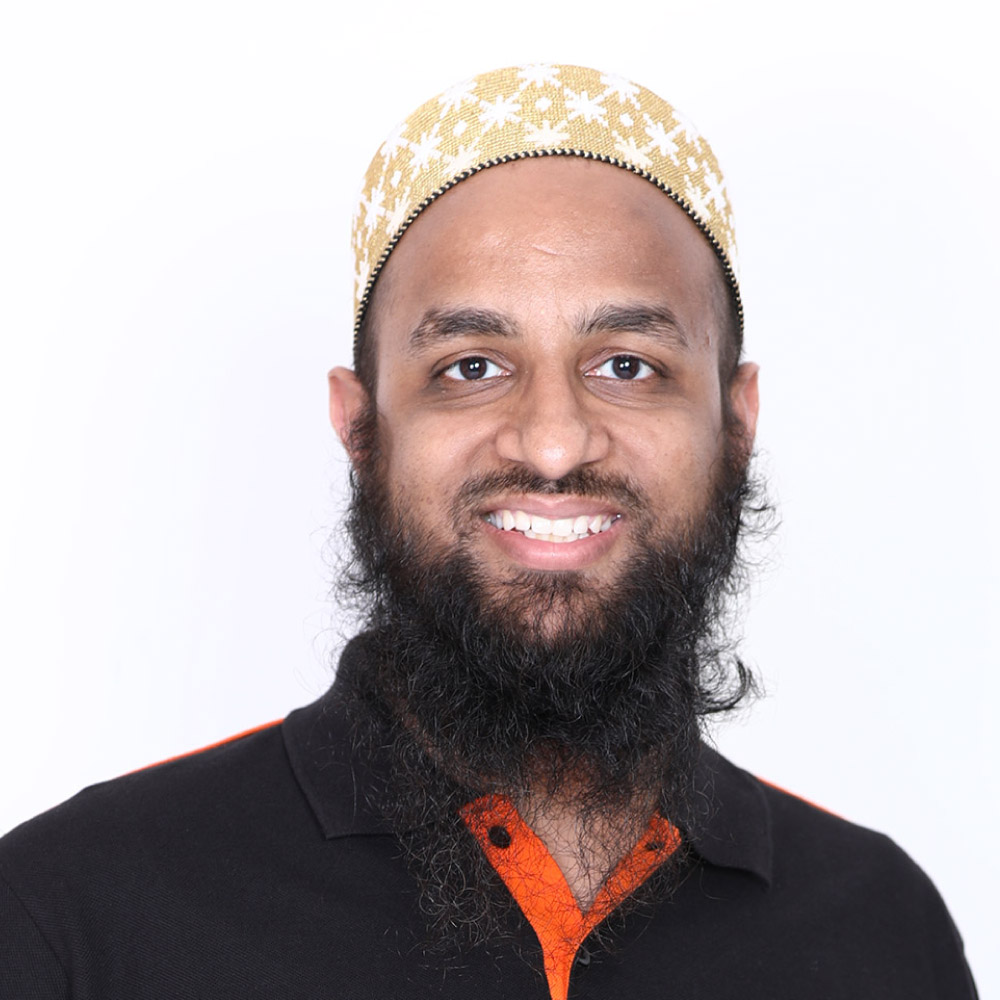 Hussain Abbas
Director of PHP & Drupal Services, Axelerant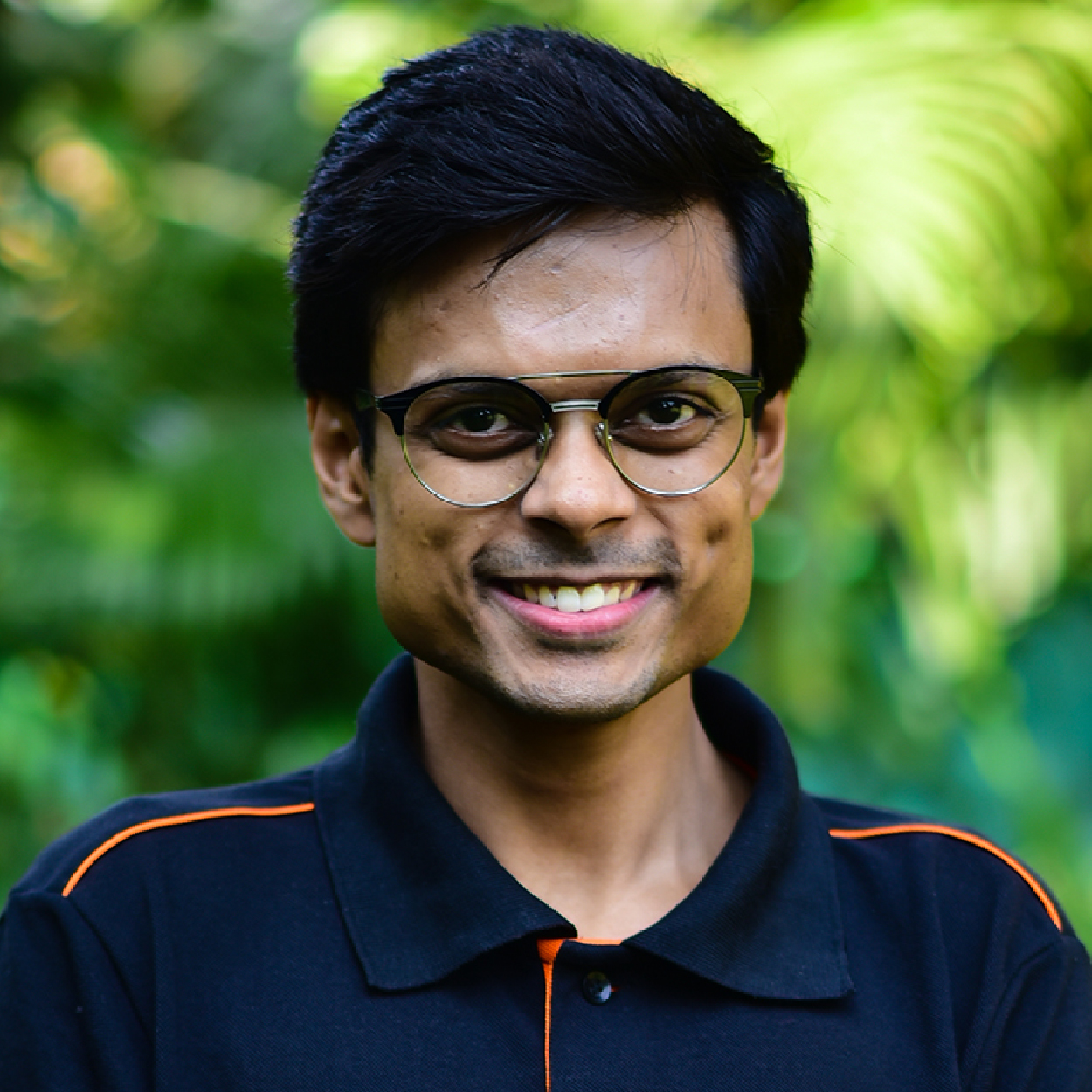 Subhojit Paul
Drupal Staff Engineer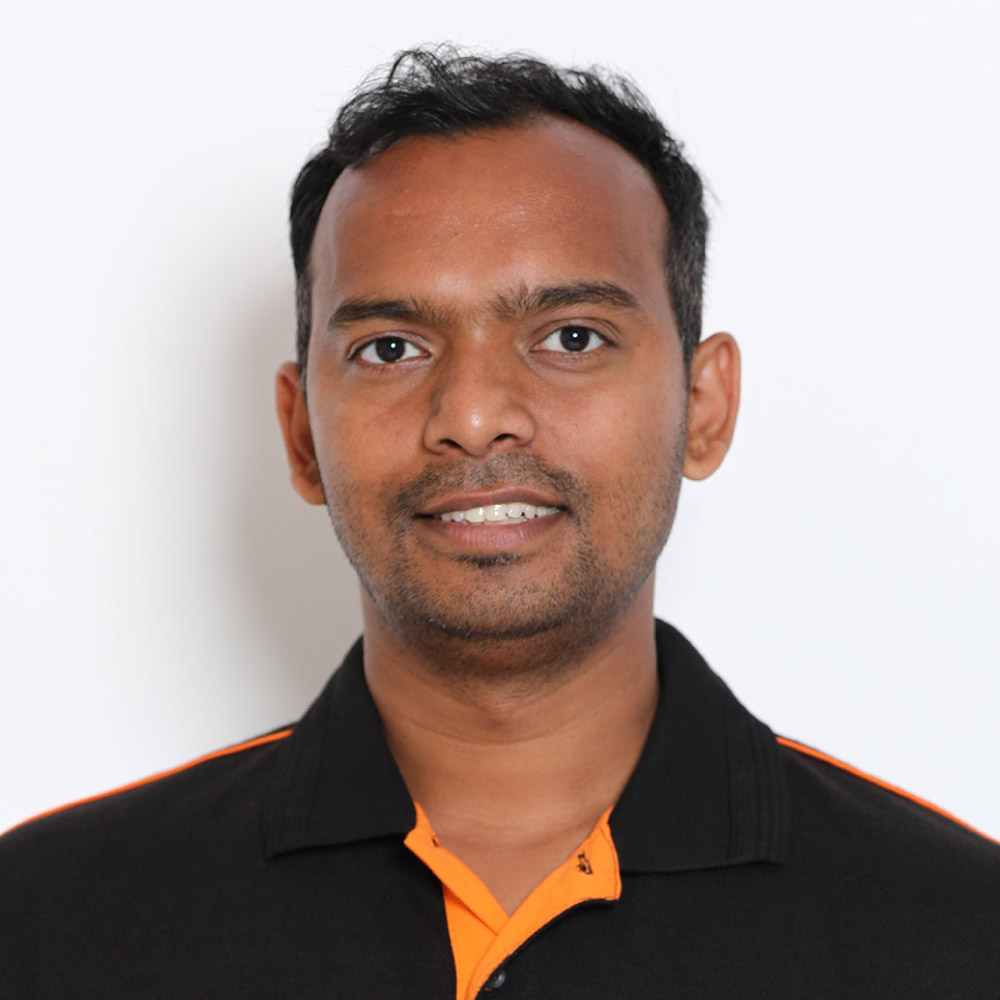 Abhay Saraf
PHP/Drupal Trainer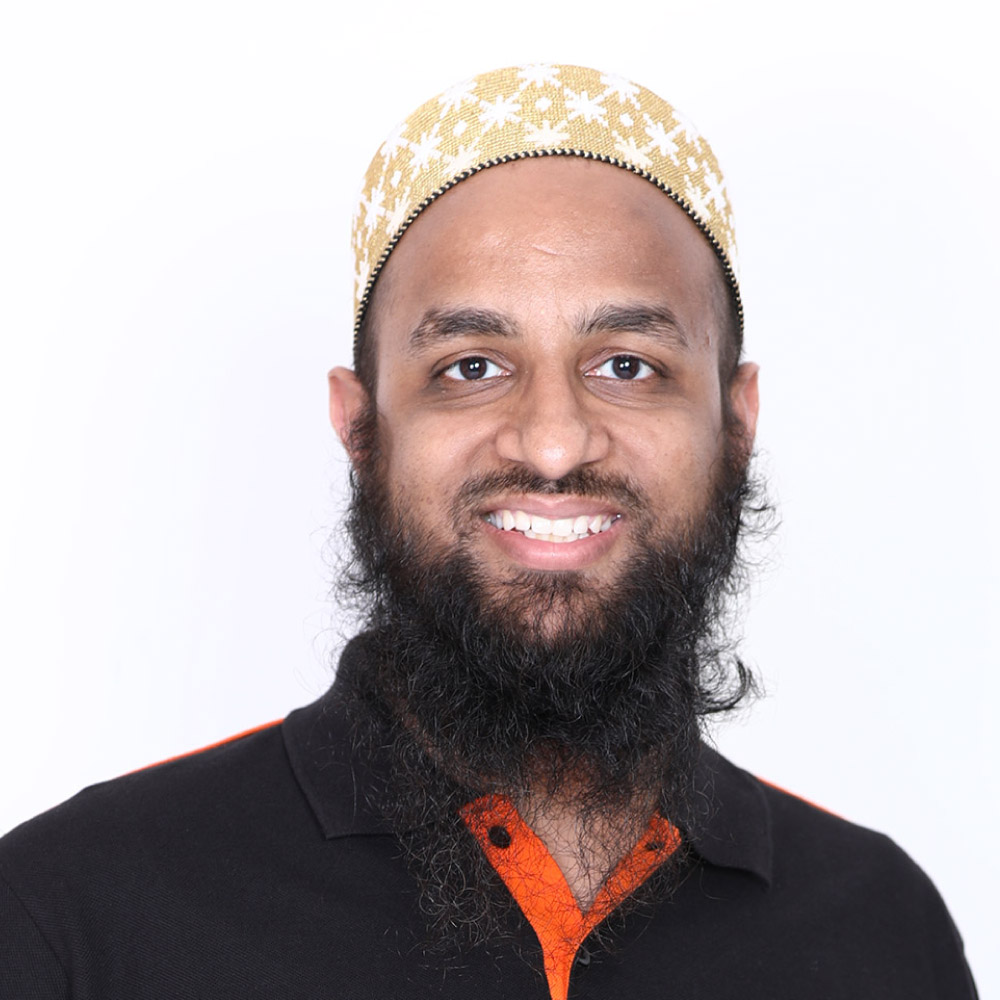 Director of PHP & Drupal Services, Axelerant
Hussain Abbas
Hussain's career has spanned from being a hobbyist and a freelancer to working in a large corporate to leading a small organization.
He has over ten years of industry experience and 20 years of programming experience. Over this time, he has worked with various technologies such as x86 assembly, HTML, CSS, JavaScript, VB6, C#, ASP.NET, PHP, Docker, and related frameworks and tools.

He is a responsible open source citizen and consciously designs solutions beneficial to the product and the larger developer community.
hussain@axelerant.com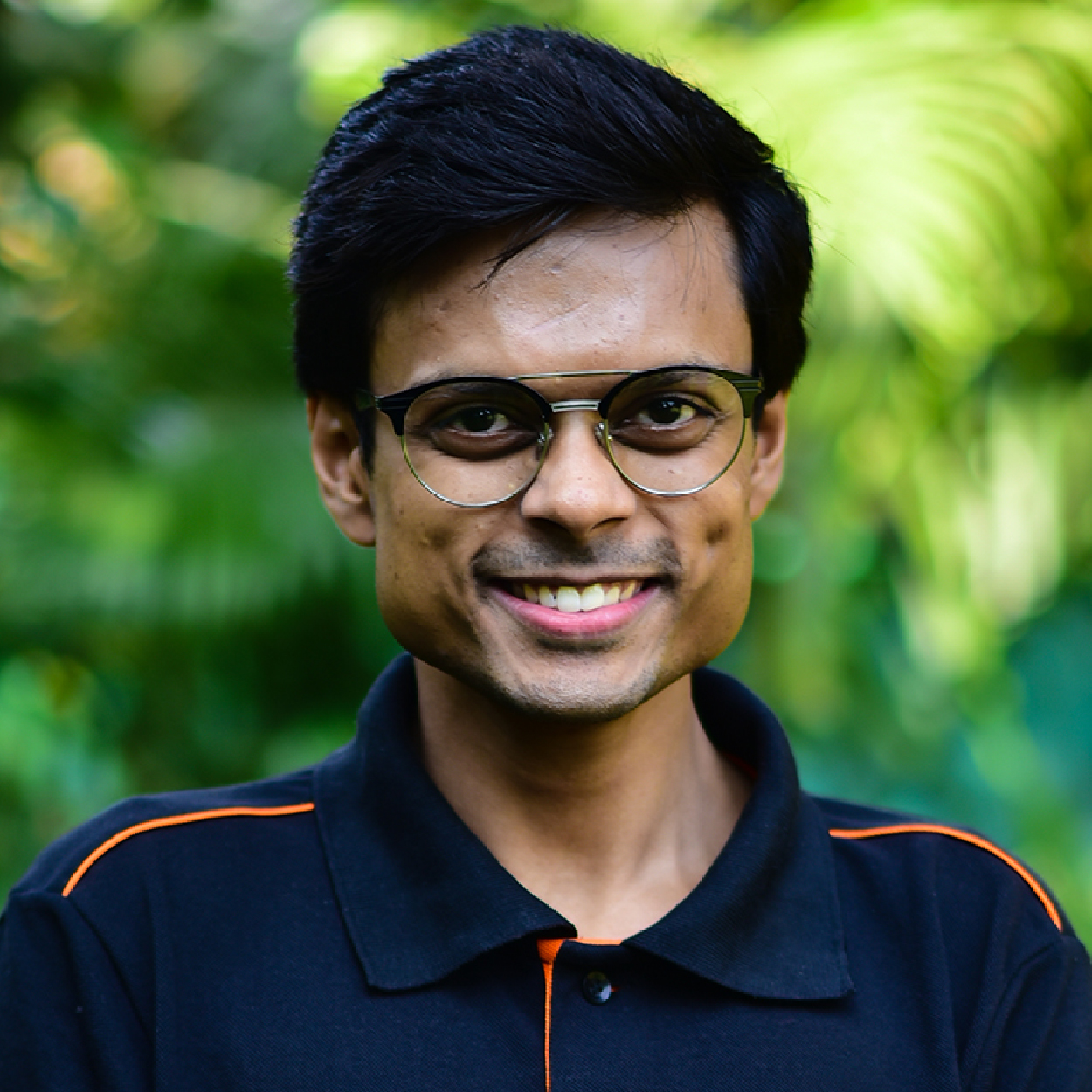 Drupal Staff Engineer
Subhojit Paul
A highly empathetic mentor, Subhojit, has more than nine years of experience in software engineering.
He has been involved in the implementation and architecture of web applications and demonstrated smooth project delivery within budget limits.
He has got an innovative mindset and is highly focused on the performance, scalability, and maintainability of projects.
Subhojit likes mystery novels, watching horror movies in the dark, is afraid of heights, and hates the sound of jingling keys in nearby pockets.
subhojit.paul@axelerant.com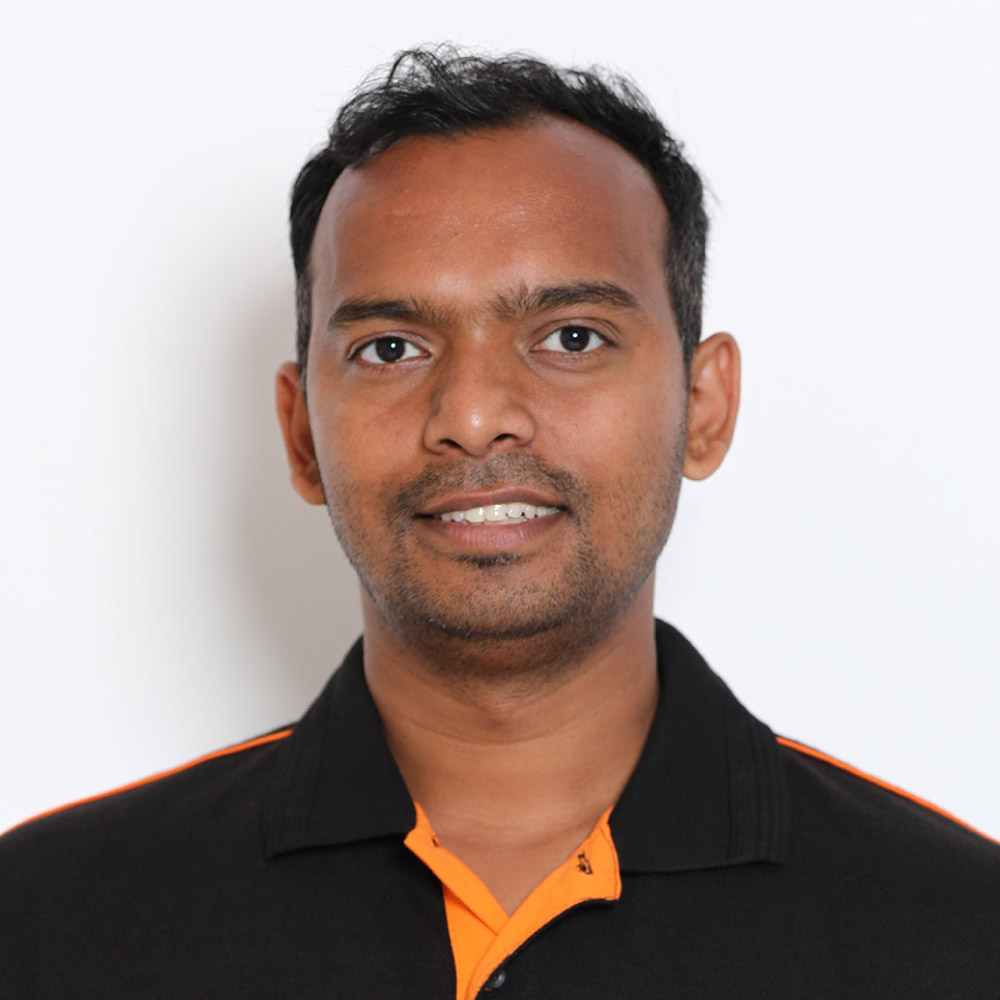 PHP/Drupal Trainer
Abhay Saraf
A computer scientist at heart, Abhay is usually found learning new technologies, writing blogs, and watching NatGeo shows.
sonu.raj@axelerant.com
Get in touch
Send us a message and connect with one of our brand consultants to find out exactly how we can help you.