Introduction
Managing every aspect of a website can be an arduous task. But the presence of a robust content management system can make things easier. This is specifically true for sports brands that want to perform well in the digital space.
Choosing The Right Sports CMS
It's essential to outperform rivals in sports competitions by being better than them. But the competition does not end there. It's equally necessary to stay ahead of competition outside the field. Many sports organizations prefer using a CMS that offers a competitive edge.
Some basic questions that should be considered while choosing a viable CMS for a sports website are:
Is the CMS easy to use and manage?
Is the CMS secure enough?
How easy is it to port data?
Are there any extensions and add-ons to extend functionalities?
Is there support available on time?
Will the CMS fit in the budget proposal?
Based on the given criteria, some popular sports content management systems that can be used for a website are:
WordPress
WordPress is known for powering more than 48.8% of websites across the globe which makes it a popular CMS platform. Due to its SEO best practices, user-friendliness, and flexibility for beginners, it is considered a powerful sports content management system in the marketplace.
While editing its templates is easy, this open-source platform is more susceptible to hacking attacks. The use of unnecessary generic code also hinders the speed of the websites.
Joomla
Joomla is a popular open-source CMS platform that helps build large websites with huge multimedia content. The engaging templates of this content management system come at a low cost which plays a key role in expanding the functionality of a sports website.
But the template designs are not satisfactory enough for every user. This means that the elements need to be changed manually, which makes it a bit more challenging for non-developers.
Wix
Wix is a cloud-based CMS that helps develop different types of sports websites. Whether it's team fan pages, forums, or league portals, this beginner-friendly platform makes adding all the required features effortless. It also has a drag-and-drop interface that provides visually creative results. The downside is that it's less savvy on the SEO and ecommerce front.
Magento
Magento, now known as Adobe Commerce, is a popular name within the ecommerce sphere. Adobe backs it as Magento Open Source, a free open source version downloadable on a hosting account.
The paid version offers extensive support. And that can get very expensive. This is why finding a Magento developer is also a difficult task.
Drupal
A popular, open-source content management system, Drupal offers the ultimate flexibility and ease of customization for a sports website. Responsive themes in Drupal make it easy to build amazing websites.
This CMS integrates with marketing products like Tableau, Mailchimp, Salesforce, Google Analytics, and HubSpot. It allows businesses to deliver a personalized experience to the target audience. Drupal is a preferred CMS among multiple sports websites like:
NBCOlympics.com
Undoubtedly, the Olympic Games is the largest showground in sports. All athletes from different corners of the world compete for gold, silver, and bronze medals and make their country proud.
NBCOlympics.com has become an intense hub for more than 100 million fans who stream different sports content for billions of minutes. At the time of the Rio Games, almost 100 million users visited NBCOlymics.com as they hosted around 3.3 billion streaming minutes, of which 2.71 billion were live-streamed.
The website can effortlessly handle a huge amount of traffic, provide sports updates in real-time, and offer live streaming of each sports event to the fans. By leveraging Drupal as its CMS, this website is engaging enough to keep the fans hooked.
New England Patriots
Being a sports organization that's truly focussed on various sports championships, the Patriots trust the Drupal platform. During the football season, Patriots.com has been a central stop for collecting all the news about players, specific game highlights, and other important event details. Patriots.com also delivers rich sports content to the fans to ensure they're engaged with their favorite teams in the off-season!
Kentucky Derby
On the first Saturday of May every year, millions of users are glued to their screens to experience the race between thoroughbred horses at the Churchill Downs. Being the digital home for a brisk sports event, KentuckyDerby.com is known to draw high user engagement for those two minutes of racing.
By leveraging Drupal as the CMS platform, the organization can handle the enormous traffic inflow. The CMS platform also offers different types of digital content, be it videos of the ongoing races, hard-to-get ticket information, or even the mint julep recipe(s).
Irrespective of the users' location, the Drupal-powered website gives everything they need to associate with the Derby show.
Are you still wondering if Drupal is the right CMS for your website?
Read more to determine why you should choose Drupal as your sports CMS in 2022.
Axelerant's Journey With Drupal
Axelerant has been providing best-in-class Drupal development services since its inception in 2008. The proficient team of 120+ Drupalers empowers businesses to deliver an exceptional digital experience by integrating Drupal with other technologies.
Be it marketing, commerce, personalization, or analytics, Axelerant has always been a critical contributor to the Drupal ecosystem. This means that Axelerant has got you covered irrespective of whether you're planning to decouple Drupal or transition to the latest version of Drupal.
The managed staffing, flexible support, and state-of-the-art product engineering make us a popular name among leading brands like Acquia, Staples, Red Hat, and Stanford University.
Why Drupal As A Sports CMS Can Prove To Be A Boon
As a sports website is likely to be explored by enthusiasts worldwide, it must be engaging enough to captivate the viewers' interest for a long time. Using Drupal CMS, sports brands can establish themselves in the digital arena with an attractive website.
Here's why investing in Drupal development makes sense for a sports website.
Multi-Site Management:

Drupal has a unified dashboard that empowers brands to manage multiple sites easily.

Team Templates: Ideal for leagues such as the NBA or NFL, Drupal comes equipped with engaging templates that standardize the team pages without compromising the individual team branding.
Ensured Uptime: Drupal enables brands to scale up or down based on the game and event-related website traffic spikes. It has an inbuilt cache system and third-party cache support to sustain repeated traffic surges over a prolonged period.
Creative Freedom:

Drupal makes it easy to express the brand experience fully at the league or the team level.

Fan Engagement Tools: Drupal allows brands to boost real-time fan engagement with various extensive third-party services, APIs, and modules.
Apart from this, the following salient features make Drupal the ideal sports content management system for a website.
High-End Flexibility
Based on the LAMP stack, one of the biggest ace points of Drupal is its flexibility. Drupal plays a crucial role in developing a sports-centric website full of robust features by offering an array of extensive modules, themes, and distributions.
For example, Drupal's Sports League module allows developers to regulate majorly tailored content for a sports club. By seamlessly managing multi-competition editions, this module helps in handling rosters, managing players, sharing automatic statistics, and managing club titles.
Being multifaceted by nature, Drupal is known to run on various technology stacks:
The Operating System (OS) can be Windows, Mac OS, or Linux.
The web server can be Nginx, IIS, or Apache.
The database can be PostgreSQL, SQLite, MySQL, MariaDB, or Percona.
A Quick Tale: Creating A Prediction Game For T20 Cricket League
Every time the Indian Premier League (IPL) comes up, cricket fans are thrilled, and so is the team at Axelerant. Axelerant decided to leverage technology to create an IPL prediction game to engage all cricket enthusiasts.
The goal was not to create another fantasy league game but to create something tailored to the Axelerant team. As a solution, the experts at Axelerant developed an IPL Prediction Pro that helped predict the winning team scores and allowed communication with other team members on Slack.
Read more about how Axelerant's IPL Prediction Pro works and delivers an engaging experience to the team members.
Exceptional Security
Security is a matter of concern for every industry, and sports are no different. The reputation gained by a brand over the years can be tarnished by a single suspicious post. Security should be a primary concern when selecting a sports CMS.
With a massive community of more than 1 million people, Drupal is known to have the largest security team among the leading open-source CMSs. It has the necessary resilience and stability to function in a rigorous and data-critical environment. This makes it ideal for sports website development. Moreover, Durpal's strict coding standards prevent malicious data entry and mitigate Denial of Service (DoS) attacks.
Some special modules that make Drupal a more secure CMS are:
Axelerant has curated a list of Drupal security modules that can help uncover the level of security this CMS provides to a website.
Ultimate Scalability
With Drupal as a sports CMS, handling extreme traffic bursts and real-time content customization requirements becomes a breeze. As Drupal can be scaled up or down according to requirements, many popular sports websites like the National Basketball Association, Major League Soccer, and PGA Tour swear by this CMS.
Drupal also offers a consistent user experience across various platforms and discovers potential performance issues through million-plus checks daily. No matter if there are huge traffic spikes on specific occasions or consistent traffic on a sports website, Drupal is there to handle everything with utmost ease. This CMS can effectively deal with many visitors and users by seamlessly accommodating content growth.
Some modules that help in optimizing the scalability of your Drupal CMS are:
Multilingual Capabilities
Sports enthusiasts from different countries and regions are likely to visit a website, so it's imperative to use a multilingual CMS that helps connect them better. Known to support more than 100 languages, Drupal makes it easier to build a multilingual website that delivers an element of familiarity among the users. It helps to engage the audience and boosts the ROI with effective targeting.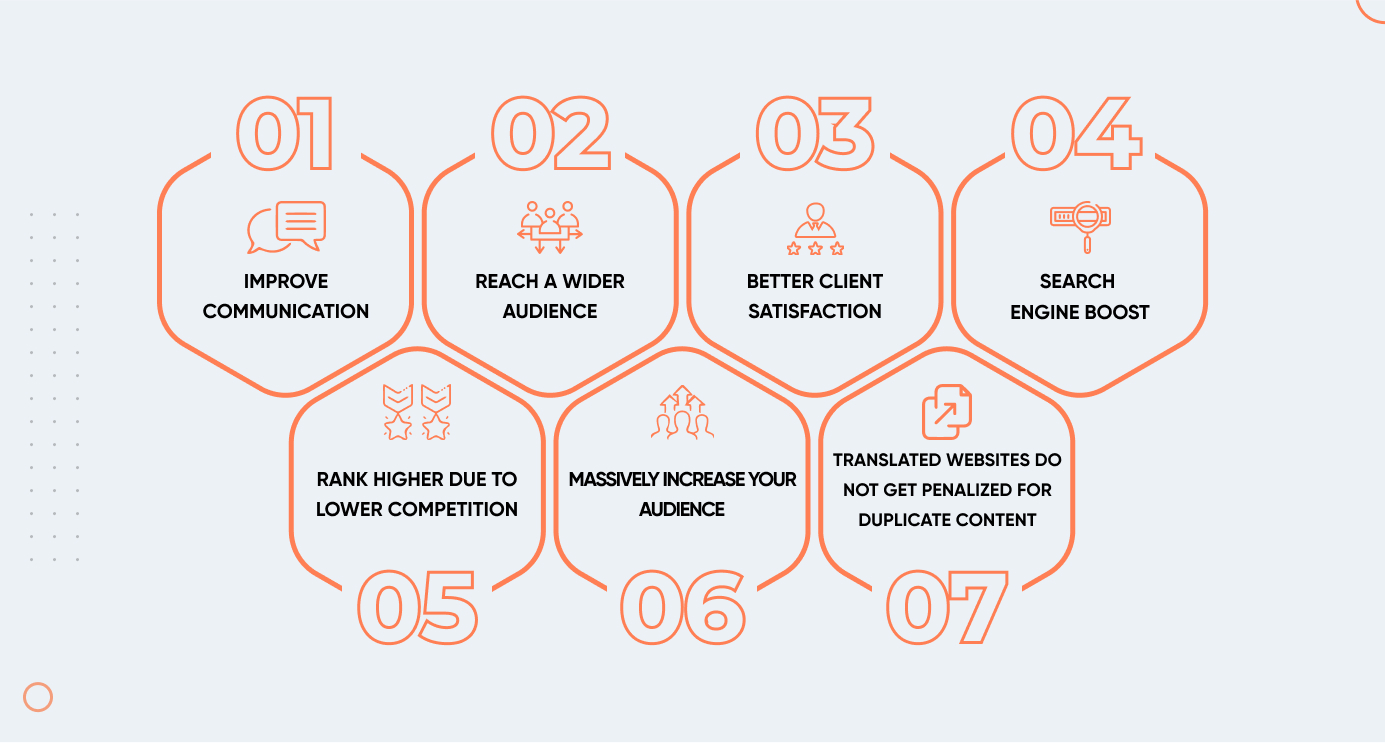 With Drupal, developers can freely add as many languages as required to a sports website. One only needs a few clicks to change a website's default language. This CMS supports RTL (Right-To-Left) text direction and enables straightforward translation of all site components.
Some contributed Drupal modules that add more multilingual capabilities to this CMS are:
Layout Builder Asymmetric Translation

: This module allows easy selection of blocks and layouts for various languages while developing pages in the Layout Builder tool.

Dropdown Language

: With the help of this module, a ready-to-go dropdown element is used for switching languages on the multilingual Drupal website.
CKEditor BiDi Buttons: This module is used for adding buttons that have a bi-directional text flow to Drupal's core CKEditor. This allows content creators to effortlessly change the text direction.
The Conclusion
Simply put, a CMS plays a pivotal role in keeping the website organized and making it 'fit' enough to deliver exceptional digital experiences. While there are numerous CMSs available, there's no doubt that leveraging Drupal for a sports-related website can help businesses grow.
If you need help with Drupal development for building your sports website, then the experts at Axelerant can help you create the best-in-class sports website powered by Drupal. Get in touch to know more!
About the Author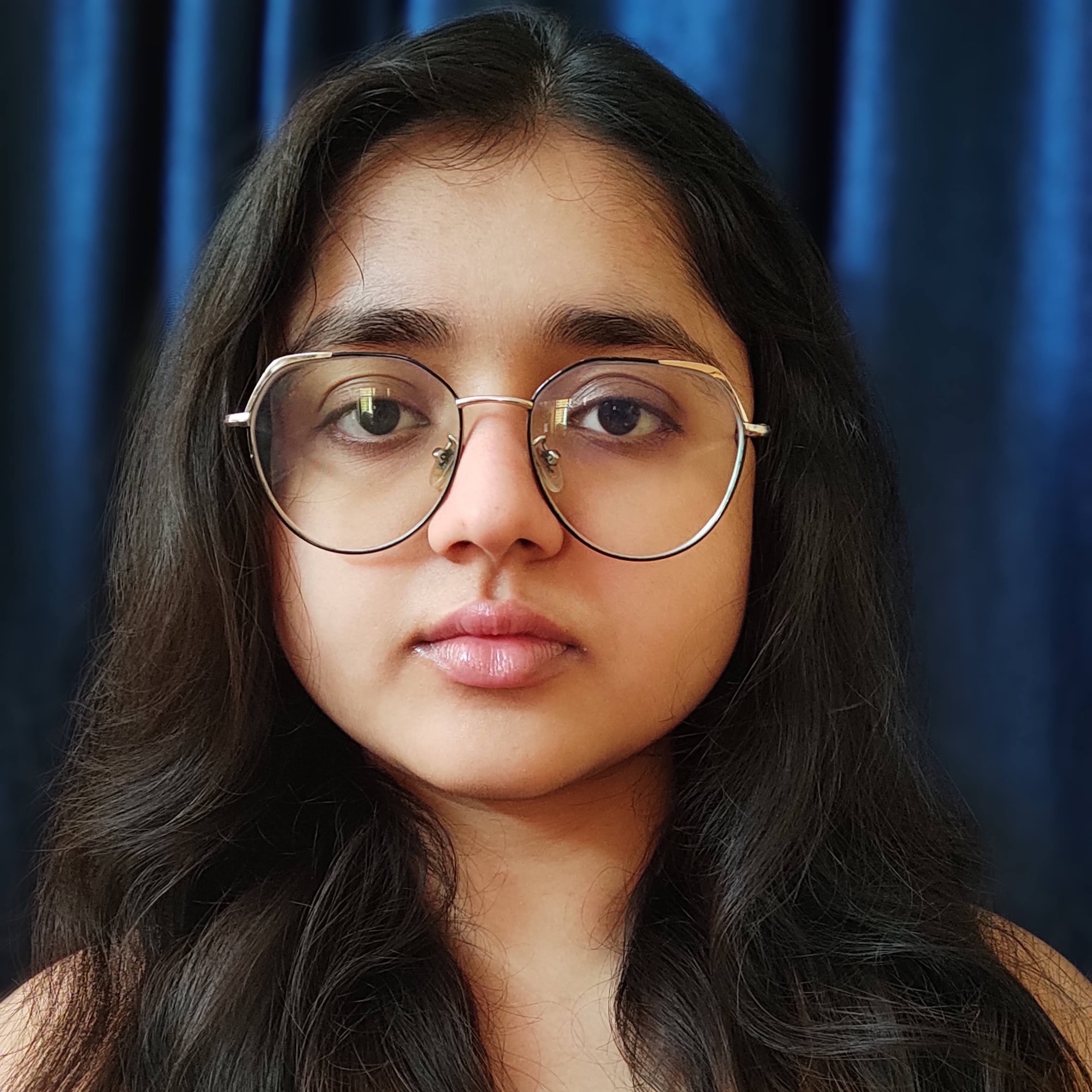 About the Author
Simran Sethi, Senior Content Marketer
Simran is an avid reader. She is an active runner, who also likes to swim, dance, and sing. For her, the meaning of life lies in the little things. Kindness, passion, and compassion are her life's essential values.