Introduction
In today's competitive digital landscape, businesses looking to excel need a website with ultimate functionalities. And this cannot be done without a robust technological base, which Drupal provides.
According to W3Techs market research, Drupal is the CMS of choice for high-traffic websites. It stands for content management framework and is a versatile CMF-class system. But to get the best user experience, a Drupal website must be maintained and updated regularly.
A Drupal performance audit can reveal problems and help create an action plan for upgrades, security, and performance issues.
But what if you are not sure where to start? Or you have questions about how in-depth your analysis needs to be.
Find the answers to these questions here.
What Is Drupal Performance Audit?
Drupal performance audit is a never-ending procedure. It enables websites to check and authenticate their integrity and well-being. This auditing procedure aims to detect any flaws, faults, or security threats early on, preventing errors from spreading and causing severe damage.
Through Drupal performance audit, businesses can monitor the agility, security, and website changes. A full Drupal audit can be performed with the help of a Drupal expert to detect any significant flaws. It also provides an excellent opportunity to see if any changes can be made to improve visitor traffic, SEO, and content management.
Why Your Drupal Website Needs On-Time Performance Audit

Website performance audits are a great way to ensure that a site is up to date and working smoothly. A thorough audit will reveal performance, security vulnerabilities, and basic site maintenance issues. It will also help in preparing the site for modifications and upgrades.
Other reasons why an on-time Drupal performance audit is necessary are:
Determine Factors Affecting Performance
A Drupal website can perform poorly due to factors like design, layout, page structure, unoptimized pictures, unnecessary code, broken links, and bugs. A Drupal performance audit will help identify these factors. The developer may also investigate the entire website to ensure everything is running smoothly and troubleshoot any difficulties.
Offer Recommendations For Drupal Improvements
Drupal delivers new upgrades, security patches, and other additions to improve the website's personalization and performance. It's not always easy to keep up with the most recent plugin modules and functionalities. But with a Drupal professional on board, organizations can conduct a performance audit and receive recommendations on improving the website's performance by adding fresh updates.
Generate More Leads From Potential Customers
There is a shortage of industry experience that can give complete SEO. The performance audit aids in keyword optimization and search engine readability, which, in turn, boosts overall search ranks. The auditing process also helps improve responsive design, security, and performance.
Increase The Website ROI
Regular performance audits can help maintain peak performance and identify pain points that need to be addressed. It allows administrators to quickly identify the issues and take timely precautions to make the website faster. Users' waiting time is reduced, leading to fewer frustrated customers and more sales.
Gain A Comprehensive Perspective On Your Website
Whether you're working with the latest version of Drupal or an older one, a performance audit will ensure that the website is scanned from top to bottom. This audit report will show how effectively the platform is created, how safe it is, and how well it performs with curious website visitors.
Analysis Of Drupal Content Structure
Drupal offers a lot of freedom in content structuring, but it's difficult to tell if a website is optimized. Drupal professionals can evaluate a website's entire functioning and content, which aids in optimal website structuring and optimization. It helps detect issues like slow page loading, broken links, and poor content structure. Experts can also assist with design tweaks and layout changes.
A Quick Tale: Using JAMstack to Build A Secure And Agile Knowledge Management System
A digital experience agency was using Slack to share information across multiple domains. With the continuous increase in the team size and the number of posts in the channel, they faced knowledge management challenges regarding searching, tagging, and data ownership.
Axelerant built a unique system to classify and aggregate data from Slack without compromising on security. The solution implemented continued to scale as the amount of data and users increased.
Read more about how Axelerant used JAMstack to build a collection of microservices that significantly reduced the scope of vulnerabilities and attacks.
Focus Areas For A Drupal Performance Audit
During a Drupal performance audit, several aspects of the website are examined, including:
Functionality Audit: It examines the website to see if elements like broken links, obsolete modules, or missing functionalities exist.
Best Practices: It includes checking the website's configuration, code, modules, and taxonomy for compliance with industry standards and best practices.
Code And Security Audit: This service examines the website for security flaws and implements the necessary security measures.
Performance Audit: The expert looks at issues related to performance, speed, average reaction time, and other potential problem areas.
On-Page Drupal SEO: It examines the website to see if it needs SEO optimization or any adjustments to the plan.
Drupal Performance Audit Checklist
There are a few critical domain-level tests that any organization should be updated with, regardless of size or nature.
Sitemap
Sitemaps aid search engines in crawling and indexing content present on the website. It is beneficial to SEO as it allows search engines to locate essential pages and files on a site rapidly.
Secure Socket Layer (SSL) Certificate
Websites must have a certified SSL certificate to keep user data secure. The backbone of a website is the SSL certificate, which permits encrypted communication between a web browser and a web server. It assists websites in establishing ownership, preventing attackers from constructing a spoof version of the site, and gaining user trust.
World Wide Web (WWW) Resolution
The WWW resolution of a website determines whether it redirects to the same page with or without WWW. When it does, it is better and more convenient for users.
Robots.Txt
Robots.txt is a file that stays at the base of a website and informs search engines about crawling preferences. A Robots.txt file helps keep crawlers out of portions of a website that organizations don't want them to see.
Read more to learn how to carry out a Drupal performance optimization.
Simplifying Drupal Performance Audit
Building websites is tricky, and complications will always emerge. Organizations will likely encounter many problems when a thorough performance audit is skipped.
A performance audit can assist in identifying issues that may be impeding a website's growth. On top of this, a performance audit isn't something that is done once in a while. It requires a certain level of adaptability and agility.
At Axelerant, our experts ensure that thorough Drupal performance audits are done without compromise. The team focuses on several aspects of a website, including security, performance, vulnerabilities, general site upkeep, site changes, and upgrades.
Get in touch with the experts at Axelerant to conduct a comprehensive Drupal performance audit.
About the Author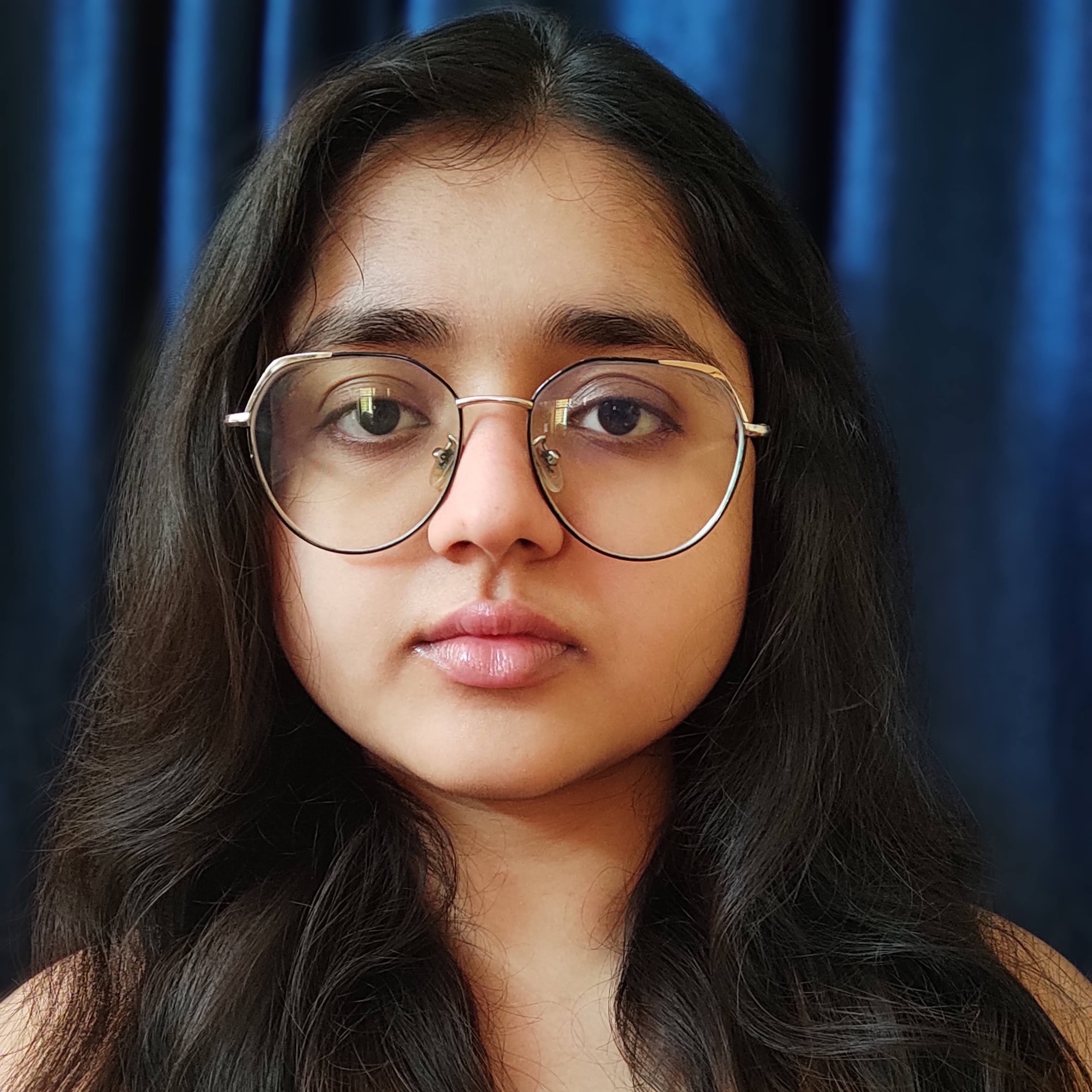 About the Author
Simran Sethi, Senior Content Marketer
Simran is an avid reader. She is an active runner, who also likes to swim, dance, and sing. For her, the meaning of life lies in the little things. Kindness, passion, and compassion are her life's essential values.