Introduction
Customer Relationship Management (CRM) systems were introduced to manage interactions between a business and its customers. But as technology and customer data became more complex, companies needed help managing and utilizing customer data effectively. This led to problems like inefficient digital experiences, lack of personalization, and broken insights.
In response to these challenges, the first Customer Data Platforms (CDPs) were created in the mid-2010s. These CDPs were designed to provide a centralized platform for collecting, managing, and activating customer data in real time.
Unlike traditional CRMs, CDPs prioritize data ownership, privacy, and security. These are built to support omnichannel customer experiences. CDPs have also emerged as a critical tool for maximizing the value of customer data to drive customer engagement and personalization.
The advances in technology and changes in customer behavior continue to drive the evolution of CDPs. Keep reading to learn more about how CDPs are expected to empower your business for growth.
What Is A CDP?
A customer Data Platform (CDP) is a technology solution that helps organizations collect, unify, and manage customer data. This data is collected from email interactions, website visits, and social media.
After collection, it is unified and organized into a comprehensive view of each customer. This data is further used to deliver personalized experiences, improve customer engagement, and make critical data-driven decisions.
CDPs update data in real time and provide a complete picture of each customer's interactions and behaviors. This allows businesses to understand their customers better and deliver personalized experiences.
For example, let's assume a clothing retailer has a CDP that collects data from its website, emails, and in-store purchases. The retailer uses this data to comprehensively view each customer, including their purchase history, preferences, and behaviors.
Based on this data, the retailer can deliver personalized experiences to each customer, such as product recommendations and meaningful promotions. If customers prefer athletic wear, the retailer can send them customized email promotions for new athletic wear products.
CDPs And Machine Learning (ML)
Enterprise CDPs also use ML to automate and optimize the personalization process. Machine learning algorithms can analyze customer data to identify patterns and trends to use this information in real time. This results in more accurate and relevant recommendations and promotions, which improve customer engagement and drive higher conversion rates.
Additionally, machine learning can help organizations optimize the customer journey by identifying the most influential touchpoints and channels for delivering personalized experiences. This shows that CDPs empowered with ML assist teams in taking the next best action.
Types Of CDPs
Different types of CDPs offer a unique collection of capabilities. Some of these different types of CDPs are:
Standalone CDPs: These platforms collect, store, and manage customer data. These are designed primarily for organizations that want a unified view of customers across multiple channels and devices.
MarTech CDPs: These are integrated with marketing technology stacks, such as marketing automation and CRM platforms. MarTech CDPs help organizations manage customer data better and deliver more personalized experiences.
Omnichannel CDPs: Omnichannel CDPs support experiences across several channels, allowing organizations to deliver consistent and personalized experiences.
Enterprise CDPs: These large-scale CDPs include advanced features such as predictive analytics and real-time personalization.
SMB CDPs: These are designed for small to medium-sized businesses (SMBs) and often come with a more basic set of features at a lower cost.
B2B CDPs: These are designed specifically for B2B organizations with account-based marketing and lead-scoring features.
Some CDPs offer a combination of features suitable for different types of organizations. This is why it is important to carefully evaluate the features and capabilities of each CDP before making a decision.
How CDPs Can Empower Your Business For Growth
A study conducted by Harvard Business Review found that 73% of organizations have multiple touchpoints that produce enormous volumes of data. Organizations can derive insights from this data to make data-driven decisions.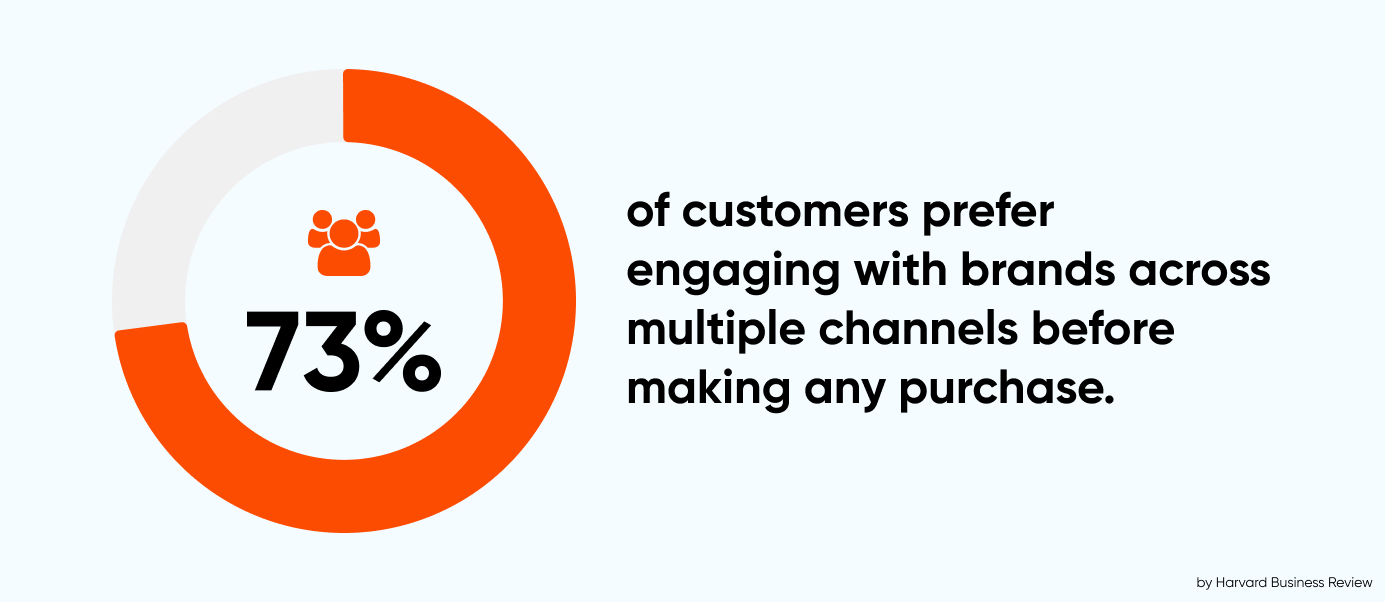 A well-implemented and integrated CDP can help unify an organization's structured and unstructured customer data. This gives the organization a complete view of the customer, from research to purchase, retention to loyalty, and repurchase.
Other crucial use cases for a CDP that can empower businesses for growth are:
Increase Customer Acquisition And Engagement
CDPs allow businesses to collect actionable data that can help gain new customers by targeting lookalikes of high-value customers. It can also improve engagement by automating highly personalized messages based on cart abandonment, website views, and other customer actions.
Grow The Audience
Personalized content and intent-based marketing can increase the amount of valuable first-party data. Anonymous visitors can also be encouraged to return to the website and register or make a purchase.
Segment The Audience
Most CDPs come with the capability to segment customers into desirable groups. This helps in enhancing targeting and activation. More advanced campaign CDPs also offer predictive segmentation utilizing Artificial Intelligence (AI) and machine learning to identify and create meaningful customer segments automatically.
Deliver The Right Message To The Right Customer At The Right Time
CDPs that employ machine learning algorithms and real-time customer data can help identify when to send a personalized message and to whom. This ensures that marketing efforts create more impact and valuable customer relationships.
Gain Actionable Insights
CDPs don't simply collect, store, and unify customer data from multiple channels, sources, and tools. But CDPs form an integral part of a composable DXP that helps create unified customer views and actionable intelligence into customer behavior from the gathered data.
When information about customer behaviors, likes, patterns, and preferences is available, marketers can use this to develop better-targeted campaigns and messages.
Increase Customer Lifetime Value
CDPs help organizations invest time and effort into creating meaningful relationships with customers. This gets rewarded with trust and loyalty from customers, leading to repeat purchases and increased customer lifetime value.
Target Customers Based On Behaviors
A unified, real-time view of customers can help tailor campaigns and offer messages based on customer characteristics like price sensitivity, purchase frequency, and propensity to churn.
Optimize Marketing Campaign ROI
CDPs provide deeper insight into how customers prefer to engage with the business, whether it's through emails, social media networks, or website visits. From this knowledge, businesses can optimize their messaging and customer journeys to meet customers where they are.
Comply With GDPR And Other Regulations
CDPs can also assist with ensuring compliance with privacy regulations like General Data Protection Regulations (GDPR). This is done by providing a digital trail, storing data safely, and ensuring a comprehensive protected customer data history.
Predict Future Actions
CDPs leveraging machine learning analyze customers' past behaviors and provide predictive indicators like when a customer is likely to buy again, what the customer wants to buy, or when the transaction will be completed.
Next: Prepare For CDP Implementation
Now that you know how a CDP can help your business grow, the next step is understanding how to implement a CDP. A few significant steps are:
Data Ingestion And Staffing
Businesses interested in bringing in a CDP should consider cleaning their data, preparing it for ingestion, and getting the right people and skills in place. Organizations also need to map their siloed data for ingestion into a CDP. This is why a skills and personnel assessment for this data migration process should be prioritized.
Integration
Usually, the most common CDP integration is with the organization's website. This will include bringing in web usage data directly through tags or tag management systems. Other common integrations are mobile apps, POS, call centers, outbound marketing tech, and order processing.
AI And Machine Learning
Unstructured data is a big challenge for a CDP. Using natural language processing, AI can help identify anonymous users across multiple sources. Machine learning can make data actionable by adding notation features and content classifications. This should be a primary consideration if the CDP is advanced and offers the capability.

How Axelerant Can Help
Investing in organizing and using customer data to build digital experiences lead to happier and more profitable customer journeys. This is a competitive advantage organizations can leverage after ensuring a successful CDP implementation.
But how do you go about a successful CDP implementation?
The experts at Axelerant start preparing for a CDP implementation by considering different elements of the project like:
Prioritization of use cases
Data ingestion
Audience implementation
Platform integration
Reporting
Understanding success
An agile approach is taken up to ensure flexibility and highly professional project management. The experts also perform constant discoveries, launches, and optimization to ensure a successful implementation.
Want to learn more about robust CDP implementations? Schedule a call with the experts at Axelerant.
About the Author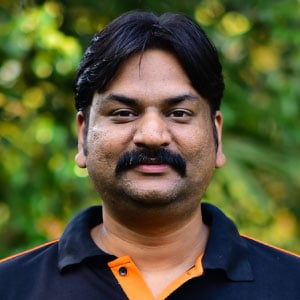 About the Author
Abhishek Dhariwal, Senior DXP Consultant
Abhishek is a true explorer—whether it's different cuisines, places, or subjects, he enjoys it all. He reads at least two newspapers daily, values attention to detail, and prioritizes thoughtful solutions over quick fixes. Away from work, you can find this technophile enjoying TV Series.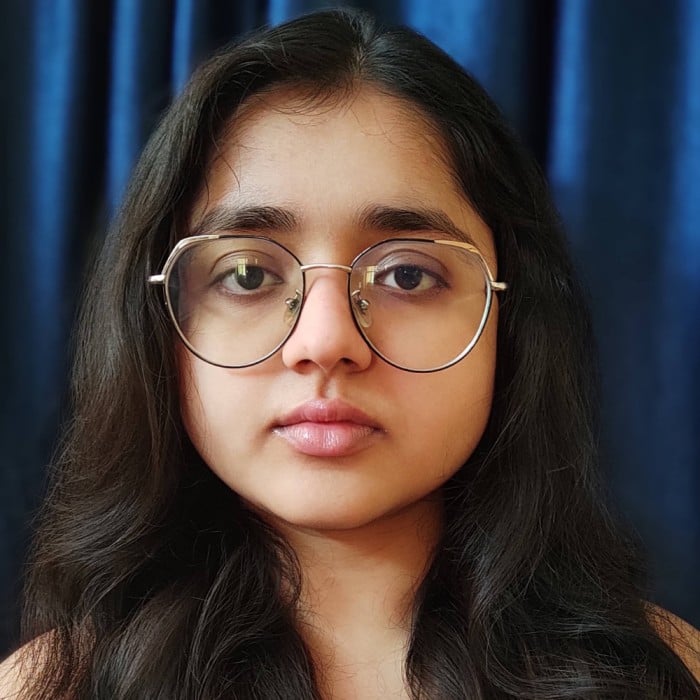 Simran Sethi, Content Marketer
Simran is an avid reader. She is an active runner, who also likes to swim, dance, and sing. For her, the meaning of life lies in the little things. Kindness, passion, and compassion are her life's essential values.