Introduction
It's amazing how fast time flies when you're letting it go. It seems like just a couple of weeks ago I was shooting WordCamp Montreal photos at Concordia University.
WordCamp Montreal is a conference about the world's most popular blogging and CMS software, WordPress. Developers, designers, and bloggers come together for WordPress-related talks, workshops and networking.
Below are some of my favorite WordCamp Montreal photos.
https://www.flickr.com/photos/comprock/sets/72157655208546390
Let me know what you think below by commenting. If you've got an open source event that you'd like me to come shoot, contact us about it.
About the Author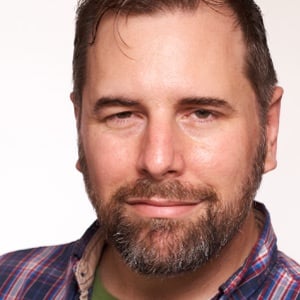 About the Author
Michael Cannon, Chief Success Officer
Adventurous pegan water-rat, Drusus & Jace's smiling baba, social impact photographer.