As a strategic partner, we free up agencies with success-focused services. Axelerant's project-specific options, managed staffing, and flexible support plans, enable agency teams to reallocate resources and focus more time on what's important to them.

Managed Staffing
Axelerant team members can operate within your agency as staff augmentees to extend or supplement service capabilities.

Flexible Support
Our support model ensures your end-clients get more out of digital platforms with cost-effective, continuous delivery plans.

Managed Projects
We can manage offloaded end-to-end projects so end-client initiatives are completed—on time and on budget.
How do we partner with agencies?
Onboarding
We begin by introducing stakeholders to Axelerant's success management dynamics; here processes and desired outcomes are explored.
Review
The review stage allows for knowledge transfering of technical and functional specifications, methods, deployment workflows, and best practices.
Tailoring
Per your agency's needs, we customize operational processes, and prepare schedules and reporting so we're ready for work requests.
Who are we collaborating with?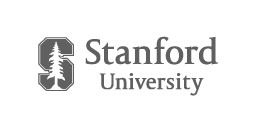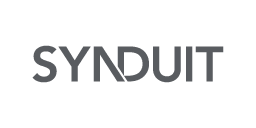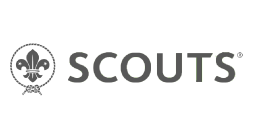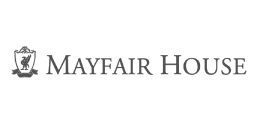 We keep our commitments to our partners.