From the time Axelerant was a team of 20 engineers working almost exclusively with Acquia Professional Services, until today—over 120 engineers, many of which are currently delivering these complex platforms for end-clients.

And when digital agencies need Acquia done right for their clients who are relying on the same level of engineering quality, they turn to us.
60+
Acquia Certifications
50+
Acquia Based Implementations
~30%
Project Implementation Cost Reduction
9
Years of Acquia Partnerships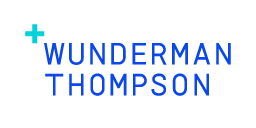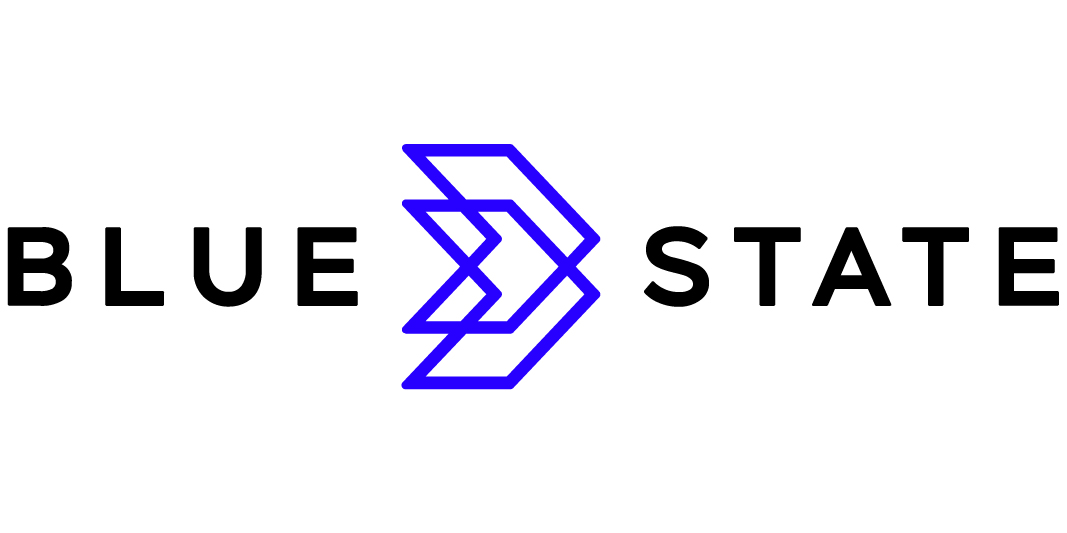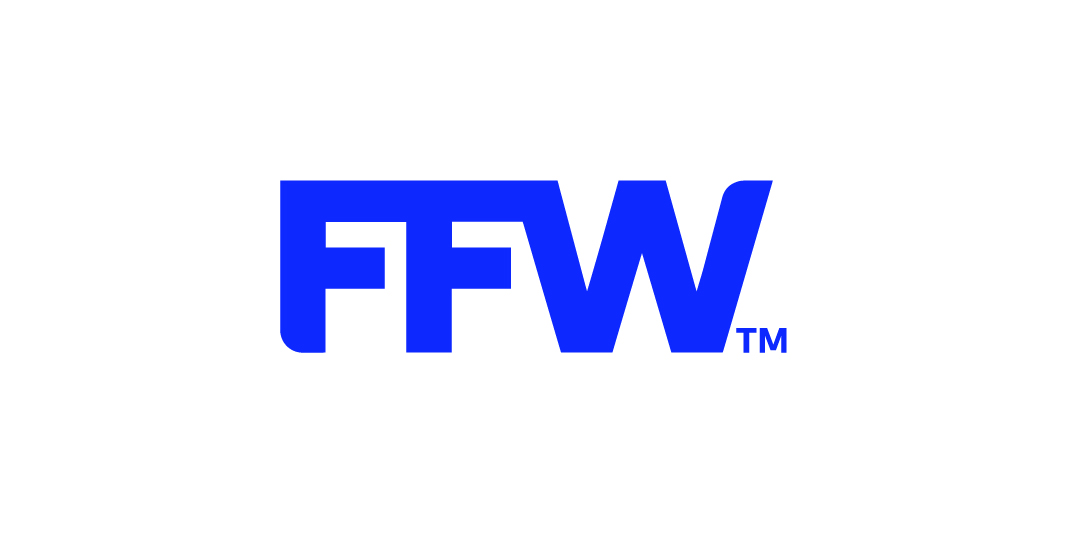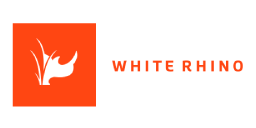 Our Capabilities
With almost a decade of experience delivering solutions for diverse enterprises, agencies, and organizations across industry domains with Acquia Drupal products, Axelerant's Drupal engineering team has delivered some of the big names with Acquia's platform and solutions. And currently, Axelerant is working with Acquia Product Engineering inhouse to extend their products.
Drupal Cloud
---

Site Studio
We were the first digital agency worldwide to be Site Studio (CohesionDX) certified. And our team since then has gained significant experience with low-code site-building tools, components, and the drag-drop page builder provided by Site Studio.

Site Factory
Our largest engagements have been delivered with Site Factory, including Fortune 500 builds. Our teams are certified and, more importantly, experienced in the fastest most efficient way to build, launch, and manage multi-sites in Drupal.

Cloud Platform
Axelerant's first implementation involving Acquia was 9 years ago. In that time, "Acquia Cloud" became the base of any Acquia delivery, and the base of most of our work. We've worked with this managed cloud platform since the beginning.

Campaign Studio
With a history of engineering cross-channel campaign management and engagement solutions like Campaign Studio (Mautic) together, we understand how to get the most out of Acquia Martech.

Personalization
Our certified Acquia personalization specialists leverage data to provide insights into customer preferences. With these insights, we build tailored, engaging experiences that deliver qualitative, quantifiable value.

DAM
We have extensive experience with Acquia's Digital Asset Management and have helped enhance DAM's product offering alongside Acquia's Engineering team for optimal performance and customer usability.






Contact Axelerant's team, today.
Here's how we deliver value.
Our services are delivered through four different service models, depending on your needs, and are scalable per your requirements.

Managed Staffing
Our team members can integrate and collaborate with you or your clients to fill gaps with empowered engineers.

Flexible Support
We provide flexible continuous delivery support which enables our partners to focus their bandwidth and expand their offerings to clients.

Managed Projects
Managed projects can either be collaborative or totally offloaded to our experienced teams led by our certified managers.

Product Engineering
We engineer products from concept to creation for and with partners through five phases: Plan, Develop, Deploy, Test, and Evolve.