Here's how we deliver value.
Our services are delivered through four different service models, depending on your needs, and are scalable per your requirements.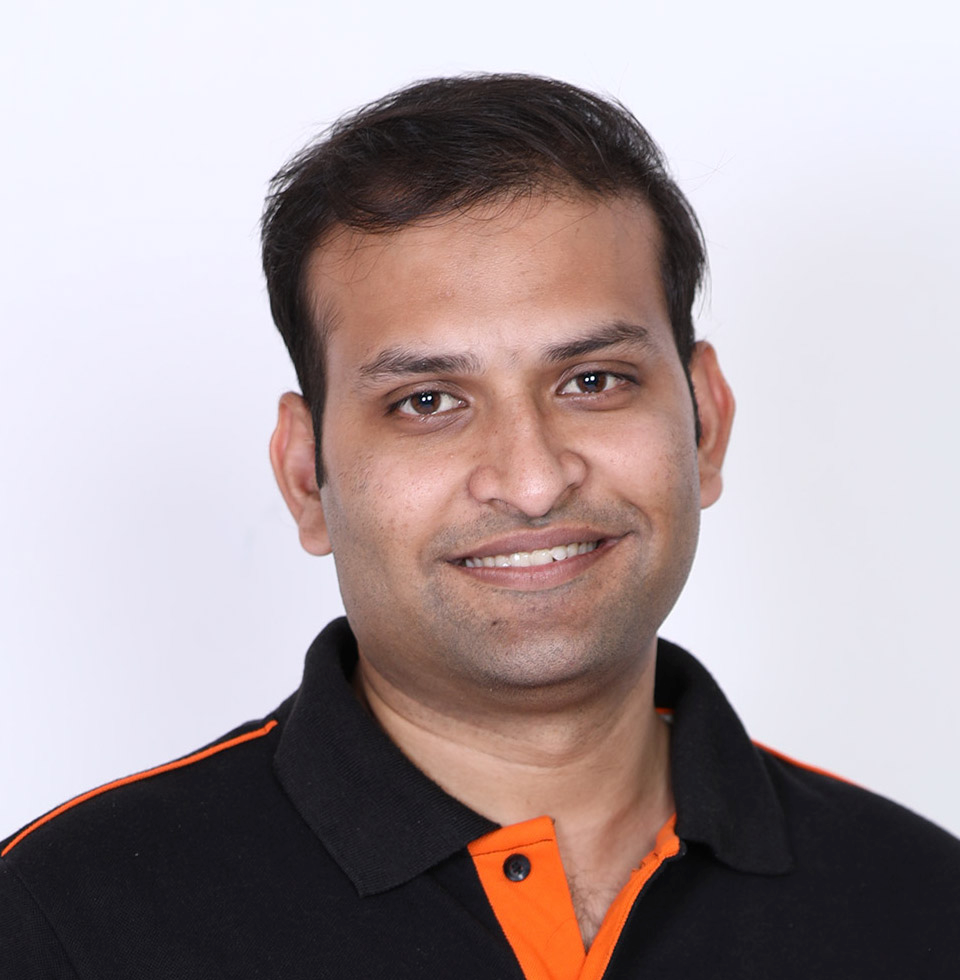 Prateek Jain
Director of Digital Experience, Axelerant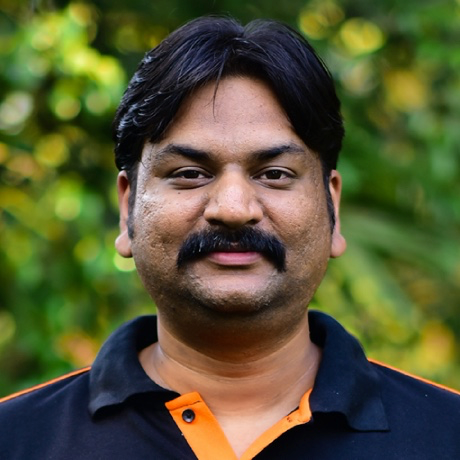 Abhishek Dhariwal
Senior DXP Consultant, Axelerant
Get in touch
Send us a message and connect with one of our brand consultants to find out exactly how we can help you.