4-Step Agency Staffing Process:
1. Bring Your Talent Gap
What talent or specific skills do you require?
We understand project scope. Therefore, we'll help you figure out which skill set you require. Whether it's a pair of specialists or a cross-functional team, we can deliver them.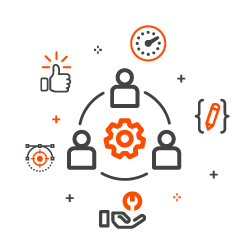 2. Interviews & Onboarding
Evaluate and vet your staff member.
During this phase, you'll review our suggested talent according to your preferences. If you're happy with them, they can be onboarded to your tools, techniques, and processes.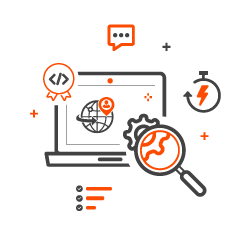 3. Integrate With Your Team
Integration on acceptance.
With your staff member acceptance, they'll be ready to integrate with your team just like an employee. And while Axelerant people mainly work remotely, on site visits can be arranged.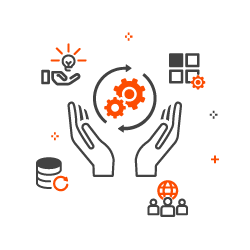 4. Continuous Output
Working with you now.
And if for some reason you're not completely satisfied with who you've been paired with, we'll discuss options with your success as our priority.