How can we help you with managed projects?
Managed projects can either be collaborative or totally offloaded to our team—you choose. Our sole focus is success for agency partners who handoff or mutually drive their end-client projects alongside us, with tailor-fit and flexible options available at every turn.
We Start With Your Needs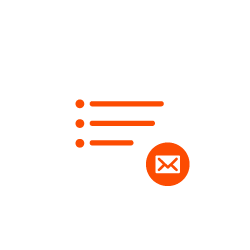 Send Requirements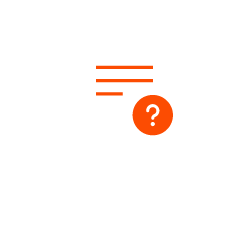 Exchange Questions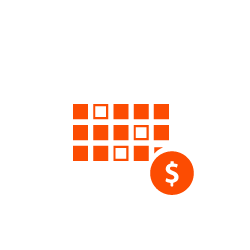 Receive Estimates
Service Operations & Delivery
Our team typically follows within our service operations scope, which is then backed by our agile delivery. Further specifications to this are based on requirements detailed through: service level and operational agreements, your preferred approval means (established accountability and reporting), feedback management, and set standards for continuous improvement.
The Scrum Workflow
Our delivery framework for Managed Projects utilizes Scrum as our execution model. This process can be tailored as appropriate by the project within JIRA or another partner-preferred tool.

Great People Trust Us
From being a reliable and trustworthy partner with the right tech expertise and commitment to continuous learning, to functioning as a back office that can work cost-effectively on long projects. Axelerant has been enabling agencies to deliver their projects on time and on budget since 2005.