what we provide
How can we help you with managed projects?
We provide flexible services which enable agencies to strategically focus.
01
Scrum Fluency
From Sprint Zero, creating backlogs, on to releases and deployment—we've done it for over 12 years for major partners. Workflows are customized per requirements.
02
Seamless Hand-Off
We stay in sync with stakeholders, and our processes are constructed to ensure seamless integration. This helps ensure details aren't lost or overlooked during knowledge transfers.
03
Communication & Reporting
Beyond the comunication and operations software we use, our reporting and feedback cycles are partner-centric and open. Our goal is to establsh trust through transparency.
04
Success Vs. Project Management
Axelerant's team, the tools they use, our releases, and our methodologies are all aligned to achieve desired project outcomes. Dedicated Success Managers, designated points of contact, white-glove agency accounts.
05
Highly Effective Teams
All projects are lead by certified professionals (Acquia, Scrum, ISQTB, etc.) and all team members are vetted through stringent hiring policies and trial periods. We keep your agency's projects in adept, experienced hands.
06
Engineering Excellence
Our experience spans 12 years of collaborating with people in different industries. Our team members are experienced in Agile methodologies, and constantly encouraged to develop their skills through training, certifications, and event attendance.
07
Open Source Expertise
Our teams include enthusiastic Drupal code and session contributors. We also have experience working with a number of other Open Source technologies, integrations, and coding languages.
08
Fluid Collaboration
We use industry standard tools like Slack, Zoom, JIRA, and Confluence to enable us to coalesce our efforts from across the globe. Ultimately though, we adapt to partner communication habits and preferences.
09
Agency Wellness
Axelerant supports its people in unique ways, beyond typical benefits. We organize communication and empathy workshops, peer mentorship programs, and have a Life Coach on staff—we do wellness holistically.
How we start
With your needs
Service Operations & Delivery
Our team typically follows within our service operations scope, which is then backed by our agile delivery. Further specifications to this are based on requirements detailed through: service level and operational agreements, your preferred approval means (established accountability and reporting), feedback management, and set standards for continuous improvement.
The Scrum Workflow
Our delivery framework for Managed Projects utilizes Scrum as our execution model. This process can be tailored as appropriate by the project within JIRA or another partner-preferred tool.
Our Partners
From being a reliable and trustworthy partner with the right tech expertise and commitment to continuous learning, to functioning as a back office that can work cost-effectively on long projects. Axelerant has been enabling agencies to deliver their projects on time and on budget since 2005.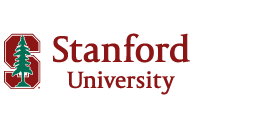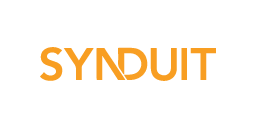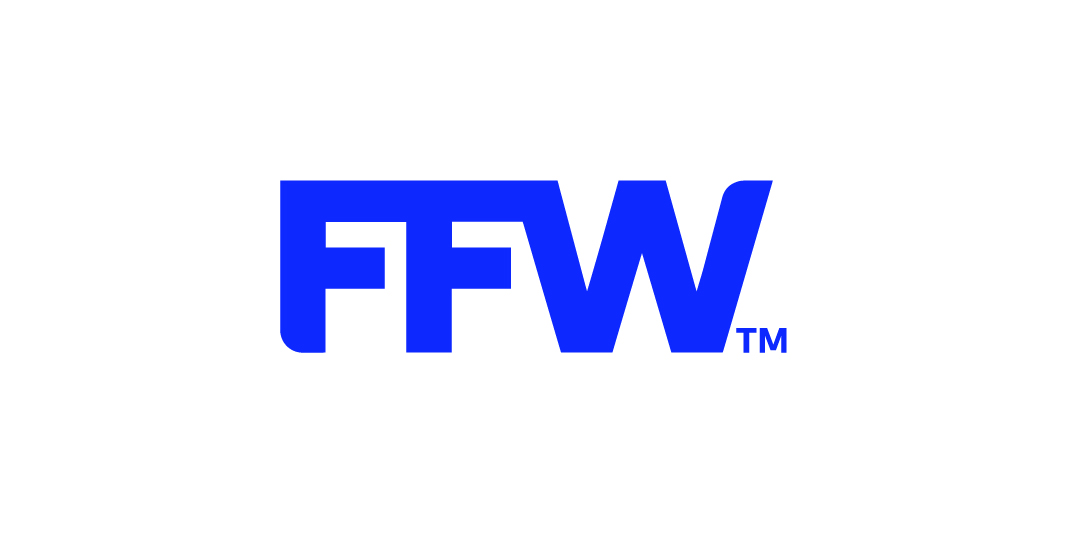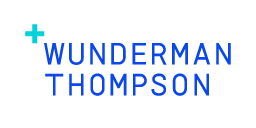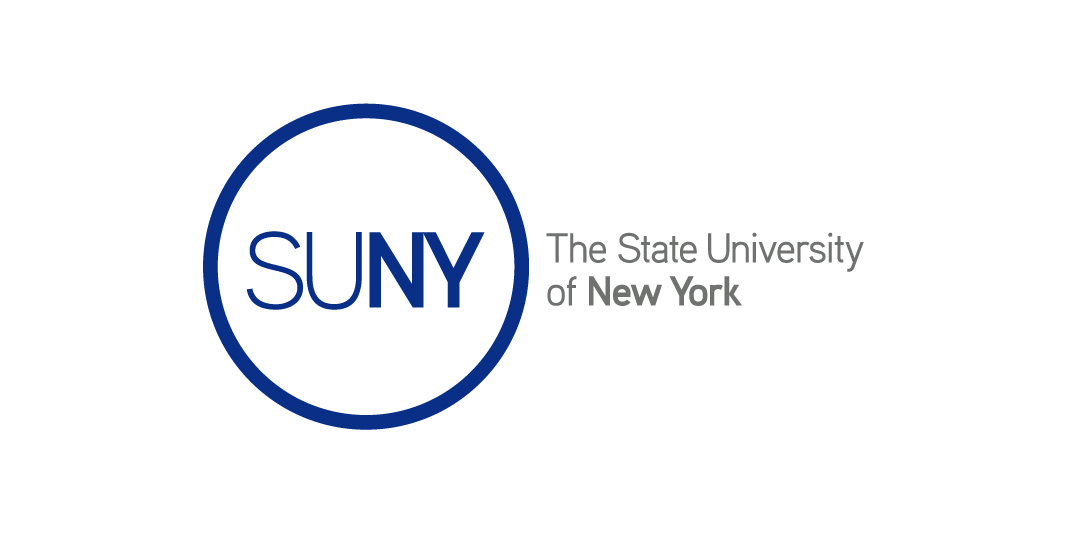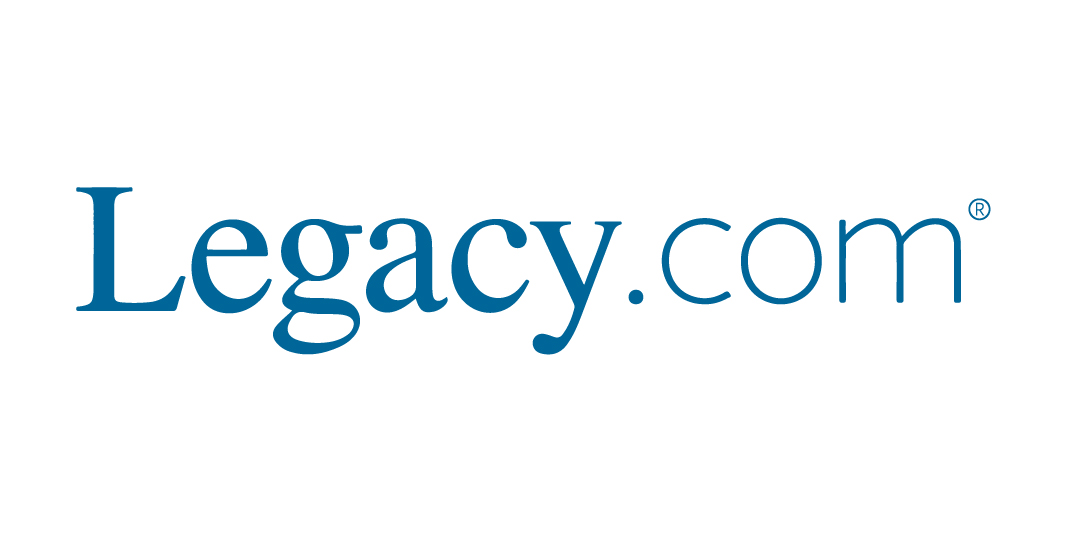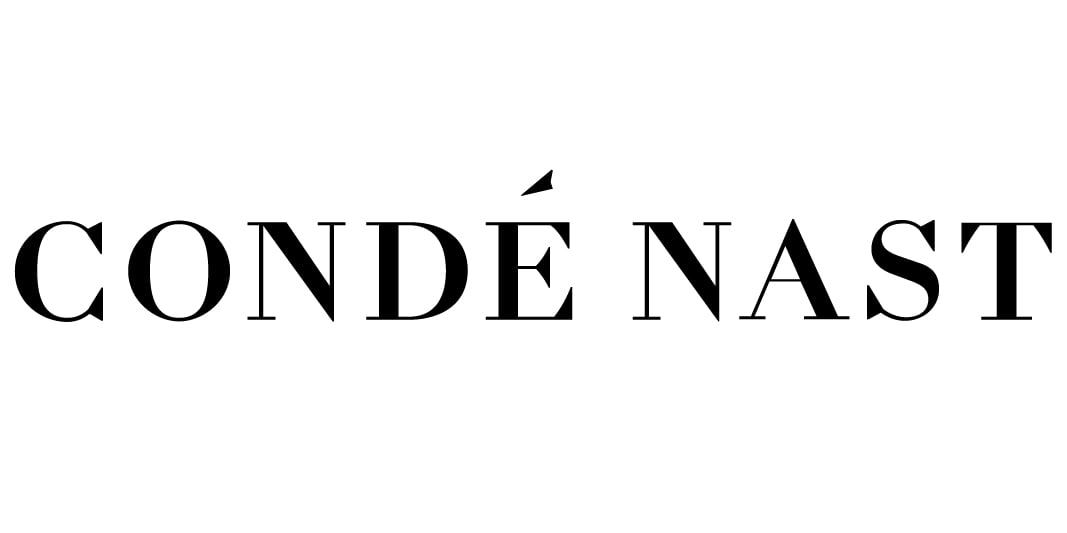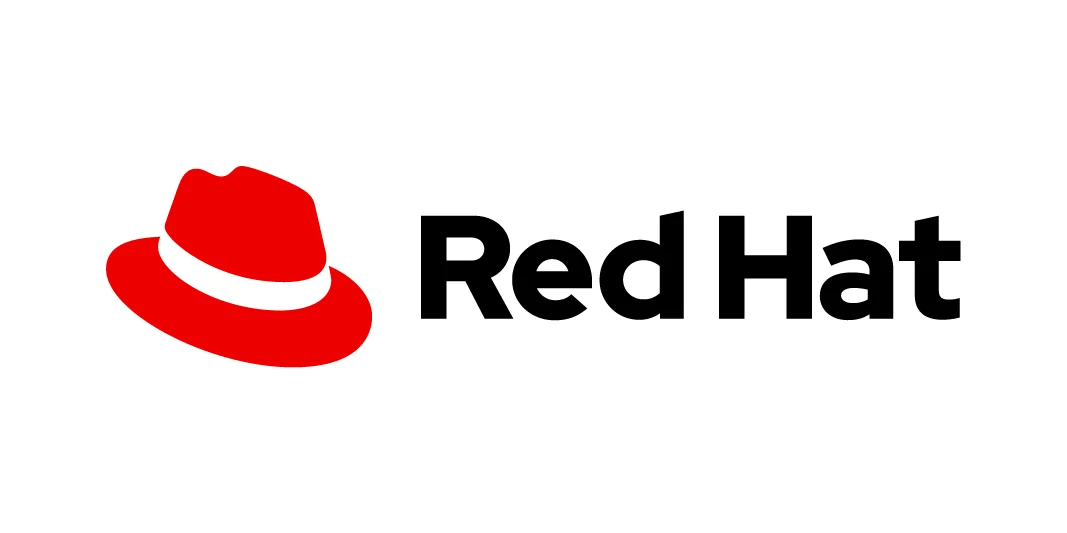 Because of the way we work together, I have these relationships now. We treat them as members of our team.
Jordan Ryan
CTO, Facet Interactive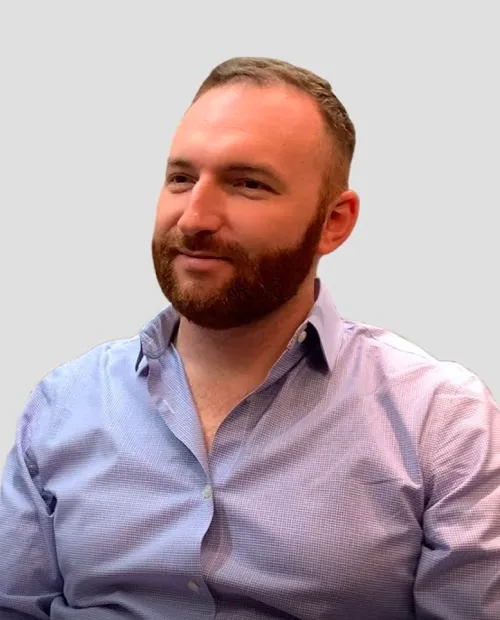 Jordan Ryan
CTO, Facet Interactive
We don't often see this level of detail and rigor. Together, we've been able to deliver complex projects very quickly.
Sam Zimmerman
SVP Platform Partnerships, Blue State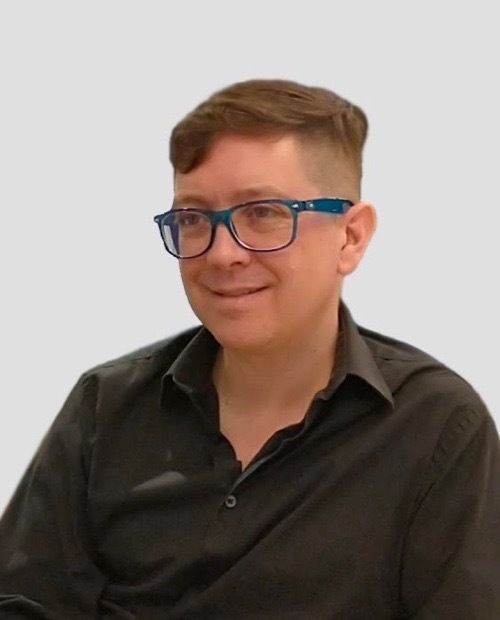 Sam Zimmerman
SVP Platform Partnerships, Blue State
With Axelerant backing me, I feel confident. I can sleep well at night... I can rely on them to be on top of the details.
Bill Whitebone
Principal, Advanced Velocity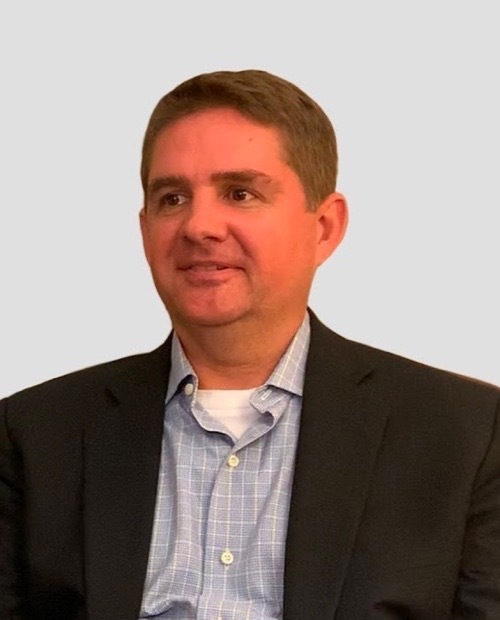 Bill Whitebone
Principal, Advanced Velocity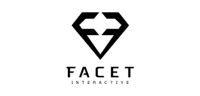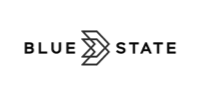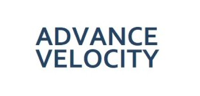 Contact Axelerant's delivery Team, today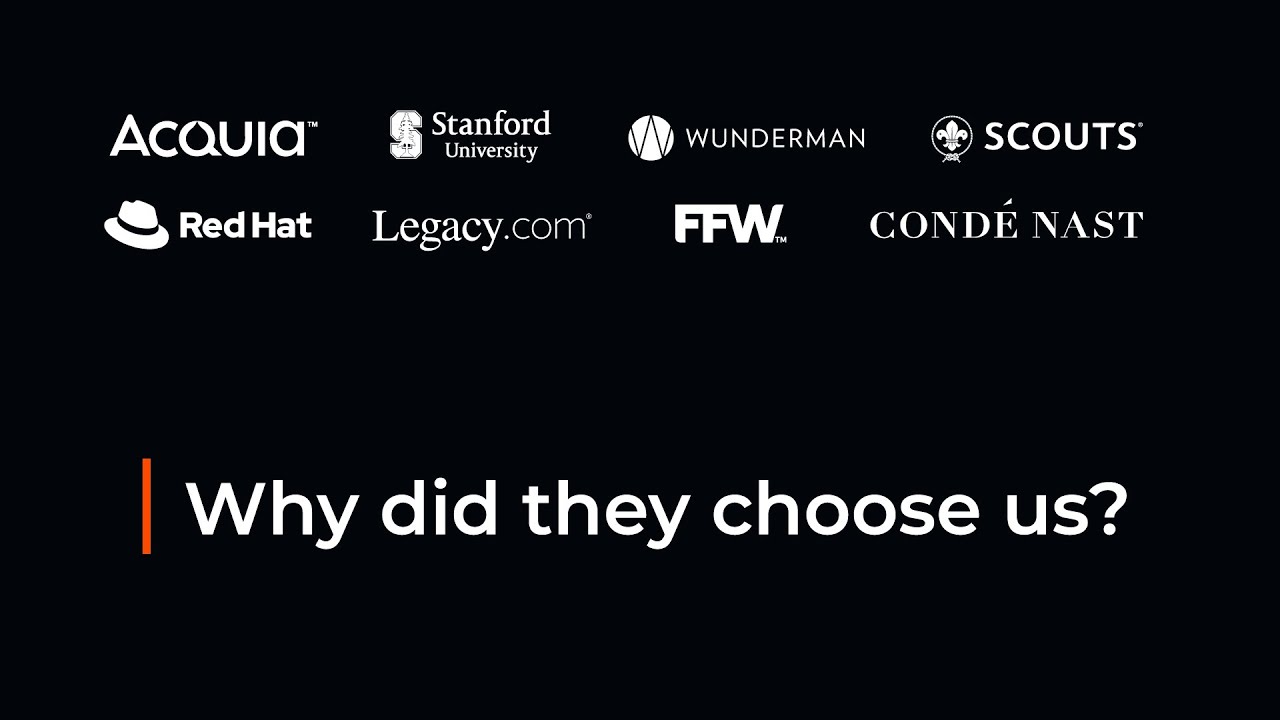 Get in touch
Send us a message and connect with one of our brand consultants to find out exactly how we can help you.