Introduction
Healthcare data is messy. Information is always coming from various providers, including physicians and practitioners. This increases the chances of patient data being misplaced or lost altogether.
According to a report published by the HIPAA Journal in 2022, data breaches result in the loss, theft, and exposure of around 94.63% of healthcare records in the United States. The situation worsens because countless hospitals, clinics, and doctor's offices still rely on outdated CRM solutions.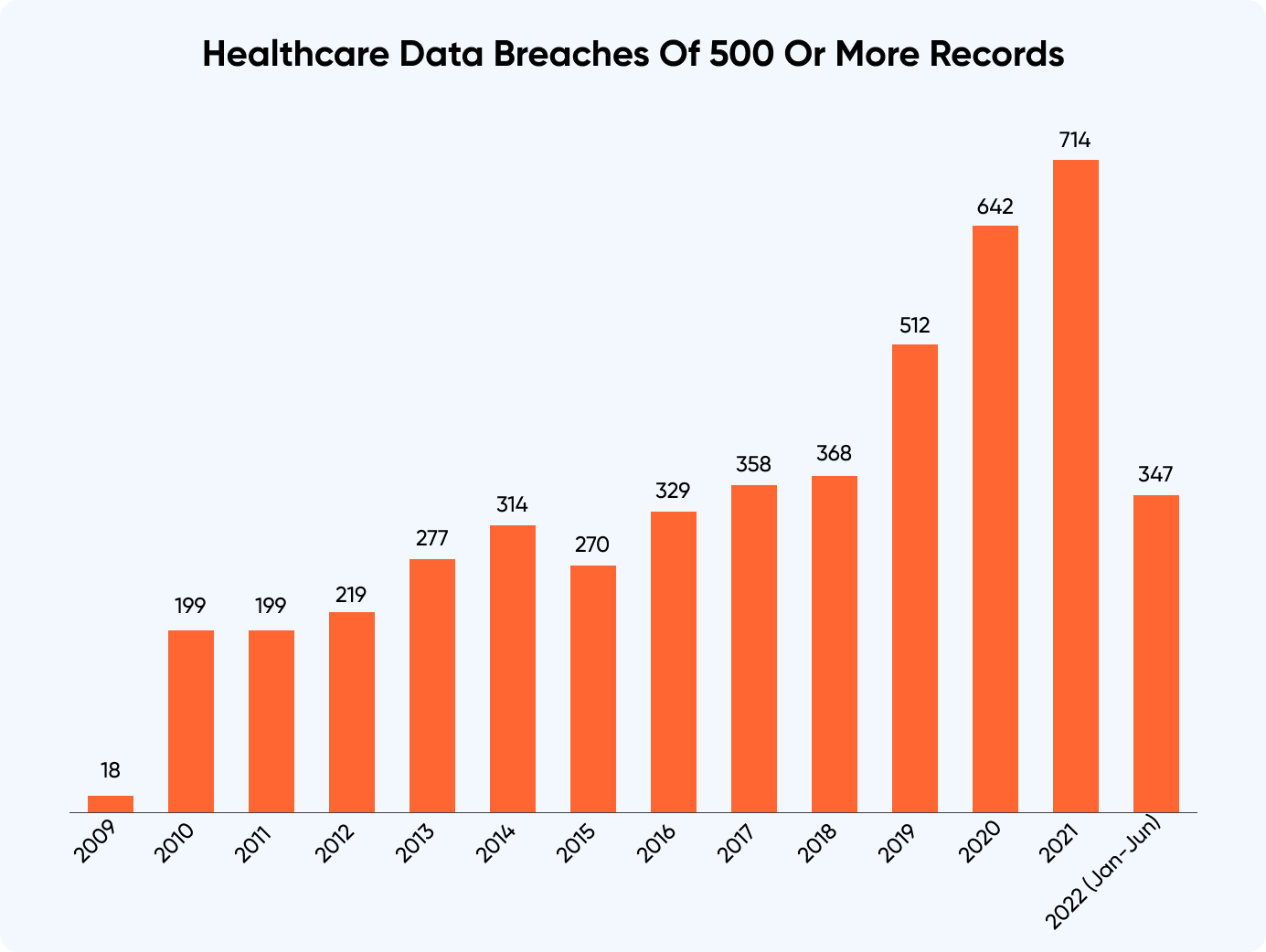 Salesforce Health Cloud solves these problems by driving connections across silos. It optimizes patient health data and knowledge to enhance safety, personal interactions, and workflows to create a unified engagement platform.
The Health Cloud fosters transparency across departments and organizations by improving the collaboration necessary for innovation. By using Salesforce Health Cloud capabilities, organizations can surface the right data at the right time to the right provider. This is integral for professionals who help address preventable conditions or mitigate chronic diseases.
What Is Salesforce Health Cloud?
Salesforce Health Cloud is a cloud-based CRM that ensures a clear path to a productive patient-provider relationship. It is a part of the Salesforce DXP and understands the importance of patient engagement and what information one needs ahead of and during a patient visit.
All healthcare providers can access all vital information in a single dashboard, which ensures that patient care becomes more tailored, personalized, and effective. For example:
Contact Preferences
Health Conditions
Prescribed Treatment
Health History
Appointment History
Health Cloud also enables hospital coordinators to perform administrative tasks like onboarding new patients and communications through a central console that provides separate tabs. For example:
Monitor Individual Patients
Tailored Care Plans
Health History
Care Teams Engages
All this allows healthcare professionals to provide personalized care to multiple patients, which according to a report published by McKinsey & Company, improves patient experience and outcomes.
Different engagement strategies can be implemented for consumer segments by studying patient preferences.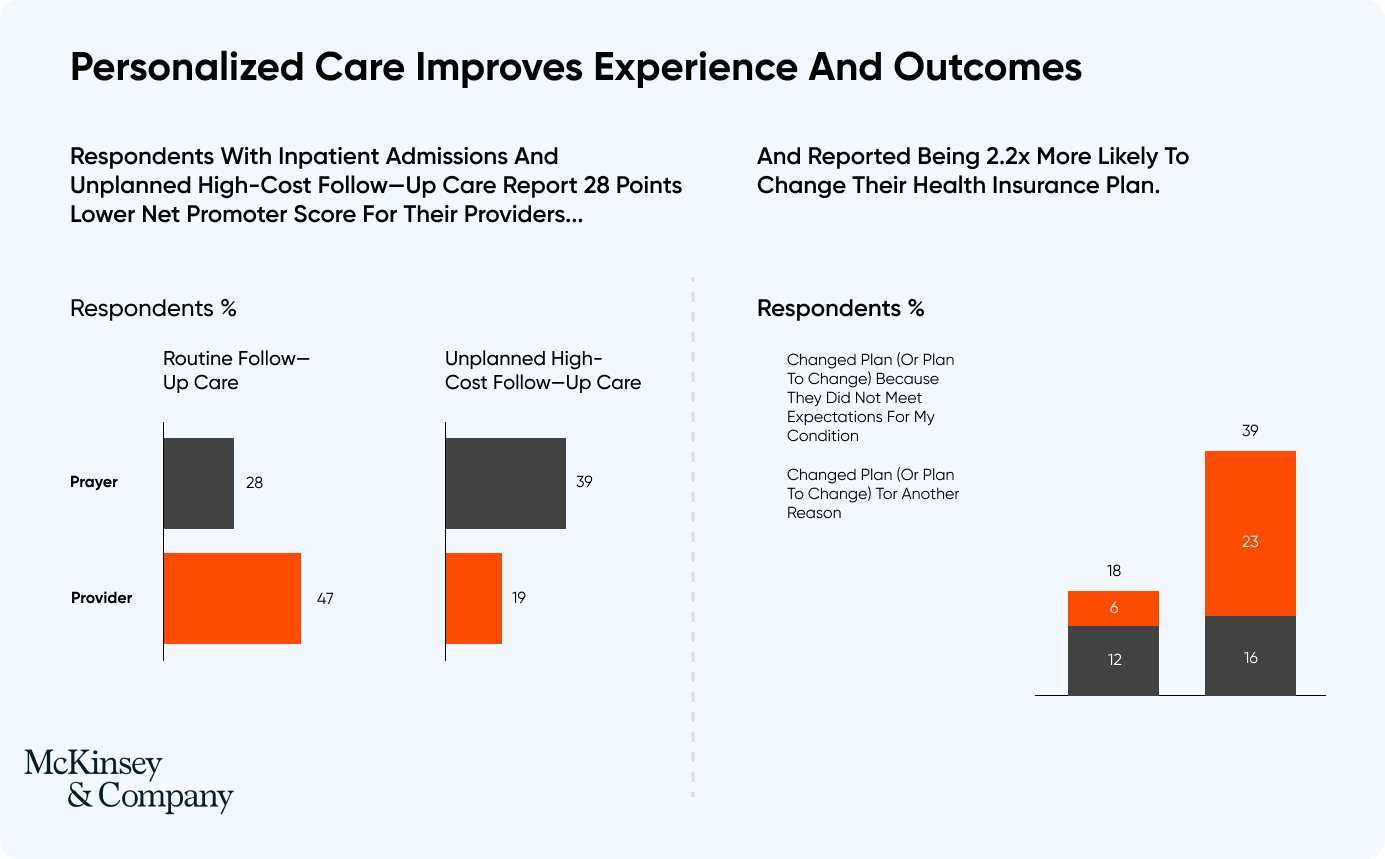 Watch the video below to discover how Health Cloud enables quality health services by ensuring an enhanced digital experience at a lower cost across the business.
360-Degree Benefits Offered By Salesforce Health Cloud
The Salesforce Health Cloud provides 360-degree benefits to enhance the entire healthcare experience.
Improving The Patient Experience
Healthcare professionals need to manage everything from patient care to physician networks. They have to juggle multiple siloed systems while struggling to meet demands for extensive communication between care teams, facilities, and patients.
Health Cloud will help unify these systems and gather data into one platform, which is easily accessible. It also provides benefits like:

Engage patients across devices

Use data intelligently

Enhance personalization
With a comprehensive view of the patient, clinicians can easily view health records, social determinants, and communication preferences to coordinate appropriate care and deliver an exceptional patient experience.
MMIT Health, an independent multi-specialty physician group specializing in patient care, adopted Salesforce Health Cloud to boost productivity by 30%, enhance patient engagement, and reduce procedure scheduling from two weeks to 2-5 days. Read more to learn about the strategy employed.
Meeting Payer Expectations
Members want a seamless and personalized experience from payers. They need access to relevant health information easily. But with disparate systems in place, payers often need help meeting member expectations. This slows down processes and increases room for error.
An integrated CRM platform like Health Cloud can solve this challenge by creating a single trusted source for all the parties involved. It will improve processes by:

Taking up a member-centricity approach

Quickly resolving cases

Improving operational efficiency

Leveraging data

Allowing communication across channels
This omnichannel experience will be tailored to each member's health needs and communication preferences. It also empowers call center agents to drive better efficiency and engagement. As a result, healthcare practitioners can establish trust and loyalty with their patients.
CDPHP is a not-for-profit organization using Salesforce to digitally transform its member-focused enterprise and experience all these benefits.
Driving Patient and Customer Engagement In Pharmaceuticals
Pharmaceutical companies must continue to drive innovation with patients and customers. This means that there will be increased pressure on drug pricing and reimbursement constraints that impact the overall competition.
An integrated CRM platform is needed to offset these trends to increase efficiency. The Salesforce Health Cloud can help solve these challenges by connecting supply chain, manufacturing, medical affairs, marketing, sales, and patient services.
The CRM platform can also:
Connect customer lifecycle
Use AI to surface data
Engage distributors and providers
Help create strong patient relationships
Speed up clinical trials
All this information is also unified for providers, patients, and partners to deliver a complete view of all business actions and valuable insights. Novartis, a Swiss-based multinational pharmaceutical company, implemented Salesforce Health Cloud to experience all these benefits. Read more to learn about their methodology.
Innovating The Medical Device Industry
The medical device industry has always thrived on innovation. But this innovation was more or less restricted to the engineering of products. Today's sales reps need more advanced tools to gain insight, track activities, close deals, and connect all customer journey touchpoints.
According to a report by Salesforce, 76% of sales professionals using sales analytics report a positive effect on providing a consistent customer experience across all channels. This is because it helps solve the time that sales professionals usually spend on: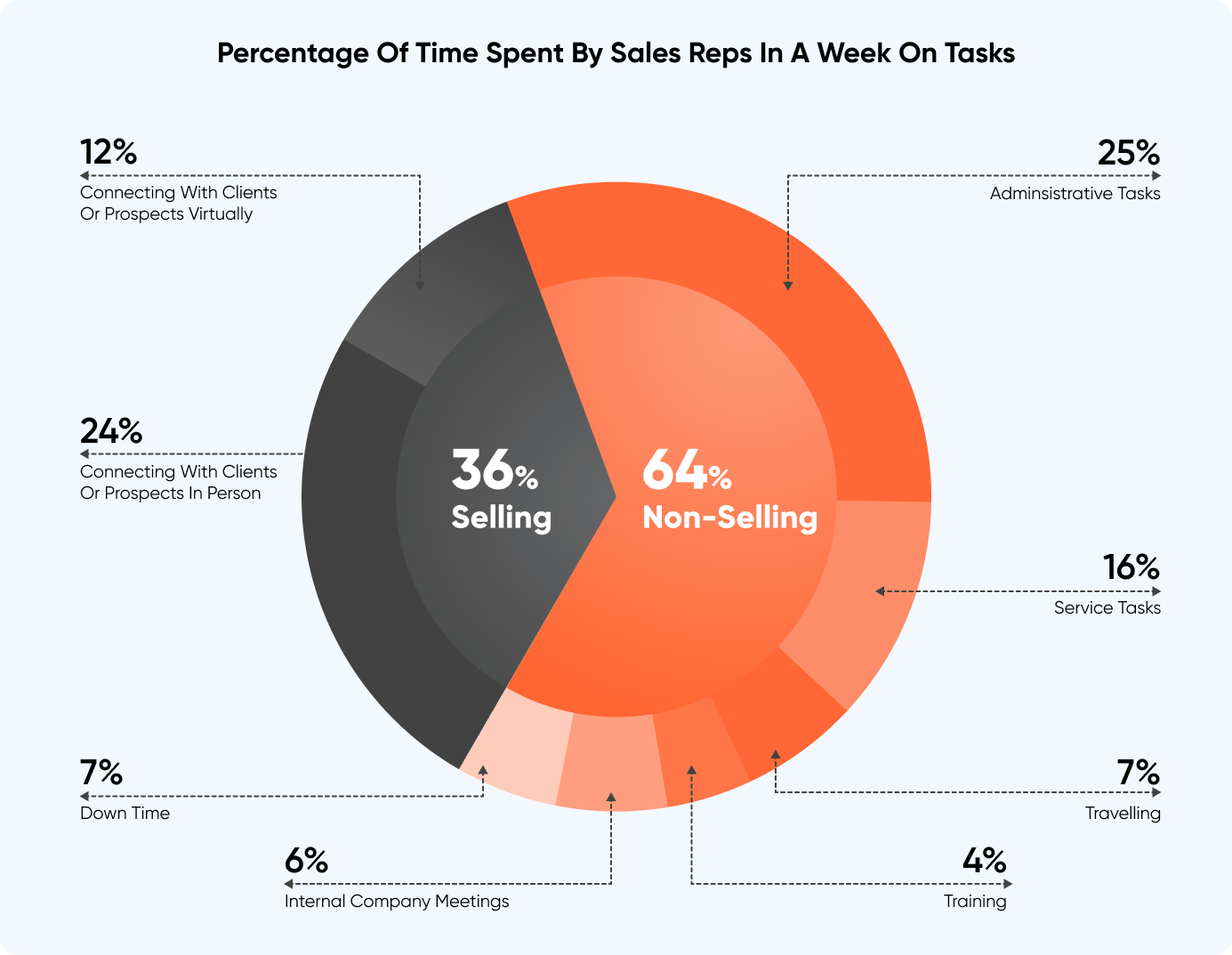 That's where Salesforce Health Cloud capabilities can help. Apart from forecasting and managing customer contacts, Health Cloud securely connects all data sources from existing systems to deliver a holistic patient, provider, and partner experience. It also streamlines technology and offers actionable insights. Through this standard view, individuals can proactively engage customers and patients who use their devices daily.
How Axelerant Can Help You Get The Most Out Of Salesforce Health Cloud
The Healthcare Industry cannot afford to make mistakes. This is why delivering affordable care, personalized treatment, access to health records, and clear communication becomes vital.
Customized Salesforce Health Cloud services will allow organizations to create a user-friendly rich environment that delivers what healthcare consumers want, expect, and deserve. It enables caregivers to integrate tools that align with end goals, improve patient care, and improve the user's digital experience.
The experts at Axelerant excel at planning and implementing customized, easy-to-use Salesforce Health Cloud solutions. Our team of experts successfully re-engineered the existing processes to provide a highly scalable and secure Salesforce solution for one of America's leading Health Care Providers by implementing new record types, processes, flows, triggers, and AI-enabled communication channels.
The team not only re-modeled existing processes to enrich the 360-degree benefits offered by Salesforce CRM but also enabled care providers to eliminate inherent redundancies and bottlenecks due to overlapping engagement processes and not-so-friendly communication channels. This has been instrumental in improving the overall experience of patient care providers and payers.
Schedule a call with the experts to learn more about how your organization can enhance the overall digital experience of your Salesforce investments.
About the Author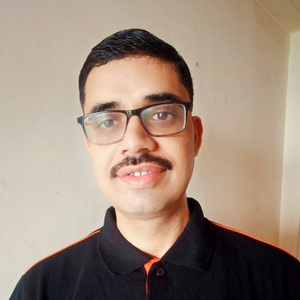 About the Author
Abhishek Tripathi, DXP Consultant
Abhi likes to contribute to society, learns new skills from Trailhead, and when away from his desk, he spends quality time with his kids and helps out his wife and mother. When engaged, challenged, and appreciated at work, he's unstoppable.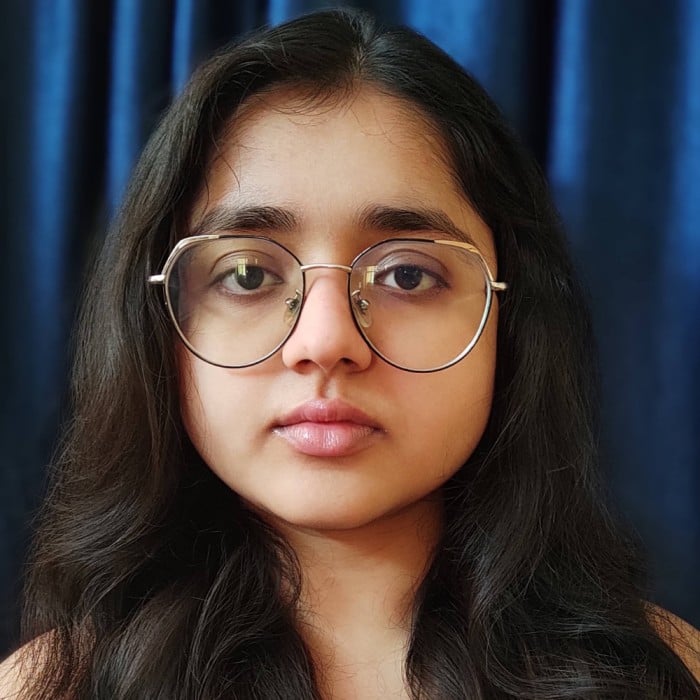 Simran Sethi, Content Marketer
Simran is an avid reader. She is an active runner, who also likes to swim, dance, and sing. For her, the meaning of life lies in the little things. Kindness, passion, and compassion are her life's essential values.