Introduction
This article narrates why I—an engineer in the prime growing stage of my career—chose to remain with Axelerant, even though having opportunities to join multinational companies that most people aspire for.
From the start, I want to clarify that I don't believe in compromising on compensation for just the sake of a better culture.
For me, it's been about finding the perfect balance.
In Fall 2022, I Had My Three Year Anniversary
Hello, my name is Binny Thomas. I'm a senior Drupal engineer at Axelerant.
Since completing my three years here, I've fought off a growing urge to share my experience with others.
I've finally caved in, convinced that it might help people to know about my experience—in making better career decisions.
I began my career in the IT industry from my birthplace, Trivandrum, the capital city of Kerala, in 2011.
After eight years, I felt that my career would advance better if I moved to India's Silicon Valley—Bengaluru, in Karnataka.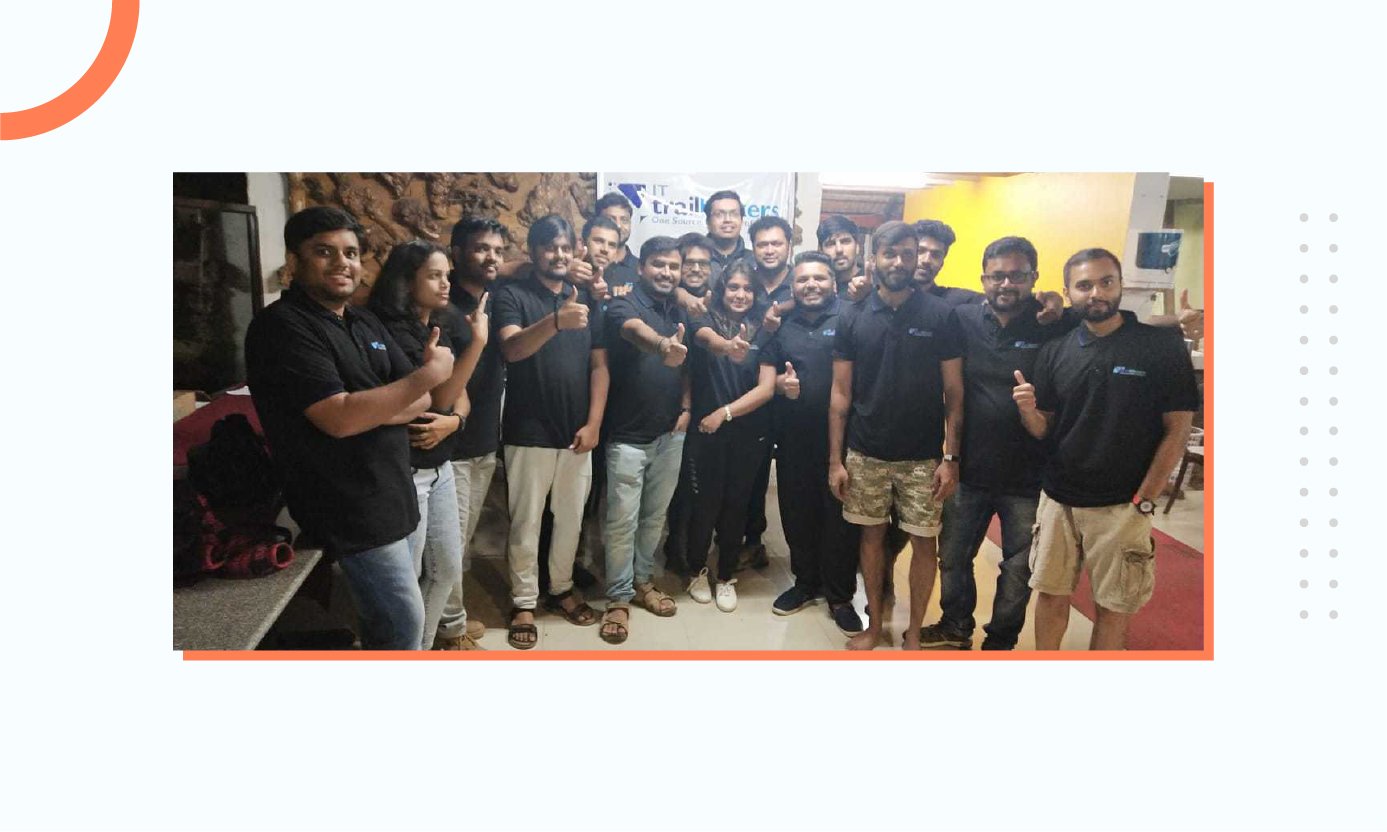 And so I did, leaving behind my family.
In 2019, only a year of living in Bengaluru made me realize how much I missed home, especially my then two-year-old son.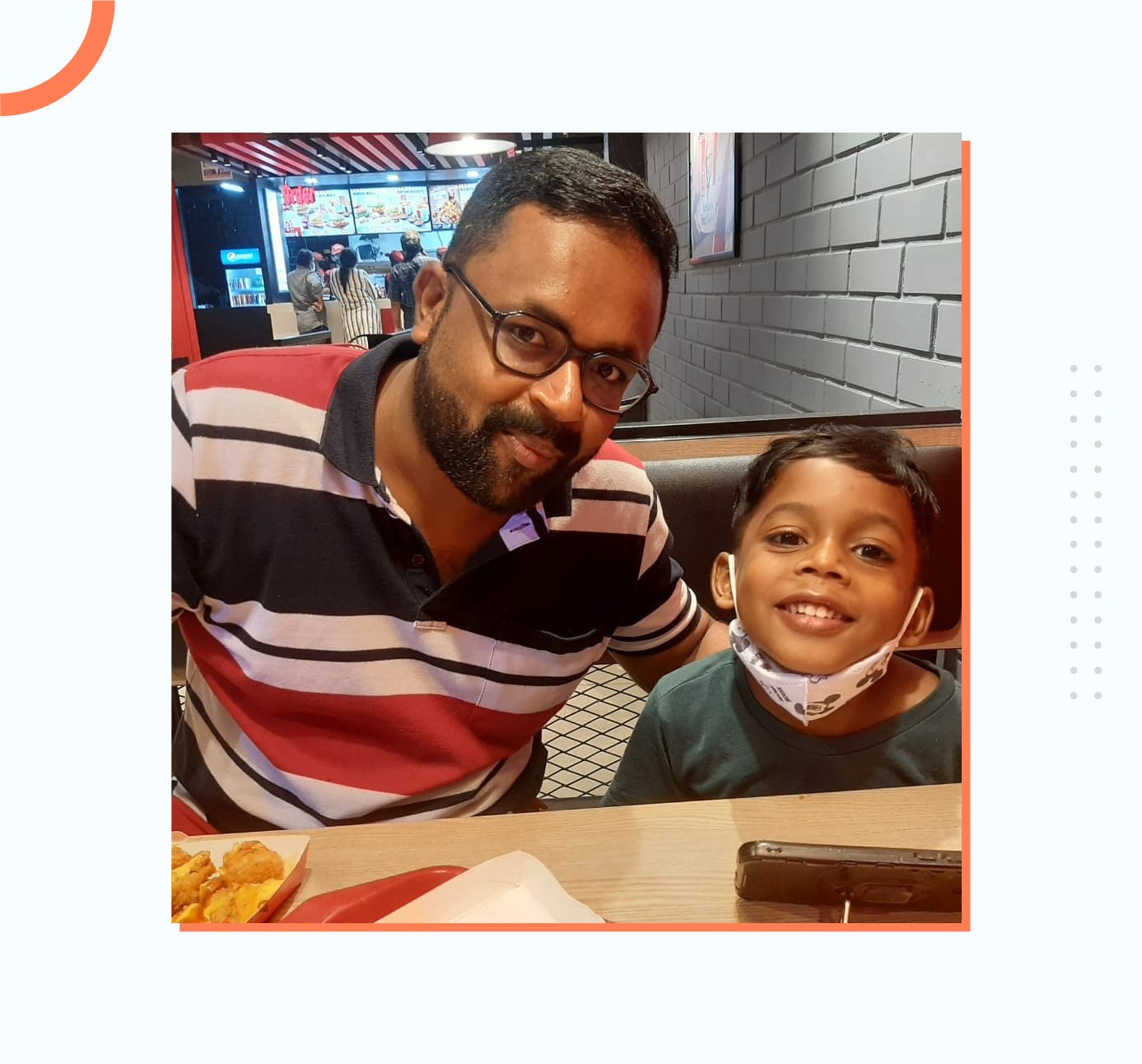 I wanted to come back home. I wanted to be close to my loved ones—who were the reason behind my wanting a better life.
I started interviewing at Trivandrum-based companies.
Axelerant was pretty famous in the Drupal community, and I heard great things about it through their people.
Plus it was remote, which meant I could still go home. So, I applied there.
Let's Start At The Beginning—Interview Experience
I've to start from the beginning because the interview experience itself was different from what you generally see while applying for a job.
As I said, I interviewed with many companies, and most of them had the common nerve-wracking effect on me that normally goes with job interviews.
First, I had to write a Drupal 8 module and submit my work through my GitHub account.
It followed two interview rounds: one technical and the other was called culture fit interview. It was unlike anything I had experienced before.
The "Dreaded" Technical Round
Axelerant Director of PHP & Drupal Services Hussain Abbas, a heavyweight name and one of the top contributors to Drupal from India, presided over the technical round.
Even during the interview, he guided me with the questions and ensured that I had a pleasant experience.
It felt more like a knowledge exchange session between passionate techies.
The Unexpected Culture Fit Round
The then head of the People Operations team and I started talking about my interests. It felt like I was talking to a friend.
We talked about sports, philosophy, life experiences, food—anything but work.
I realized that he was genuinely trying to understand me as a person, which was the last thing I expected from a job interview.
At the end, I remember asking him how an entire company can function without ever seeing each other physically.
And he said something that I now understand to be the key to Axelerant's success.
"All we have to do is hire the right people!"
Remote Work Made Axelerant Stand Out—Since A Decade Before Covid-19 Pandemic
Remote work was like a fabled oasis before the Covid-19 pandemic.
And I was baffled by how it managed to exist in a properly established company.
Even more baffled were my neighbors, who saw me at home all day and thought that I was out of a job.
These are some of the pillars on which remote work stands at Axelerant:


Efficient communication practices and tools

Well-planned and smooth processes

Detailed and easily accessible records of everything that goes on, reinforced in practice with their core value of Openness


To assuage my neighbors' suspicions, and because I didn't quite have any office infrastructure at home then, I went to work at a co-working space using the monthly allowance.
During the pandemic, when companies wrestled, and are still wrestling, with remote work, everything remained the same for me.
But my friends in other companies shared feeling stuck in the office perpetually.
A Unique Culture That Kept Things Rolling In The Right Direction
The bitter truth is that my friends were not alone in feeling stuck to the office even after work hours.
Remote work can become a living hell if it is not anchored in a people-centric culture.
Hetal Mistry, Axelerant's Director of Delivery Services, is one of many team members who has experienced the havoc that an unbalanced remote work culture can unleash.
There has to be something that holds everything together. And that something is the work culture.
I saw people consciously practice Axelerant's unique culture in how they conducted themselves.
For instance, recognizing people openly for everyone to see—even for the littlest things that people take for granted.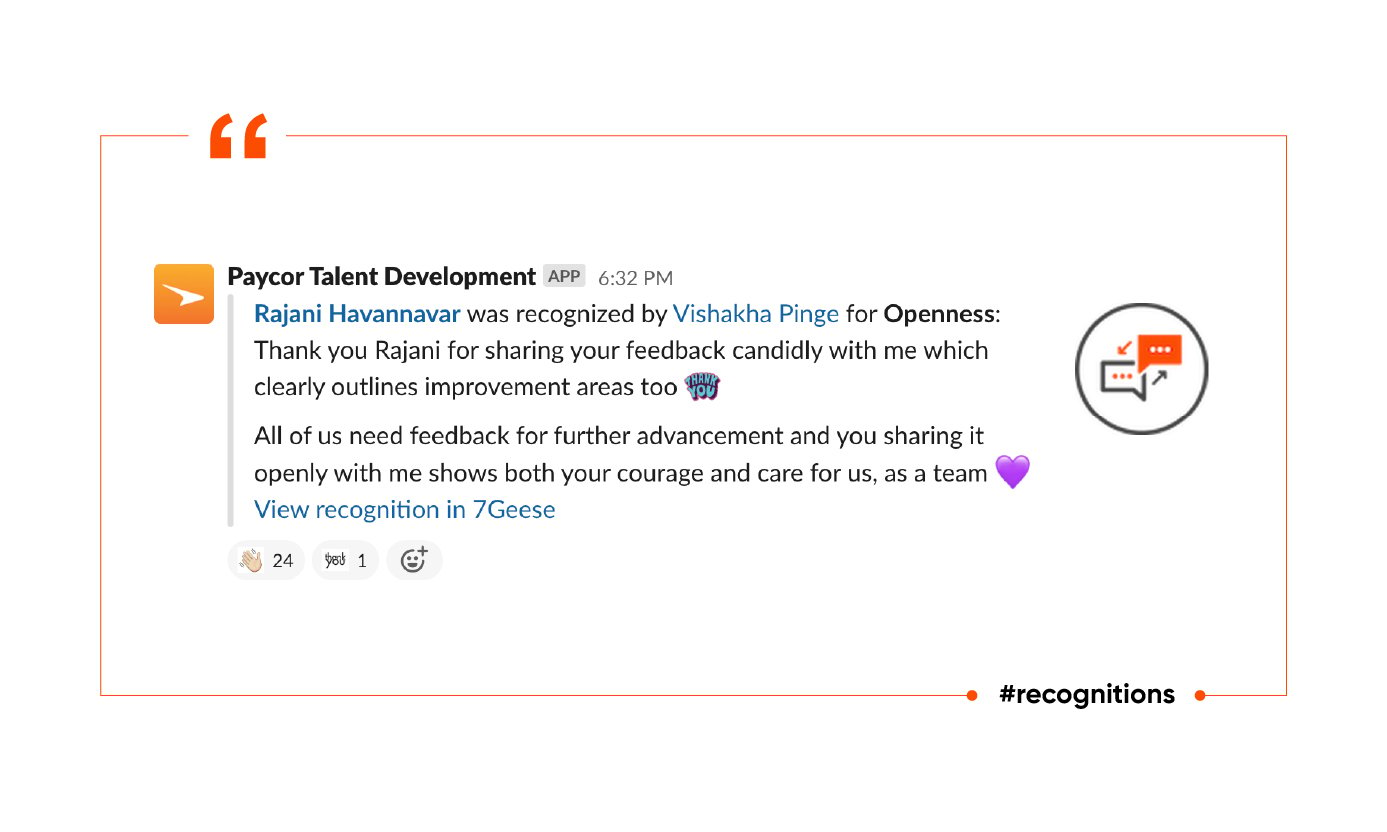 That intentional effort is what made it a Great Place To Work certified company.
The core values of Enthusiasm, Kindness, and Openness—and their clearly defined traits—act as guiding principles behind every decision.
Coaches Who Help People Thrive And Live The Culture Everyday
Having life and performance coaches as part of a tech company is rare. And it certainly was rarer when Axelerant CEO Ankur Gupta ushered in the first performance coach, in 2015.
Every team member has an assigned performance coach who supports them in becoming better versions of themselves through monthly one-on-one coaching, seminars, professional group coaching courses, etc.
And they also support the unique culture by helping people introspect when they behave in ways opposite to a safe and supportive workspace.
For instance, my performance coach helped boost my confidence. And since I had a safe space in my coach, I could share my feelings freely whenever I felt life close in on me.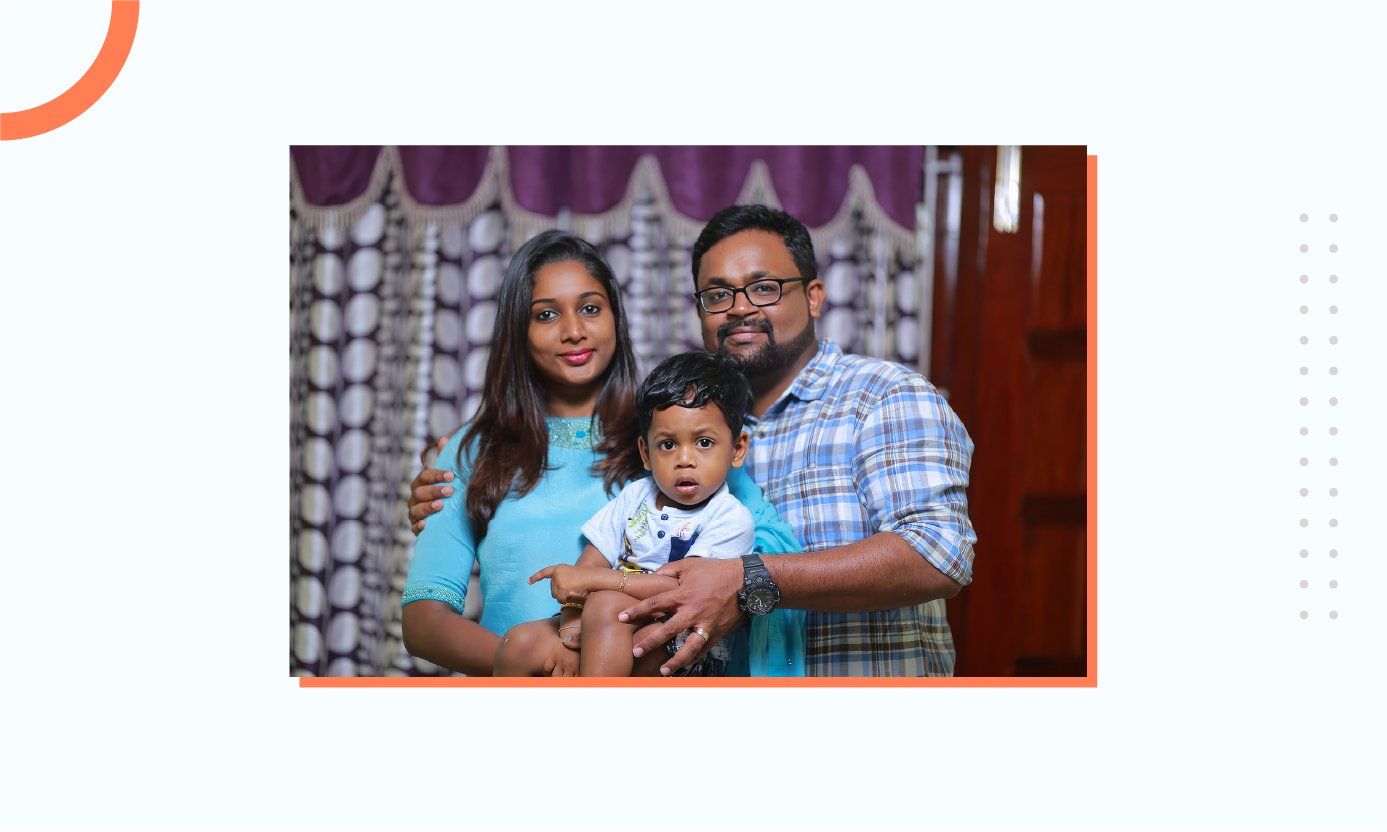 Work Opportunities And Contributions That Increases Exposure And Expertise
Before coming to Axlerant, I dreaded missing out on the latest trends in the tech industry.
I worked with Drupal 7 for a long time. But Drupal 8—with its strong focus on OOPs (objects managed by service containers)—was new territory for me.
In fact, I joined Axelerant as a junior engineer due to the above Achilles heel in an otherwise reasonably good career.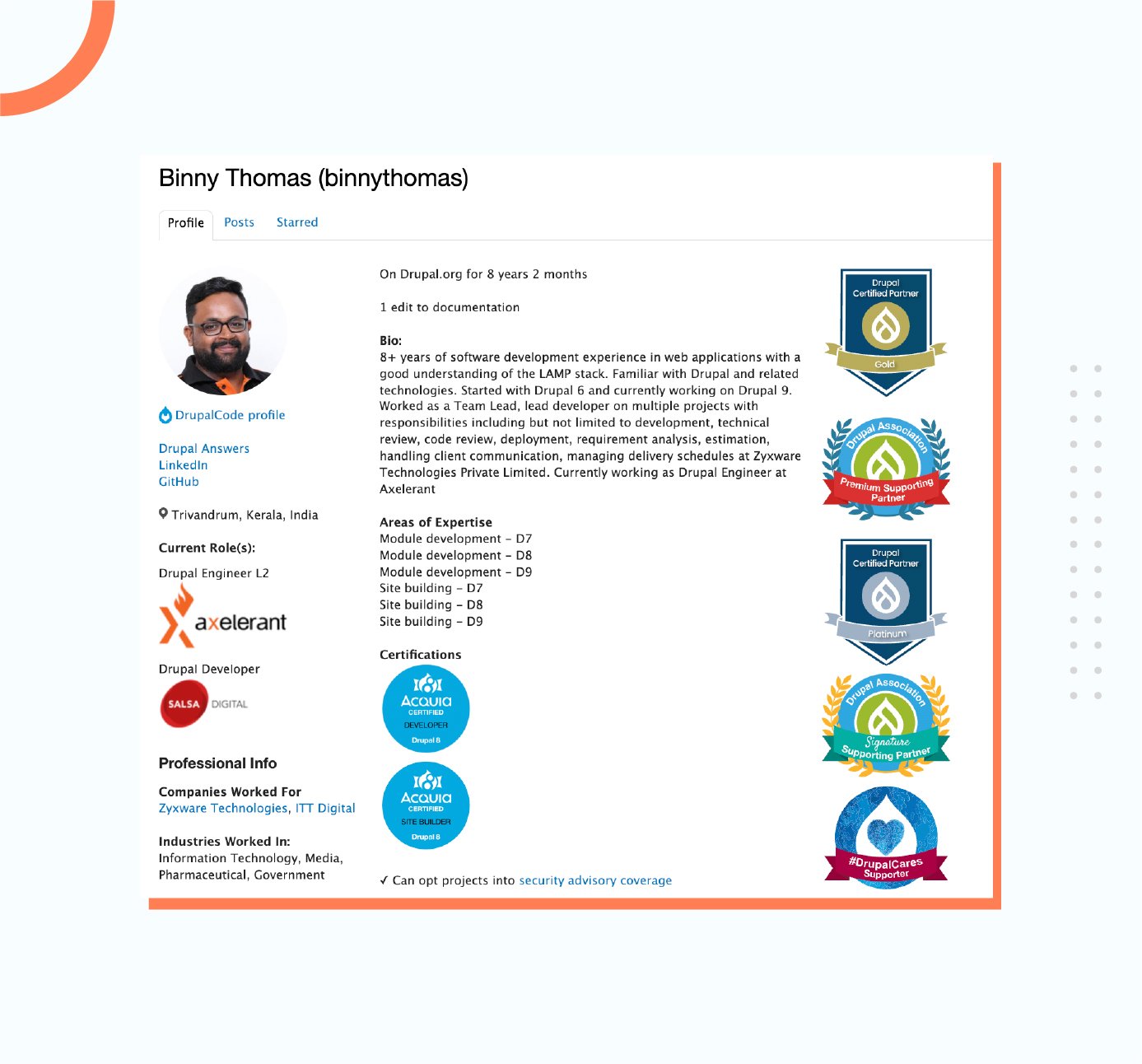 Their mentorship programs with supportive Technical Leads and continuing education allowance allowed me to learn on the job.
Soon, I delivered three projects which required Drupal 8 and PHP OOPs knowledge.
I was also able to release two modules on Drupal.org with the experience gained here and with encouragement from Hussain.
My Drupal.org profile never looked this impressive before.
Benefits That Help People Live Rewarding, Well-Balanced Lives
There is a whole range of benefits that every team member can use from their first day—including the 35 days leave. There's an additional 10 days of caregiver leave for family emergencies.
If, for some reason, someone needs more time off, there's always the Kindness Leave Pool to draw from—donated by team members and Axelerant.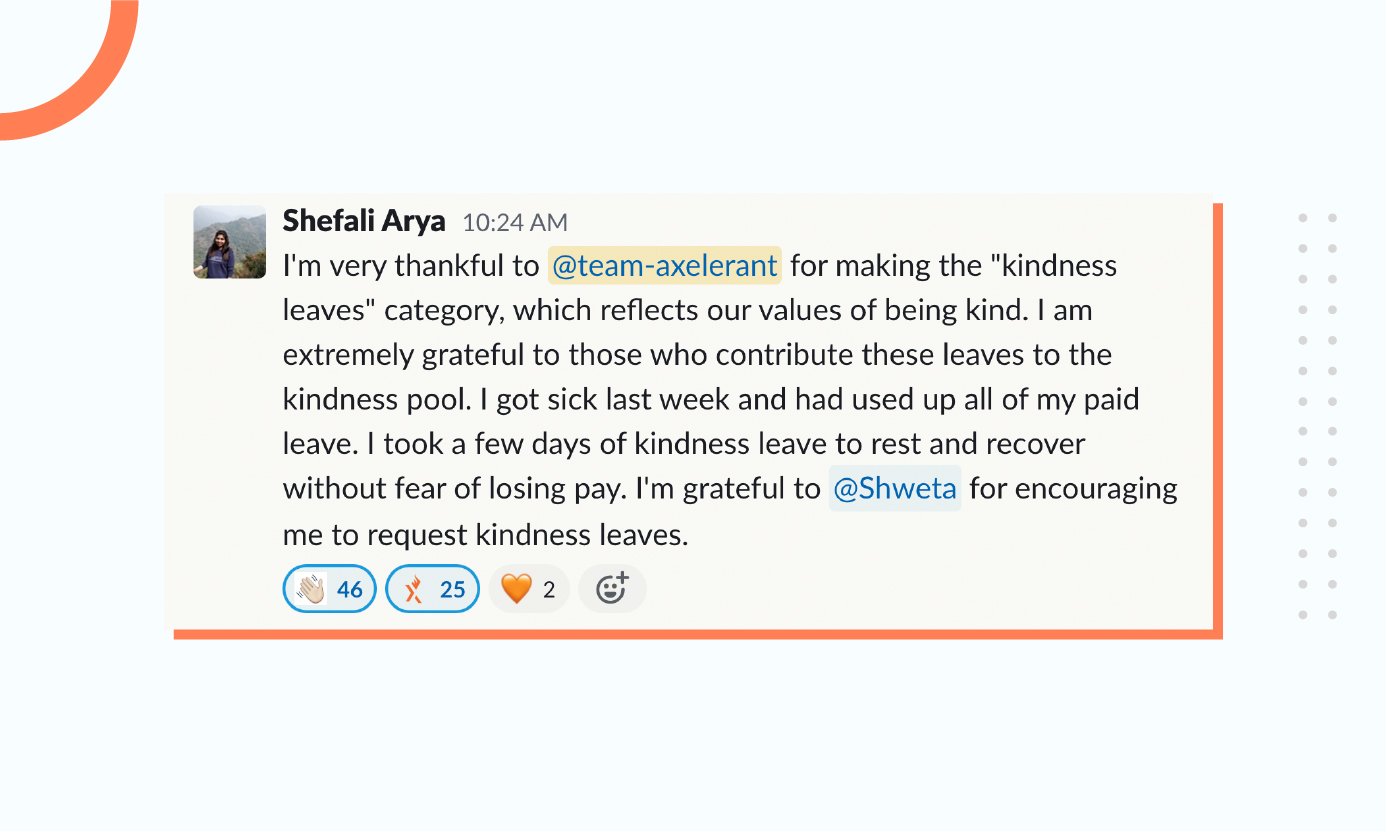 I'm going to share some of the benefits that have made my life a lot easier and richer.
Like BYOD
Axlerant's Bring Your Own Device (BYOD) benefit enabled me to get my first Apple Macbook Pro and a Lenovo Ideapad—75% of the cost paid by the company.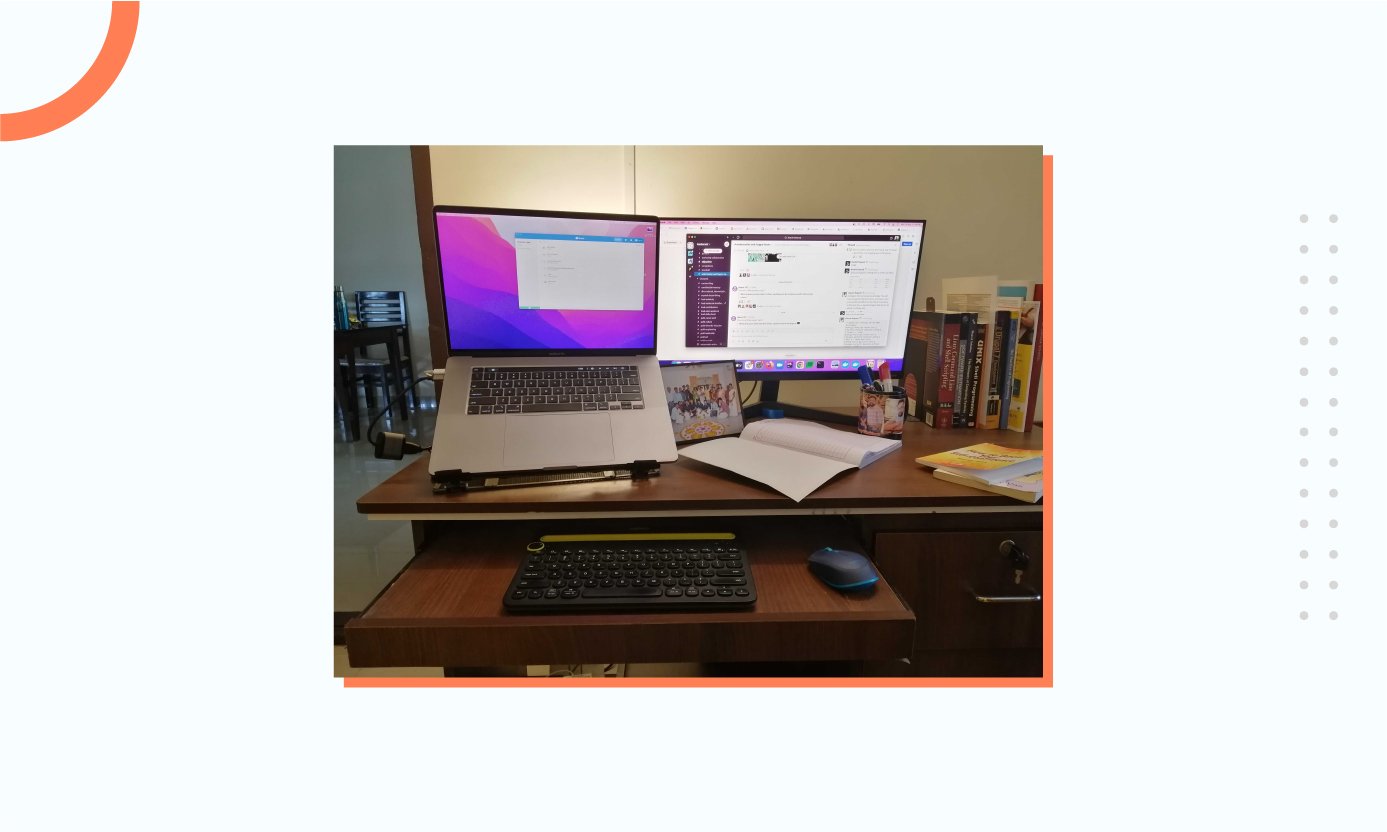 Home Office Set-Up Cost Reimbursement
Apart from renting a co-working space, I used Axelerant's home office set-up allowance to build my home office with ergonomic chairs, a spacious table, and additional monitors.
This benefit also covers software subscriptions!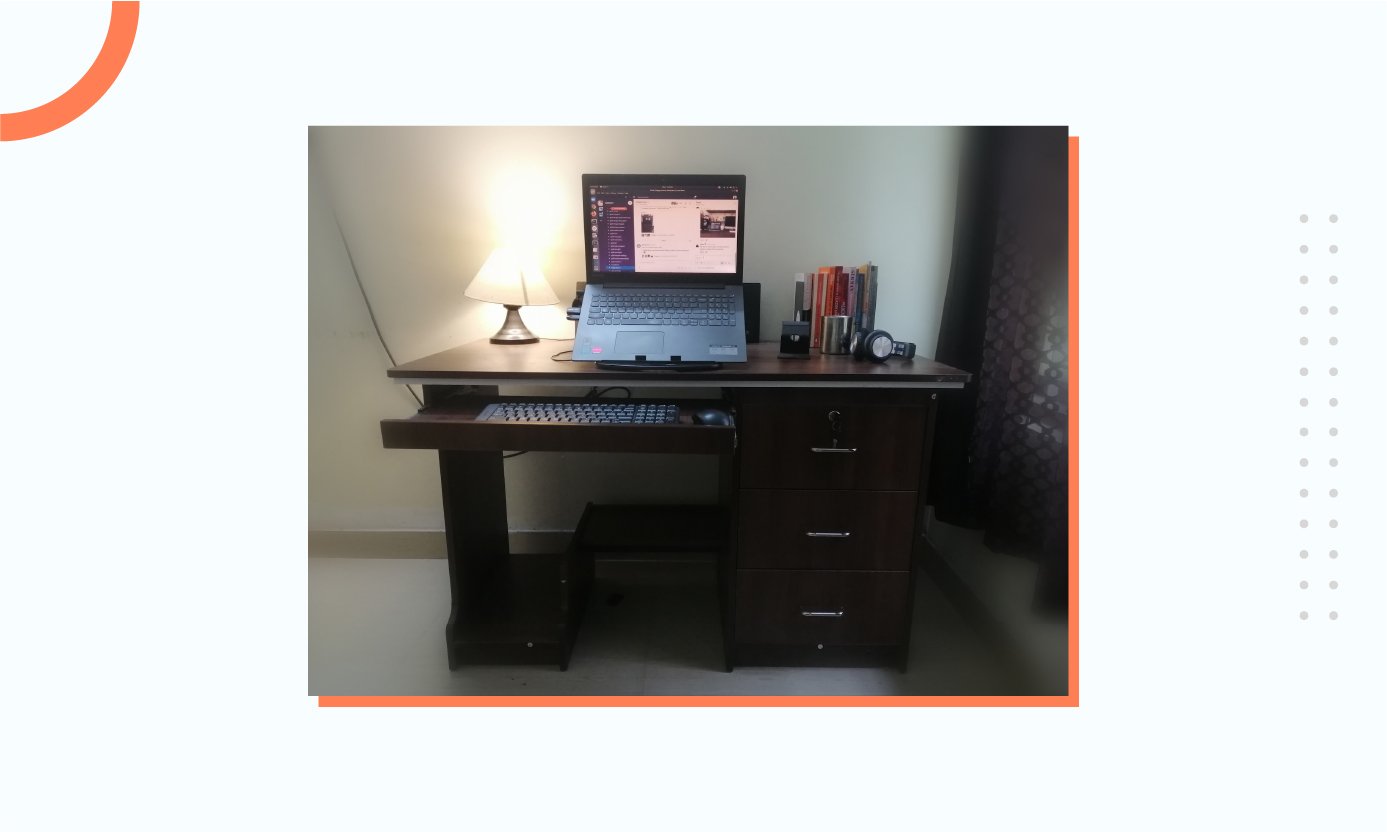 Monthly Health And Wellness Allowance
Perhaps the most influential of all the benefits for me has been the health and wellness allowance.
I used it for gym membership and learning martial arts—significantly improving my health and mental wellbeing.
Offsites, Retreats, Monthly Meet-Ups
A remote work setting doesn't mean that we don't see anyone in person. But when we do, we meet mainly to bond and have fun.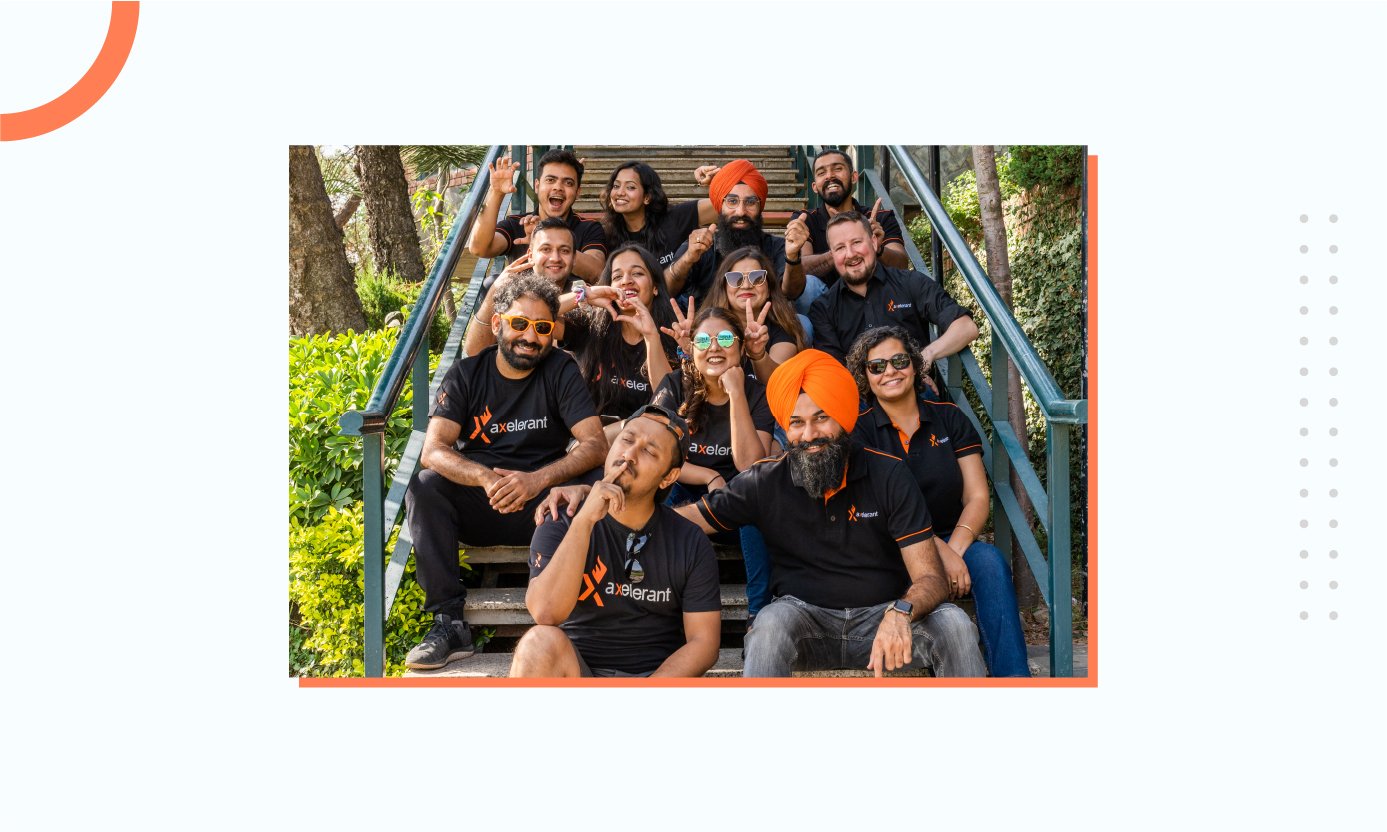 I've had the pleasure of going to two offsites, one retreat, and many monthly team meet-ups (happens city-wise around the world)—fully free of cost.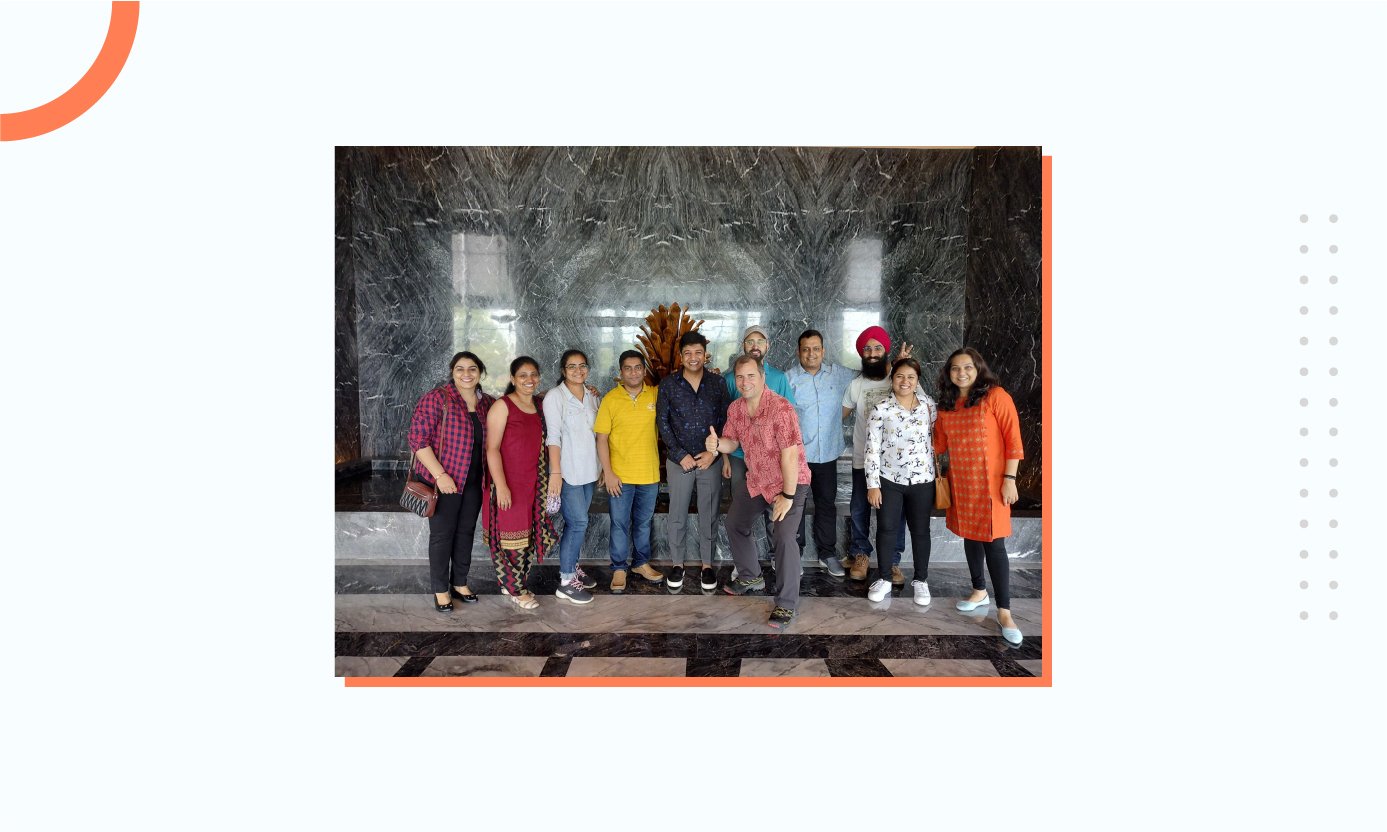 Axelerant pays for pretty much everything, like travel, accommodation, food, etc., during these events.
Continuing Education Allowance
I used it to complete my Drupal 8 developer certification and got reimbursed for related courses.
Many colleagues have used the generous allowance to realize their higher education dreams and advance their career.
Team members also have the incredible opportunity to increase their exposure by submitting sessions in international events like DrupalCon, WordCamp, etc.
In most cases, if the session is selected, and it aligns with Axelerant's purpose of sharing bleeding-edge knowledge with the world, Axelerant would pay all expenses of the trip.
So, How Would You Choose Your Next Workplace?
So much depends on where you work—personal life, career trajectory, physical, mental, emotional health, relationships, etc.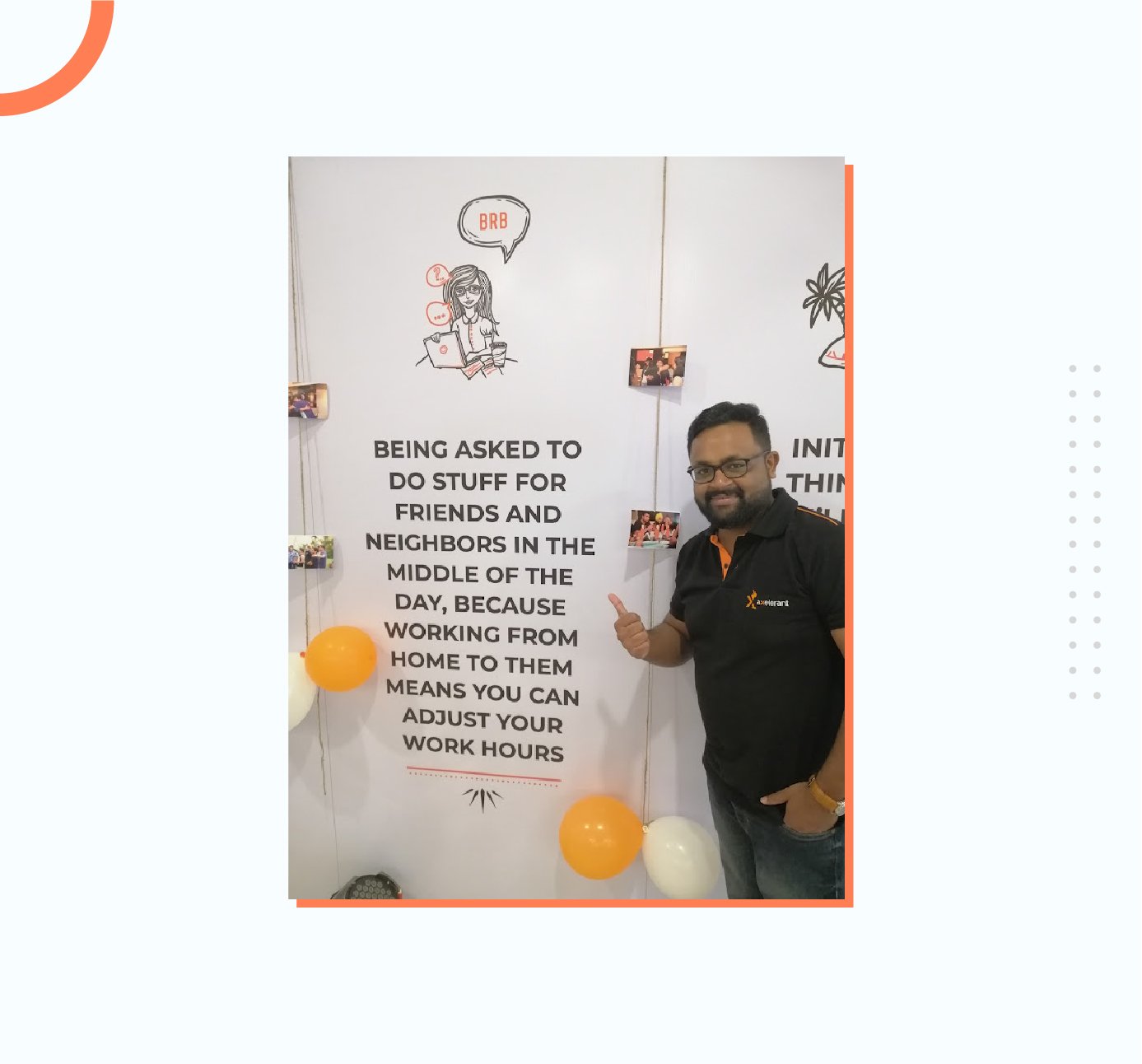 And it's confusing when you have so much to consider: compensation, growth opportunities, work culture, added benefits, location—the list goes on.
In my humble experience, after over a decade of working in the tech industry, I'd say: find the perfect balance of what works for you.
Life is more than just any one thing.
It's not all about work, or leisure, or family, even. It's an amalgamation of everything.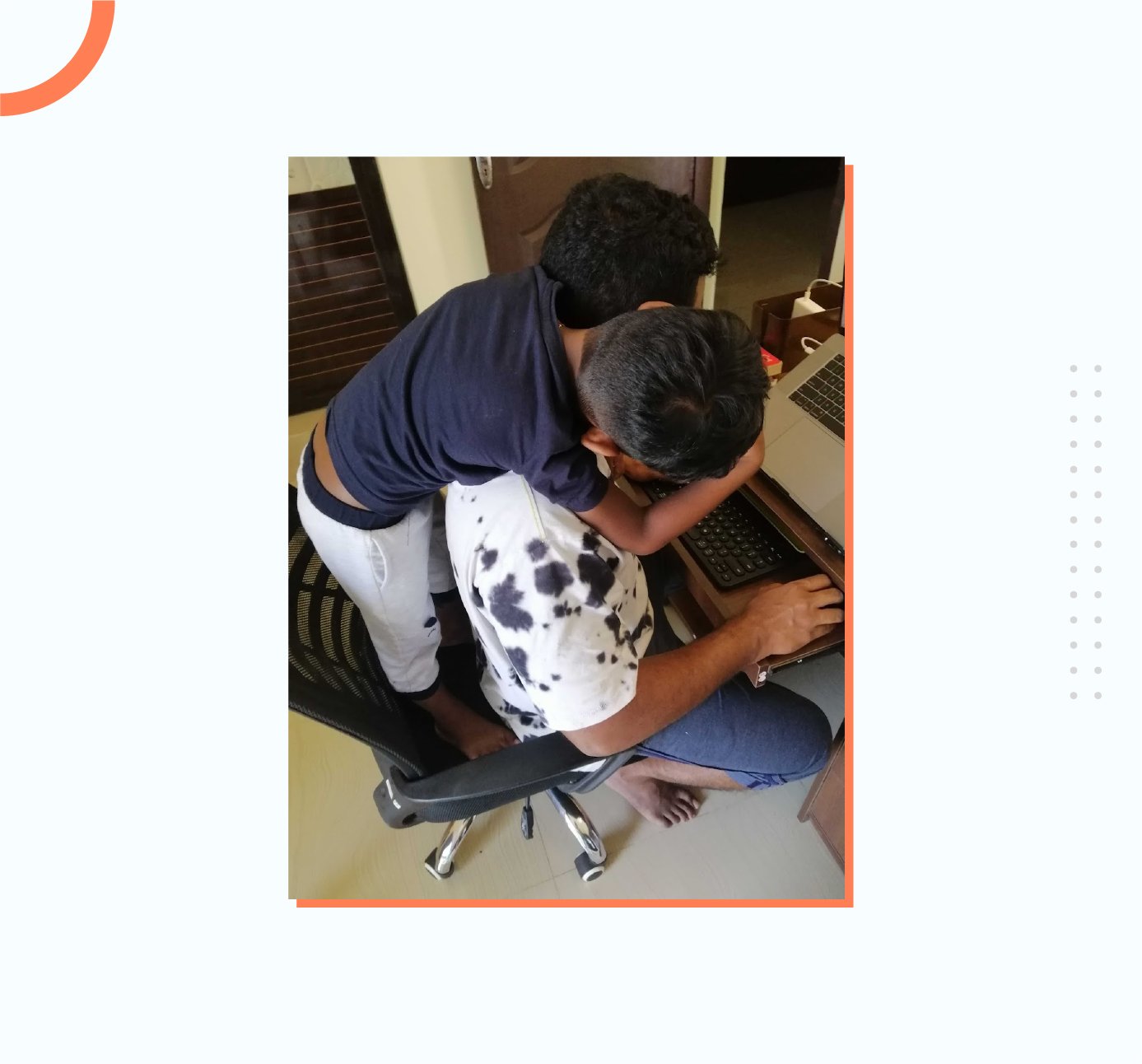 Choose a workplace that recognizes that subtle balance, and helps you lead a better life—filled with growth, happiness, contentment, and wonderful people.
About the Author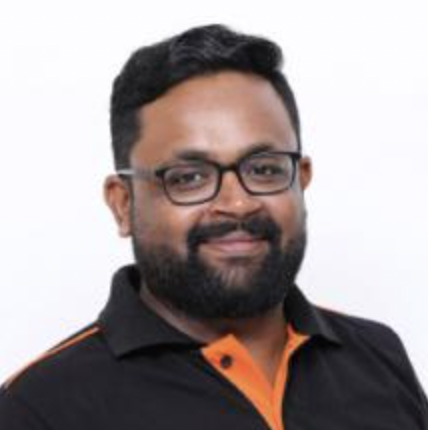 About the Author
Binny Thomas, PHP/Drupal Engineer - L2
Addicted to Quora, he is a geek but also gentle and nostalgic. His idea of an enjoyable holiday is a quiet day relaxing at home. And if you find him pulling his hair, he is probably deep-diving in his thoughts!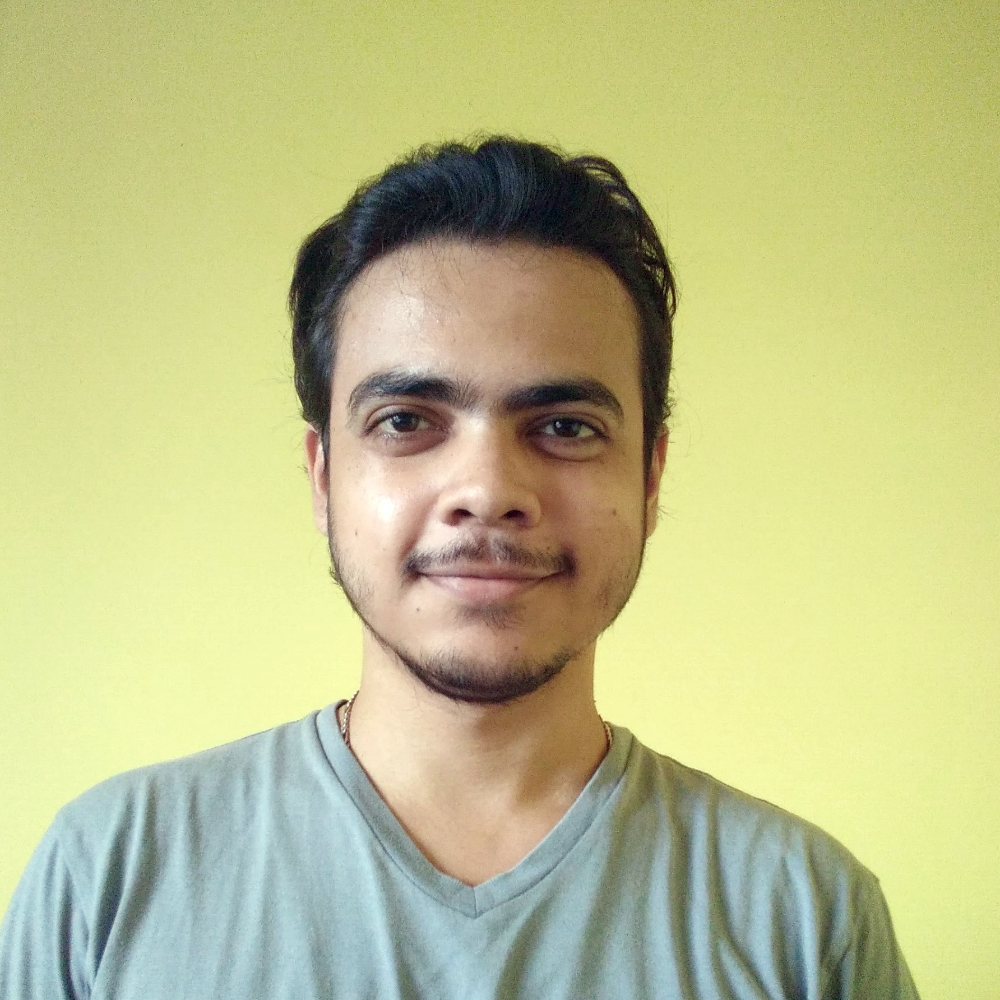 Rohit Ganguly, Content Marketer
Rohit is a content marketer first and a YouTuber second. He loves to interact with animals, feed them, clean his apartment, and spend time with friends and family. Curious by nature, he also enjoys literature, movies, meditation, and calligraphy.