Introduction
When looking into Salesforce marketing automation, organizations have two choices: Marketing Cloud Engagement or Pardot Account Engagement. Both tools have a few similarities, which is why organizations often get confused between these options.
Pardot was renamed Marketing Cloud Account Engagement in 2022 to add to the already existing confusion. But what are the key differences between these platforms?
How can organizations choose which platform is right for them: Pardot vs Marketing Cloud?
Find out the answers here.
What Is Marketing Cloud Engagement?
Salesforce Marketing Cloud is a B2C (Business-to-Consumers) suite built for empowering marketing teams with an all-inclusive set of email marketing, social media, and digital advertising management tools. It was created in 2013 after the acquisition of three powerful solutions, including:
Radian6, which was a social listening platform
Buddy Media, a social media marketing platform
ExactTarget, a marketing automation platform
In 2014, Salesforce, a DXP, united Radian6 and Buddy Media into Social Studio. Salesforce Marketing Cloud enables organizations to create, automate, and personalize customer journeys across channels. It provides tools and capabilities to manage and optimize marketing campaigns, customer data, social media, email marketing, mobile messaging, and more.
Salesforce Marketing Cloud Engagement allows organizations to create targeted and digital personalized customer experiences. This helps deliver relevant content and offers at the right time through the right channels. A few key features of the platform are:
Data Cloud:

Helps engage with relevance and creates a single source of truth. It unifies customer data from various sources and provides a comprehensive customer view.

Personalization (Interaction Studio):

Provides relevant recommendations at the relevant moment. It has built-in analytics that recognizes customers and uses AI-powered insights to make account-based marketing more manageable.

Engagement:

Enables organizations to connect with customers everywhere. Its drag-and-drop segmentation functionality helps deliver impactful emails at any customer lifecycle stage.

Social Media Marketing:

Social listening and customer sentiment analysis across Facebook, Twitter, LinkedIn, and more with the Social Studio.

Digital Advertising:

Displays advertising across social media channels with the Advertising Studio.

Mobile Messaging:

Helps run targeted SMS messaging campaigns.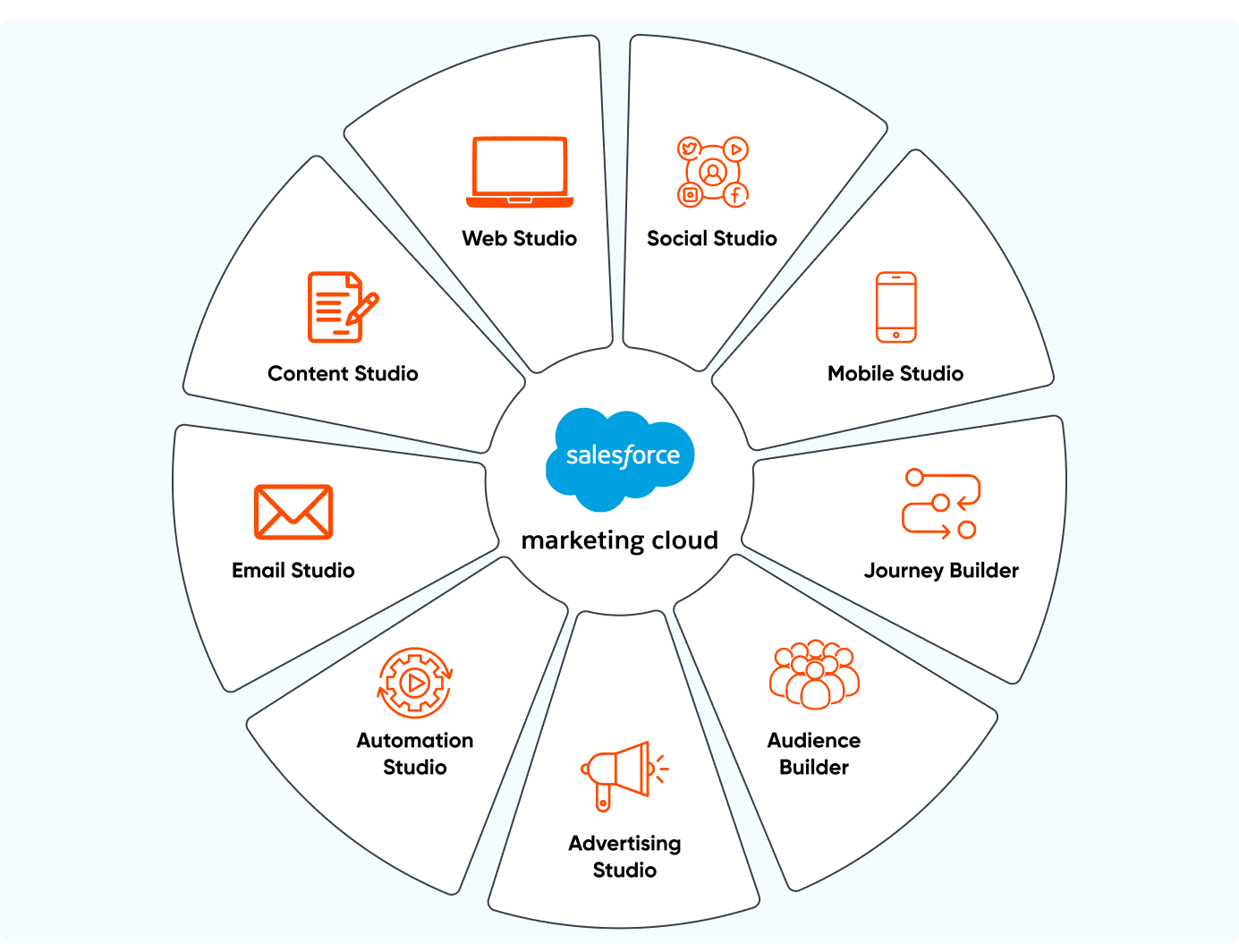 What Is Pardot?
Pardot, now rebranded as Marketing Cloud Account Engagement, is a B2B (Business-to-Business) marketing automation solution. It was created by David Cummings and Adam Blitzer in 2007 and was acquired by Salesforce in 2013.
The primary purpose of the platform is 'to market or sell.' It helps organizations build meaningful connections, generate more pipelines, and empower sales teams to close deals. To fulfill this goal, Salesforce also built the Pardot Lightning App to align better with marketing and sales activities and easily integrate Pardot with Salesforce Sales Cloud.
In the same year, Salesforce also launched Pardot Einstein. The product is powered with Artificial Intelligence (AI) features to provide:
Comprehensive marketing insights
Advanced audience segmentation
Powerful lead scoring
Lead trends analysis
Pardot includes add-on products like Salesforce Engage, B2B Marketing Analytics Plus, and Engagement History dashboard. Some key features of the platform are:
Email Marketing:

Enables organizations to create and send email campaigns.

Lead Generation:

Build landing pages and forms to convert visitors into leads.

Lead Nurturing:

Helps build data-driven nurture email flows and other customer-centric marketing campaigns.

Lead Scoring:

Utilizes account-based marketing and sales campaigns to identify critical opportunities for sending emails and follow-ups at the right time to the right person.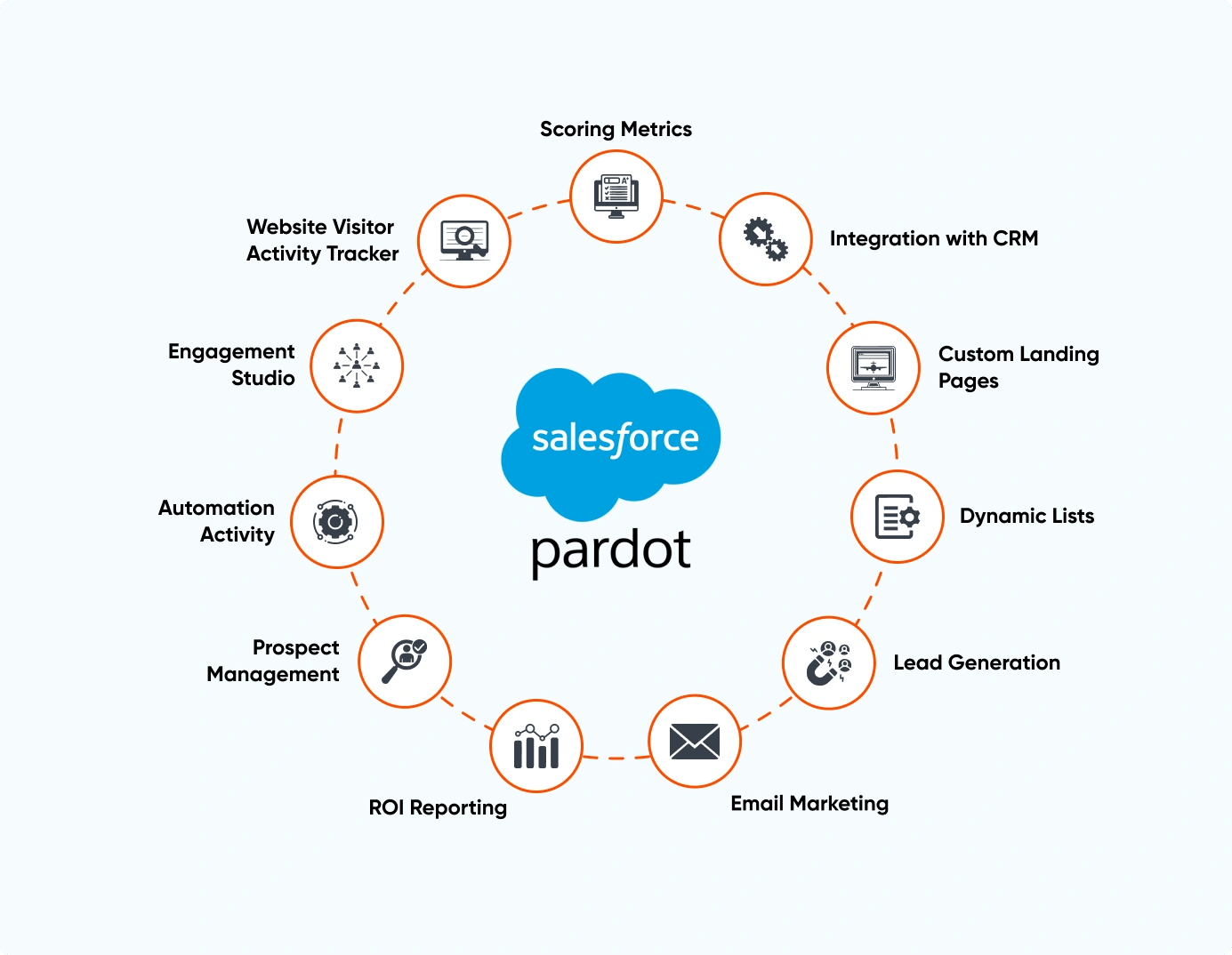 Pardot Vs. Marketing Cloud
Even though Salesforce Marketing Cloud and Pardot are both marketing automation platforms offered by Salesforce, there are a few distinct differences between both platforms. These key differences are:
Functionality
Salesforce Marketing Cloud is a robust platform that focuses on enterprise-level marketing needs. It provides various capabilities for executing and managing omnichannel marketing campaigns, including email marketing, social media marketing, advertising, content creation, mobile messaging, and analytics.
On the other hand, Pardot is explicitly designed for B2B marketing automation. Its focus on lead generation, nurturing, and scoring allows marketers to automate and track the lead management process, create targeted email campaigns, and integrate with CRM platforms like Salesforce Sales Cloud.
Target Audience
Salesforce Marketing Cloud was built for large enterprises and organizations with complex marketing requirements. It is meant for organizations with a broader customer base. It offers scalability, advanced segmentation, and extensive customization to meet enterprise-level marketing needs.
Pardot suits small to medium-sized businesses (SMBs) and B2B marketers. It provides a user-friendly interface, streamlines lead management and integrates with Salesforce CRM, making it a popular choice for SMBs looking for marketing automation capabilities.
Complexity
Salesforce Marketing Cloud provides access to more advanced and complex features, making it suitable for organizations with dedicated marketing teams. It can fulfill specialized marketing requirements but needs more technique expertise from users to configure and leverage the platform.
Pardot is designed to be user-friendly and can be accessed by marketers without extensive technical skills. It has a simpler interface and streamlines functionality customized for B2B marketing needs.
Other differences between the platforms are highlighted in the table given below.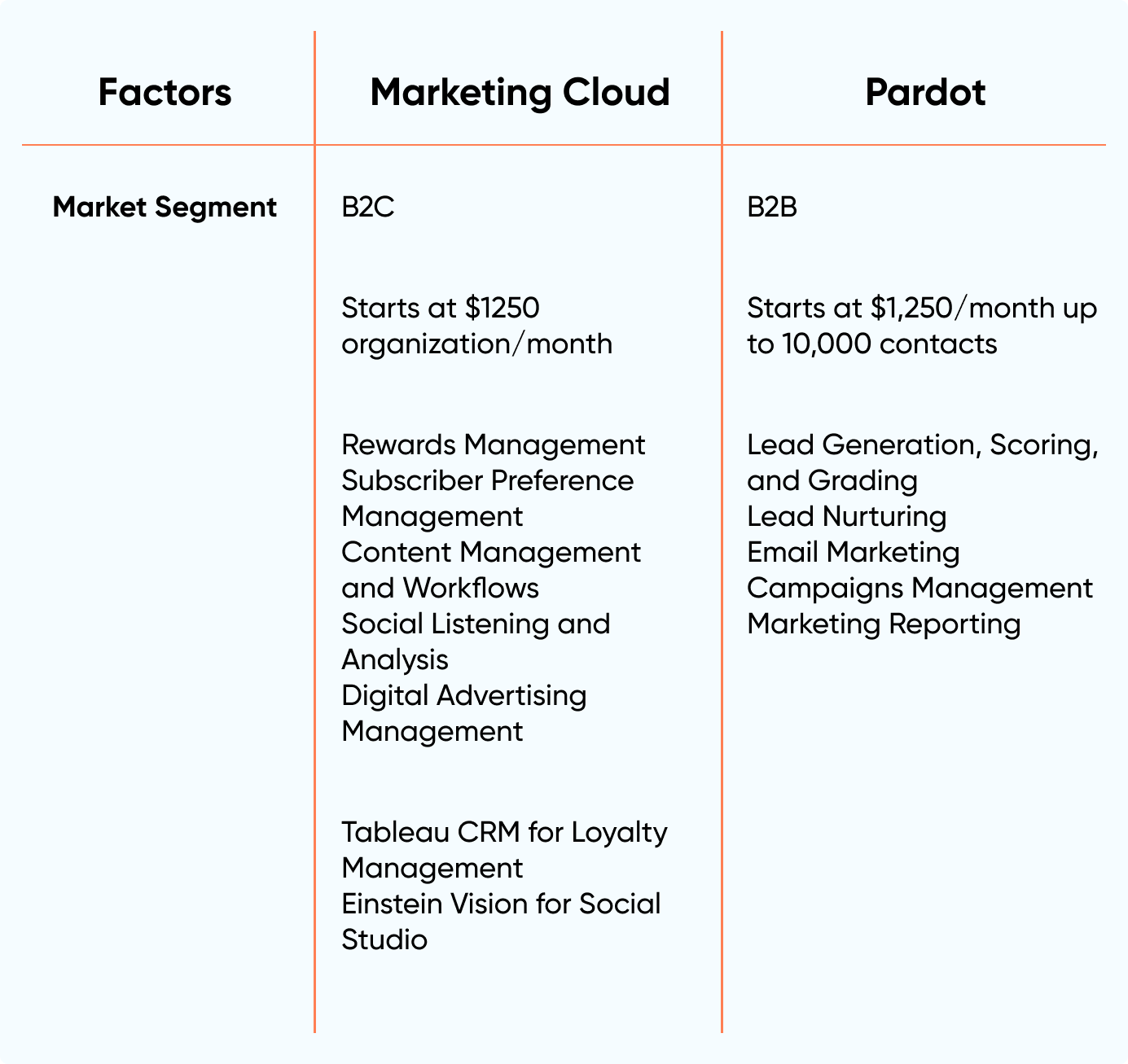 What Is Right For You?
Ultimately, the choice between Salesforce Marketing Cloud and Pardot depends on factors like:
Specific marketing requirements
Target audience
The scale of the organization
Strategy
Technology
Before choosing a solution, make sure that you answer the following questions.
What is your marketing strategy for websites, emails, and social channels?
What do you hope to achieve as a result of your marketing efforts?
Do you have a defined process?
How is success measured?
What are the roles, skills, and experience of your marketing team?
Do you need to collaborate with an external marketing team? What are their roles, skills, and experience?
Usually, larger enterprises with complex marketing needs might find Salesforce Marketing Cloud more suitable, while SMBs and B2B-focused organizations may prefer Pardot's ease of use.
Similarly, if you don't have an IT team to support you, it might make more sense to stick to Pardot. If your marketing is more transactional across channels, opting for Marketing Cloud is a good idea. Organizations with longer sales cycles and who need to engage with multiple decision-makers before making a sale should opt for Pardot.
Do you still have questions? Schedule a call with our Salesforce experts to analyze what will work best for you: Salesforce Marketing Cloud Engagement or Pardot.
About the Author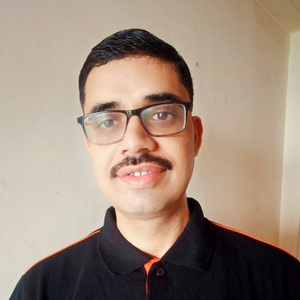 About the Author
Abhishek Tripathi, DXP Consultant
Abhi likes to contribute to society, learns new skills from Trailhead, and when away from his desk, he spends quality time with his kids and helps out his wife and mother. When engaged, challenged, and appreciated at work, he's unstoppable.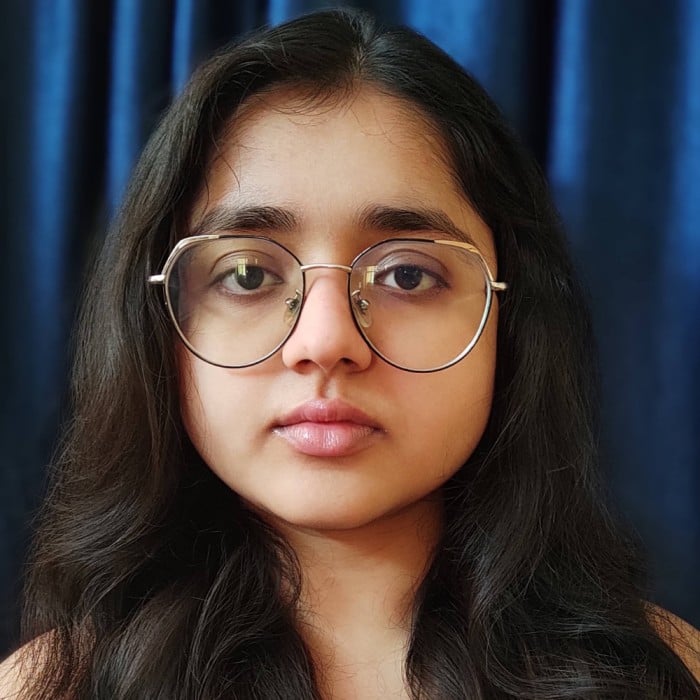 Simran Sethi, Senior Content Marketer
Simran is an avid reader. She is an active runner, who also likes to swim, dance, and sing. For her, the meaning of life lies in the little things. Kindness, passion, and compassion are her life's essential values.